When the Superdome lost power Sunday night during Super Bowl XLVII, viewers quickly turned their attention to Twitter. The 34-minute-long blackout inspired companies, football fans — and Beyoncé fans — to tweet through the delay.
Major brands took advantage of the advertising opportunity, slightly more affordable than commercial placements.
Oreo Cookie, always a favorite on Twitter, garnered close to 15,000 retweets with its subtle reminder that cookies are still delicious — and dunkable — in the dark.
Tide, which earned props for its "Miracle Stain" commercial earlier Sunday night, reminded viewers of the detergent's stain-fighting power.
Others took to the Twittersphere to commend Beyoncé on an electric halftime show. Her hubby, Jay-Z, speculated that it was actually Queen Bey's performance that took out the stadium's power.
And while 22.1 million tweets were generated about the game and halftime show, some used the awkward pause for other viewing pleasures. Specifically, Downton.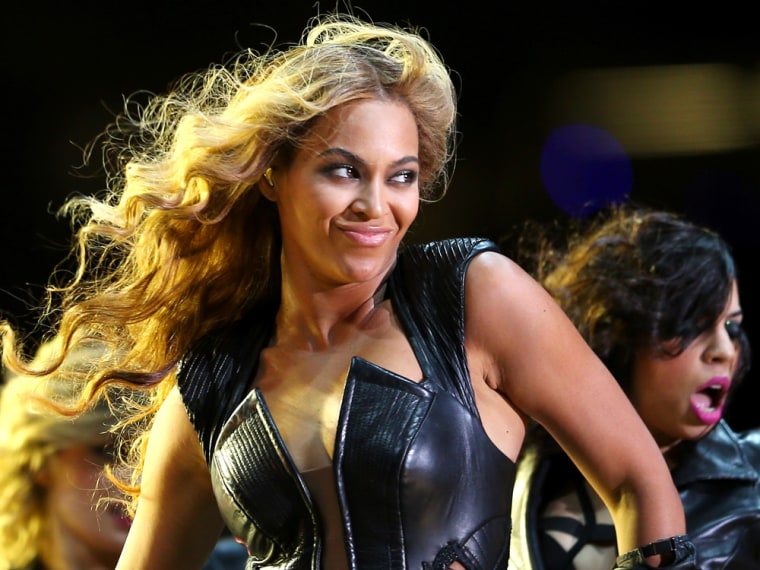 More on TODAY: