/ Source: TODAY contributor
As the economy continues to careen, cash-strapped grocery shoppers are turning from highly burnished national product names to store brands to save money. In the process, they're discovering that the cheaper, generic products they had thought to be inferior often taste just as good as their costlier counterparts.
In the opening installment of a special series called "Squeezed at the Supermarket," TODAY consumer correspondent Janice Lieberman reported on a typical American family of four who discovered that they couldn't tell the difference between most store brands and the name brands they had considered superior. In the process, they knocked 25 percent off their weekly grocery bill of $250.
They're not alone. A recent Nielsen survey found that 62 percent of consumers believe store brands to be as good as name brands. And, reports Tod Marks of Consumer Reports, consumers can save anywhere from 20 to 50 percent, depending on the product category, by buying store brands.
Secret switcherooLieberman enlisted the aid of Jackie Stingone — a wife and the mother of two children, as well as a dedicated purchaser of brand-name products — to put those findings to a real-world test.
"I'm used to the name-brand products," Stingone told Lieberman firmly during a trip to the supermarket. There she showed the items she normally purchases — all of them bearing familiar, nationally advertised names.
"I think they taste better," Stingone explained. As an example, she displayed a jar of peanut butter. "My kids will only eat Skippy."
Lieberman convinced Jackie Stingone to buy nothing but store brands — everything from coffee to toilet paper — and use them in her home for a week. To keep her family in the dark, the store brands were repackaged in name-brand packaging.
For a week, her kids ate store brands unknowingly. Her husband drank store-brand coffee thinking it was the more expensive brew he normally drank. She did the laundry with store-brand detergent, and everyone used generic toilet paper.
At the end of the week, Jackie Stingone was shocked. "For the vast majority of these products, our family couldn't tell any difference at all," she told Lieberman. "Every time I served them something, I was anticipating that someone was going to tell me this wasn't good or this tastes funny, but I didn't get one complaint all week."
The big reveal
After getting Jackie Stingone's reaction, Lieberman assembled her and the rest of the family —husband Richard, 12-year-old son R.J. and 9-year-old daughter Rachel — to let them in on the experiment they had unwittingly been the subjects of.
"We have to tell you your mom fooled you," Lieberman announced.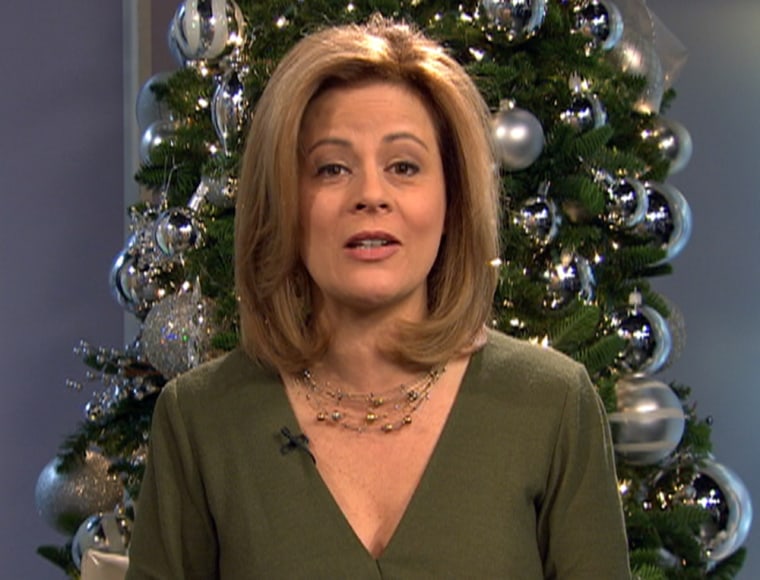 The family was as surprised as Jackie Stingone had been. Rachel had found the generic pasta was a little bland, but otherwise had no complaints. In fact, she said, "The french fries, I thought, were actually better."
R.J. did notice something about the oat cereal he eats for breakfast. "The Cheerios, they didn't taste different, they just looked a little different in the bowl," he said.
"I am surprised," admitted Richard Stingone. "I didn't notice a difference with the coffee or the saltines."
But what Richard and Jackie did notice was the savings — 25 percent for the week, which would add up to about $3,000 for a year.
"It's a vacation," Richard Stingone said.
"It's crazy, it's worth it, that's a big savings," his wife added. "I'm going to buy the store-brand names from now on." That decision extends even to the toilet paper, which she said lasted longer than the brand she normally buys, and the laundry detergent, which did the same job with no discernible difference.
After participating in the experiment, Jackie Stingone asked why name brands cost so much more. Lieberman went to Consumer Reports' Marks for the answer.
"You're paying more for a name brand because you're paying for everything that went into building that brand: research and development, advertising costs, marketing costs," Marks explained.
Providing an answer to the question first posed by Shakespeare's Juliet long ago: What's in a name? A lot of money, for one thing.