The iPhone 5 — the sixth generation of Apple's popular smartphone — marks yet another major redesign for the iPhone line. But is the elongated device really that appealing? What do you think?
Pictured above — behind Phil Schiller, Apple's senior vice president of worldwide marketing — are the last few iPhone models. The original iPhone had a shiny metallic back, the iPhone 3G and iPhone 3GS looked virtually identical to each other, the iPhone 4 and iPhone 4S brought us an elegant square design, and then there's the iPhone 5.
As you can see by the image below, the iPhone 5 looks like the iPhone 4 and iPhone 4S ... but thinner and longer. It's as if someone stretched the device. The iPhone 5 is made from aluminum and glass. It's 20 percent lighter and 18 percent thinner than the iPhone 4S.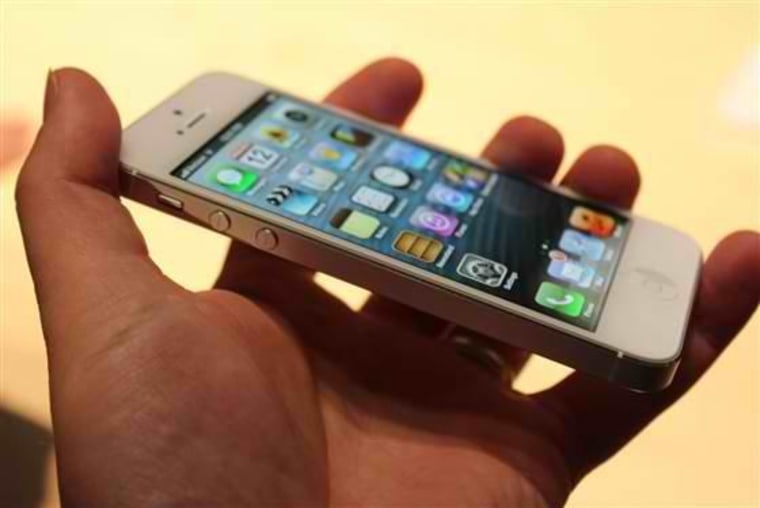 So what do you think? Be shallow for a moment. Based on looks alone, do you like the iPhone 5? Or is another iPhone more appealing? Vote in our poll or tell us in the comments.
Related stories:
Want more tech news, silly puns, or amusing links? You'll get plenty of all three if you keep up with Rosa Golijan, the writer of this post, by following her on Twitter, subscribing to her Facebook posts, or circling her on Google+.