It can happen anywhere: Not just in remote areas, but outside Atlanta, in Kentucky, even on Lakeshore Drive in Chicago. A big storm hits and suddenly you're stranded in your car in freezing weather. What do you do?
What you DON'T do is leave your car to seek help. "One of the biggest mistakes you can make is leaving your vehicle," said Tracy Christensen of Wasatch Backcountry Rescue in Utah. "It's frigid out there. It's cold out there. If you don't know where you're going, you can die from frostbite and hypothermia." Expert say in temperatures below freezing, hypothermia can set in within 10 to 15 minutes.
"We will find you if you stay in your vehicle," Christensen emphasized.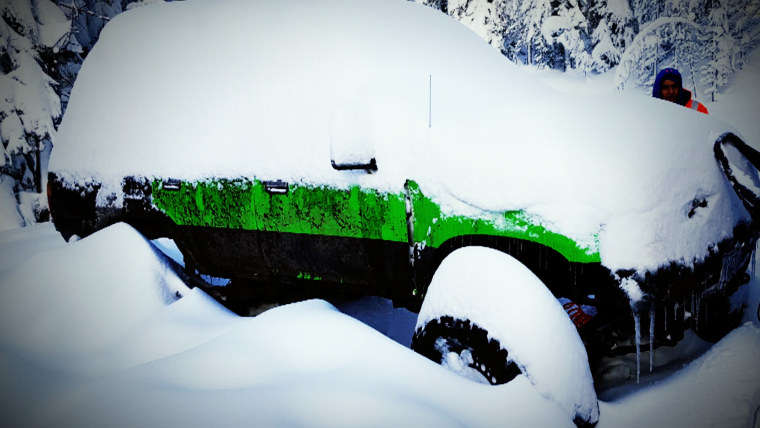 Other tips:
Run your car for 10 minutes an hour to stay warm. "But you also need to make sure that you're conserving fuel, because you could be here for the long haul," Christensen said.
Make sure the exhaust pipe is clear of snow so that carbon monoxide doesn't enter the car, and never sleep alone in a running car. "That's just a recipe for disaster," Christensen said.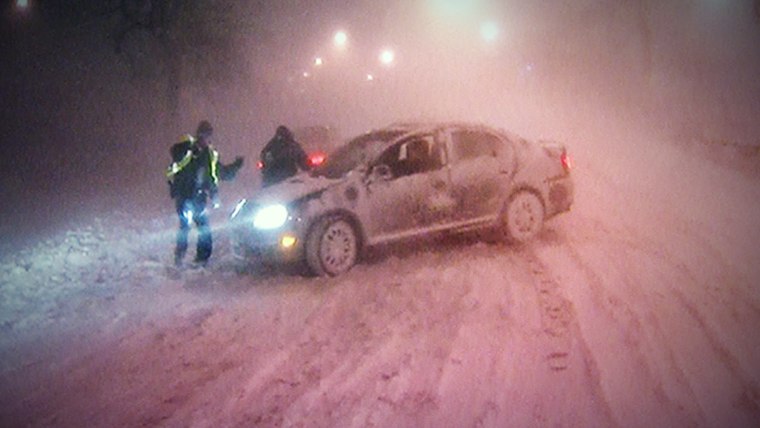 Bring at least a liter of water, snacks and fruit, hand warmers, flashlight batteries and a blanket. "Wrap around," Christensen recommended about the blanket. "Keep your core temperature warm ... you're going to be able to survive 24 to 48 hours on your own."
To suggest a topic for an upcoming investigation, visit the Rossen Reports Facebook page.