Could knowing that a product is made by a woman-owned company influence shoppers to add the item to their baskets? Walmart is betting it will and says it has research to back up its belief.
Starting in Sept., the retailer giant will carry a variety of merchandise, ranging from lingerie to salsa to bathroom cleaner, that will be stamped with a new "women-owned" logo resulting from a collaboration with two women's entrepreneurial organizations.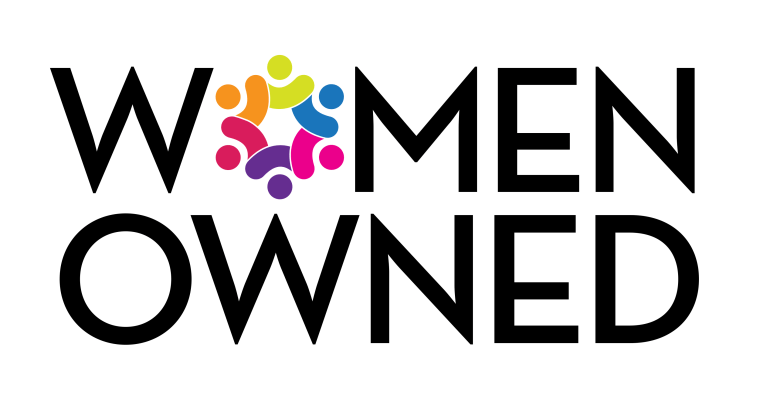 Women tend to buy products made by female-owned companies when given the choice, said Pamela Prince-Eason, president and chief executive of Women's Business Enterprise National Council, or WBENC, which certifies women-owned businesses seeking federal contracts. 
"Women perceive there's a higher quality to a woman–owned product, that there's a real value in it," Prince-Eason said, referring to research conducted by Walmart in its stores. In a company statement, Walmart said its survey "found 90 percent of female customers in the U.S. would go out of their way to purchase products from women, believing they would offer higher quality."
Prince-Eason said the survey also found 18-34-year-olds of either gender also are likely to lean toward buying merchandise from a woman-owned company "because this is a group that cares very much about causes. They tend to make consumer decision on just wanting to be supportive of women-owned businesses as much as they will on quality," she said.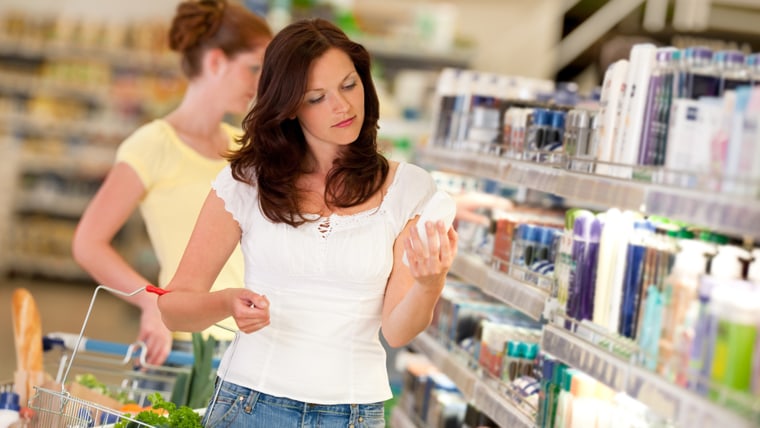 The new logos will be granted to companies that are 51 percent owned or run by women and certified by either WBENC or its global arm, WEConnect International.
Walmart will be the first chain to bear the logo on its products, which initially will include items like the Smart and Sexy line of lingerie, Maggie's Salsa, and the bath and kitchen cleaning agent, CLR. But the logo soon will broaden to include more items made by women.
"It could be anything that could sit on a shelf. If women make it, it could [be labeled]," Prince-Eason said.
The move is part of Walmart's 2011 initiative to buy $20 billion of goods within five years from female-owned businesses. But the logo could soon be making its way to other retailers and companies by the end of the year, said Prince-Eason, who has been in talks with Macy's, Office Depot and other chains about carrying more women-owned business products.
"I think we'll be seeing more retailers carrying this logo," she said. "Hopefully, Walmart's efforts will get additional businesses to sell more women-owned products in their stores."
Follow TODAY.com writer Eun Kyung Kim on Google+ or on Twitter.