Described by Gawker as "a study in speed meming," actress Angelina Jolie's "dramatic right leg" took over the Internet in less that 24 hours after its Oscars red carpet premiere.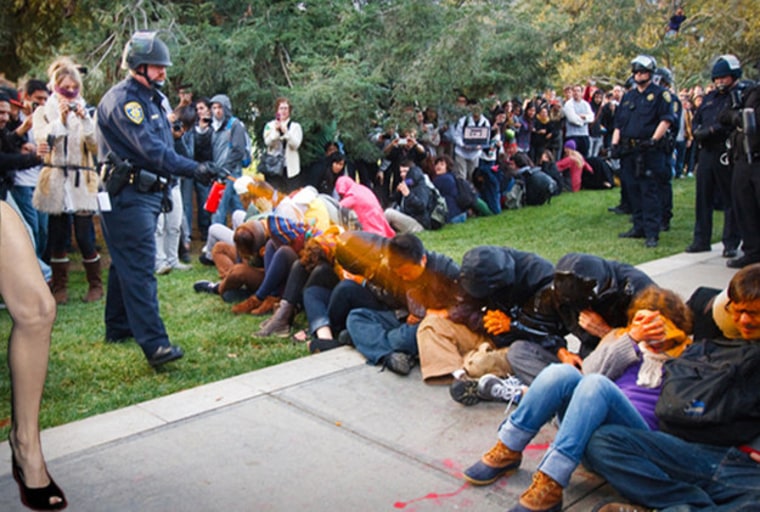 "As we speak, America's most powerful meme factories are pumping their pistons as fast as they can: What if Angelina's leg had a Twitter feed? What if it got pepper sprayed? What if she showed both her legs? What should we call it? Jolie-ing? Angelegging? What if Al Roker did this pose?"
Now, New Media Animation, the same Taiwanese animation outfit that brought us Mark Zuckerberg knifing a pig, and Google's Eric Schmidt as the Devil, asks the question about something that may already have come to pass: "What if Angelina Jolie's leg becomes too powerful?"
So ubiquitous, so annoying — what meme could ever usurp its power? For now, we wait.
More on the annoying way we live now:
Helen A.S. Popkin goes blah blah blah about the Internet. Tell her to get a real job on Twitter and/or Facebook. Also, Google+. Because that's how she rolls.