D'Arcee Neal, an activist for disabled people, recently found his personal story at the forefront of the news. During his flight from San Francisco to Washington last week, Neal, who has cerebral palsy, was forced to crawl off a United Airlines flight when they didn't have a wheelchair ready for him. The outrage was overwhelming after he simply posted about the incident on his Facebook page, and now the airline company is publicly apologizing to him.
"As customers began to exit the aircraft, we made a mistake and told the agent with the aisle chair that it was no longer needed, and it was removed from the area," the airline said. "When we realized our error — that Mr. Neal was onboard and needed the aisle chair — we arranged to have it brought back, but it arrived too late."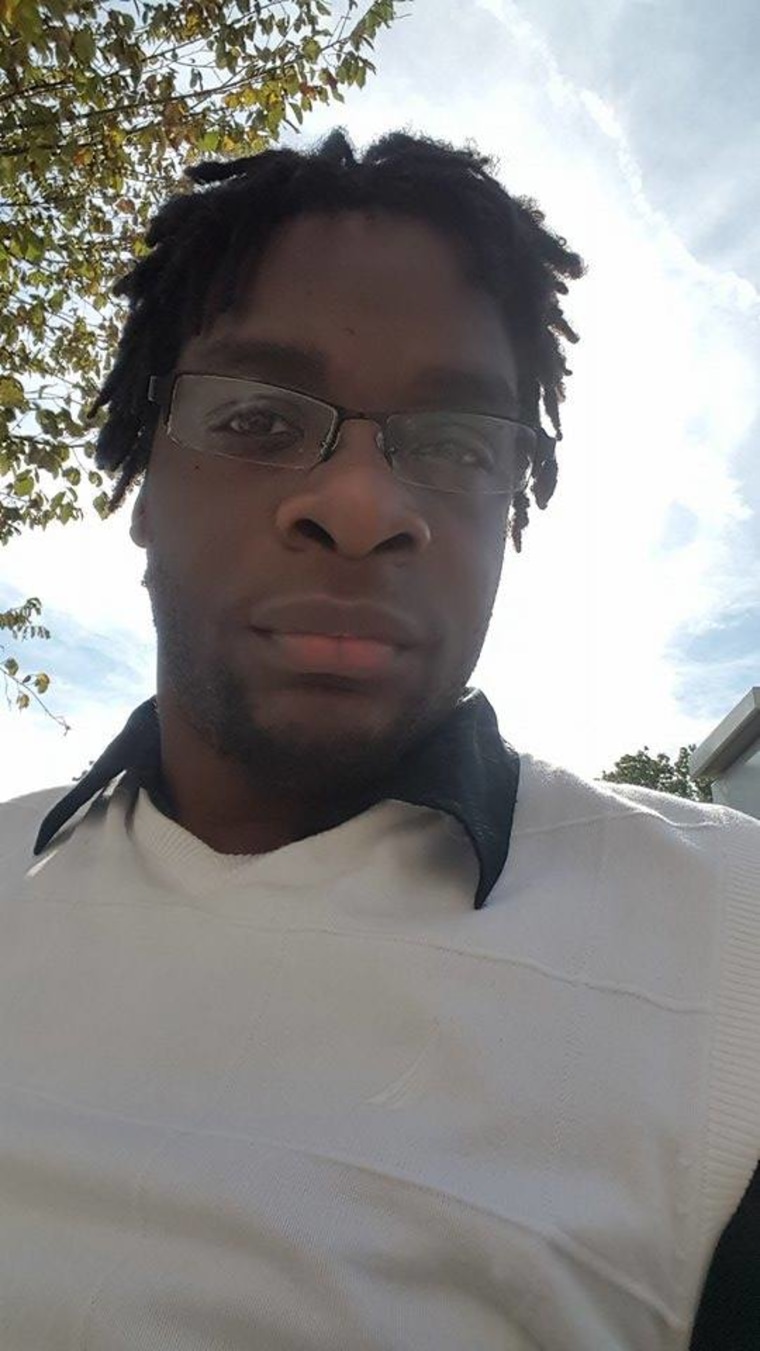 Along with offering Neal $300 in compensation and suspending the manager on duty, the airline added this incident isn't typical. "We've apologized to him for that delay," they said. "We hope that all of our customers understand that this situation doesn't reflect the level of service we provide to customers with disabilities each day."
United Cerebral Palsy, where Neal is a former employee, is pleased that the airline took the steps they did. "However, it's important that the public understand that these types of incidents are not confined to a particular airline or even just the airline industry," a spokesperson for the organization told TODAY. "People with disabilities face situations like this all of the time in their everyday lives."
RELATED: Review site Brettapproved makes travel easier for people with disabilities
Though United Airlines has a 24-hour "Disability Desk" phone line, and laws protect disabled access to transportation, airplane travel is still difficult for disabled people, especially those in wheelchairs. Last year, Ben Parkinson, who lost both his legs in Afghanistan was denied the use of an aisle chair on a Thomas Cook flight from Cyprus. In 2012, BBC security correspondent Frank Gardner, who is partially paralyzed, was not allowed to board a Kenya Airways flight.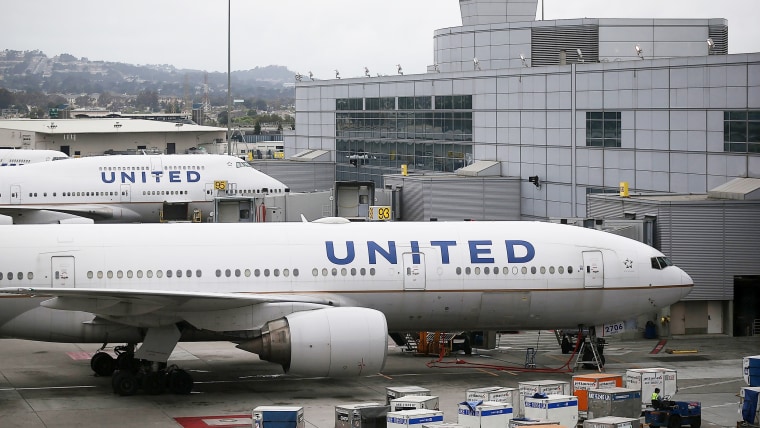 In fact, data from the Air Travel Consumer Report of the US Department of Transportation showed disability complaints were up nearly 14 percent with 774 complaints filed with the Aviation Consumer Protection Division between January and December 2014, up from the 683 filed in 2013. The worst offender was United with 141 complaints, followed US Airways with 91.
Meg Harris, the founder and CEO of Special Globe, a new travel website for families of children with physical and cognitive challenges, has made it her mission to make sure families traveling with a special needs child are welcomed by the world.
"We hear these stories all the time and then the media gets a hold of them and that's great because it brings these issues to light," she told TODAY. "Air travel for anyone with disabilities is the barrier to travel for them because it's really hard. But, since these stories keep coming I think the airlines are doing a better job at having the customer service piece in place at least."
RELATED: Renting a wheelchair-accessible van is pricey: This startup has a solution
Harris revealed her own battle with airlines, as she has to travel with her 9-year-old daughter who has cognitive disabilities. "Going to the bathroom with her is nearly impossible," she said. "I have to climb in first, stand on the toilet, let her in and sometimes we even have to leave the door open."
While United is feeling the heat at the moment in this longstanding debate, Harris revealed it was actually a United flight where she first experienced a roomy handicapped-accessible bathroom. "The real thing that needs to happen is that the actual planes themselves need to change," Harris said. "Perhaps they should open up first class seats that are bigger and closer to the bathroom."
UCP agrees, with their spokesperson adding, "There's a bigger message to take away from the story — that people with disabilities live their lives like everyone else, with jobs to do and places to go. There shouldn't be unnecessary barriers to that. We all need to be more aware, more outspoken, and more willing to jump in to help a fellow human being when we see a problem."