Economy class passengers need no longer go hungry when they travel on United Airlines.
The carrier announced Wednesday that, starting in February, complimentary snacks — an in-flight perk once considered de rigueur — will be back at last.
"We're refocusing on the big and little things that we know matter to our customers and shape how they feel about their travel experience," United's VP of food service, Jimmy Samartzis, said in a statement. "We're bringing back complimentary snacks that are a nod to our global presence. They also add that extra level of service our employees will be proud to deliver and will make a big difference for our customers."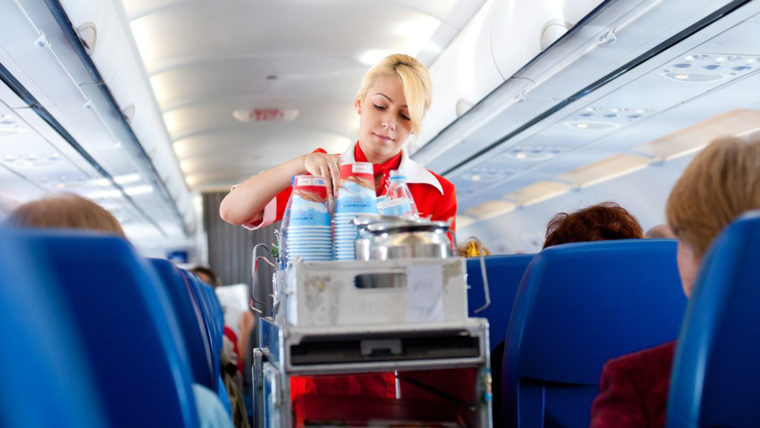 Passengers will start receiving snacks on all United flights in North America, the Caribbean and between Honolulu and Guam. But the airline is going a bit beyond the usual peanuts and pretzels.
If you fly before 9:45 a.m., you'll get a stroopwafel, described as a "Dutch, caramel-filled waffle that pairs perfectly with coffee or tea." (Tip: If you get a stroopwafel and a hot beverage, rest the circular pastry on top of your drink to warm it up, as United demonstrates in a helpful video.)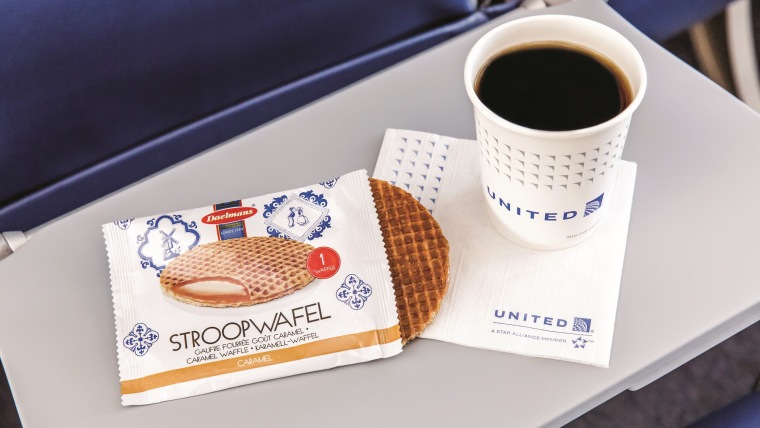 For flights departing after 9:45 a.m., fliers will get "packaged savory snacks" like a mix of rice crackers, sesame sticks and wasabi peas, or a ranch mix of mini-pretzel sticks. (OK, so pretzels aren't entirely gone.)
The free snacks are also offered along with "Choice Menu" items that will start at around $4.
Most airlines do serve some kind of complimentary snack already; Delta, for example, serves its Biscoff cookies along with other options, and JetBlue comes around with a basket of choices.
United did away with its snacks and meals option in 2008.
Follow Randee Dawn on Twitter.