On Twitter, politicians comment on current affairs and celebrities talk to their fans. 
But not all tweets are created equal.
"The beauty of the platform is it's so dependent on the kind of person you are and the way you speak, that everybody has their own language," Twitter CEO Dick Costolo told Matt Lauer in an exclusive interview that aired Friday on TODAY.

"Authenticity is absolutely the key to a great tweet." 
Twitter has become a widely accepted social networking platform, but critics say it's not as expansive as its reputation. Costolo begs to differ.
"We have over a billion tweets every two days on the platform. Over 230 million monthly active users of the platform," he said. "Globally it's been growing quite consistently, so I would say that the numbers would argue with that that commentary."
Twitter made its initial public offering on Nov. 7. On the same day, WIRED magazine ran an article questioning the reach the company has in social media circles. The article said Twitter "remains a nice product" used by very few within the United States aside from journalists, celebrities and "a hard core of miscellaneous obsessive users."

In his first interview since going public, Costolo dismissed that notion but admitted the company does need to bridge a wide gap between "the massive global awareness of Twitter and engagement on the platform," he said.
"It's still the case that for many people, when they come to Twitter, the language is opaque to them," he said.
People may be interested in the platform, "but there are a number of people who come to Twitter, they sign up and they don't get the RT, the '@-reply,' the hashtag," he told Lauer. 
"So what we need to do is bring the content forward and push some of that scaffolding to the background."
At 50, Costolo is — "by a long shot," he proudly admitted — the oldest employee at the San Francisco company that limits its online communications between users to 140 characters or less. But he doesn't mind the age gap, although he said his use of pop culture references that escape his younger employees astound him.
Mainly, though, he appreciates their perspective of growing up in a mobile Internet era they have always taken for granted.

"So to work with people who see what's coming next because they use it every day and it's been part of their lives since day one — it's invigorating, it's exciting," he said.
Earlier in the week, Lauer promised Costolo would reveal a secret. 
"Sometimes at night I cry," Costolo joked. 

Costolo came to Twitter with a background deep in technology, working at companies including Google and FeedBurner, of which he was a co-founder.
He also dabbled in the "crazy world" of entertainment, specifically, improvisation. His days frequenting the Windy City's comedy scene, in fact, colored his choice of the individuals he would like to see join Twitter.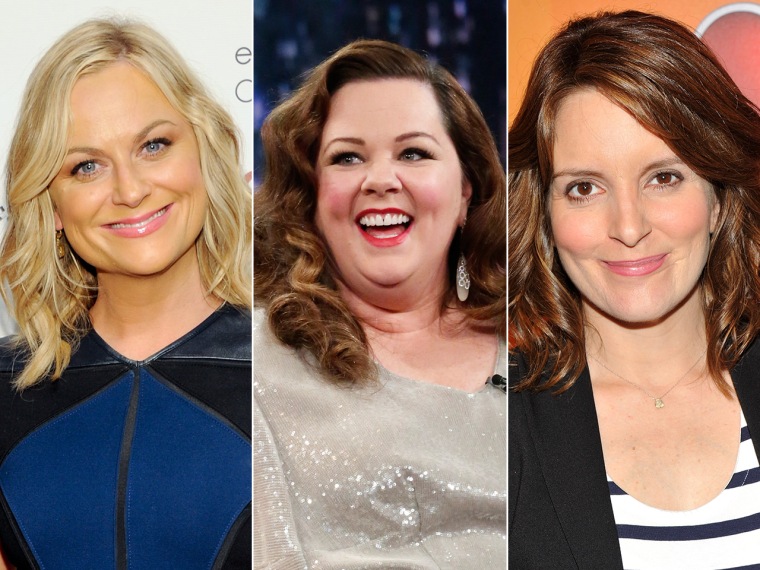 "I would say it's the collection of female comedians. Melissa McCarthy, it's Tina Fey, it's Amy Poehler," he said. "I should be able to use some of my pull from my Chicago improvisation days to get a few of 'em onto the platform — and I'll make that my goal." 
Costolo credits his improv background for helping his role as CEO, giving him the ability to react to virtually anything that happens in or outside the company. He points to one of the top rules of improv, which is to never respond to an onstage partner with a "no," or a "yeah, but…"

"Say, 'Yes, and?' So accept what they've given you and understand what they've given you and do something with it," he said. Costelo, who describes himself "an open book," said he encourages employees to listen and get feedback before they make decisions.
"So instead of telling people, 'Here are the four reasons you shouldn't go do that,' tell them the four things you can do to help them do it," he said.
Costolo said doesn't worry about the next generation of tech geeks who may take over social media or make Twitter obsolete.
"One of the things you learn operating in the technology industry is disruptions are occurring every day," he said, pointing to the fact that only a year or two ago, the notion of Bitcoin would have drawn blank stares.
"You know, 'Oh, can't imagine what you're talking about,'" he said. Now, "you see people at college football games saying, 'Mom, send Bitcoin,' right? So these things are going to happen."
Writer Eun Kim is on Twitter @eunkim