While it may not be any surprise that Kim Kardashian is ending her marriage, what may be more of a surprise is how quickly it's imploded, even by celebrity standards, and that may be why "#ThingsLongerThanKimsMarriage" is one of Twitter's top trending topics today.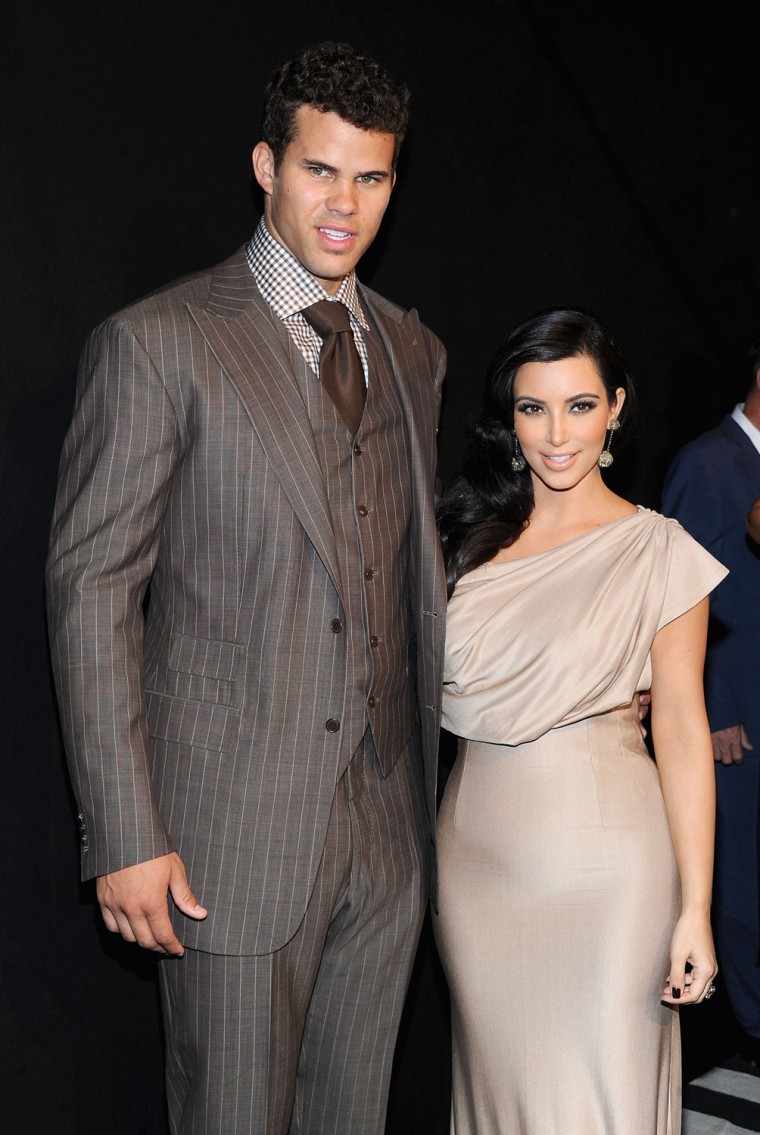 She and her hubby married in true Kardashian over-the-top style on Aug. 20, a wedding that reportedly cost $10 million. They lasted 72 days before Kardashian filed for divorce. (In contrast, the NBA lockout that is keeping soon-to-be ex Kris Humphries, a New Jersey Nets forward, benched has gone on for more than 120 days.)
Our friends over at The Scoop will give you couples whose marriages lasted even less time: Dennis Rodman/Carmen Electra, Britney Spears/Jason Alexander and Robin Givens/Syetozar Mrinkovic (seven minutes!).
On Twitter, here were some entries of things that lasted longer than her second marriage. (They say third time's a charm, so we'll look forward to see who the next Mr. Kardashian will be.) We share just a sampling of those that don't include anatomical references, swear words or other family unfriendly speak.





While some were obviously just joking, some were spot on. 


Keep checking the hashtag on Twitter to truly enjoy the fun being made at the expense of the unhappily-ever-after couple.
More stories:
Check out Technolog on Facebook, and on Twitter, follow Athima Chansanchai, who is also trying to keep her head above water in the Google+ stream.