Aaah, what we would give to be on vacation, soaking up the sun and pampering ourselves. Our only requirement? Total relaxation.
Travel site TripAdvisor examined millions of hotel reviews from the past year, evaluating travelers' experiences based on service, value, and overall quality. On Wednesday, the site released its 2016 Travelers' Choice list of the top 25 hotels throughout the world.
RELATED: 10 most haunted hotels in the US: From 'The Shining' inspiration to the Queen Mary
A warning: these hotel stays don't come cheap— the average stay per night comes to about $325— but it's still fun to dream!
Here's the travel site's top 10 picks:
RELATED: TripAdvisor reveals the best museums in the U.S. and the world
1. Umaid Bhawan Palace Jodhpur – Jodhpur, India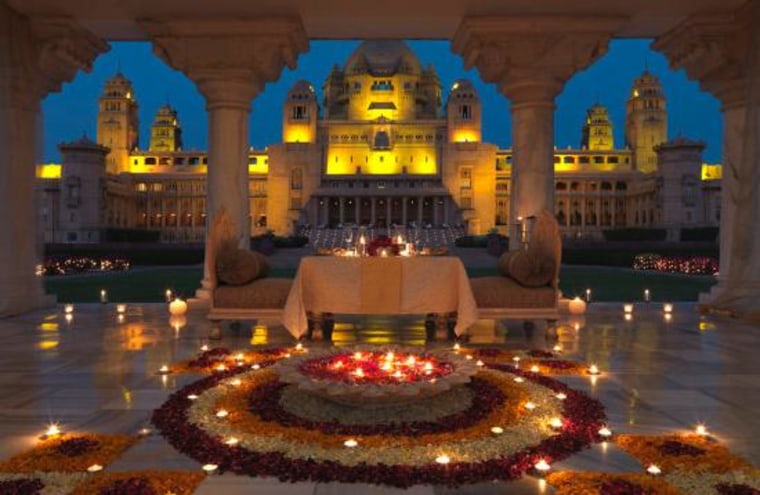 While every hotel on the list amazes, the top prize goes to the Unmaid Bhawan Palace Jodhpur in Jodhpur, India. The hotel promises an experience worthy of royalty, as India's Maharaja (Sanskrit for "great ruler" or "high king") really did inhabit the palace once.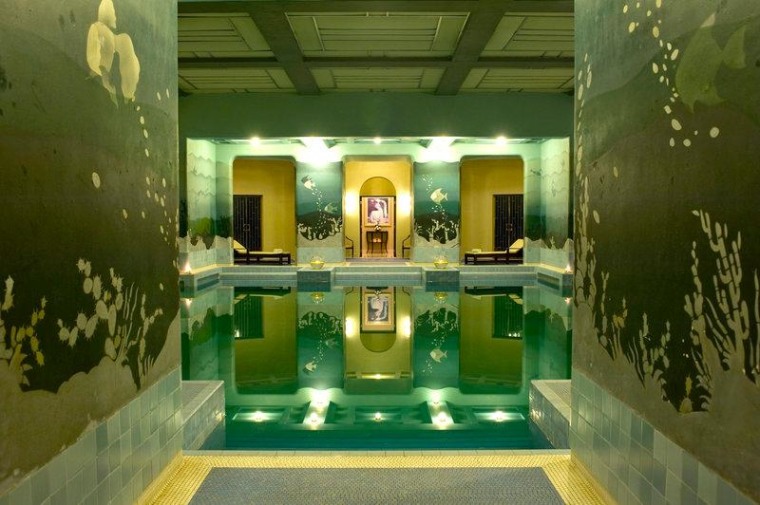 One review on TripAdvisor raves, "A living dream. Truly a magical and fascinating experience. Majestic architecture and intricate detail." Yep, looks about right.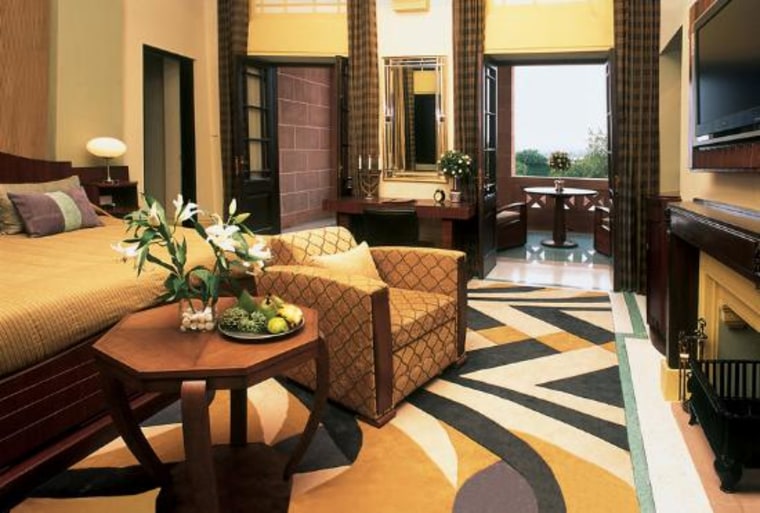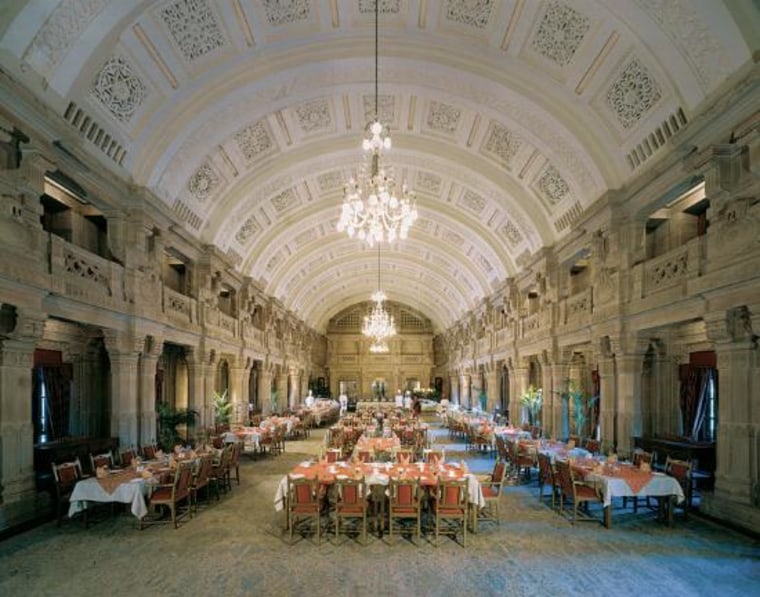 2. Shinta Mani Resort – Siem Reap, Cambodia

Second on the list is small hotel in Siem Reap, Cambodia. With only 62 rooms and one junior suite, the resort guarantees great views and easy access to its outdoor facilities.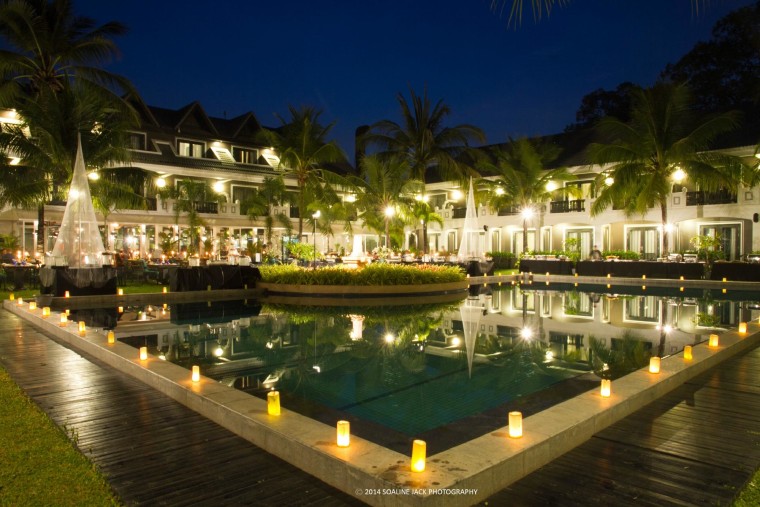 It only gets better from there: The hotel also has a foundation that aids the people of Cambodia by supporting community outreach and responsible tourism. A portion of guests' fees goes directly to the foundation.

3. Bellevue Syrene – Sorrento, Italy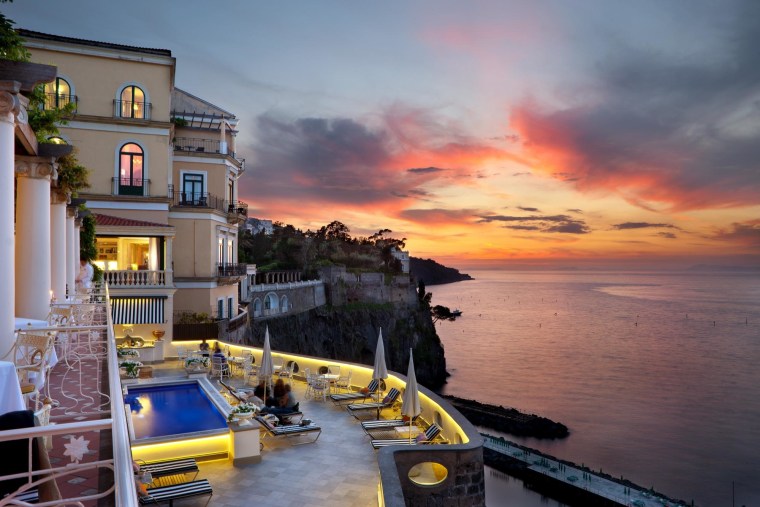 The third spot on the list goes to Bellevue Syrene in historic Sorrento, Italy. This boutique hotel offers stunning views of the sea, and guests rave about the beautiful spa and welcoming staff.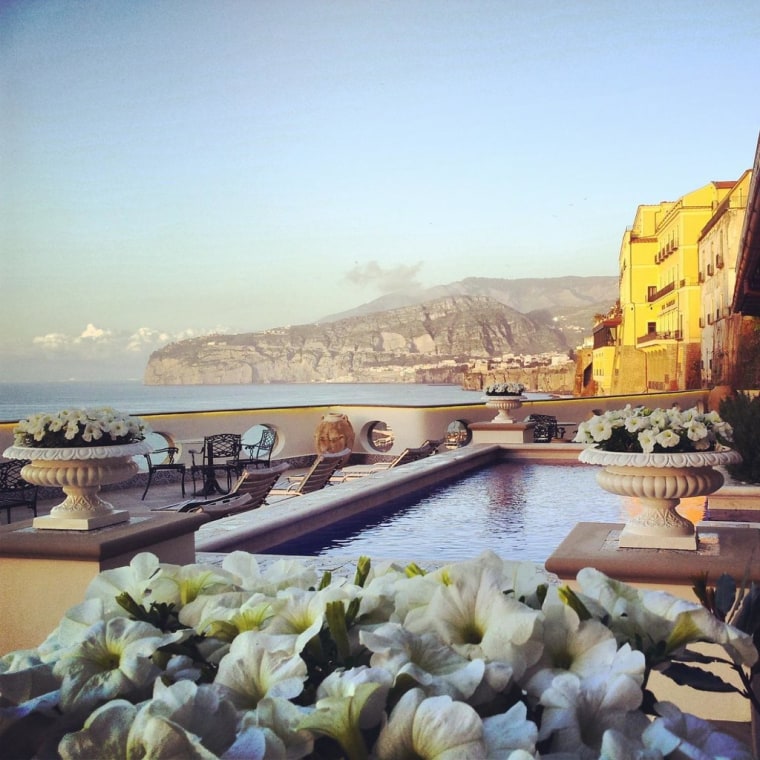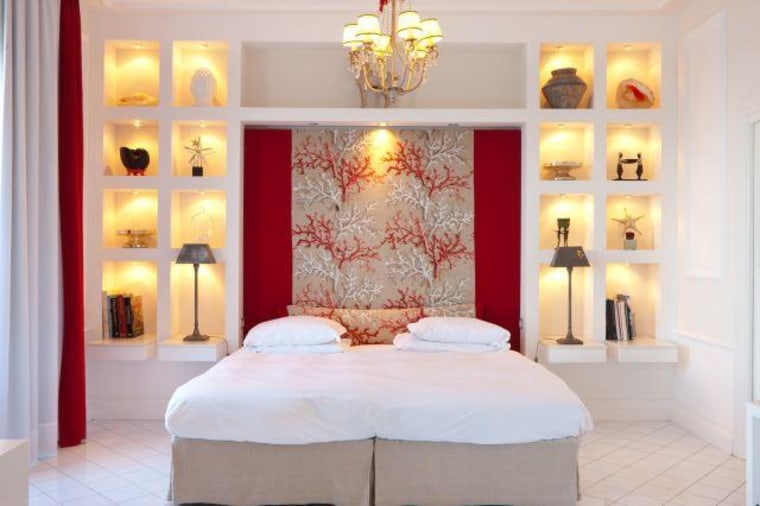 4. Hanoi La Siesta Hotel & Spa – Hanoi, Vietnam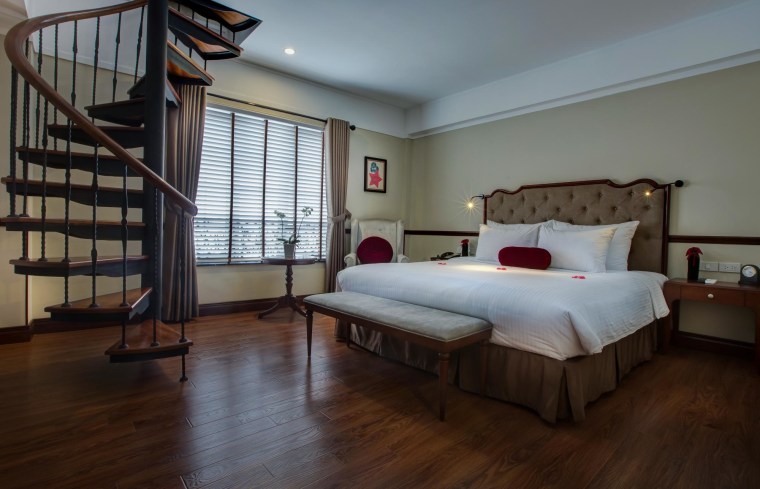 Another small hotel, this 50-room spot in Hanoi, Vietnam, prides itself on its warm and luxurious feel. The hotel even offers duplex rooms, which leave plenty of space for families to spread out and enjoy their stay.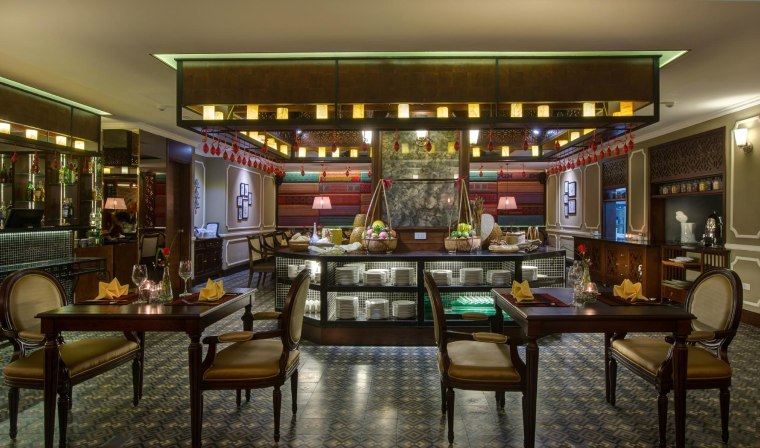 5. Achtis Hotel – Afitos, Greece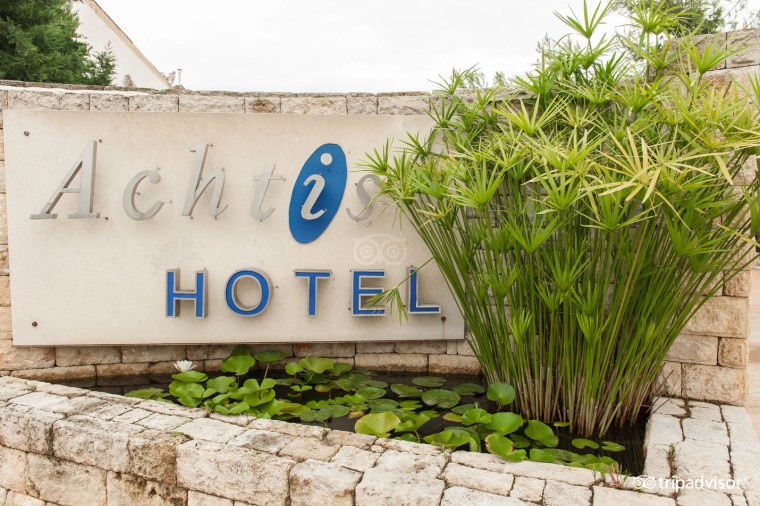 The Achtis Hotel in Afitos, Greece, is known for its excellent service and welcoming vibe. One review gushes, "No spa, no concierge, no prebuilt upselling services... but you will not need all these because the staff will be your family."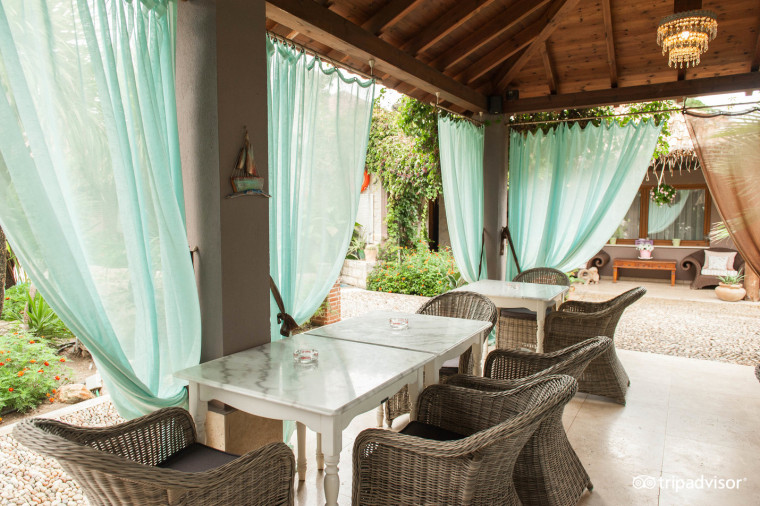 6. Belmond Le Manoir aux Quat'Saisons – Great Milton, United Kingdom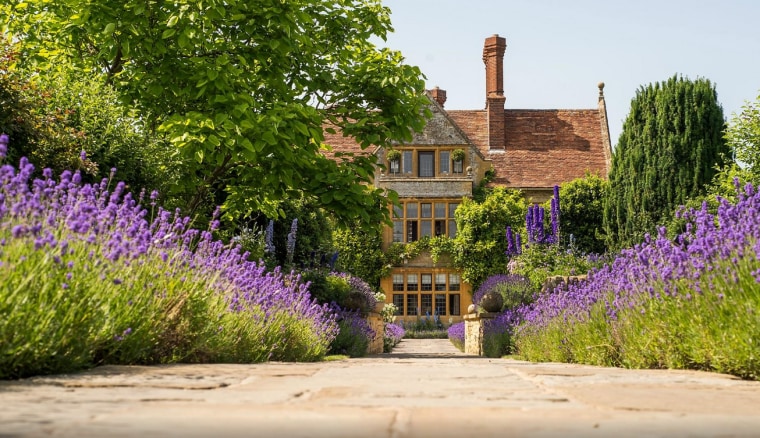 As if the sprawling lawns and orchards around the hotel aren't reason enough to make Belmond Le Manoir aux Quat'Saisons your destination, the creator of the hotel is actually renowned chef Raymond Blanc OBE, so you're guaranteed a great meal, too.
7. Mirihi Island Resort – Mirihi, Maldives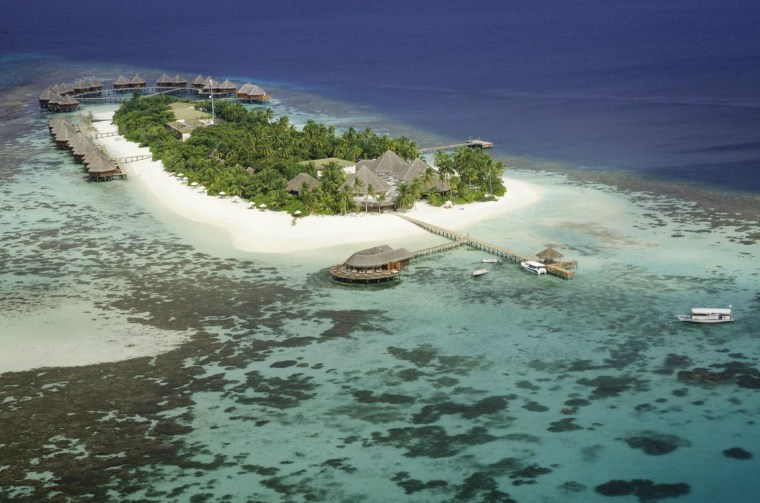 With the perfect location on a secluded island, Mirihi Island Resort promises the most relaxing of vacations. The island is a mere 350 meters long and 50 meters wide, so you can bet you'll be one with the sea and the sand by the time you leave.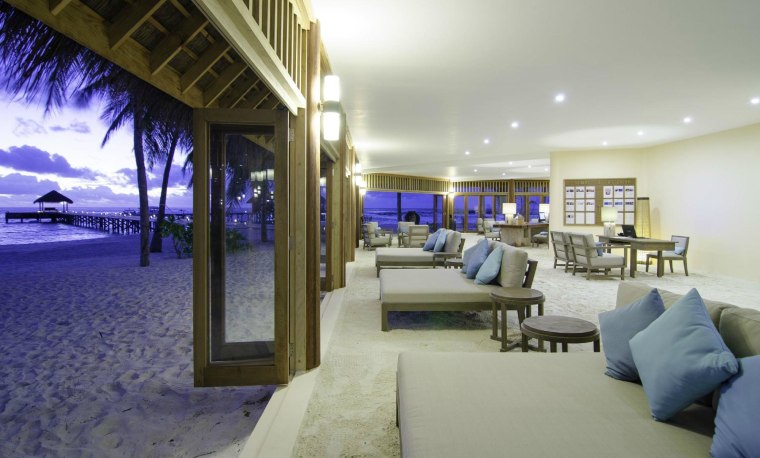 8. Bucuti & Tara Beach Resorts Aruba – Palm - Eagle Beach, Aruba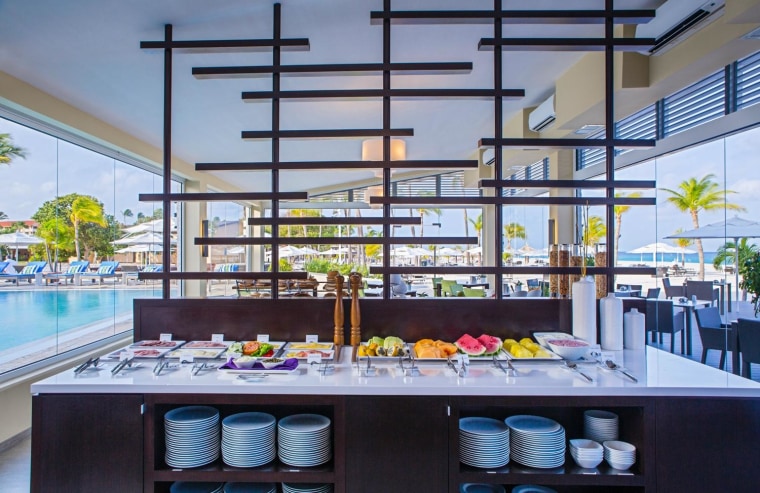 This Aruba resort is adults-only, providing a quiet, relaxing and intimate atmosphere — the perfect destination for a romantic getaway.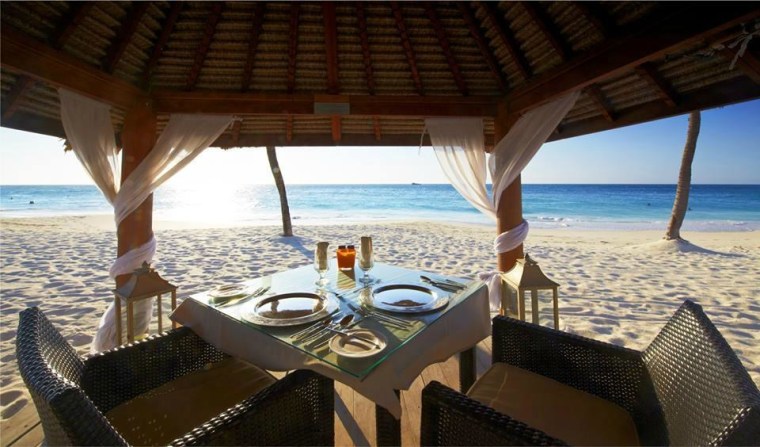 9. Calabash Luxury Boutique Hotel & Spa – Lance aux Epines, Grenada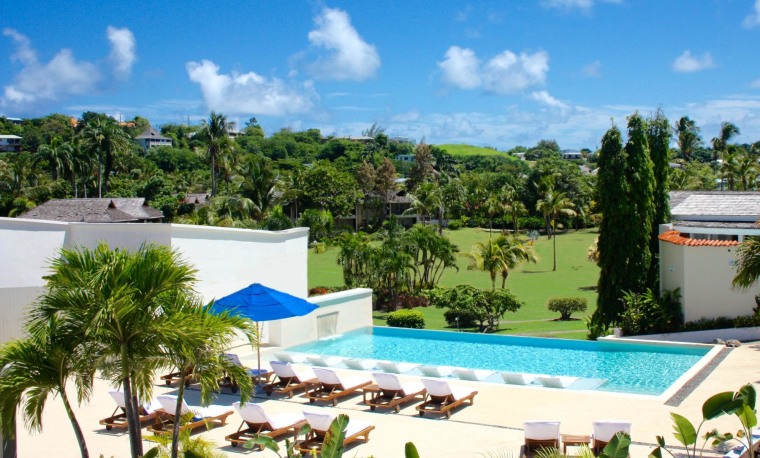 This Caribbean hotel sounds perfect for vacation according to this review— "A week at the Calabash was entirely stress-free. I cannot suggest any way for them to improve the experience."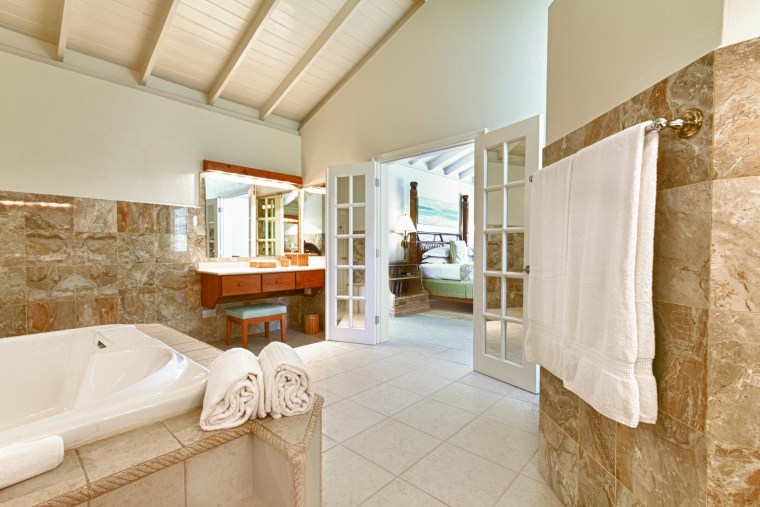 10. Hotel Ritta Höppner – Gramado, Brazil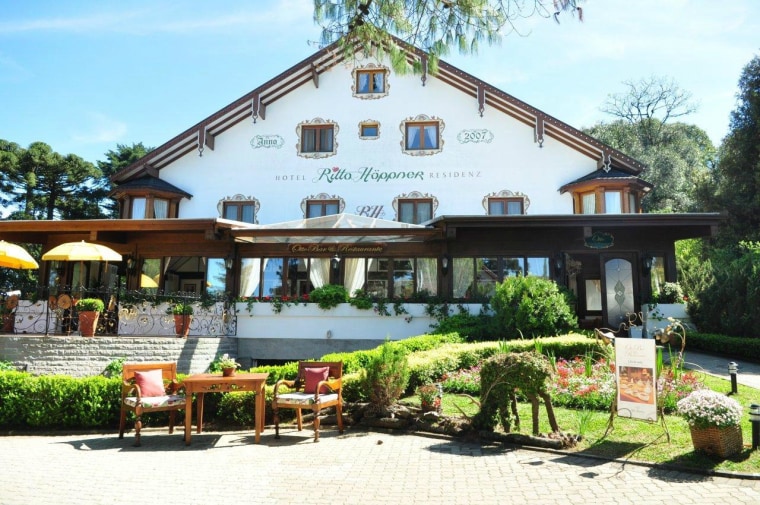 Guests at Hotel Ritta Höppner stay in private cottages throughout the Brazilian park where the hotel sits. Each cottage is equipped with private swimming pools and small kitchens.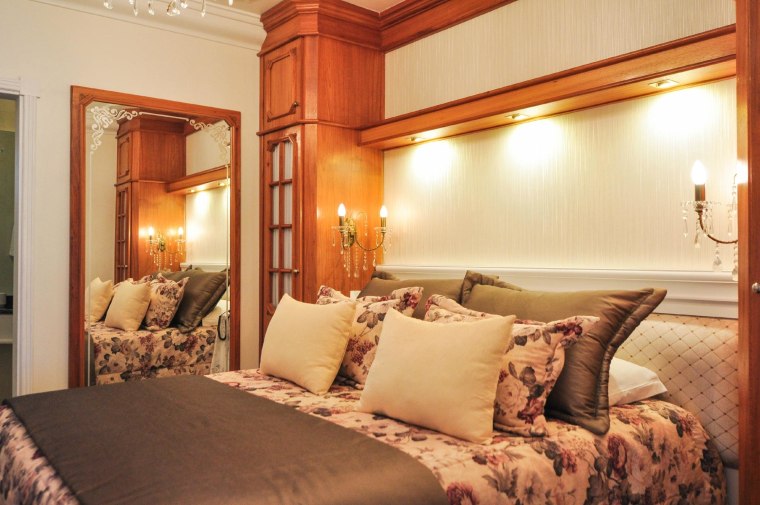 RELATED: TripAdvisor names top 10 Travelers' Choice restaurants in the U.S. and the world
Share these beautiful hotel destinations with your friends on Pinterest!