As much of the country stares out ice-encrusted windows at mounds of snow while daydreaming about warm sand and sunshine, TripAdvisor has released a list of the best U.S. beaches to plan an escape.
The prime fixation of those daydreams should be Siesta Beach near Sarasota, Florida, which is ranked No. 1 in TripAdvisor's third annual Traveler's Choice Awards. It also is one of nine Florida beaches that made the cut among the top 25 destinations.
Siesta Beach jumped to the top spot after finishing No. 3 in the 2014 rankings, which are determined by the quantity and quality of reviews, and ratings by TripAdvisor users in the past year.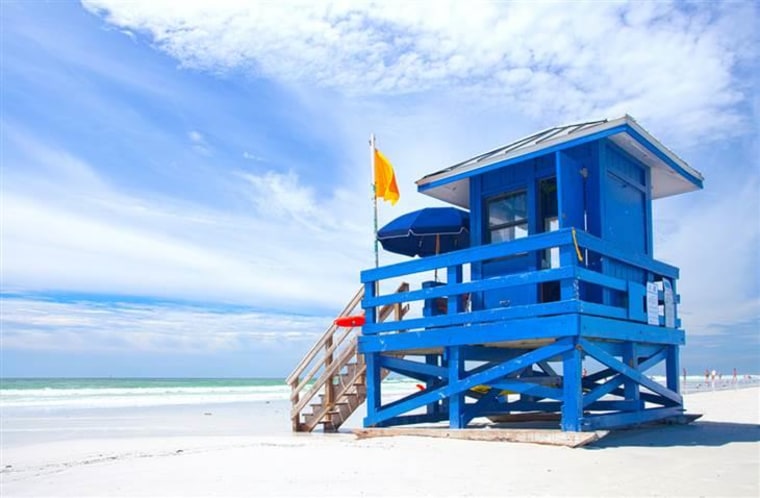 Not surprisingly, 21 of the 25 best beaches are located in either Florida (7), Hawaii (7) or California (5), with the other hot spots being in Maryland, South Carolina, Massachusetts and Maine. The top two spots were taken by Florida beaches, as Saint Pete Beach in St. Petersburg claimed the No. 2 ranking.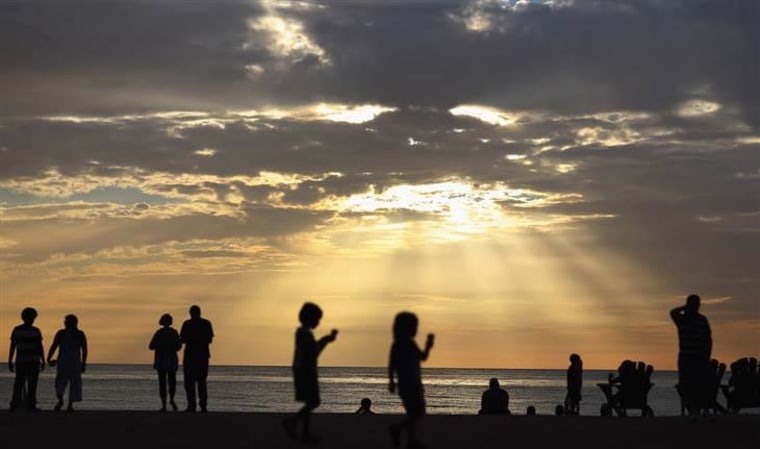 TripAdvisor also ranked the best beaches across the world, with Siesta Beach being the only U.S. destination to make the rankings at No. 14.
The highest-ranking Hawaiian beach is No. 3: Ka'anapali Beach in Lahaina, which is in Maui. The remaining top-five spots were also claimed by beaches in Hawaii and Florida.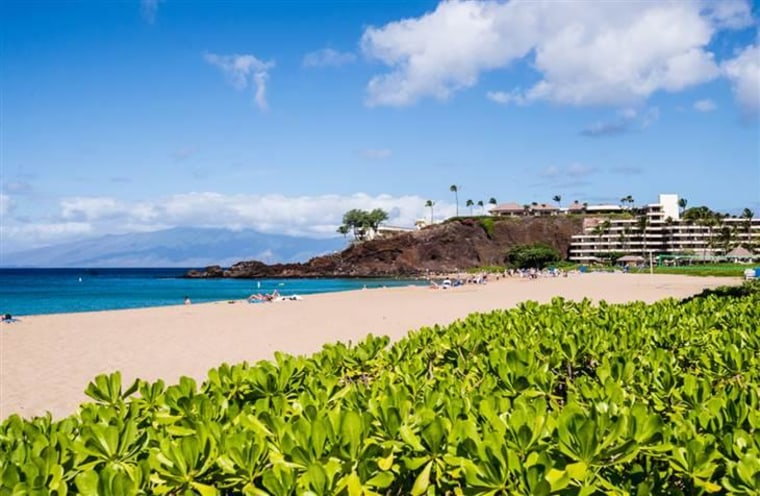 The beach in Wai'anapanapa State Park in Hana, Hawaii, was ranked fourth in the country by TripAdvisor users.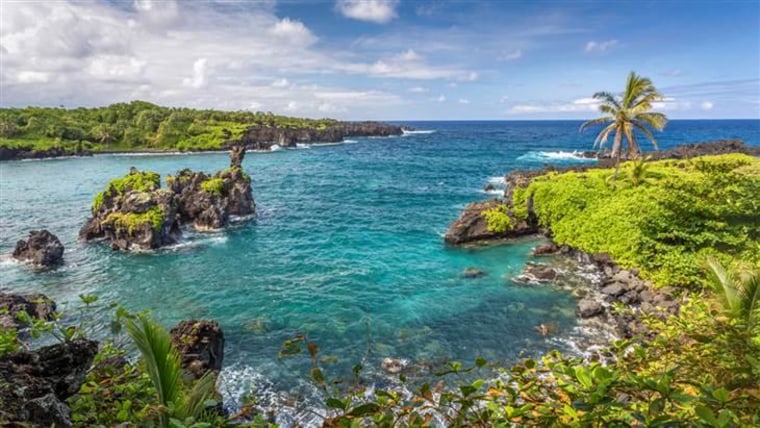 Fifth-ranked Pensacola Beach in Pensacola, Florida, was among nine beaches from the Sunshine State to crack the top 25.