We can all probably agree that no vacation is complete without some good food thrown into the mix. Whether it's lounging at the beach all day or visiting the world's most historic sites, having a great meal also offers insight into the local culture.
RELATED: Inside Juliana's, the No. 1 pizza place in the U.S., according to TripAdvisor
Travel site TripAdvisor surveyed more than 2,900 travelers and found out that 79 percent view dining out and restaurant selection in a destination as important to the overall trip experience. Likewise, 27 percent of U.S. respondents have planned a trip just to try local cuisine, while 26 percent have gone on a vacation specifically to eat at a particular restaurant.
RELATED: What are New York's top restaurants? The Michelin rankings are in
So what are some of these destination-worthy restaurants? The travel site just released its 2015 Travelers' Choice Awards for restaurants around the world. To determine the winners, they looked at millions of reviews by TripAdvisor users. The company created an algorithm that factored in the quantity and quality of the reviews over the past year, which ultimately allowed them to determine the winners both in the United States and around the world.
RELATED: TripAdvisor reveals the best museums in the U.S. and around the world
So where will you be planning your next gastronomic getaway?
Top 10 Travelers' Choice Restaurants in the U.S.
1. Bouley – New York City, New York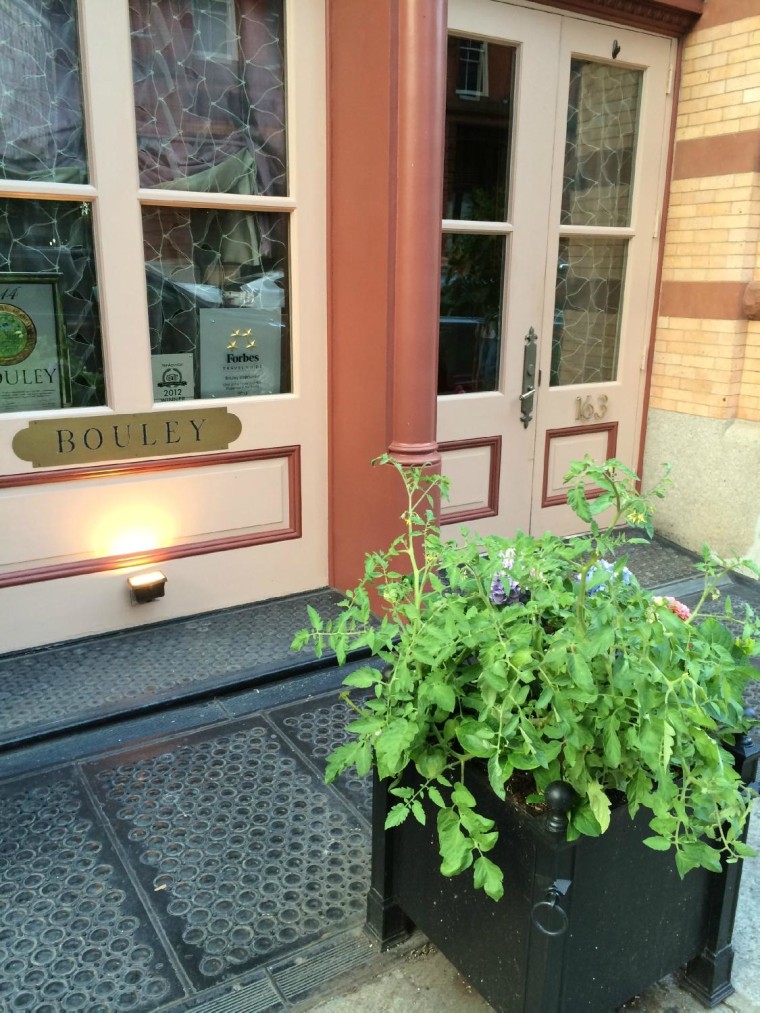 With decadent menu items that include foie gras, lobster, Kobe beef, oysters and chocolate souffles, Chef David Bouley creates the ultimate luxurious dining experience. He offers a six-course tasting menu at his restaurant in TriBeca that has French countryside-inspired decor.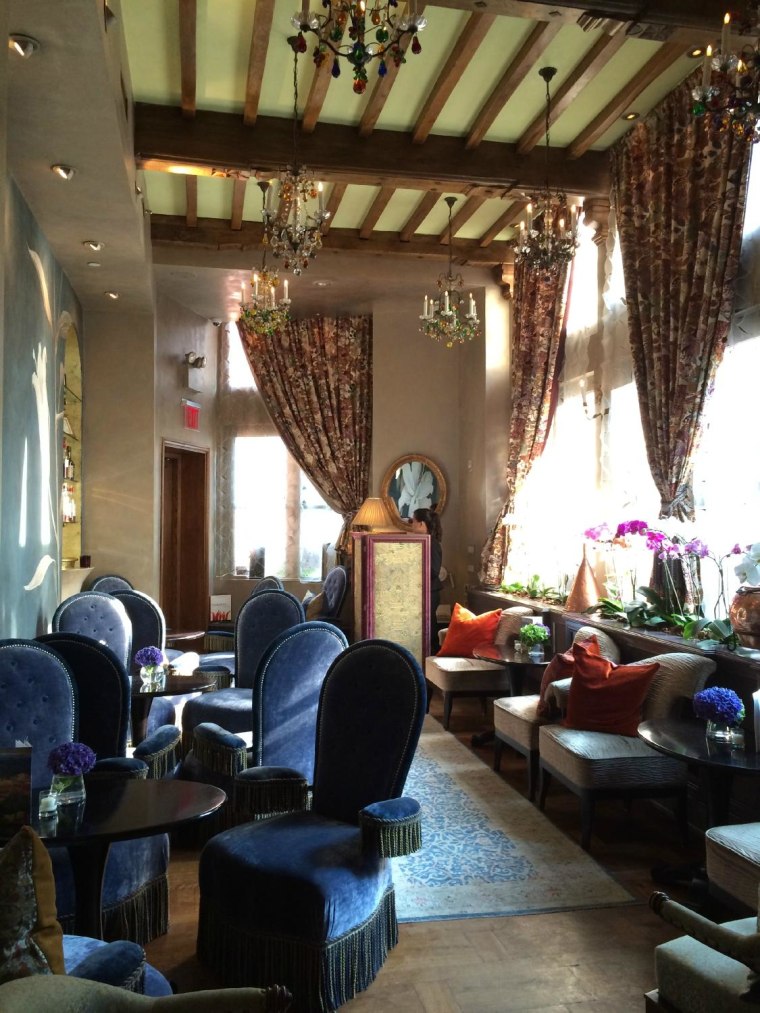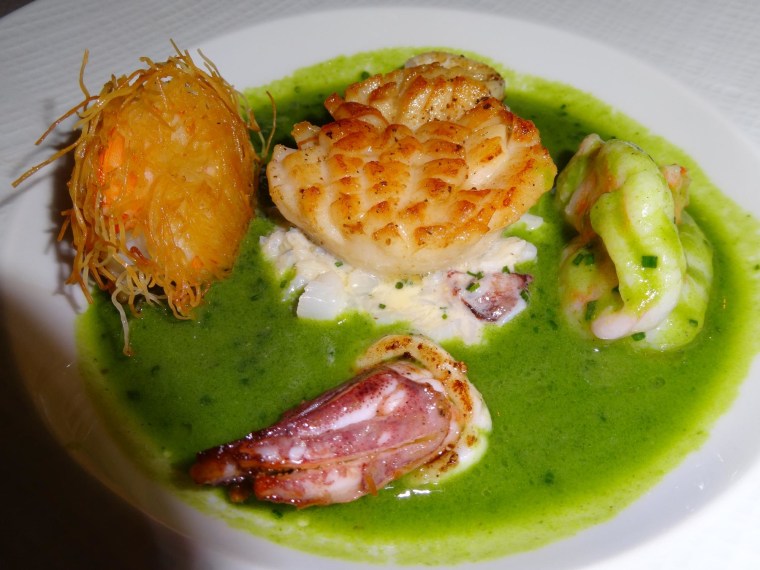 2. Alinea – Chicago, Illinois
Chef Grant Achatz and Nick Kokonas create seasonal menus at this Chicago restaurant, which has three Michelin stars. With contemporary decor and unique presentations when it comes to the food, Alinea is known for its modernist and innovative cuisine.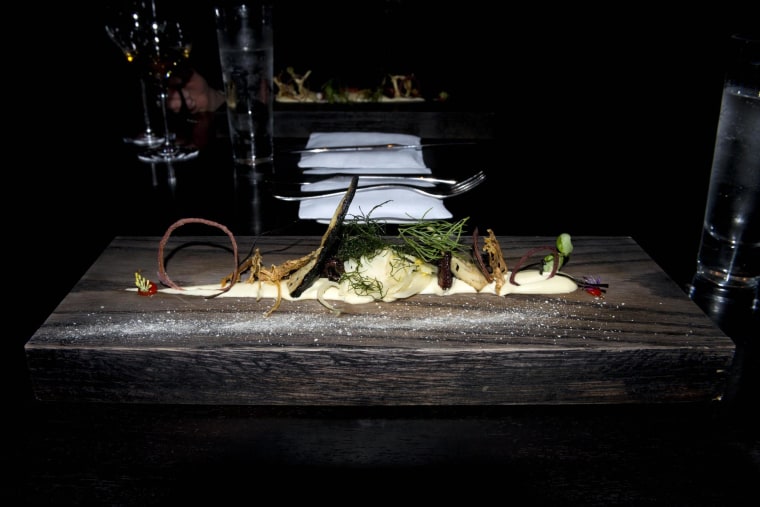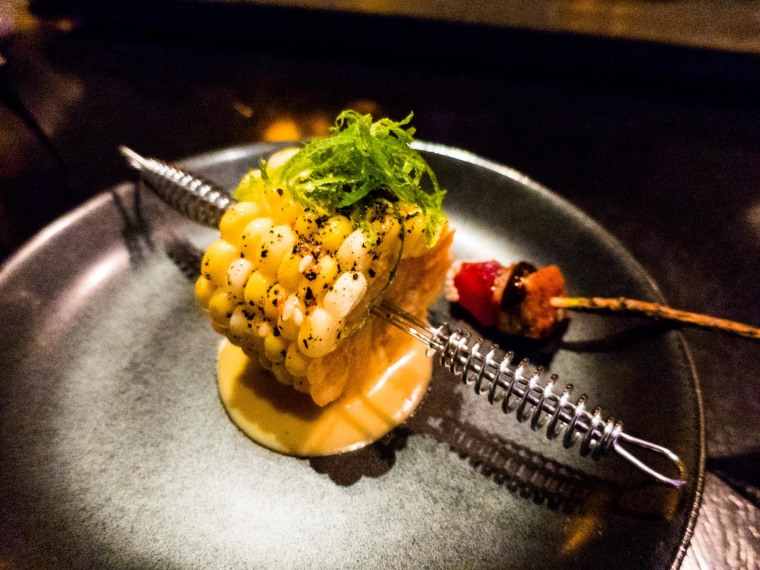 3. Le Bernadin – New York, New York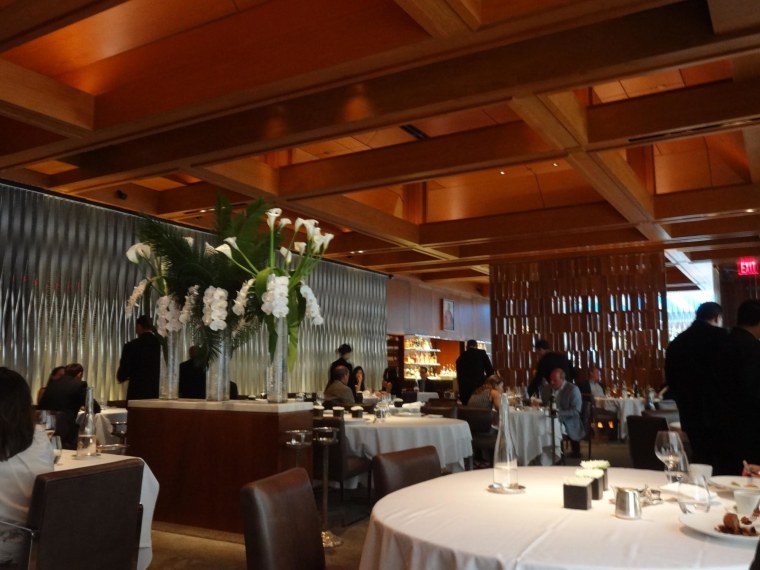 With its 30-year history in the city, Le Bernadin is a New York classic. Chef Eric Ripert serves up delicacies like caviar and lobster on his seafood filled menu. Le Bernadin is currently one of only six restaurants in New York with three Michelin stars.
4. Uchi – Austin, Texas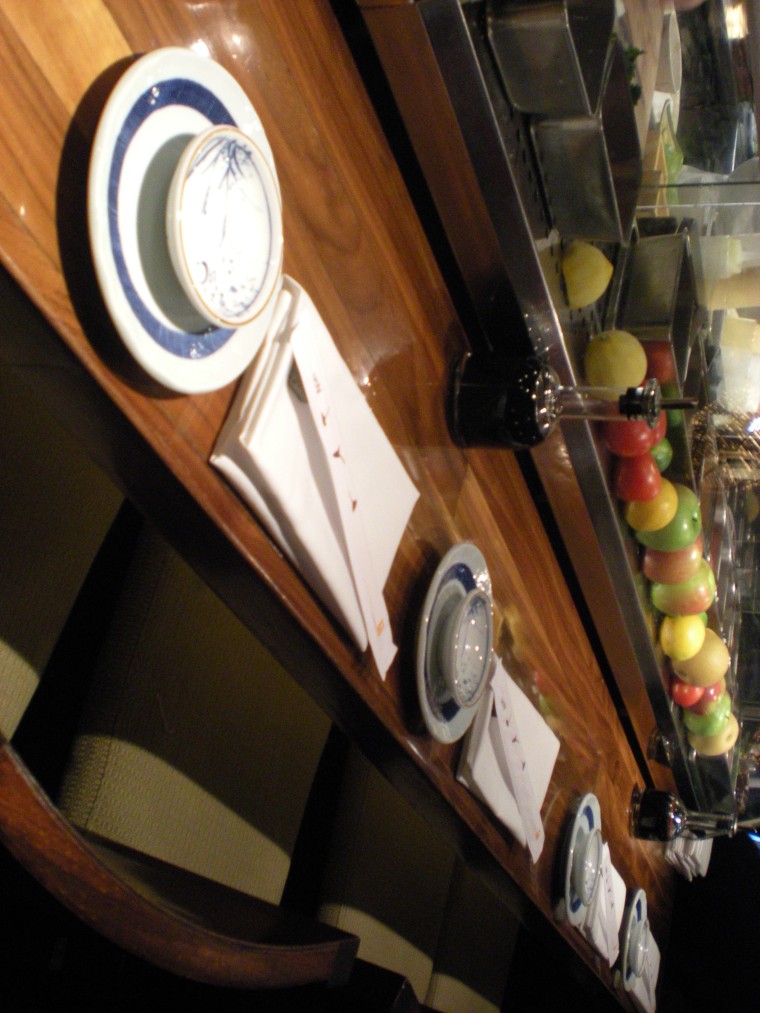 This contemporary Japanese spot includes a daily menu that highlights the freshest ingredients. Chef Tyson Cole has created dishes that focus on experimenting with flavors by applying his knowledge of Japanese cuisine to the menu.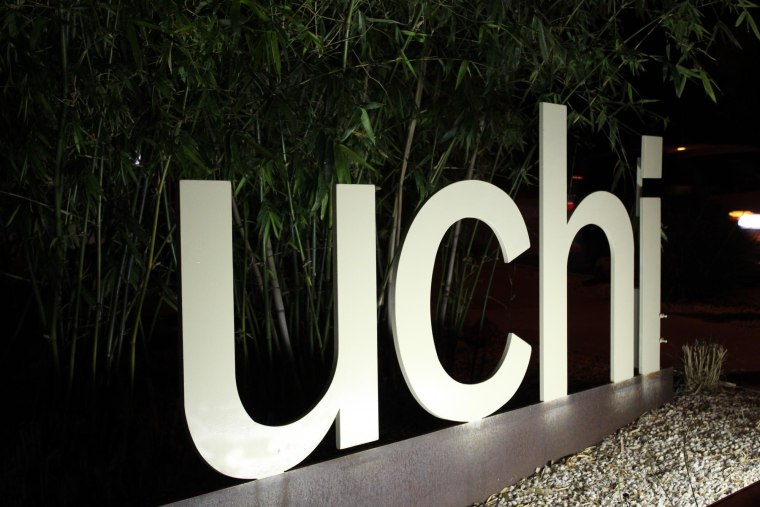 5. Halls Chophouse – Charleston, South Carolina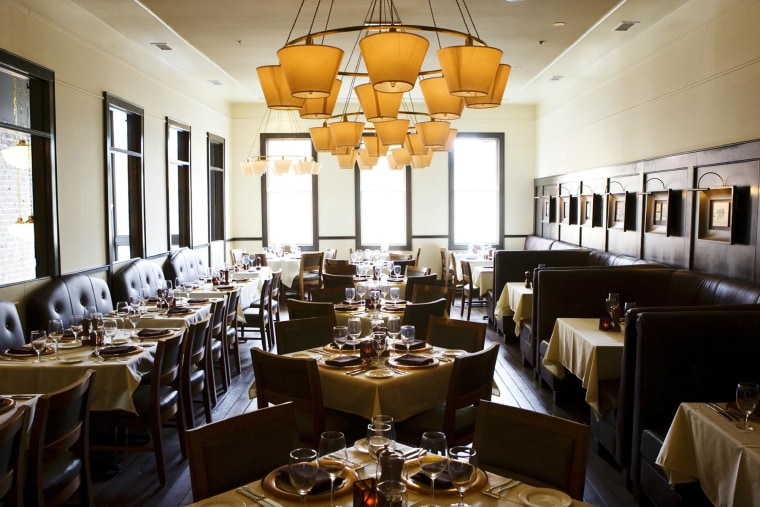 Known for its USDA prime meats, Halls Chophouse is a steak lover's paradise. With items like Japanese Wagyu and dry-aged New York strip, they have every cut of meat covered. If you're not a meat lover, there are seafood options, like Maine lobster and Ahi tuna.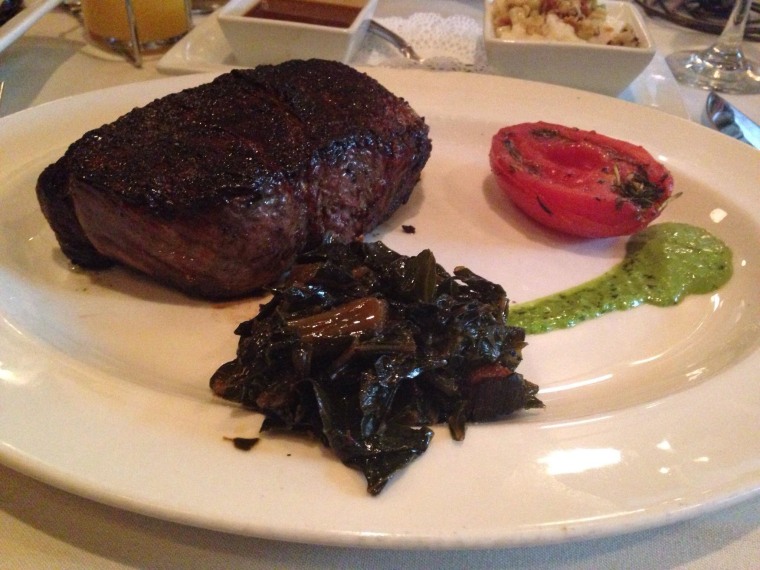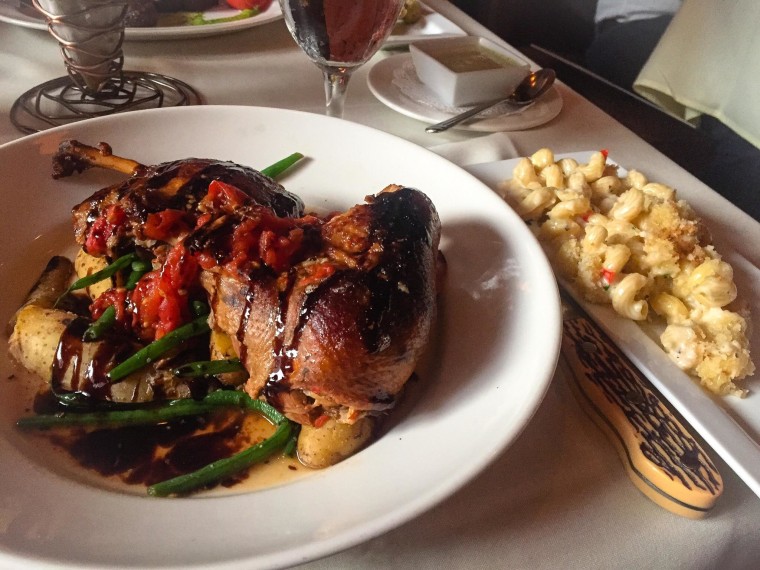 6. Victoria & Albert's – Orlando, Florida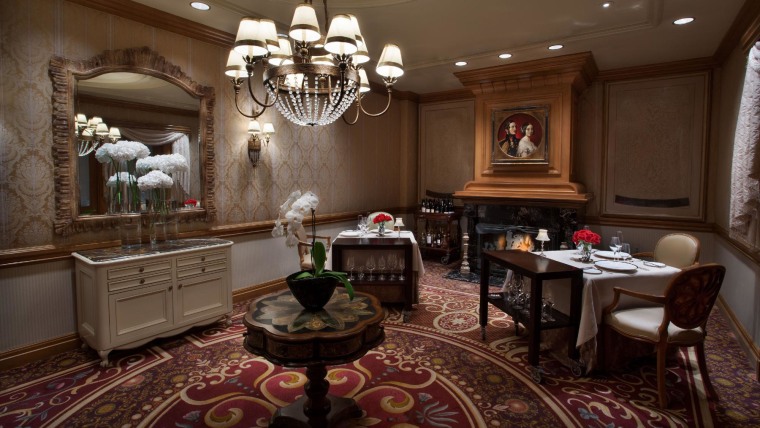 Located within the Walt Disney World Resort, Victoria & Albert's focuses on New American cuisine by using the freshest ingredients. The interior decor is luxurious and the presentation of the food is equally as impressive, creating a highly memorable dining experience.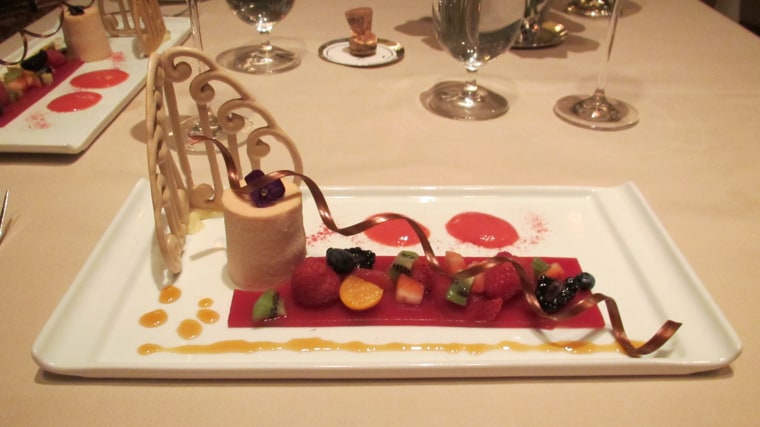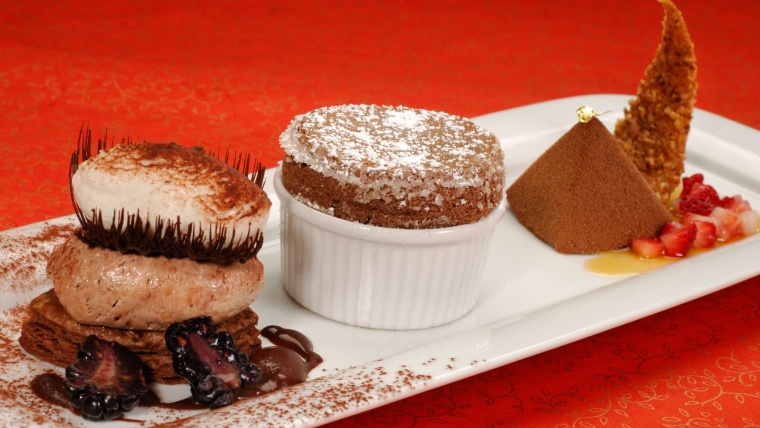 7. Canlis Restaurant – Seattle, Washington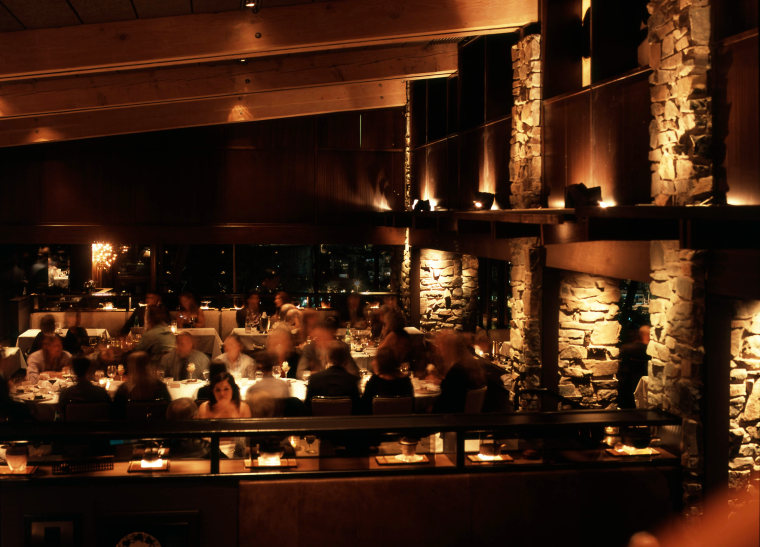 With 65 years under its belt, Canlis certainly knows a thing or two about food. With three-, four- and seven-course tasting menus, diners can sample dishes like "Baywater Sweet Oyster" and Wagyu beef. Large windows offer stunning views — the perfect way to relax and take in the essence of Pacific Northwest fare.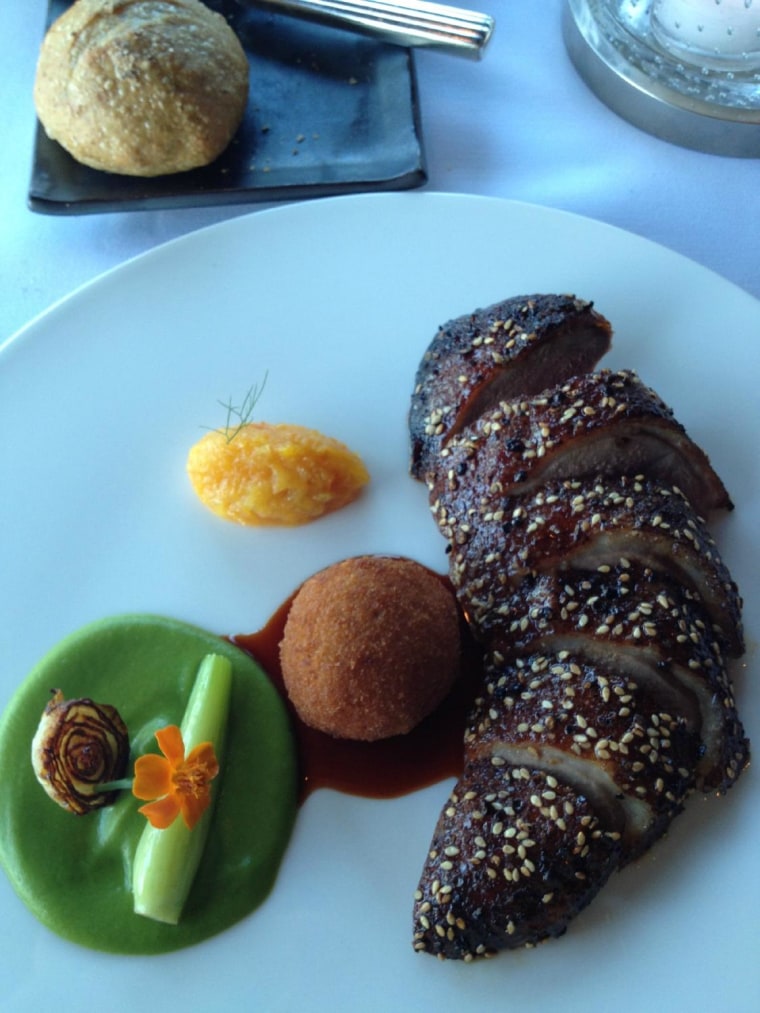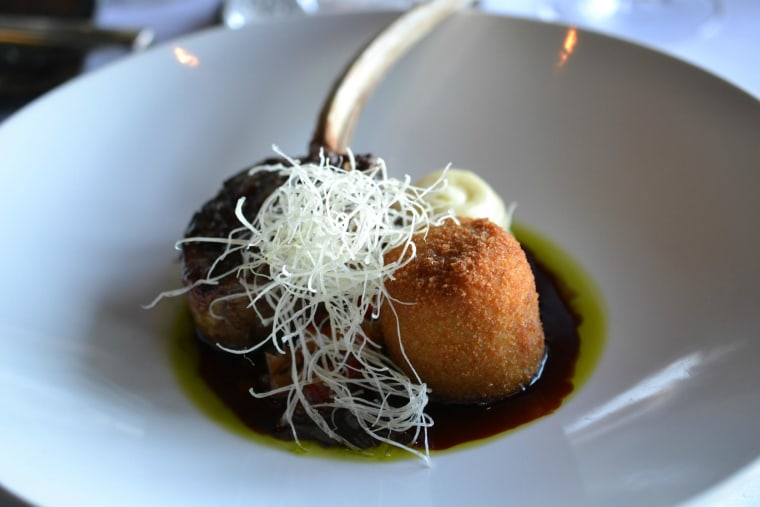 8. Chez Panisse – Berkeley, California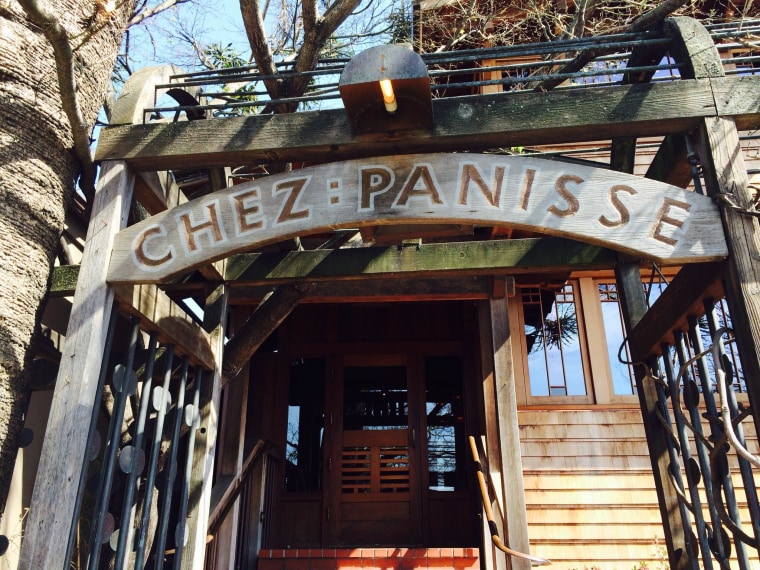 With its focus on farm-to-table food, chef Alice Waters' Chez Panisse is the epitome of California cuisine. The restaurant serves a changing menu full of seasonal ingredients, with each dish carefully crafted to appeal to the senses.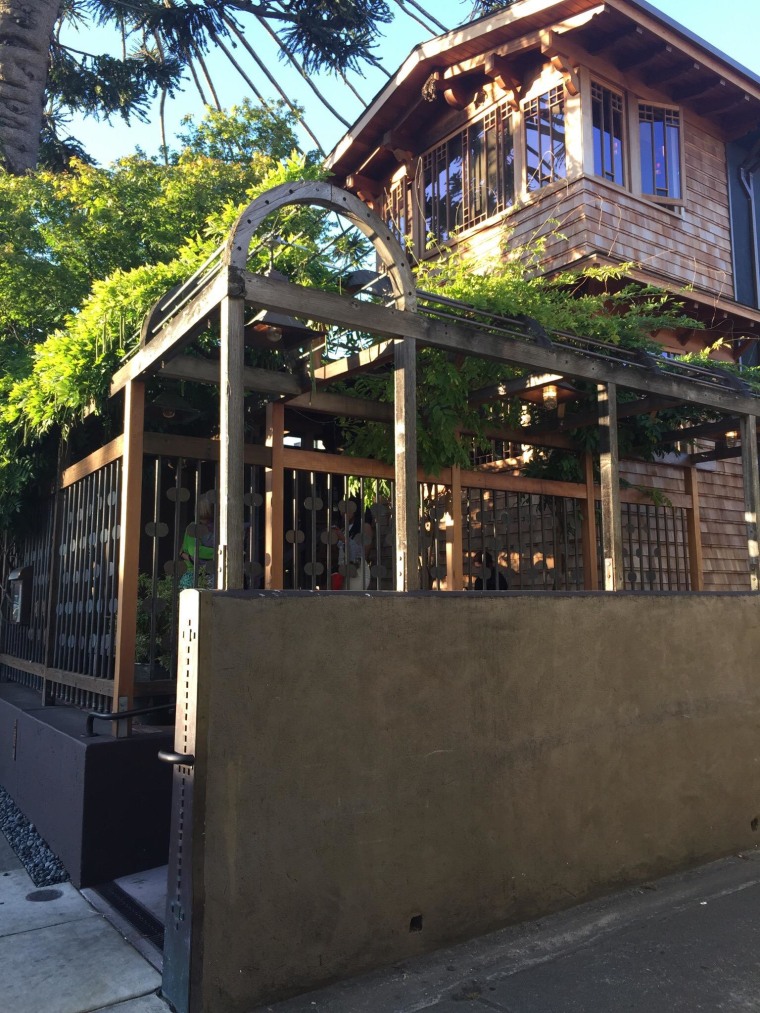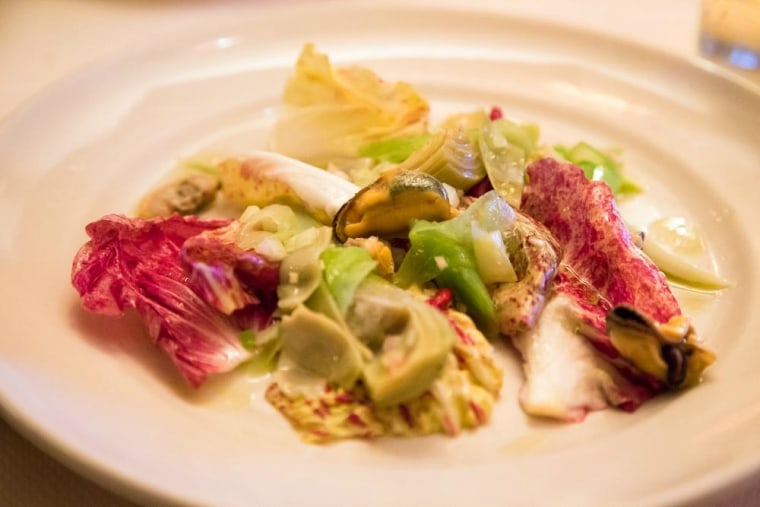 9. Daniel – New York, New York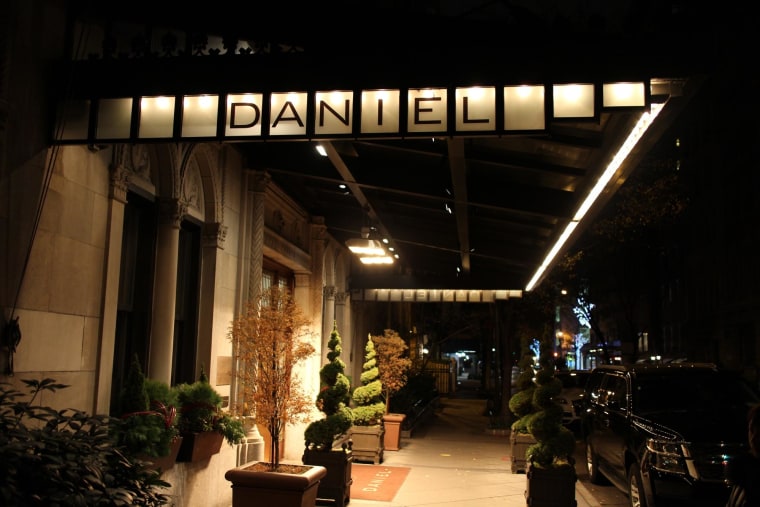 Chef Daniel Boulud serves up contemporary yet decadent French cuisine at his namesake restaurant. Boloud pays close attention to both ingredients and presentation, serving exquisite dishes. But beyond the food, diners eat in an elegant atmosphere, creating an unforgettable dining experience.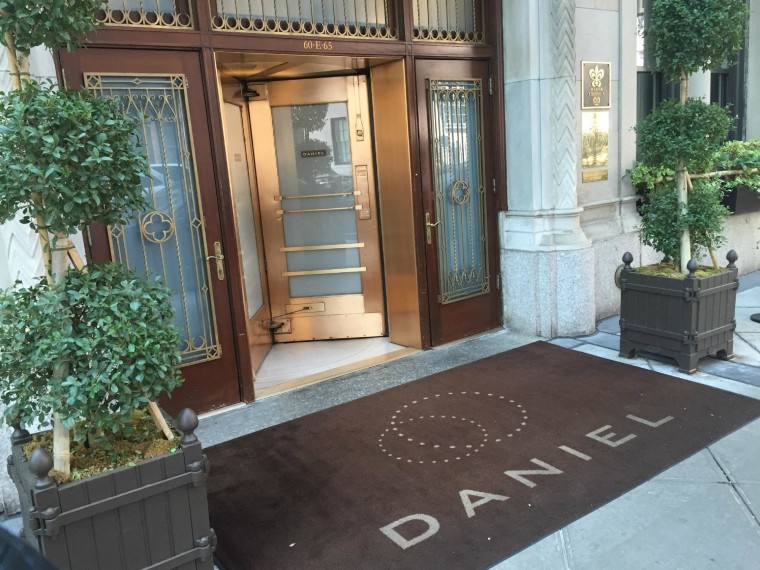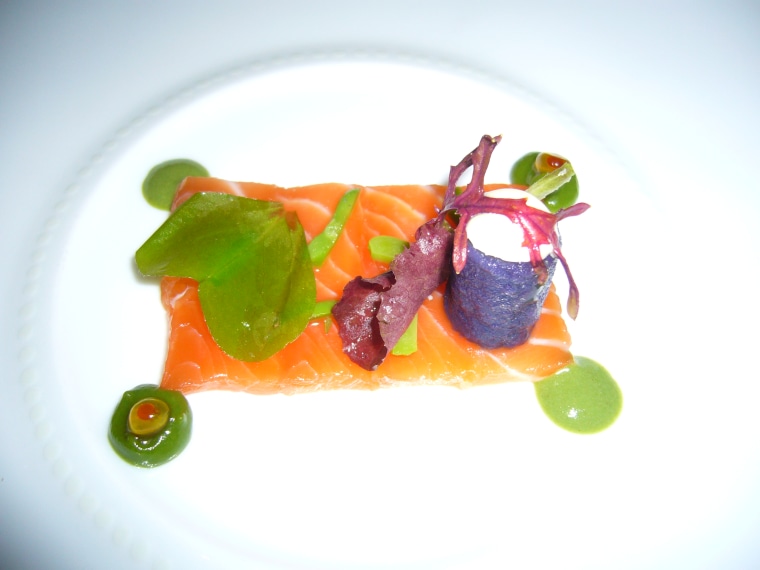 10. Pappas Bros. Steakhouse – Houston, Texas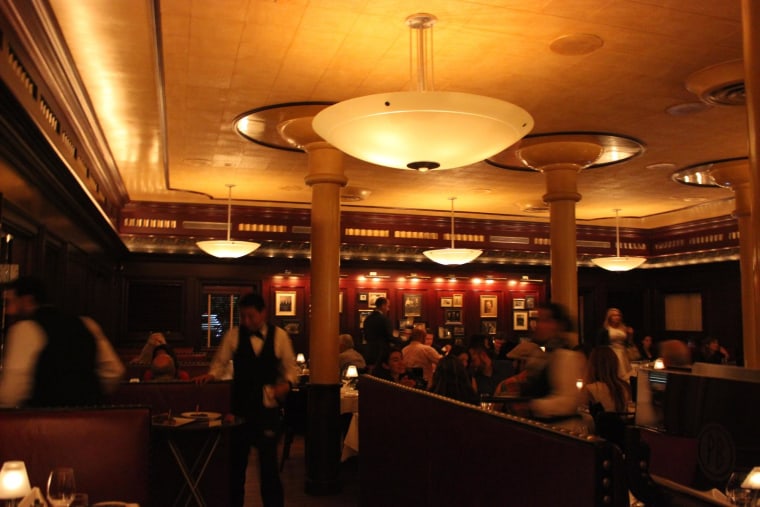 Pappa Bros. is a true Texan steakhouse that prepares each dish from scratch. With dishes like beef carpaccio, bone-in-prime New York strip and filet mignon, meat lovers are sure to satisfy their cravings.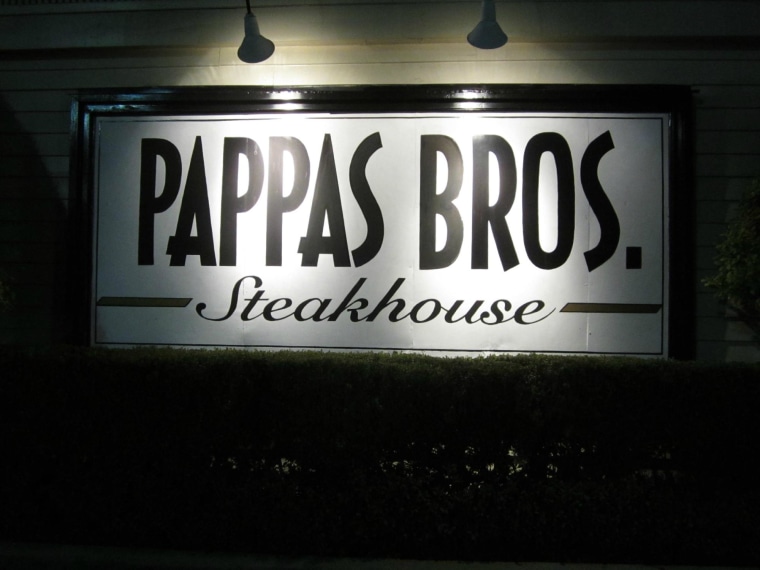 Top 10 Travelers' Choice Restaurants in the World
1. Martin Berasategui – Lasarte, Spain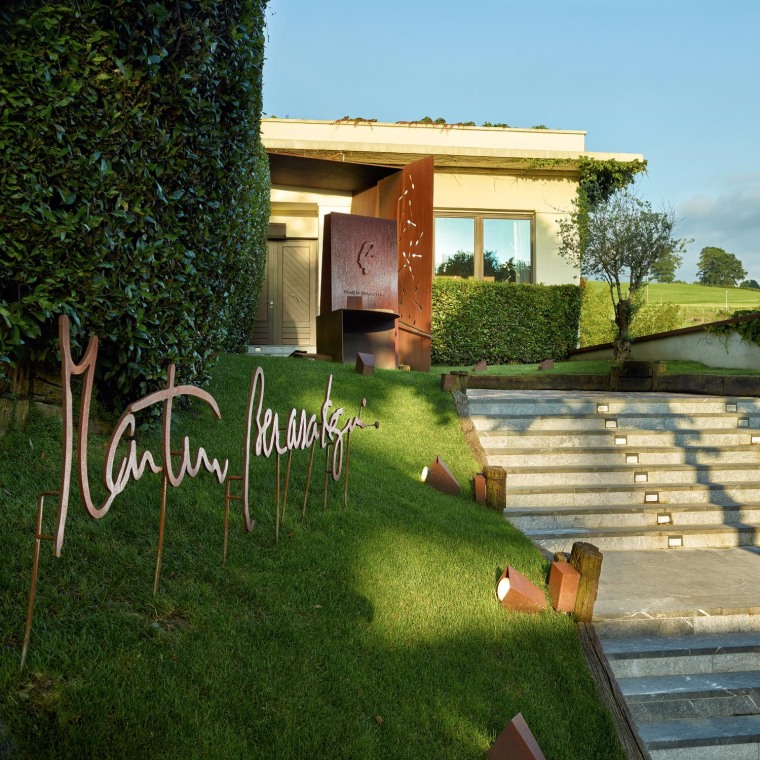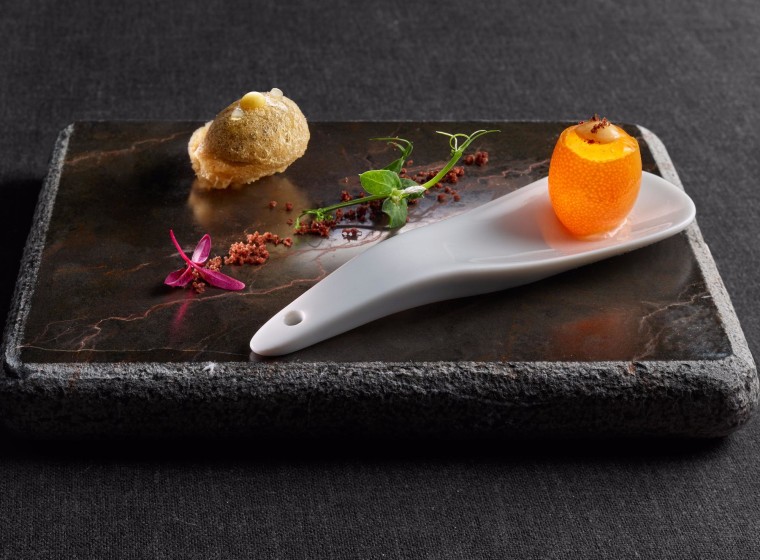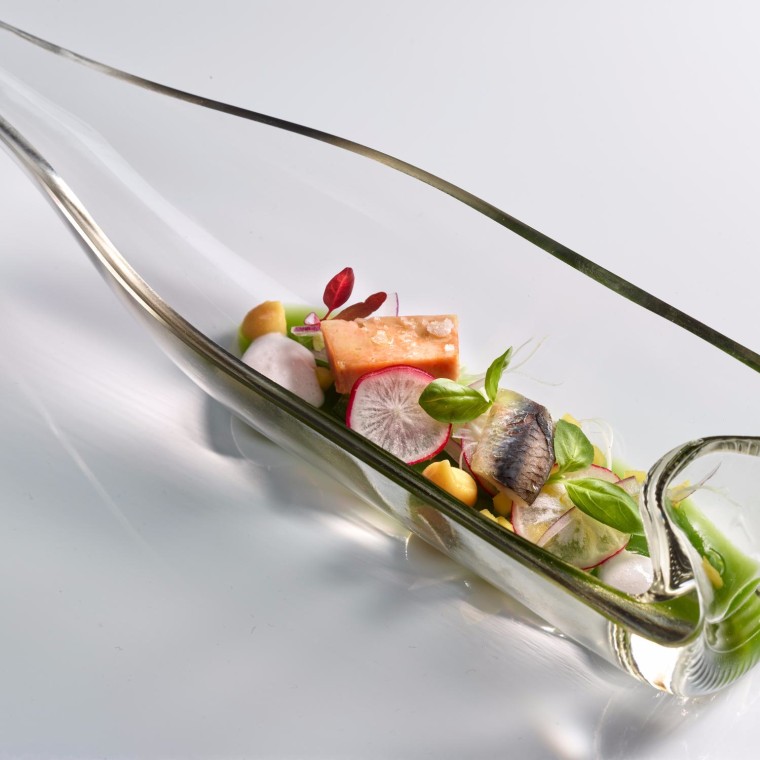 2. Europea – Montreal, Canada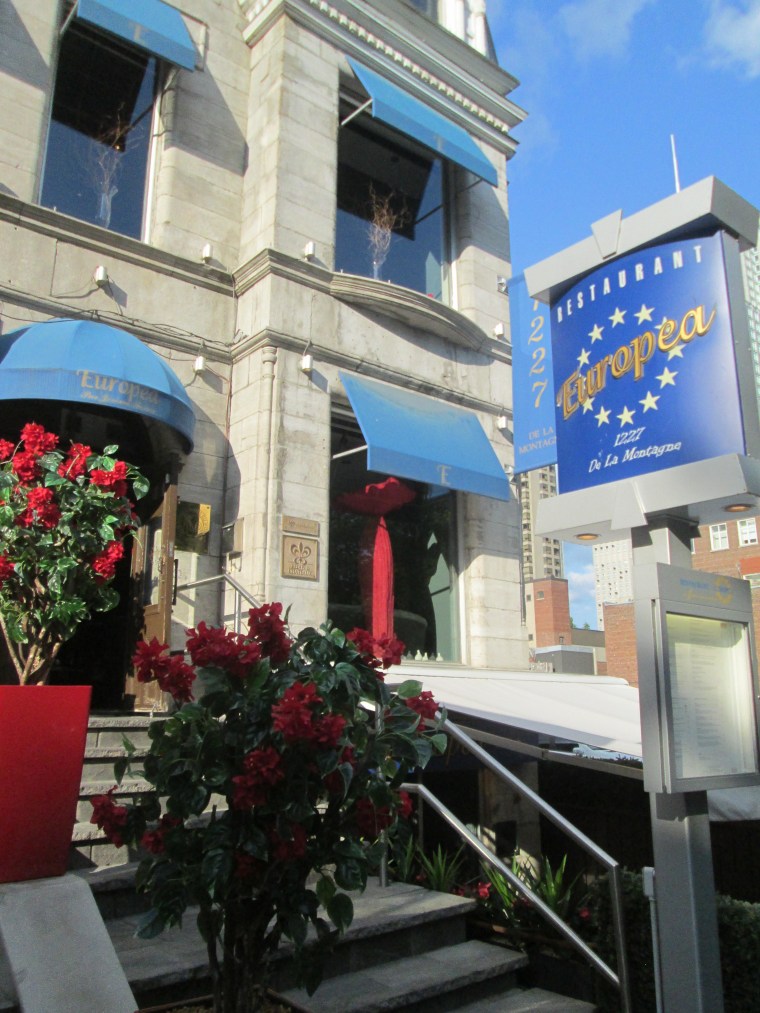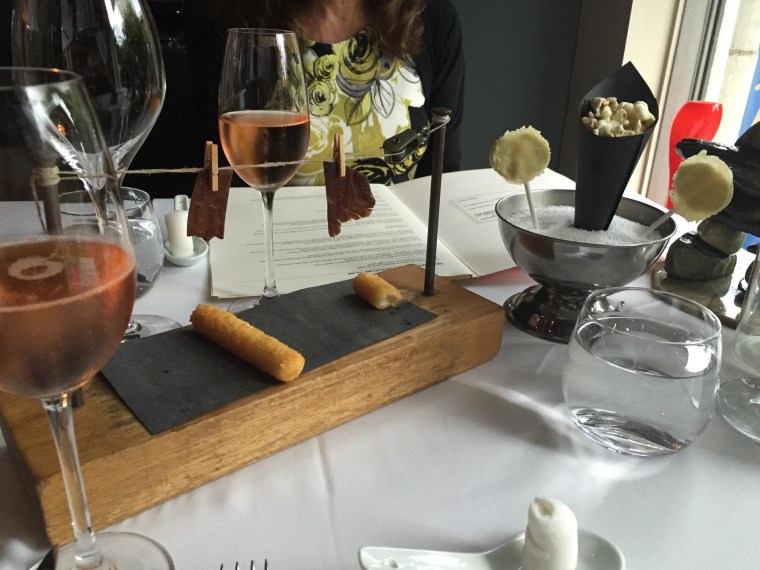 3. Maison Lameloise – Chagny, France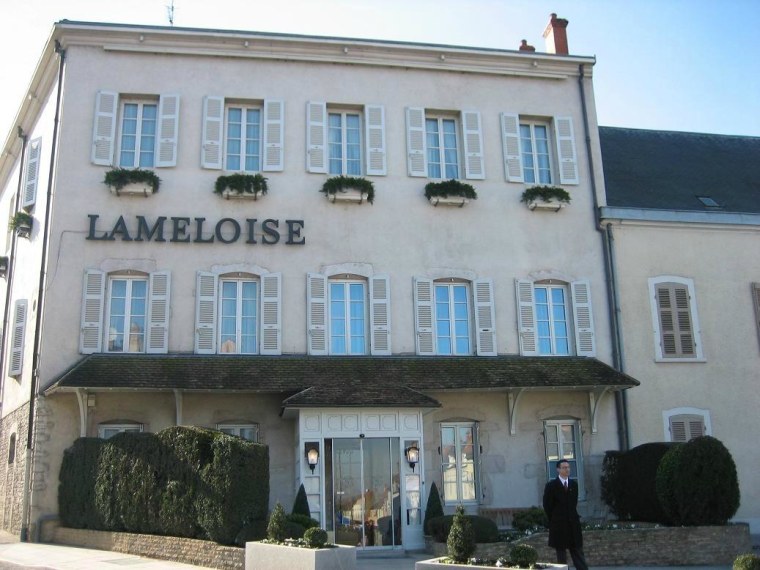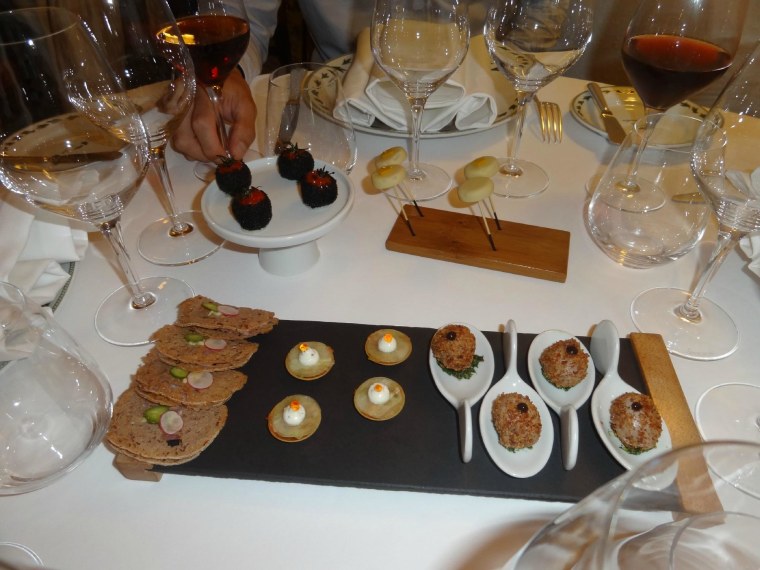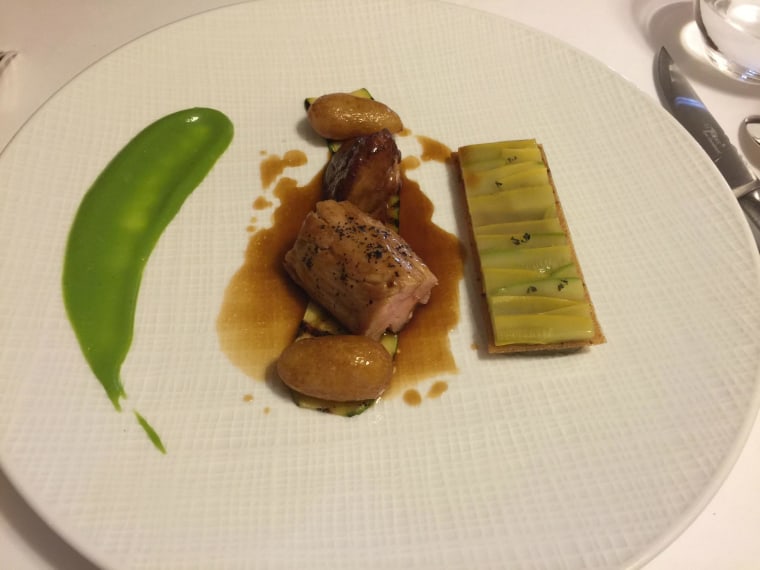 4. Adam's – Birmingham, England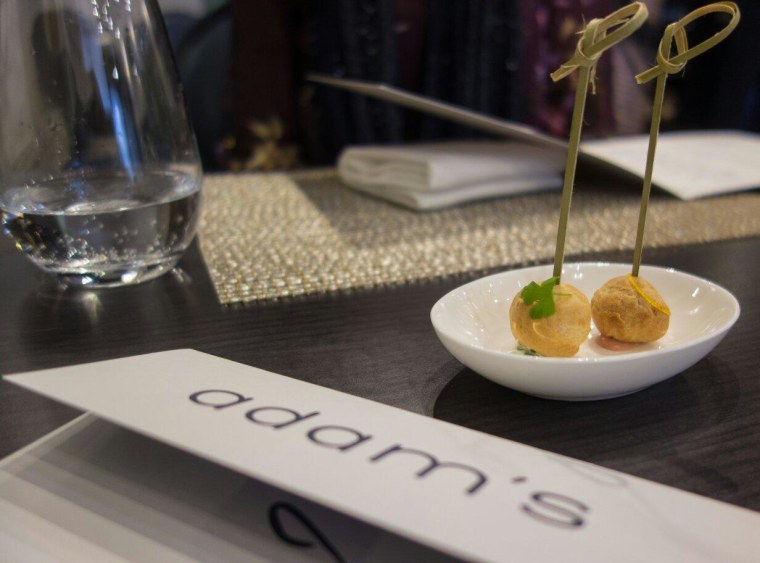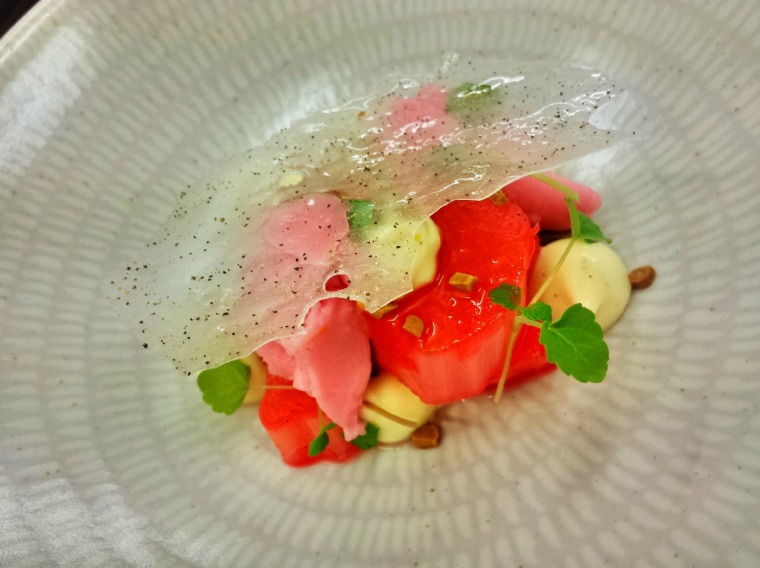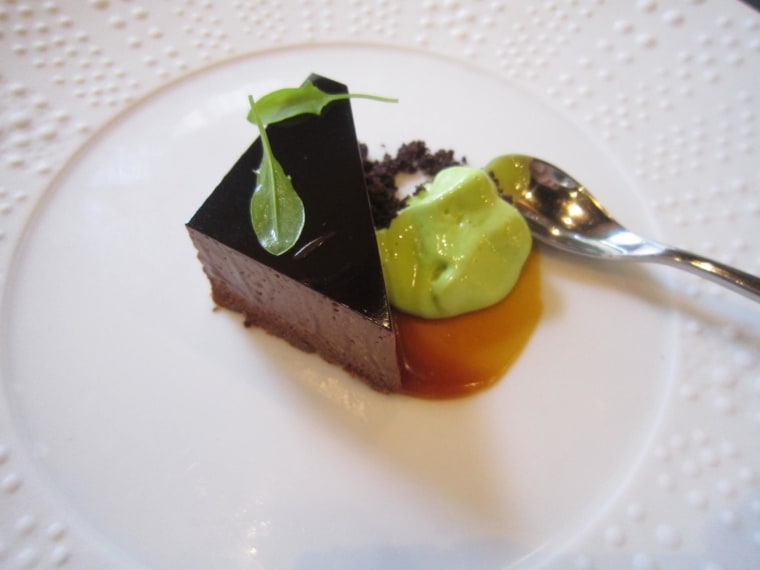 5. Restaurant Sat Bains – Nottingham, England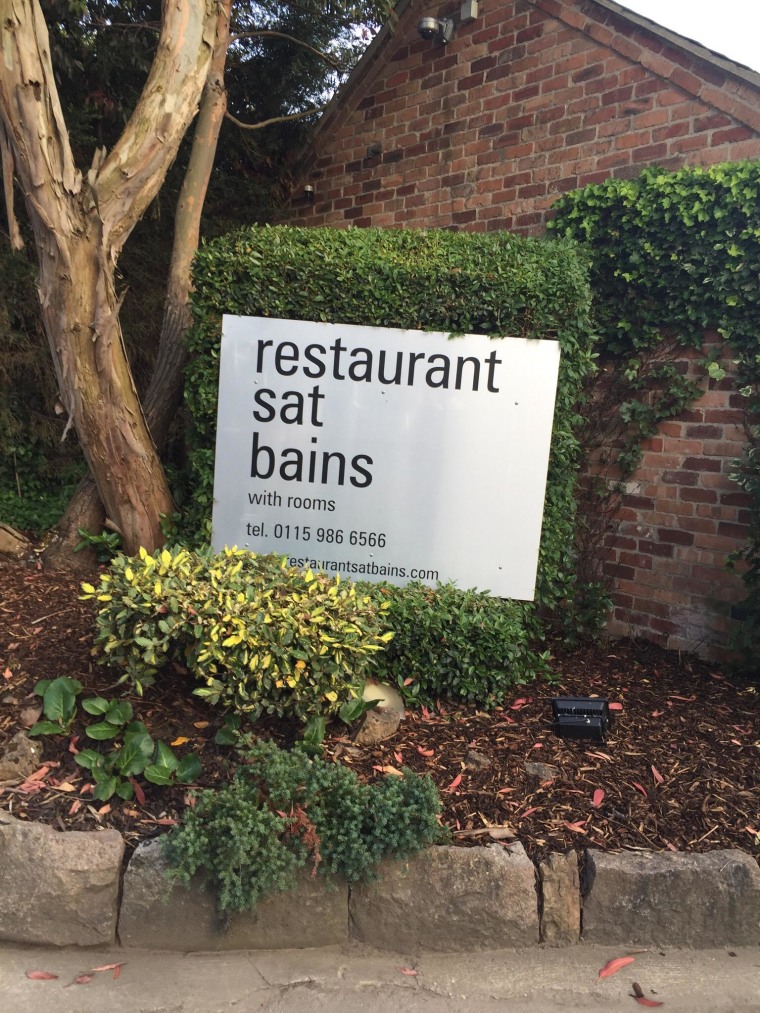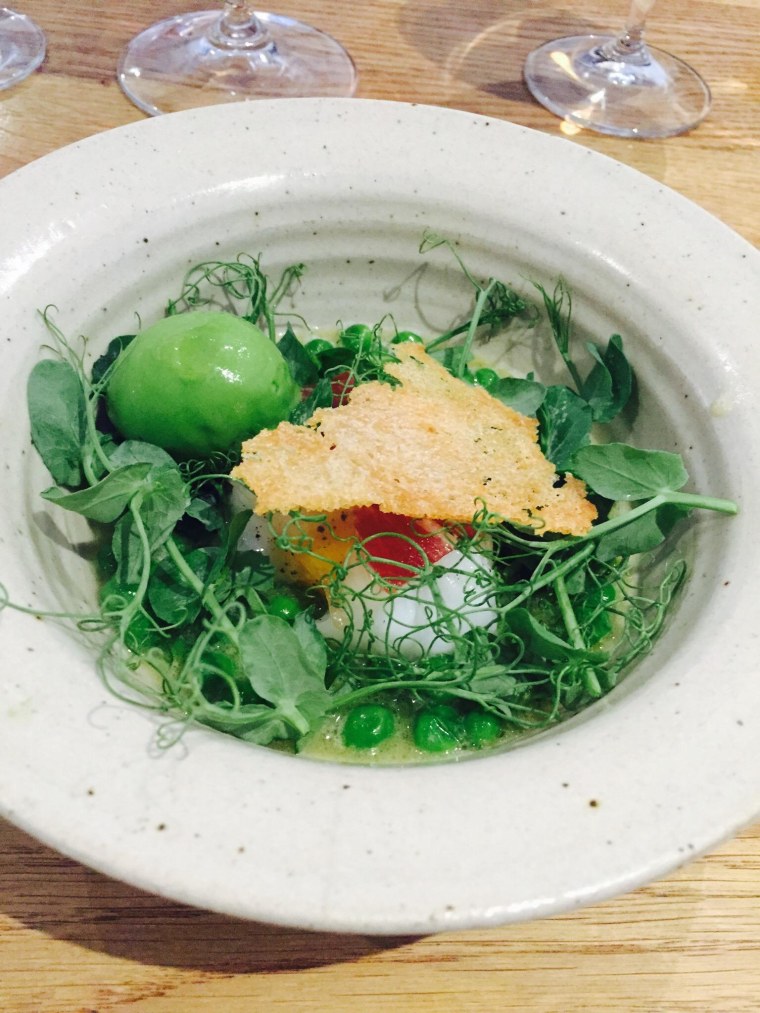 6. Geranium – Copenhagen, Denmark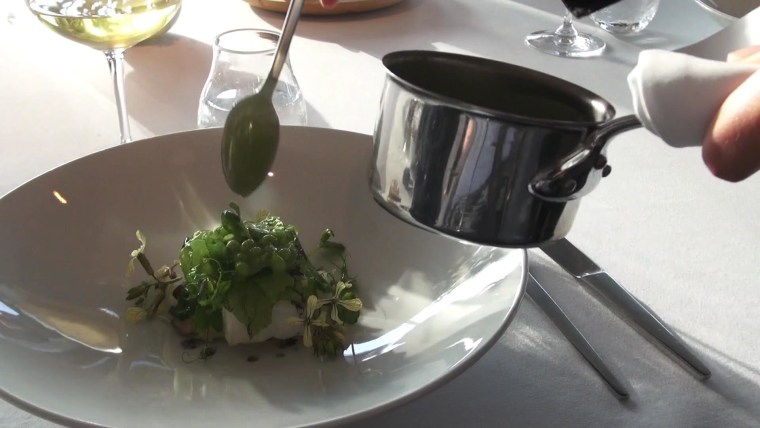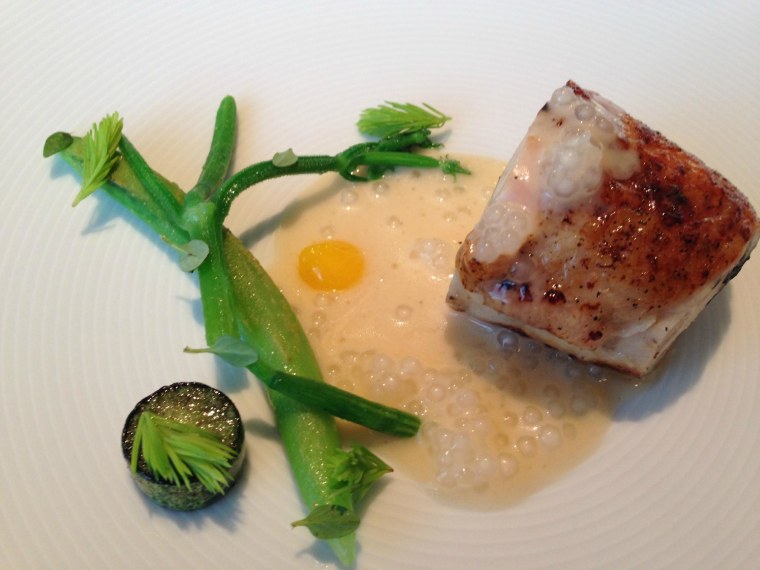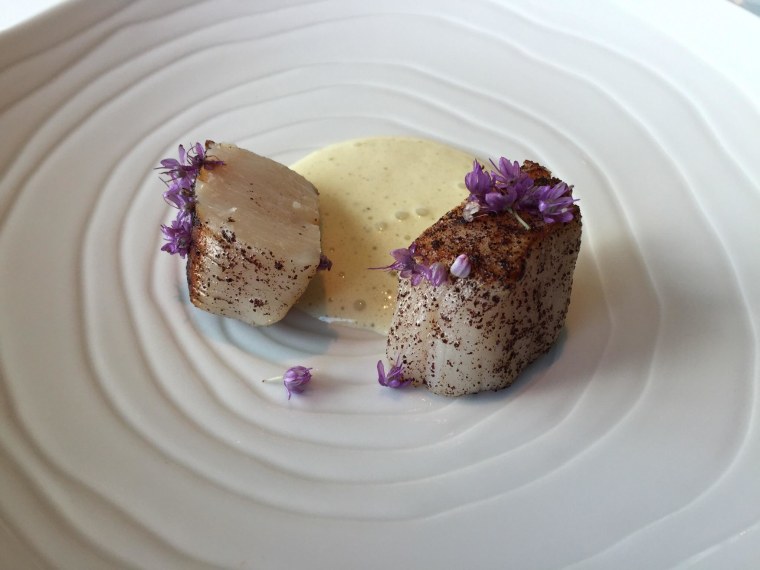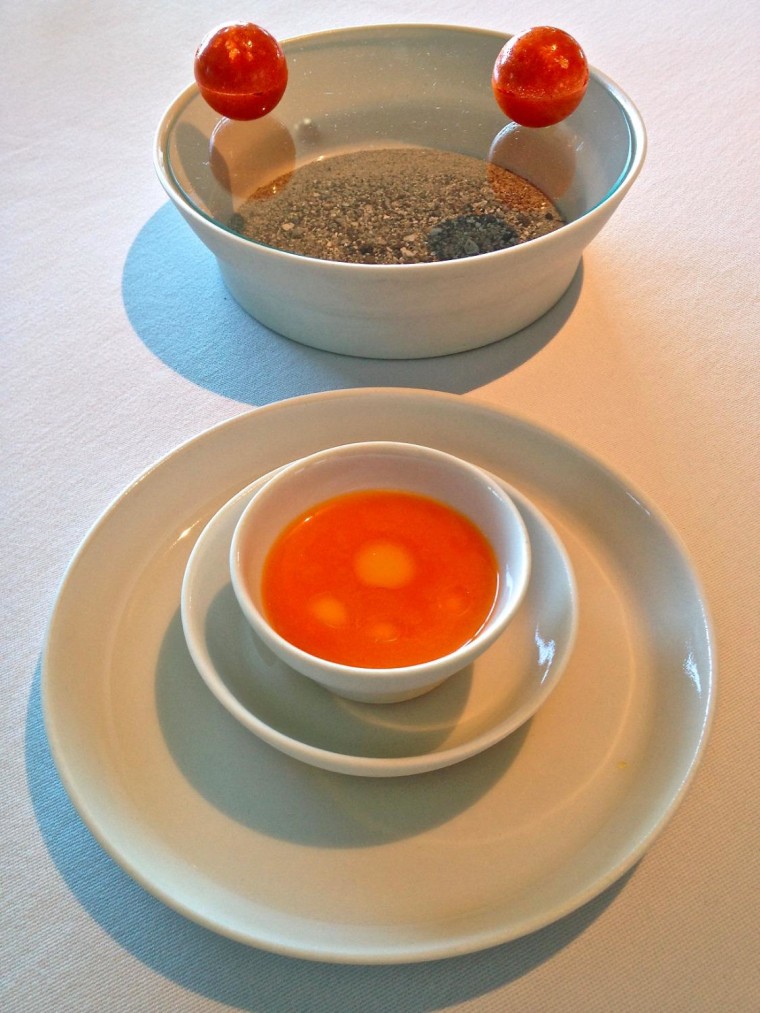 7. PIC – Valence, France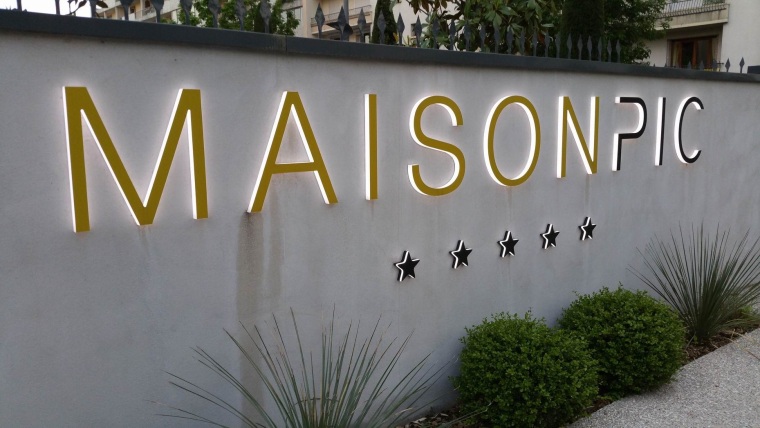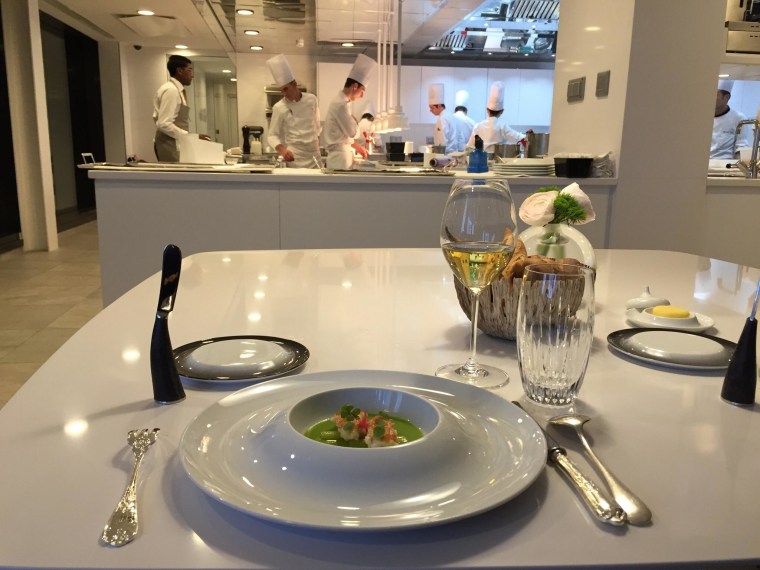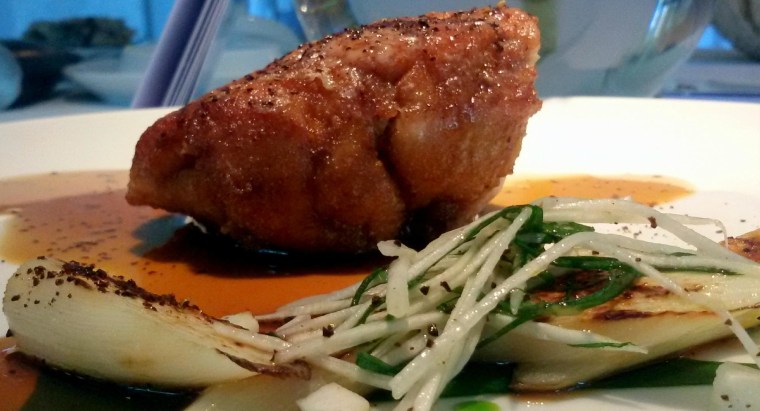 8. Narisawa – Minato, Japan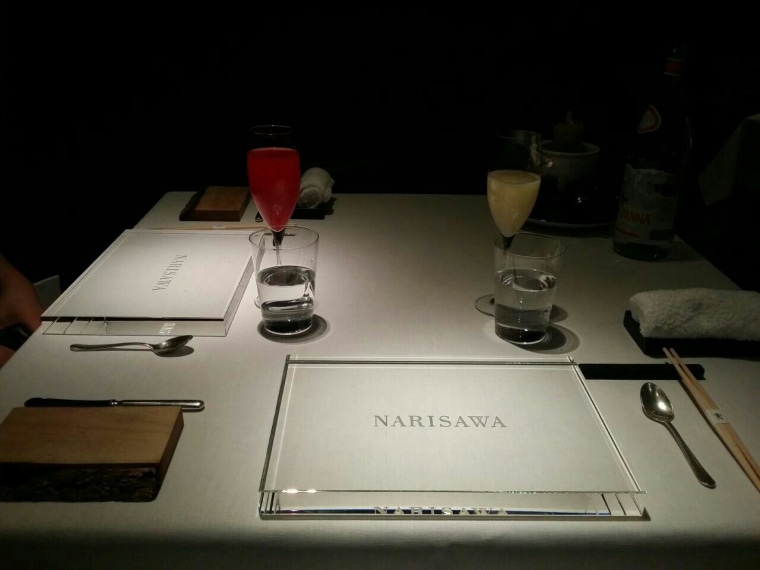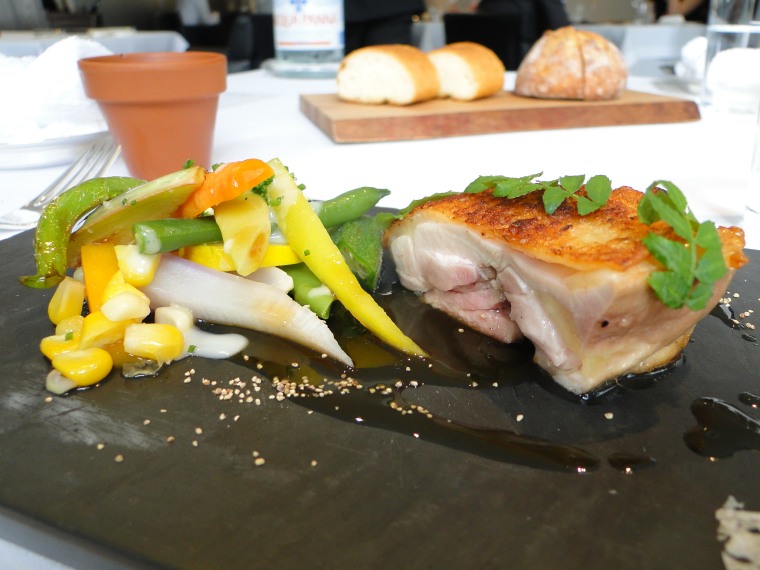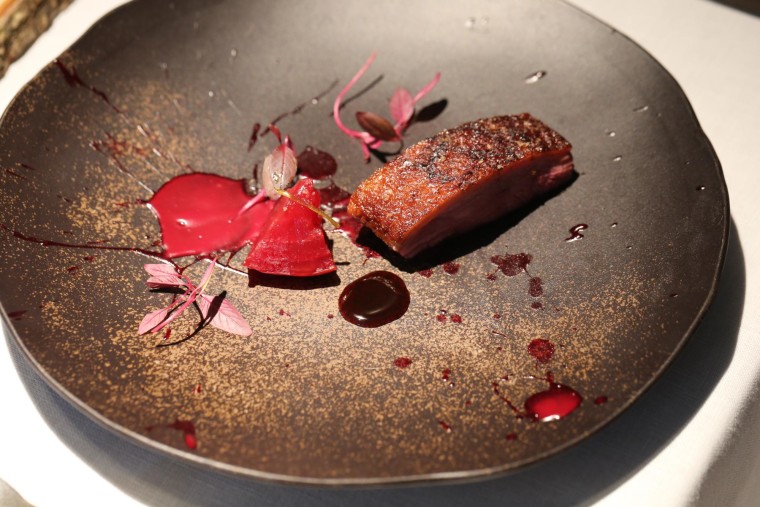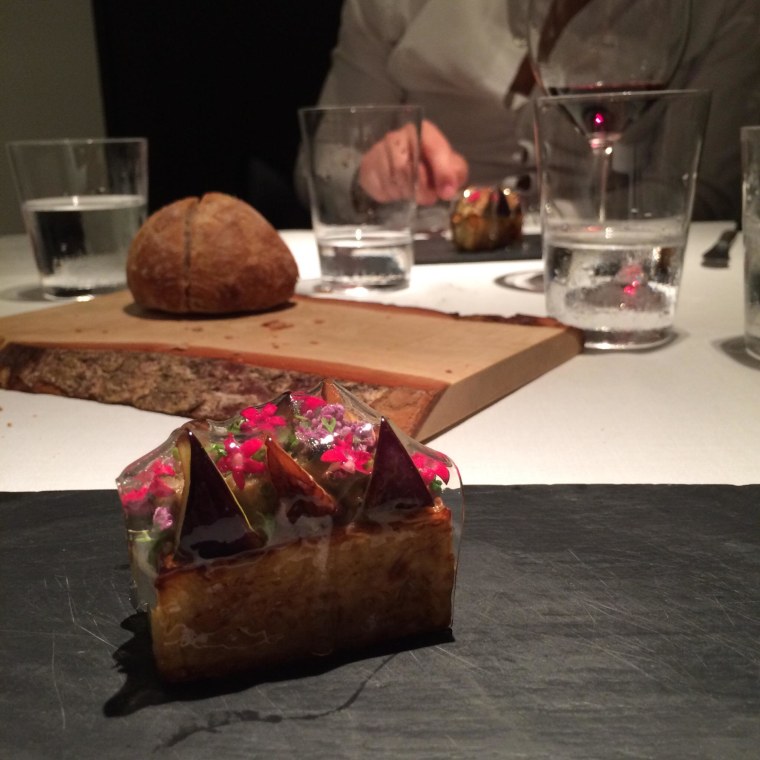 9. Le Manoir Aux Quat'Saisons – Great Milton, England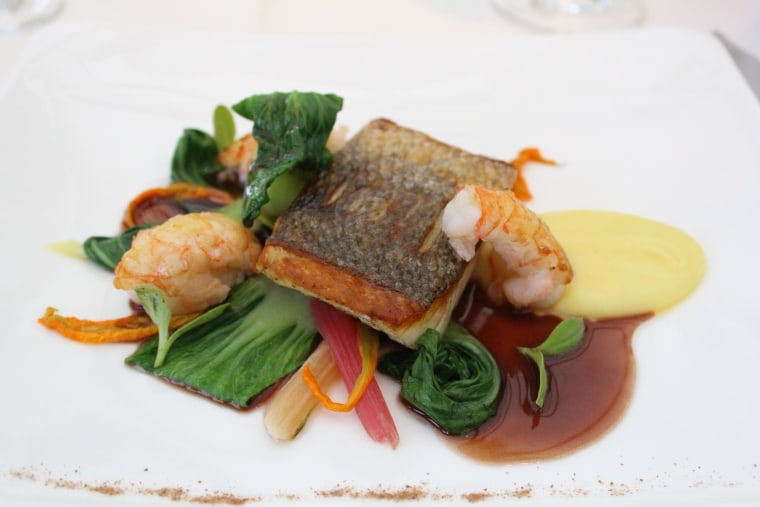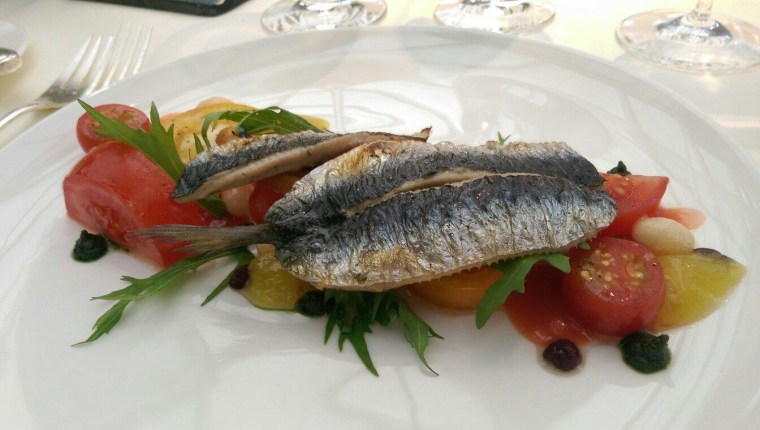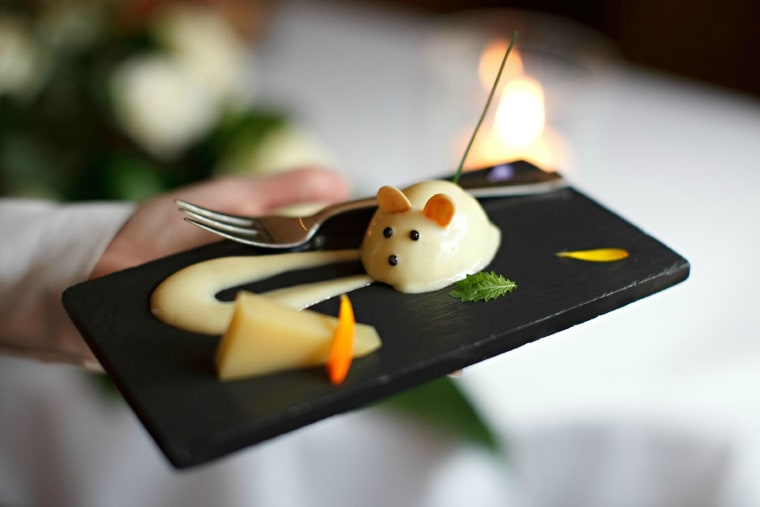 10. Epicure – Paris, France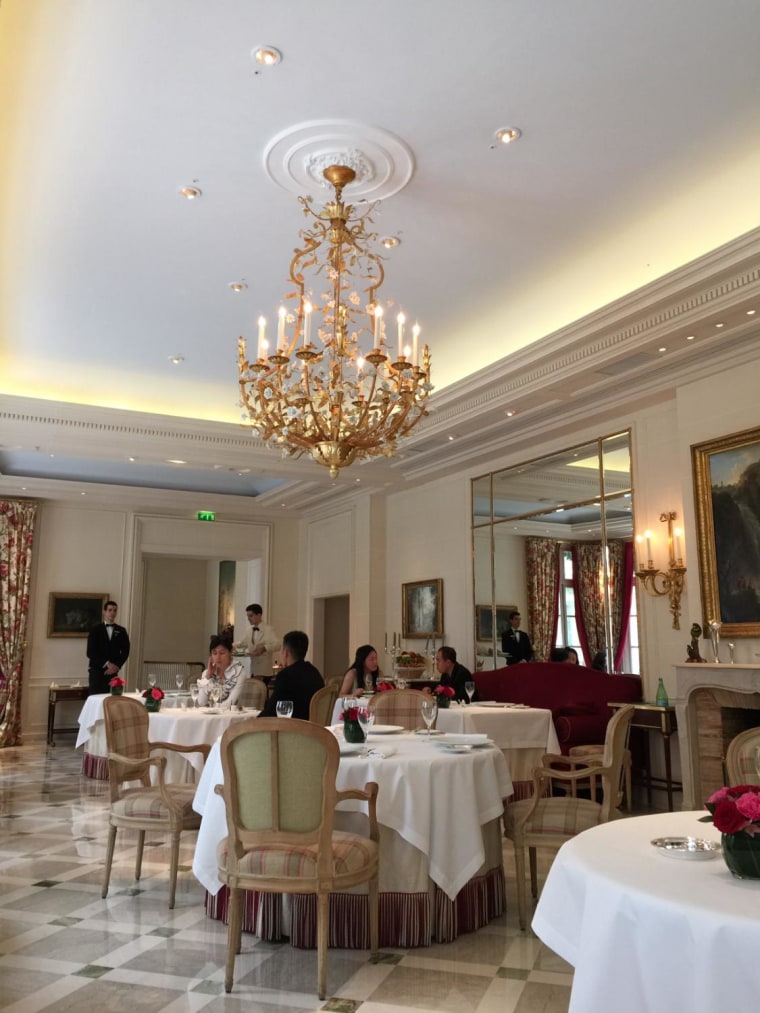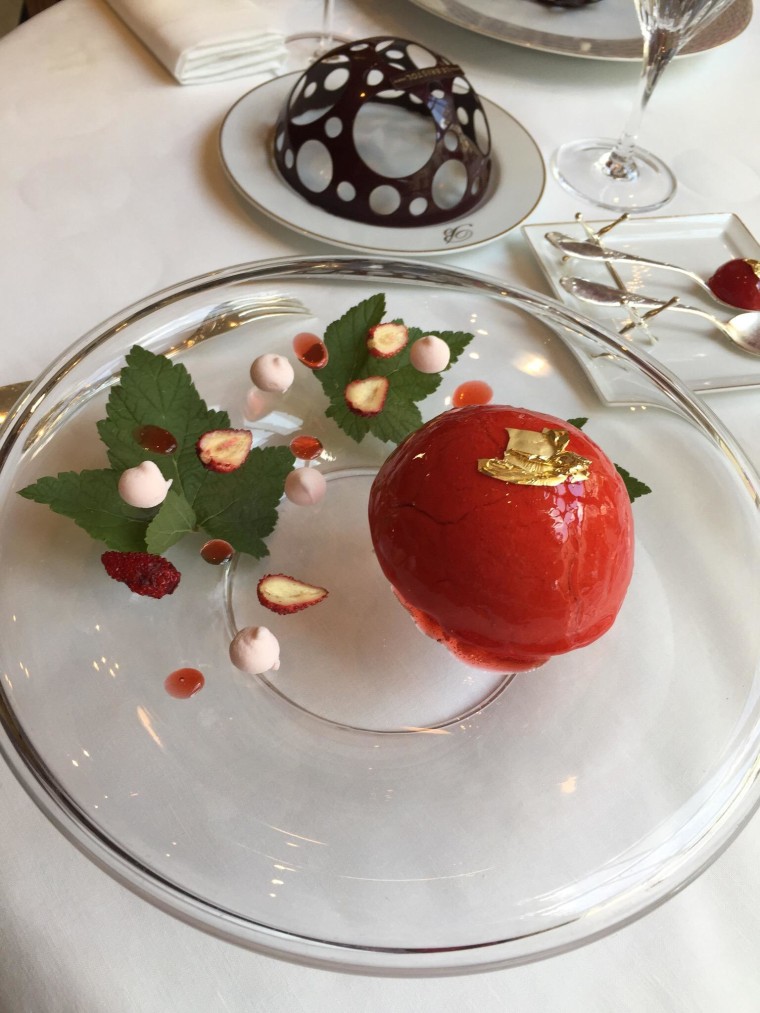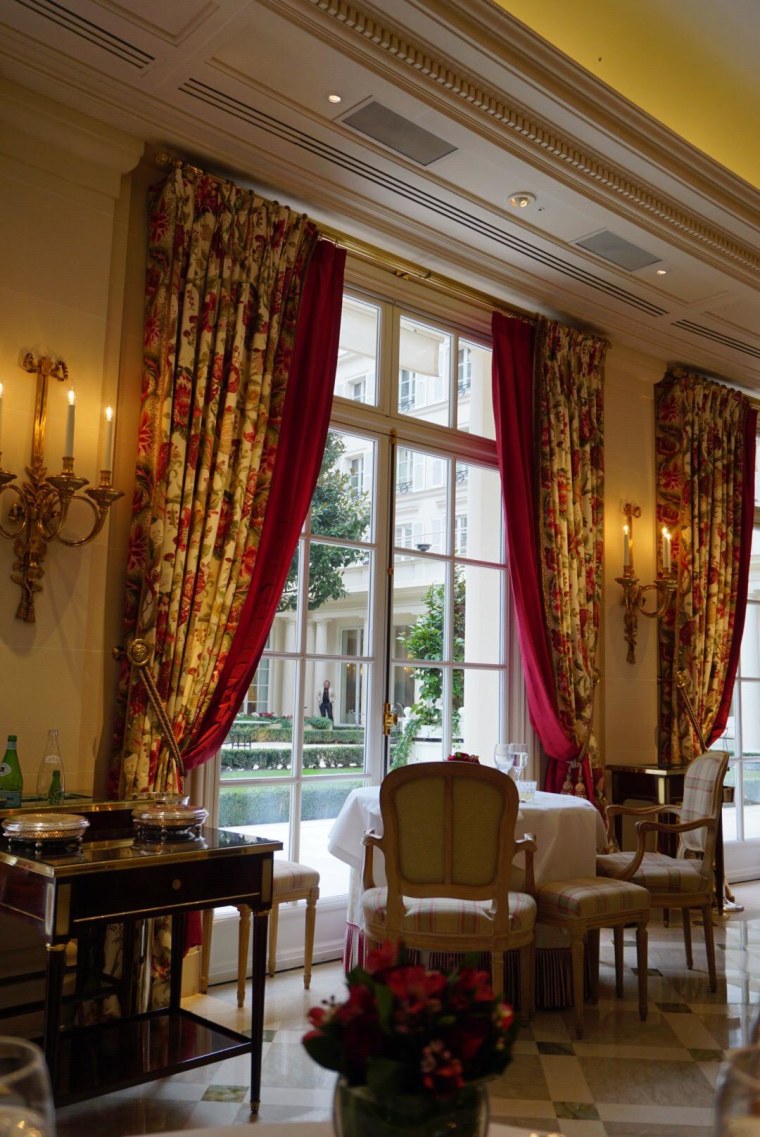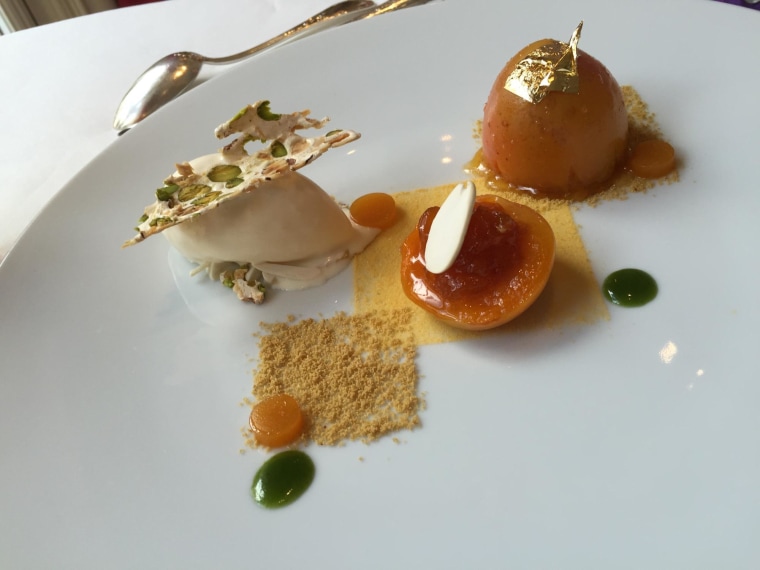 For the full list of winners, visit TripAdvisor.com.