Who says you need to visit a metropolis to get art, history and culture?
Smithsonian Magazine unveiled its list of 20 Best Small Towns to Visit in 2013 that lets travelers shun big cities and still get their fill of museums, historic sites, performance halls and other cultural attractions.
Gettysburg, Pa., Cleveland, Miss., and St. Augustine, Fla., nabbed the top three spots on this year's list.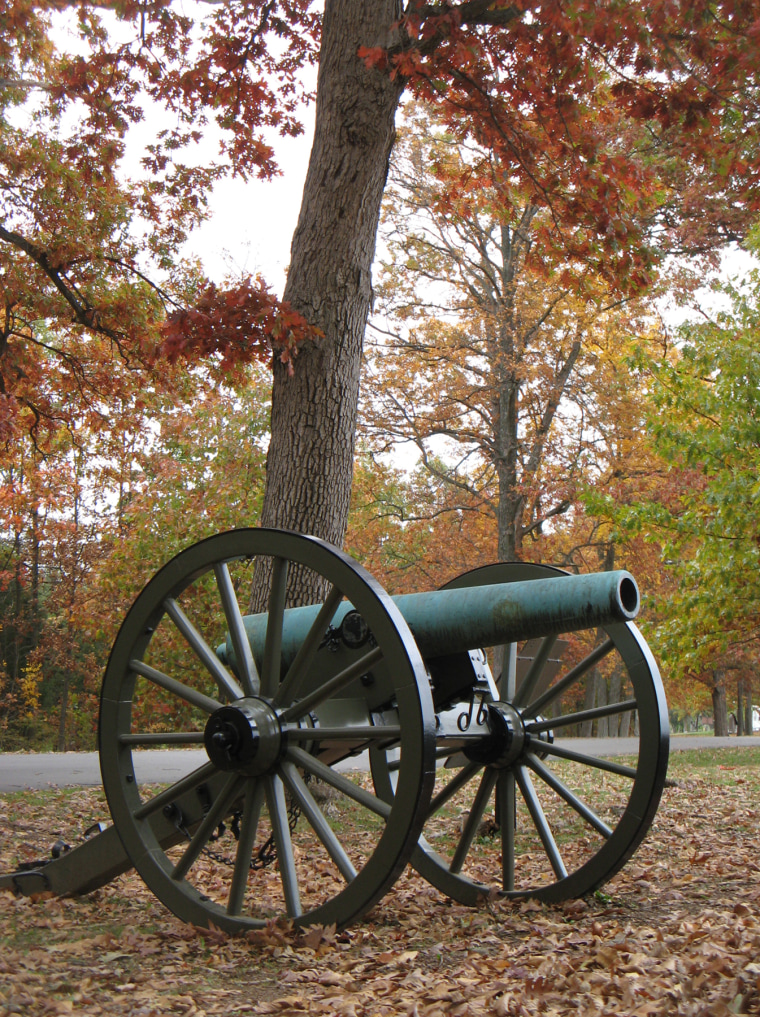 They got there by being charming destinations, of course, but also because they have good numbers.
"We wanted a statistical foundation to help formulate our list," said Susan Spano, who visited and wrote about the winners. So rather than just use subjective input from experts and readers, the magazine asked the geographic information company Esri to create a list of 250 towns with populations less than 15,000 that were chock full of cultural and historic amenities.
The list "is not foolproof," said Spano, but it also takes into consideration a geographical spread and gives a nod to major events and anniversaries, such as the December light festival known as Holly Folly held in Provincetown, Mass. (No. 10), and the fact that this year Gettysburg is marking the 150th anniversary of the Civil War.
"A lot of people will be here in July for the anniversary of the Gettysburg Address," said town spokesman Carl Whitehall. "But we do the Civil War year-round and we do it very well, so consider visiting in the late fall or the spring as well."
Here's what helped the other small towns that round out the top five.
Cleveland, Miss.
Just five miles east of this authentic Mississippi Delta town is Dockery Farms, "a plantation where the blues were born," said Spano. So in addition to a town with a restored historic business district, galleries and a university with a bustling performing arts center, "you have a huge, indigenous musical richness."

St. Augustine, Fla.
Located on Florida's northeast coast, stately St. Augustine was founded in 1565 and made the list in part because the city is having an extended 450th anniversary party to celebrate its role as the country's oldest continuously occupied European settlement. The city "stands as the most lovingly cared-for vestige of the Spanish New World in the United States," Spano wrote, and offers visitors everything from the brand new Colonial Quarter living history museum to the St. Augustine Alligator Farm and Zoological Park, which was founded in 1894.

Baraboo, Wis.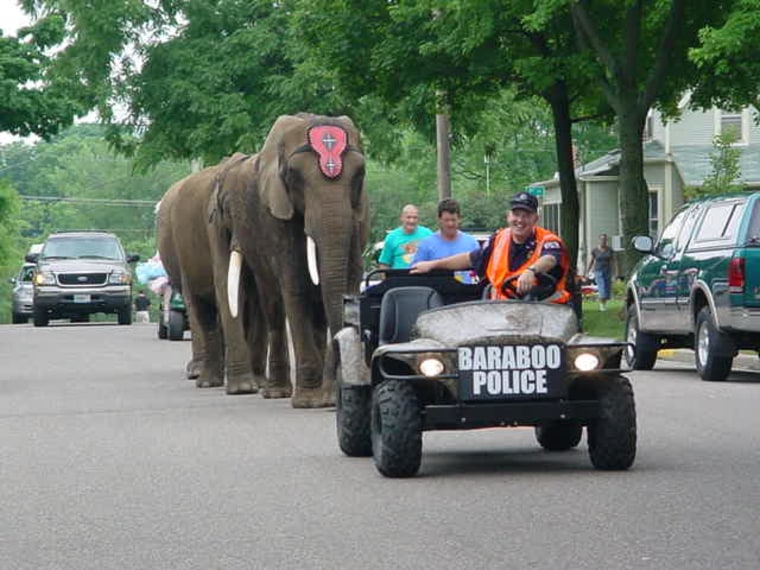 Baraboo town mayor Mike Palm credits his city's placement to the fact that the city is not far from the Wisconsin Dells, is home to the Circus World Museum and a town square that hosts summertime concerts and movies, is just three miles from Devil's Lake and is near the International Crane Foundation, where visitors can walk trails on a campus that serves as a refuge for whooping cranes and 14 other crane species.
Astoria, Ore.
After years of hard times, this fishing and logging community at the mouth of the Columbia River is experiencing a renaissance and welcoming visitors with restored historic sites, classic movie theaters and performance halls, boutique hotels and brew pubs. Don't miss a ride on the Astoria Riverfront Trolley, which gives an overview of the town and only costs one dollar.

Click here to see Smithsonian Magazine's 20 Best Small Towns to Visit in 2013.
Find more by Harriet Baskas on StuckatTheAirport.com and follow her on Twitter at @hbaskas