Adam Jewell took this photo of Capitol Reef National Park in May 2011 while hiking the Chimney Rock Trail.
"Hoodoos and towering red rock castles are just some of the spectacular sights that delight visitors to Capitol Reef National Park," Jewell tells TODAY.com.  
Jewell captured the photo during the second year of a planned four-year road trip to all the national parks in the lower 48 states. Too often, Jewell says, Capitol Reef is overlooked because other Utah national parks such as Arches, Bryce Canyon and Zion get all the attention.
"Capitol Reef National Park features brilliantly colored rock formations along the Waterpocket Fold as well as canyon hikes, arches, natural bridges and the Fremont River," he says.
If you have photos you'd like to share, submit them for a chance to be featured in the weekly gallery.
In the meantime, be sure to check out this week's It's a Snap gallery and vote for your favorite photo.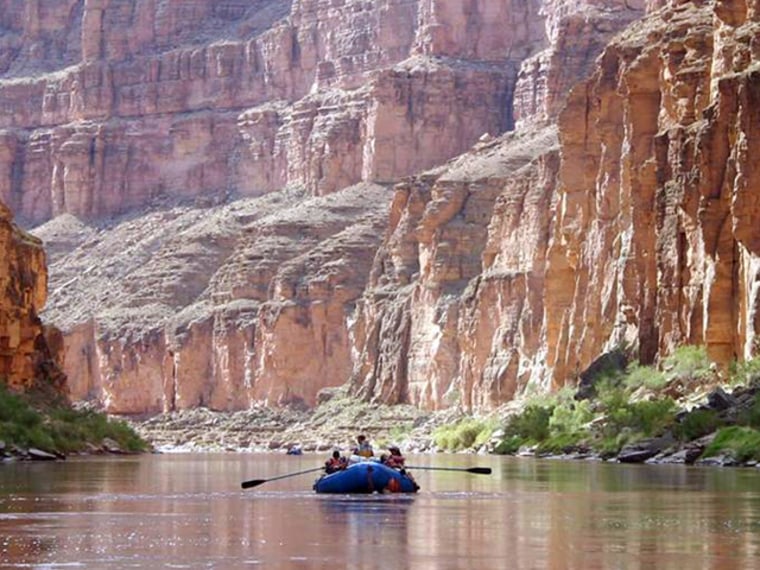 More on TODAY Travel