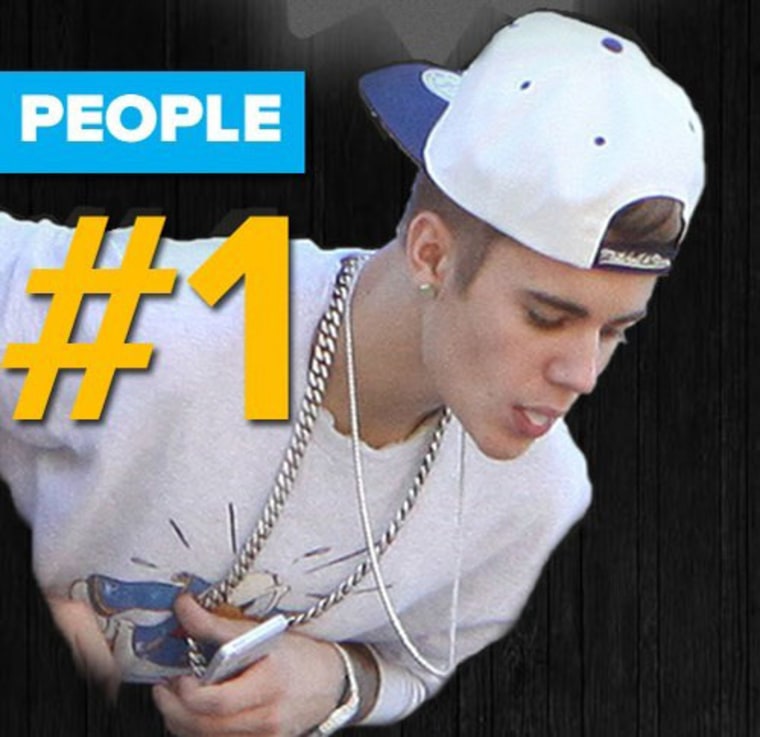 Forget the best of 2013. We want to know what went terribly wrong. 
Luckily the good people at FAIL blog rounded up the most spectacular flame-outs, fiascos and screw-ups of the year, known on the Internet as FAILs.
Who embodied this spirit of complete and total failure most in 2013? 
No, it wasn't Toronto's crack-smoking mayor, Rob Ford, who was voted the third biggest FAIL by the Cheezburger community. Instead, the title goes to Justin Bieber, who, despite posting the most popular photo on Instagram, gained 28 percent of the overall FAIL vote. 
People were also tired of Kim Kardashian and Kanye West, the celebrity couple known as "Kimye," who raised eyebrows with the bizarre video for "Bound 2" off Kanye's "Yeezus" — which was nearly overshadowed by a shot-by-shot parody from James Franco and Seth Rogen.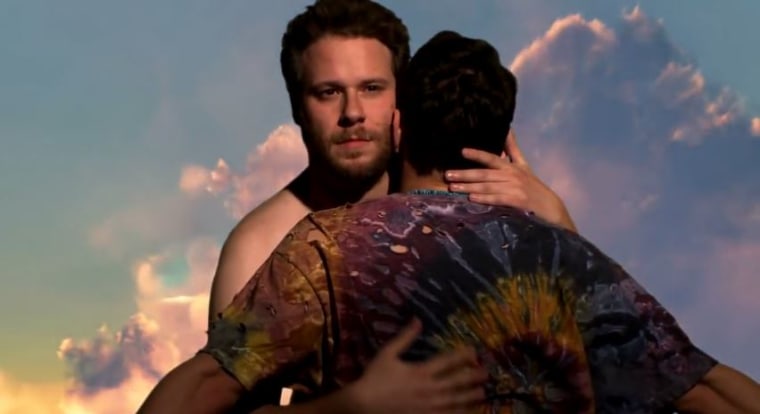 Overall, the top five human FAILs were:

Justin Bieber (28 percent)

Miley Cyrus (19 percent)

Rob Ford (16 percent)

Kim Kardashian and Kanye West, a.k.a. "Kimye" (10 percent)

Anyone who did the Harlem Shake (9 percent)
There were plenty of events that were deemed FAILs as well, although they were less funny, as they mostly involved government scandal and dysfunction that affected millions of Americans. 
First and foremost was the government shutdown, which, according to initial estimates by ratings agency S&P, cost the economy $1.5 billion a day. 

Yes, Washington grinding to a halt for 16 days was a big deal, but what about that weird photo of Beyonce that was going around the Internet?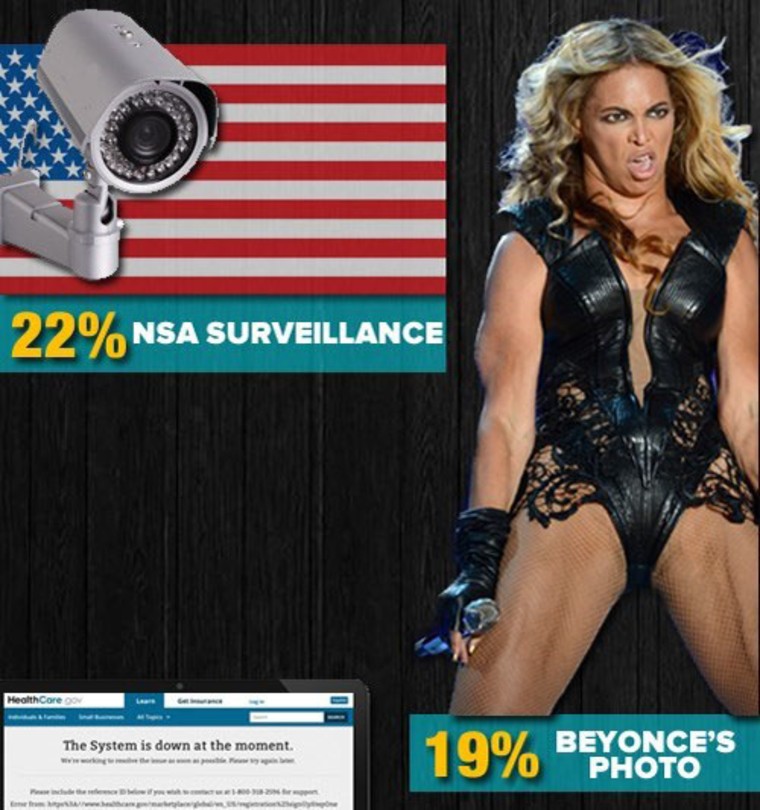 Worry not; that ranked third on the list, right above the disastrous launch of Healthcare.gov, the online hub for the healthcare exchanges set up by the Affordable care Act. 

The top five events that failed the Cheezburger community:
The U.S. Government shutdown (32 percent)

N.S.A. surveillance (22 percent)

Beyonce's unflattering photo (19 percent)

Healthcare.gov launch (8 percent)

Manti Te'o's fake girlfriend (5 percent)
Hopefully Manti Te'o, currently playing in the NFL for the San Diego Chargers, can come up with an even more egregious fake lady friend to comfort him after being deemed responsible for the fifth biggest FAIL of 2013. 
Keith Wagstaff writes about technology for NBC News. He previously covered technology for TIME's Techland and wrote about politics as a staff writer at TheWeek.com. You can follow him on Twitter at @kwagstaff and reach him by email at: Keith.Wagstaff@nbcuni.com