With just weeks left in 2016, you may be starting to think about New Year's resolutions. Some people aim to lose weight, keep in touch with friends more or quit a bad habit. But others may want to start checking off some of those bucket-list destinations.
Big trips, though, tend to come with hefty price tags, which is why TripAdvisor announced its TripIndex Experiences of a Lifetime, revealing the travel costs associated with 10 of the world's most iconic travel experiences. In conjunction with independent research firm Kantar TNS, the travel planning and booking site ranked the top experiences from the least to most expensive based on the cost per day for two people.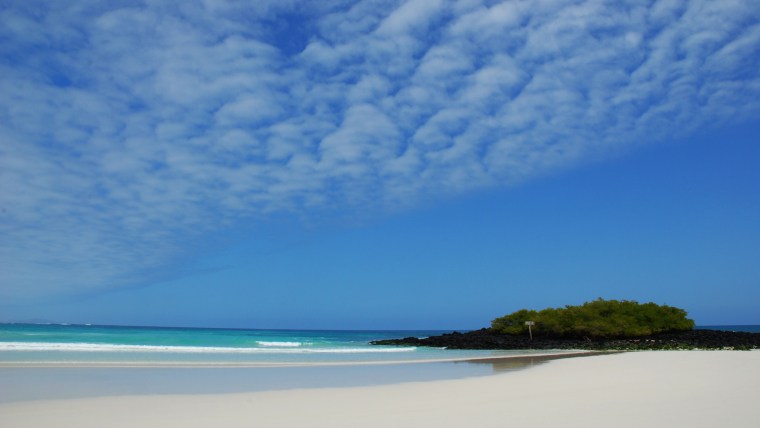 "U.S. travelers considering booking one of these iconic travel experiences can expect to pay about $5,000 for a weeklong trip for two on average, according to TripAdvisor data and research," said Brooke Ferencsik, senior director of communications for TripAdvisor, said in a statement. "Those on a tighter budget but seeking a once-in-a-lifetime travel experience can book a destination like Angkor Wat or the Grand Canyon at about $3,000 for a weeklong trip for two."
RELATED: 13 travel hacks for a smooth Thanksgiving holiday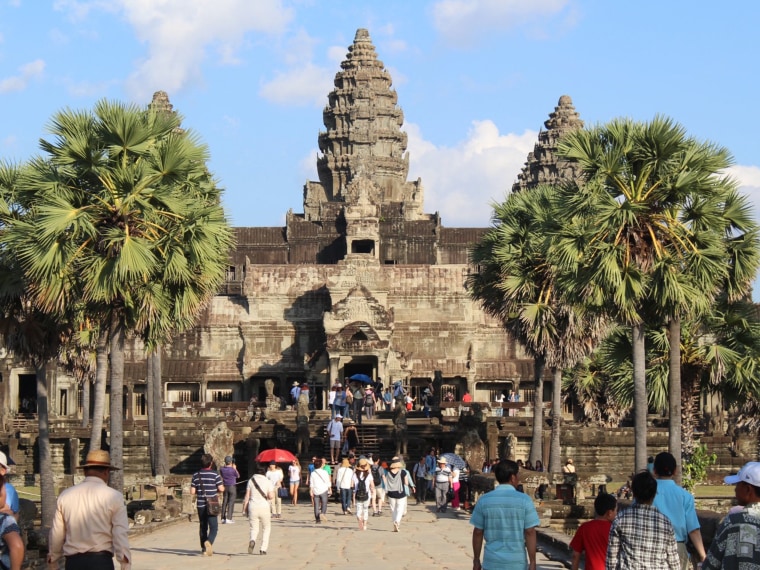 In fact, Angkor Wat in Siem Reap, Cambodia, topped the list as the least expensive option for U.S. travelers, priced at $2,971 for a one-week trip for two. The UNESCO World Heritage site was built in the 12th century and is the largest religious monument in the world, covering approximately 400 acres. It is visited by millions of travelers every year and, according to a TripAdvisor reviewer, it's an "astounding feat... amazing for its endless treasures, beautiful stone carvings that go on and on in endlessly varied and individualized forms. Any artist or even an experienced world traveler will be impressed and inspired."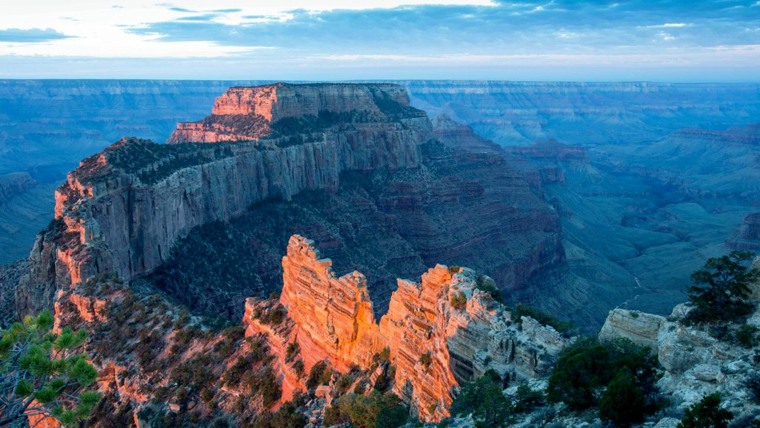 Coming in at No. 2 on the list is the Grand Canyon. Even though it's in our backyard, the stunning natural formation is a must-see destination for people all over the world and only costs on average $3,003 for a weeklong trip for two. For about $900 more, you can check off a man-made wonder of the world: the Great Wall of China.
RELATED: Here are the best and worst airports in the US
So, which destination came in as the most expensive? Santorini, Greece, with round-trip flights at $2,500 per person and overall travel costs totaling $9,364 for two.
Check out the full list of the world's ultimate trips, from least expensive to most expensive:
1. Angor Wat, Cambodia ($2,971)
2. Grand Canyon, Arizona ($3,003)
3. Great Wall of China, Beijing ($3,990)
4. Taj Mahal, India ($4,330)
5. South African safari, Nelspruit ($4,332)
6. Galapagos Islands ($4,616)
7. Great Barrier Reef, Australia ($5,598)
8. Northern Lights, Iceland ($5,877)
9. Machu Picchu, Peru ($5,890)
10. Santorini, Greece ($9,364)