From among more than 17,000 entries, the winners of the 2015 National Geographic Traveler Photo Contest have been announced. These captivating photos will transport you to different destinations around the world, from Mexico to Bangladesh, and leave you in awe of majestic animals, beautiful landscapes and priceless moments.
The winning photograph of divers swimming near a humpback whale on the west coast of Mexico was taken underwater by Anuar Patjane Floriuk. He won the grand prize of an eight-day National Geographic Photo Expedition to Costa Rica and the Panama Canal for two for his photo titled "Whale Whisperer."
RELATED: How to quit your job and travel: Don't buy stuff you can't pay for, and more tips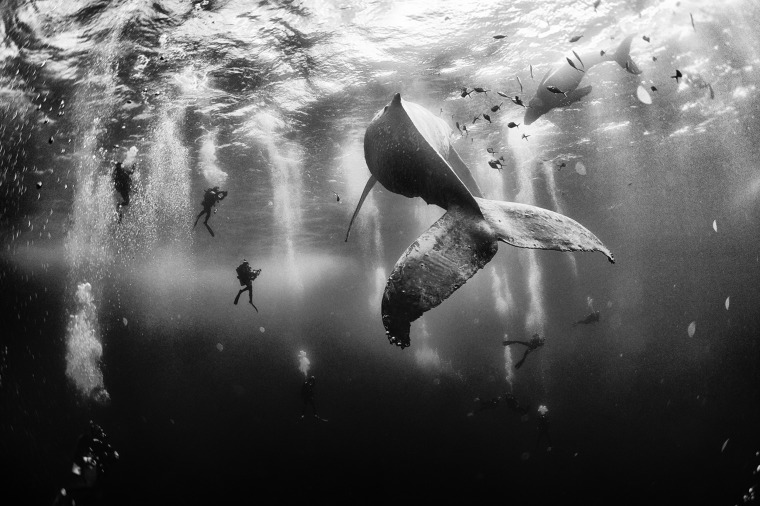 "The photo wasn't planned," Floriuk said in a National Geographic press release. "I was taking photos near the head of the whale, and all of a sudden she began to swim toward the rest of the diving team. The divers gave the whale and her calf space, and I just clicked at the moment when the flow and composition seemed right."
RELATED: How to fly like a rock star on a garage-band budget
The second place winner, Faisal Azim, will receive a six-day National Geographic Photo Expedition: Winter Wildlife in Yellowstone for two for his photo "Gravel Workmen" taken in Bangladesh.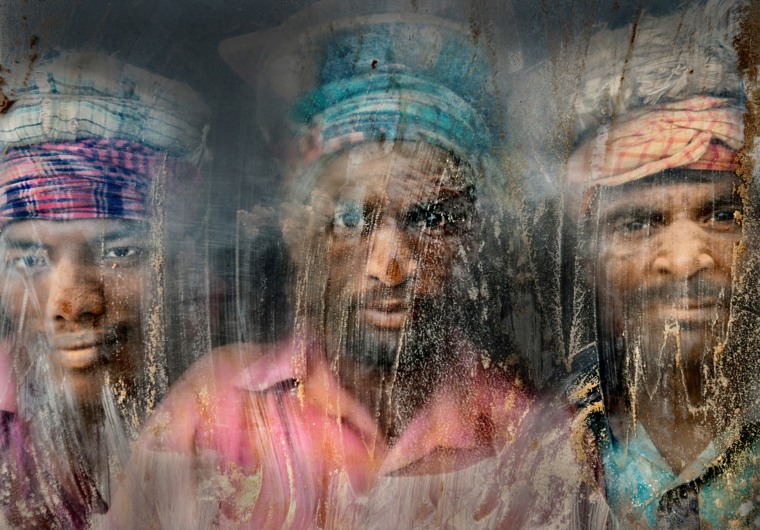 And "Camel Ardah," a photo taken by Ahmed Al Toqi in Oman, won third place, with a prize of a six-day cruise for two.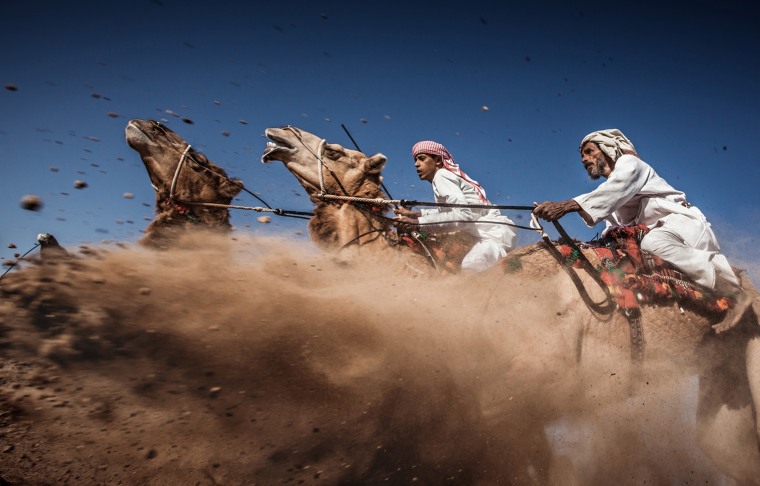 There were also seven merit-prize winners who will receive the National Geographic Masters of Photography course on DVD and a $200 gift certificate to B&H Photo. Additionally, all of the winners are getting a subscription to National Geographic Traveler magazine.
White Rhinos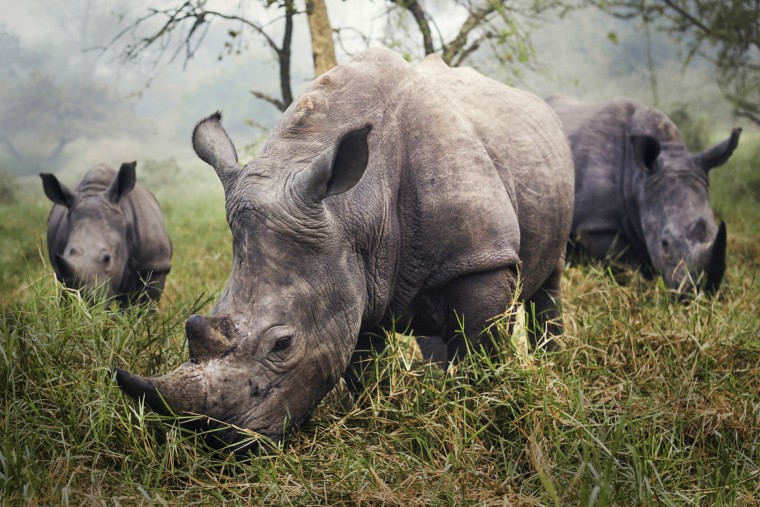 Catching a Duck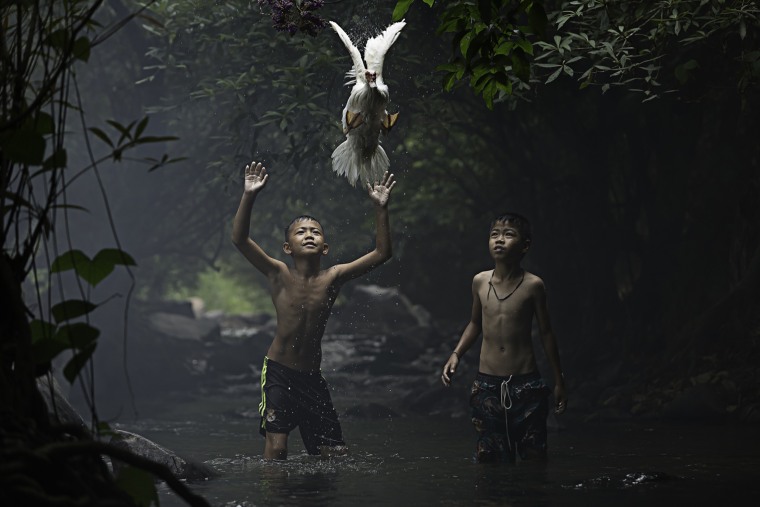 A Night at Deadvlei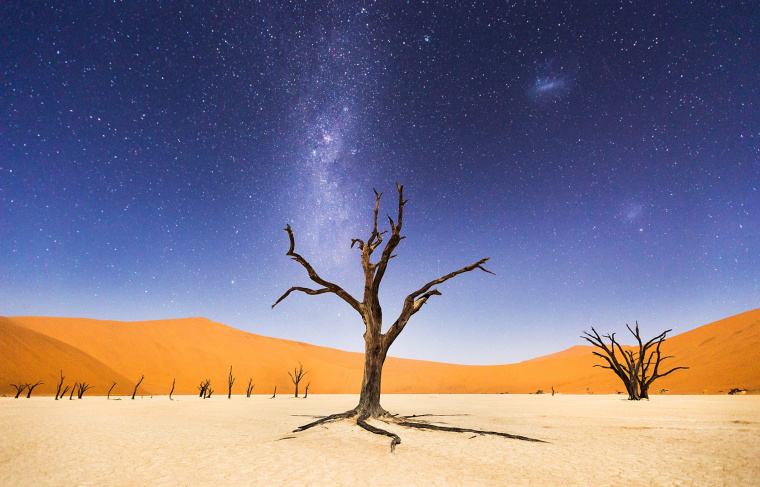 Kushti, Indian Wrestling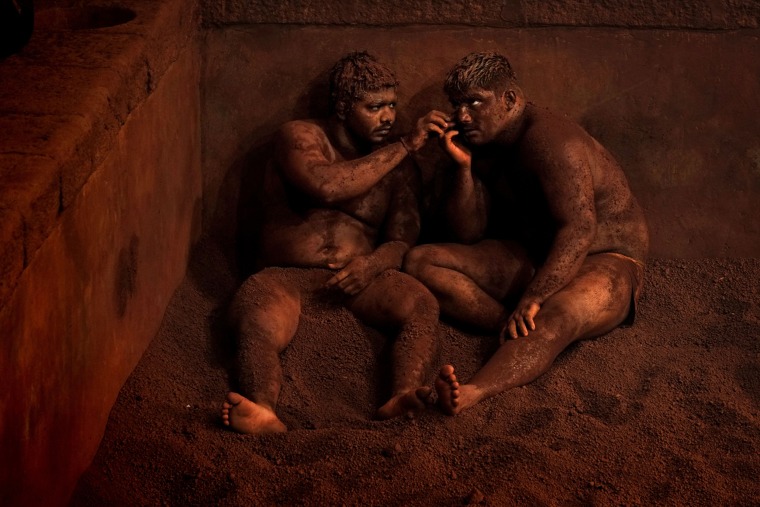 Romania, Land of Fairy Tales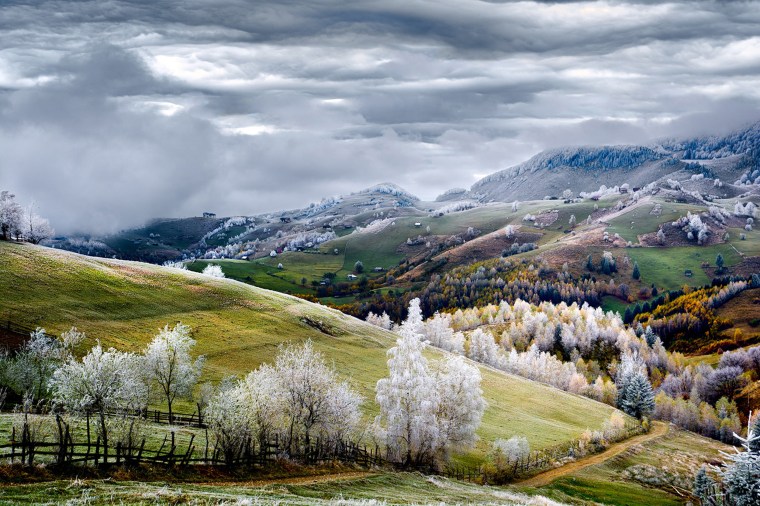 Highlanders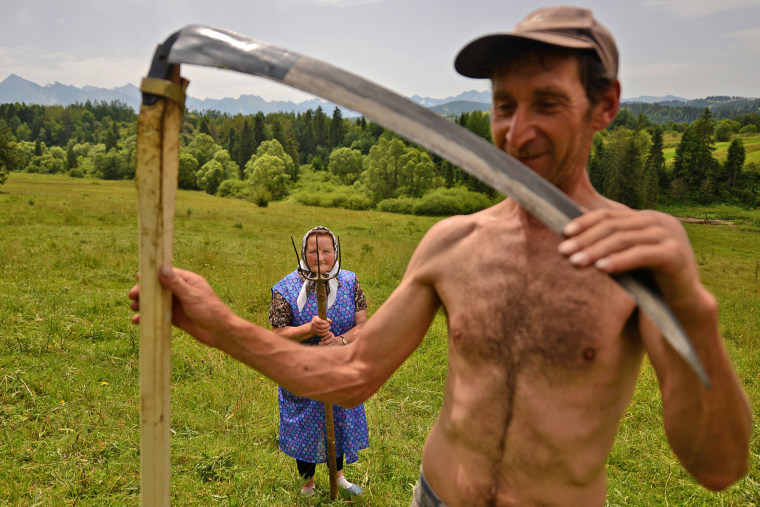 Sauna in the Sky