Known for their unique landscapes and extensive wildlife, America's national parks are some of the most visited landmarks in the world. Millions of tourists plan trips each year, but this summer is going to be extra special because Aug. 25 marks the 100th anniversary of the National Park Service preserving some of the country's most beautiful spots.
This momentous occasion is certainly getting more folks hitting the road, as TripAdvisor found in a new study showing that 21 percent of U.S. respondents are planning to visit a national park this summer. That is up from 18 percent last year. In fact, President Obama and his family are heading to New Mexico's Carlsbad Caverns and California's Yosemite national parks today for a three-day tour to highlight conservation efforts.
But for the average tourist, it can be difficult to choose which of the country's nearly 60 national parks to visit. Luckily, TripAdvisor has identified the top 10 most popular destinations. So which park came in at No. 1?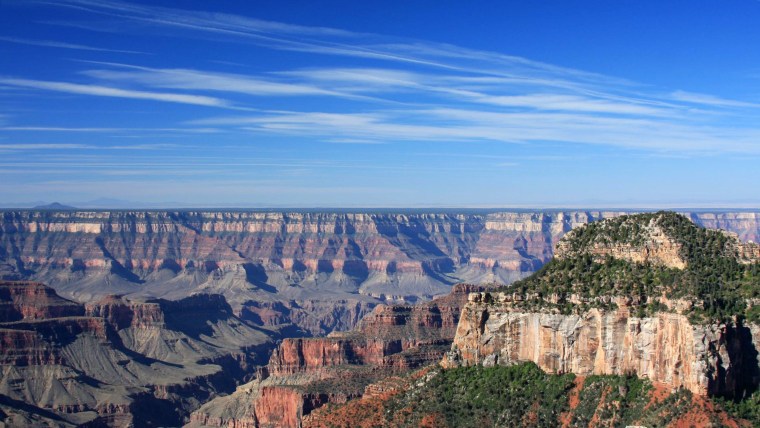 Not surprisingly, Grand Canyon National Park in Arizona took the top spot as it's a bucket-list destination for many travelers, and one of the seven natural wonders of the world. It stretches over more than 1,900 square miles and features a number of natural formations like river valleys that are up to a mile deep.
RELATED: 10 best beaches in the US and world according to TripAdvisor
The No. 2 spot went to Bryce Canyon in Utah. There you can view the largest collection of hoodoos (a column or pinnacle of weathered rock) in the world. Though it's much smaller than the Grand Canyon at only 56 square miles, it's just as remarkable with its unique blend of pine trees and rock formations.
If you head north in the country, you'll run into the third park on the list: Grand Teton in Wyoming. This spot is an outdoors lover's dream as it features more than 200 miles of trails. A photographer could go wild snapping pictures of the Teton Range, whose nine peaks are part of the Rocky Mountains.
RELATED: Score freebies on your vacation with this simple strategy
Parks from Hawaii to New Mexico round out the top ten, so check out the full list below.
Top 10 most popular national parks:
1. Grand Canyon National Park, Arizona
There's a reason these expansive lands — filled with layers of colorful rock — are not only a natural wonder of the world, but a UNESCO World Heritage Site as well.
2. Bryce Canyon National Park, Utah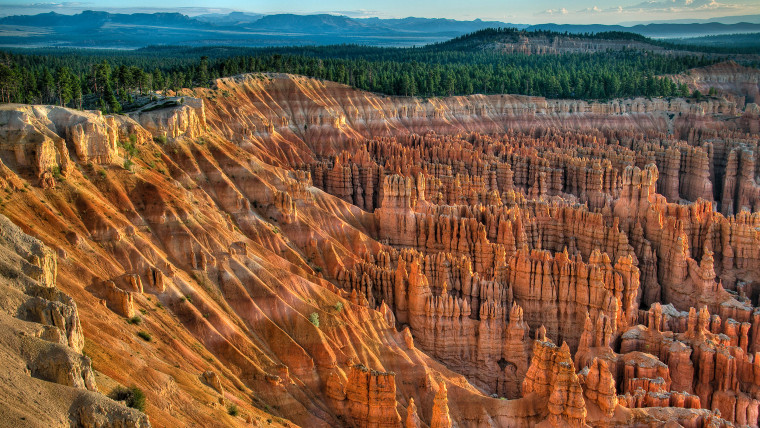 Here you'll find the world's largest collection hoodoos, or chimney rocks.
3. Grand Teton National Park, Wyoming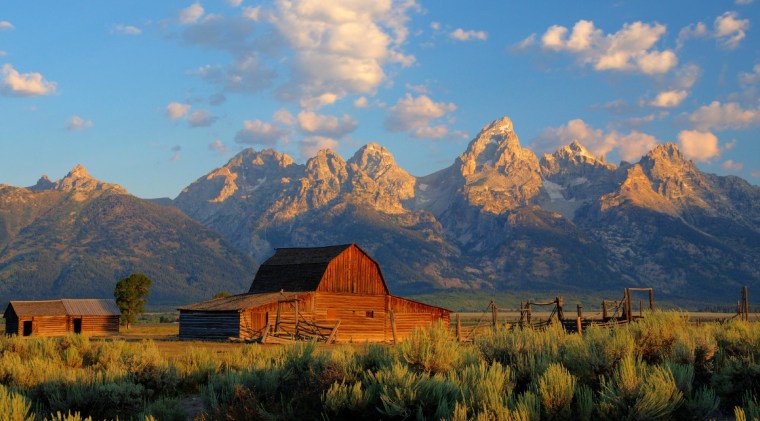 The captivating Tetons are a dream for hikers and photographers alike.
4. Haleakala National Park, Hawaii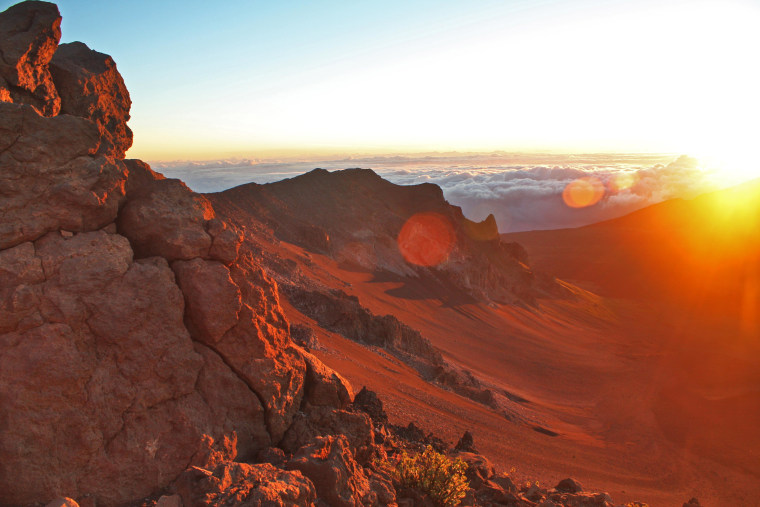 Travelers are able to experience a unique blend of volcanic landscapes and lush rain forests on the island of Maui in Hawaii.
5. Glacier National Park, Montana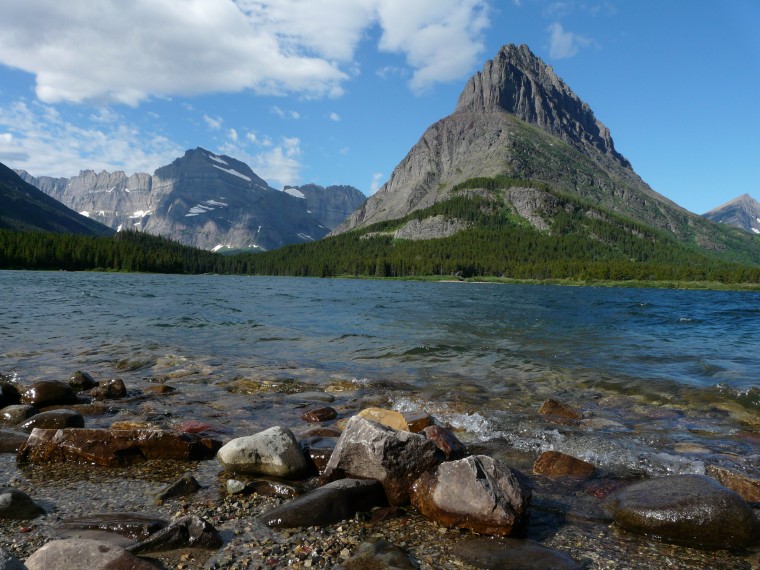 This park is part of the "Crown of the Continent," the largest intact ecosystem in the U.S.
6. Mesa Verde National Park, Colorado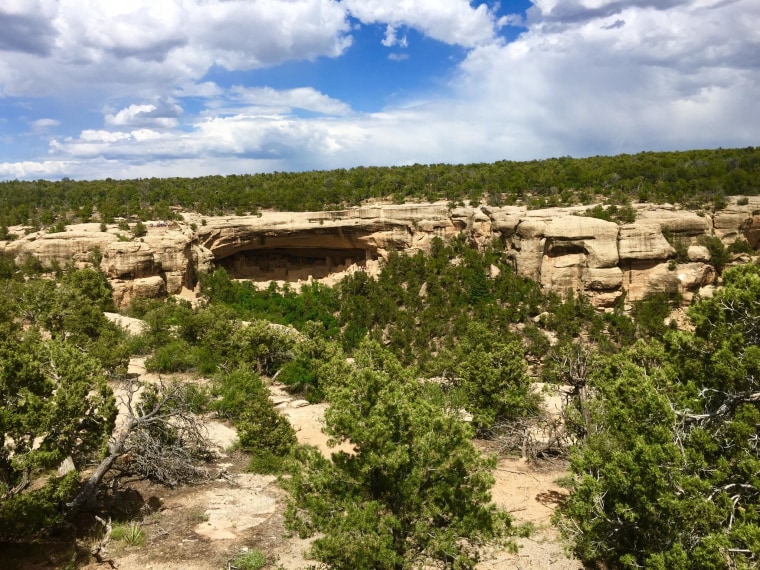 Step back in time at Mesa Verde National Park, which is home to some of the best preserved Ancestral Puebloan archeological sites in the country.
7. Sequoia and Kings Canyon National Park, California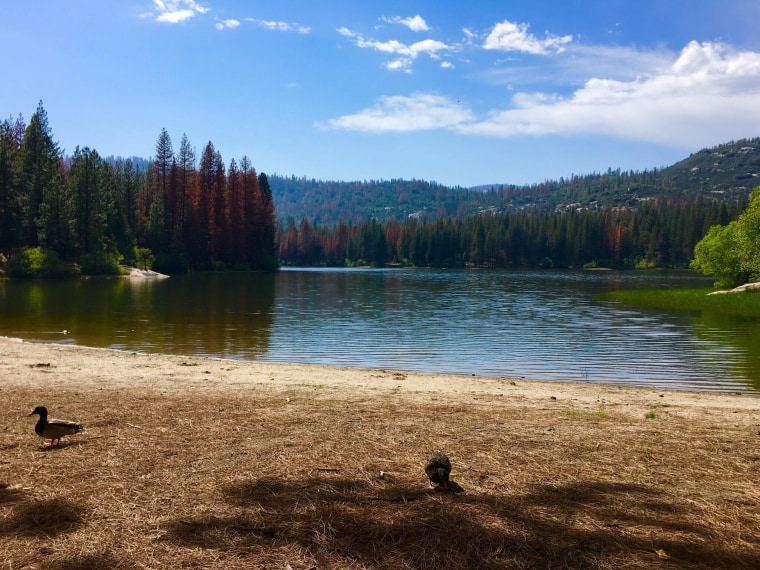 The two parks lie side by side in the southern Sierra Nevada and feature some of America's most impressive natural landscapes.
8. Yosemite National Park, California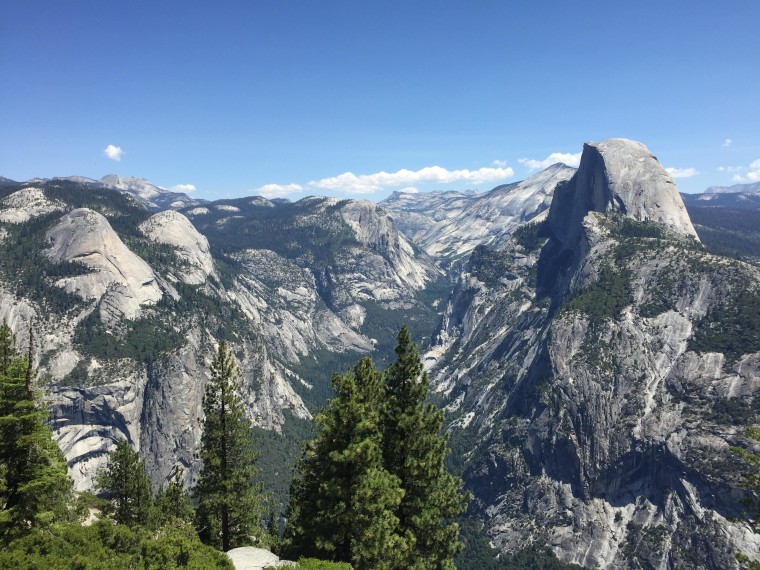 The park is known around the world for its granite cliffs — including popular rock-climbing destination El Capitan — and waterfalls, and also offers ample camping opportunities.
9. Zion National Park, Utah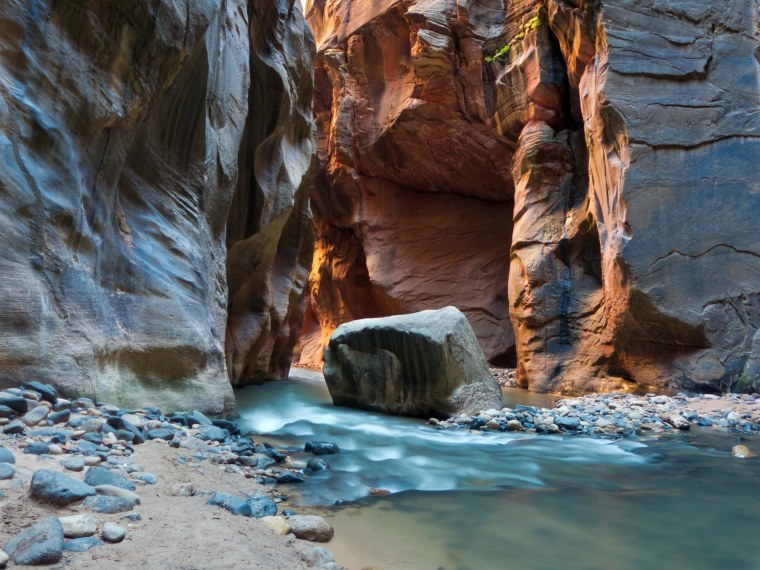 Spanning over 229 square miles, Zion National Park is home to 289 species of birds, 75 mammals and 32 reptiles across its four unique life zones.
10. Carlsbad Caverns National Park, New Mexico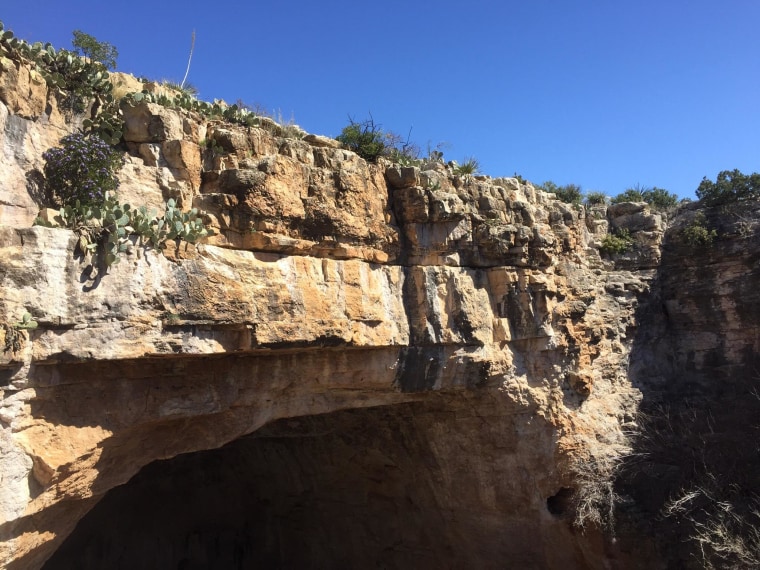 Unlike most of the parks on this list, the best features of Carlsbad Caverns National Park are underground. More than 119 known caves sit below the surface.