When people shop for a new car they typically compare prices, features and fuel economy. They also check reliability reports to get a sense of how the vehicle will hold together over time. But many surveys of reliability and durability look only at the first year or two of ownership.
A new study, however, picks out cars and trucks that are most likely to still be running after 200,000 miles.
The Boston-based research company iSeeCars.com analyzed a sample of 12 million cars on the road from the 1981 model year and newer to determine which ones are most likely to have more than 200,000 miles on the odometer. The highest-ranking vehicles are the models with the highest percentage over 200,000 miles out of the total number sold.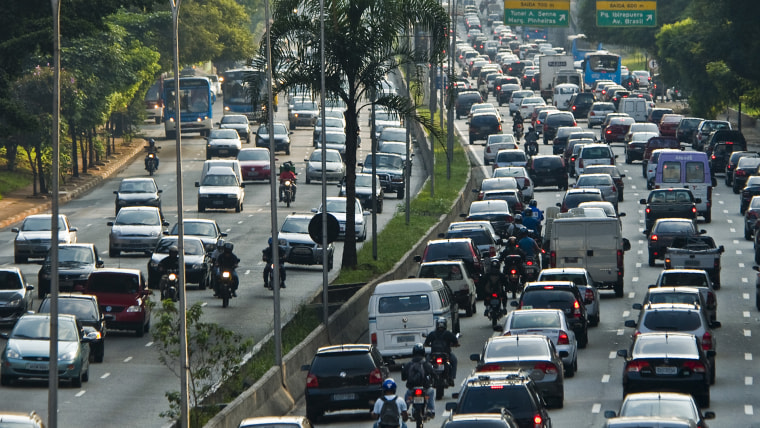 RELATED: Safest used cars for teens: Insurance Institute for Highway Safety's top choices
The results are good news for budget-minded drivers. Among cars, the list of winners is a sort of who's who of popular family haulers, from compact economy cars like the Honda Civic and Toyota Corolla to the Dodge Grand Caravan minivan. No expensive luxury cars made the cut. Below is the list of top 10 cars, not including pickup trucks and sport-utility vehicles.
Most of the cars on the list were there when iSeeCars published a similar study in 2014. Many are in roughly the same order, though the three Subaru models — the Legacy, Outback and Forester — recorded big declines, though they stayed on the list.
RELATED: Who pays more at car dealerships: Men or women?
"This could be at least partially attributed to the fact that Subaru has had 50 straight months of sales growth for its new cars, reflecting growing interest and popularity in the brand," said Phong Ly, chief executive of iSeeCars.com. When a car experiences a runup in sales, the number of cars from recent model years increases and dilutes the percentage of vehicles with 200,000 miles or more.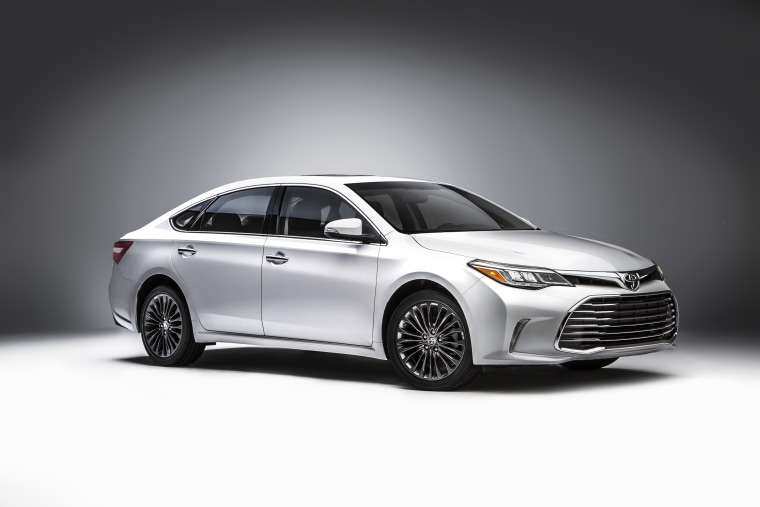 Overall, cars are relatively poor at racking up miles when compared with pickup trucks and SUVs, which dominated the list of all light vehicles. Indeed, when the iSeeCars survey included light trucks, only one car, the Toyota Avalon, made the list. Below are the top 10 vehicles overall.
Heavy-duty pickups top the list because they are mainly used as work vehicles and spend more time on the road than the average family car. Trucks log 33 percent more miles than cars on average, Ly says. "Manufacturers build trucks with these demands in mind and stake their reputations on how long their trucks will last. Longevity is even a major focus of their marketing campaigns," Ly said. People who depend on their vehicles to get from one job site to the next are also more likely to keep up with maintenance and repairs.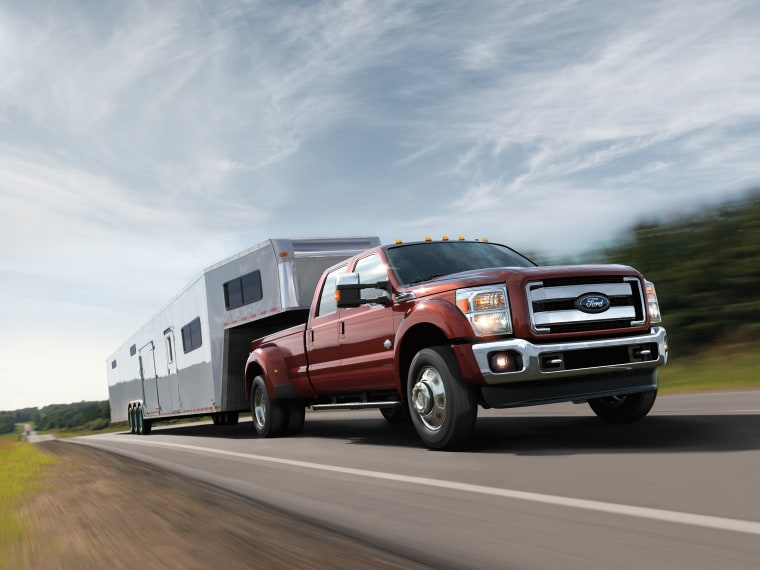 Many people use SUVs for business, including the high-mileage livery industry. Others are family vehicles that accumulate miles on daily errands and long vacation road trips. SUVs generally have an average of 15 percent more mileage than cars, Ly said.
RELATED: Terrafugia's TF-X brings flying cars closer to reality (no airport needed)
As in previous surveys, there were no luxury vehicles near the top of the list, probably because people who plan to drive their cars great distances "tend to shy away from more expensive models" because of their high maintenance and repair costs, Ly said. Still, iSeeCars assembled a separate chart, below, showing the top five longest-lasting luxury models.