Getting in shape, staying in touch with friends: the new year is all about making resolutions. Perhaps on your list for 2016 is the goal to travel more. But with so many destinations to choose from, deciding where to go can be a bit overwhelming. Luckily, the experts over at Travel + Leisure have done the hard work for you by rounding up the top places to visit in 2016.
The criteria they used to whittle down the extensive list was based on a series of specific questions. "Which under-the-radar gems are most exciting to our network of contributing writers and global correspondents?" they wrote. "Which destinations are our A-List travel specialists fielding requests for? Which classic vacation spots are starting to emerge — but for entirely new and compelling reasons? Which global events and changes in travel restrictions have made certain destinations easier to get to?"
RELATED: Travel startup offers half-price hotel deals if you're willing to share with a stranger
The result was a range of destinations from the beachy shores of Panama to the growing food and art scene of Richmond, Virginia. The list indlue3w 50 places in all, but here are the top 10:
1. Bocas del Toro, Panama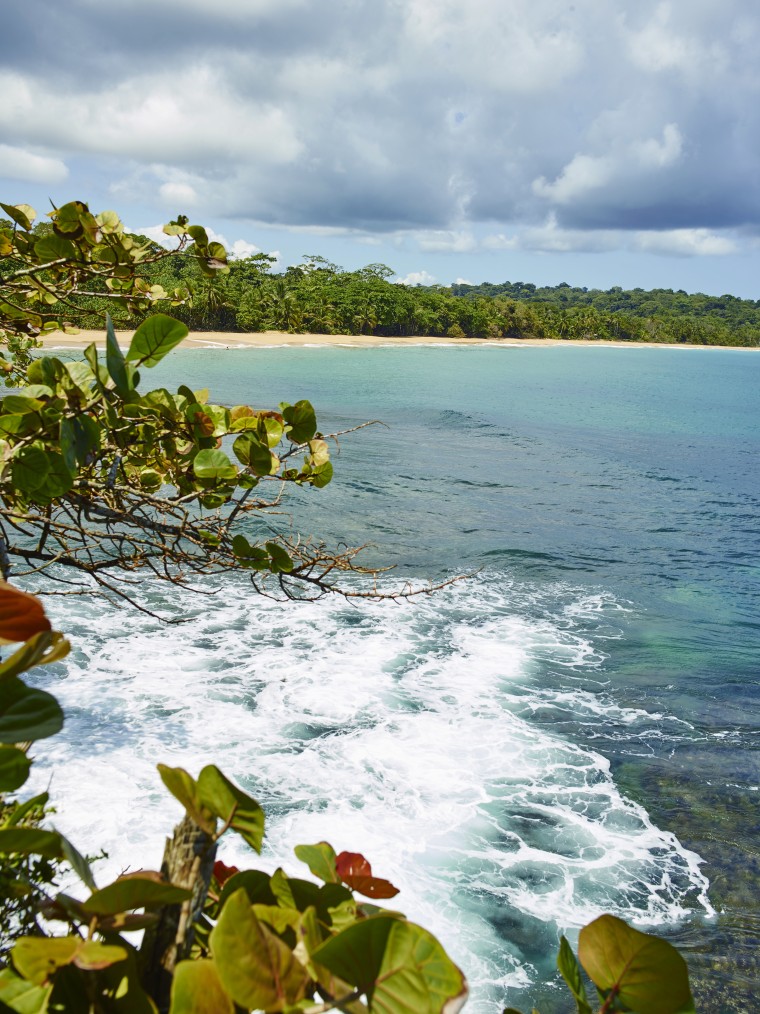 You'll feel like you're in Bali rather than Central America in this archipelago that's just a one-hour flight away from Panama City. Hotels with overwater bungalows, top-notch seafood restaurants and crystal blue waters dot the coastlines of the many cays and islets. The area is "home to some of the purest natural beauty in Latin America," according to the publication, with "dense tropical rain forests, wide savannas, coral reefs bursting with aquatic life, and delightfully deserted beaches."
2. Guadalajara, Mexico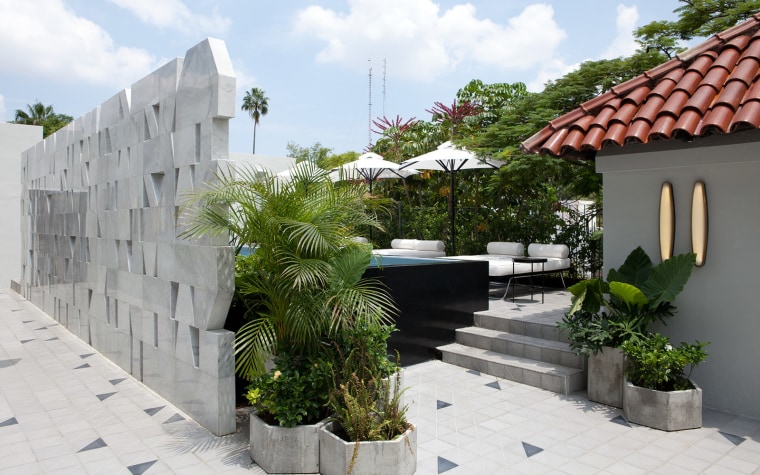 This Mexican city is less about the ocean and sand and more about the architecture, music and art scene. Jazz music fills the area while murals by greats like José Clemente Orozco hang in local buildings. The bustling city even has a prestigious film festival and international book fair.
3. Richmond, Virginia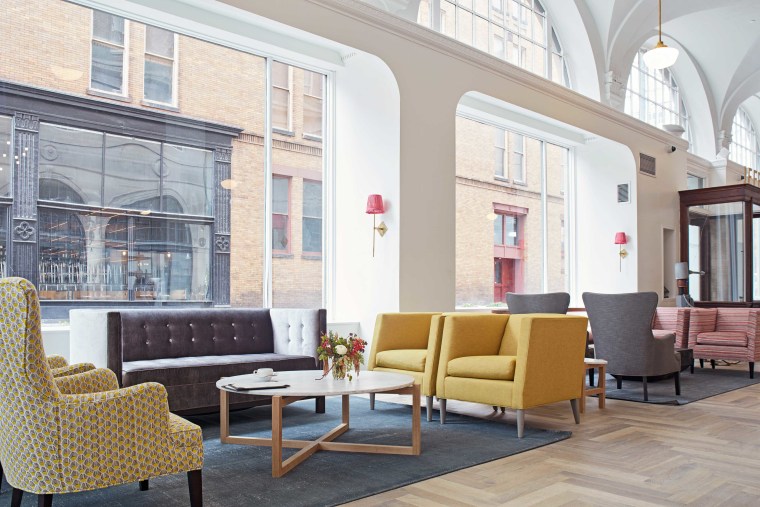 The Southern city has been drawing history buffs for years, but with the addition of more art galleries and shopping destinations like Carytown, there's a new crowd coming to town. With craft beers, vegan baked goods and bike paths, this capital has all the markings of a hipster haven.
RELATED: Why this tech millionaire sold almost all his belongings
4. Lille, France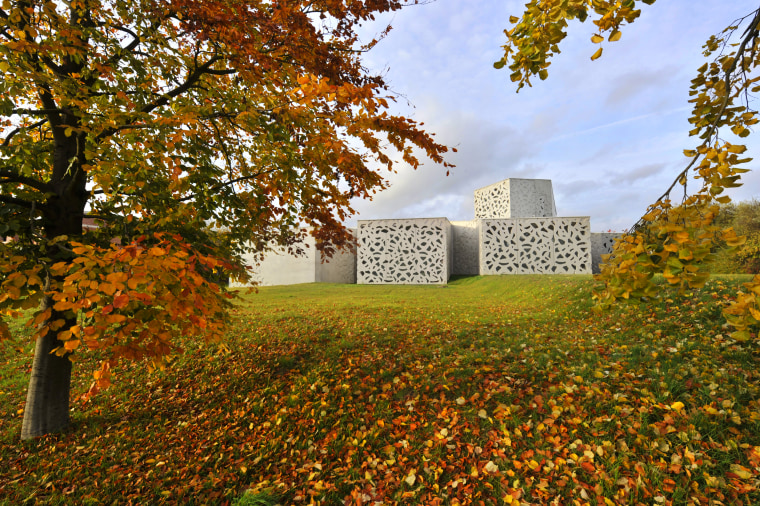 We all know Paris is about fashion and design, but located just a couple hours away by car, another charming town is making its mark on the industry. There's a modern art museum and the city "supports emerging fashion designers by providing them with retail space and business mentorship," according to Travel + Leisure. And it wouldn't be a French hot spot without some stellar dining options like craft-beer dens and neo-bistros.
5. Iran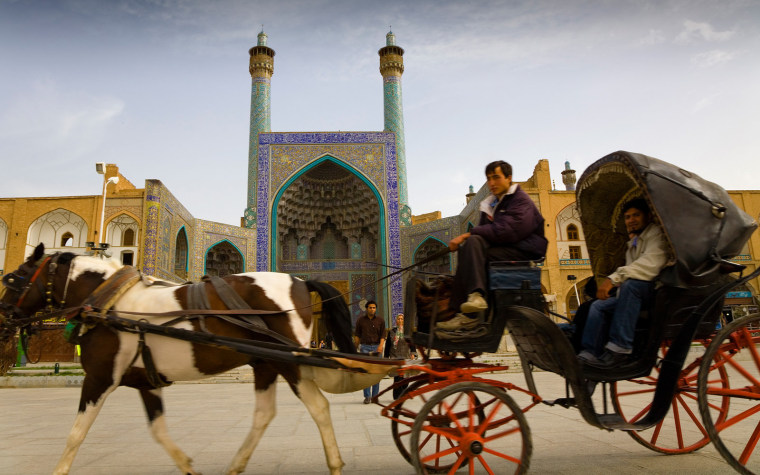 While other places mentioned on the list are cities in major countries, the publication decided to highlight the entire country of Iran. Their highlights include the "gorgeous architecture and Great Bazaar of Esfahan; the mosques of Kashan, the retreat of Safavid kings; and the extraordinary gardens of Shiraz."
RELATED: Booking that 2016 trip? Check out these travel destinations on the rise
6. Lanai, Hawaii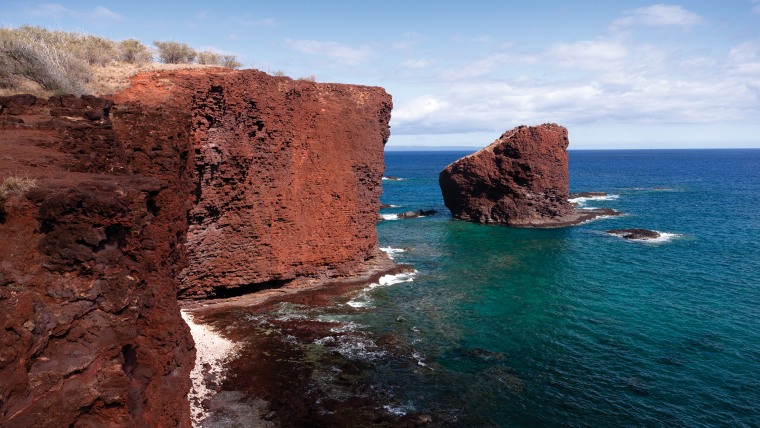 It's almost a given that a Hawaiian destination would make the list, but Lanai is truly an escape even in paradise. There are no traffic lights on the island and only two hotels, making it feel like your very own slice heaven.
7. Hangzhou, China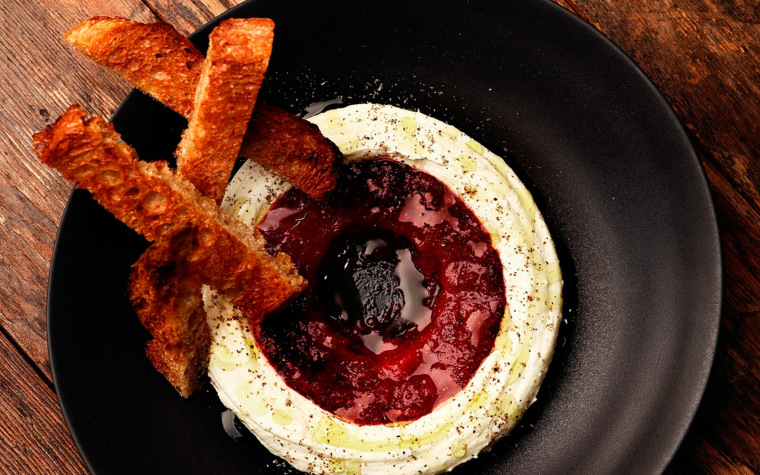 As one of the wealthiest cities in China, this metropolis is home to luxury hotels, an eatery from chef Jean-Georges Vongerichten and remarkable architecture. The hyper-modern feel is balanced out well with the natural beauty of West Lake, making it an ideal destination that suits a variety of traveler needs.
8. Douro Valley, Portugal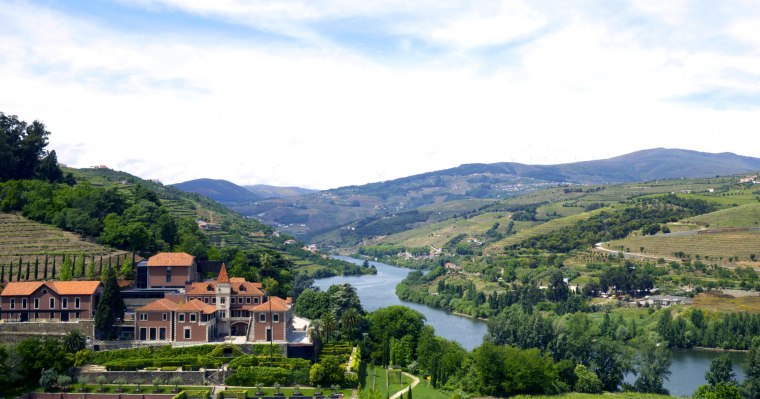 Forget Napa Valley, Douro Valley was actually the world's first officially designated wine region and still holds on strong to its roots. A visit here is filled with rolling hills and numerous wineries serving up some sensational sips.
9. Frankfurt, Germany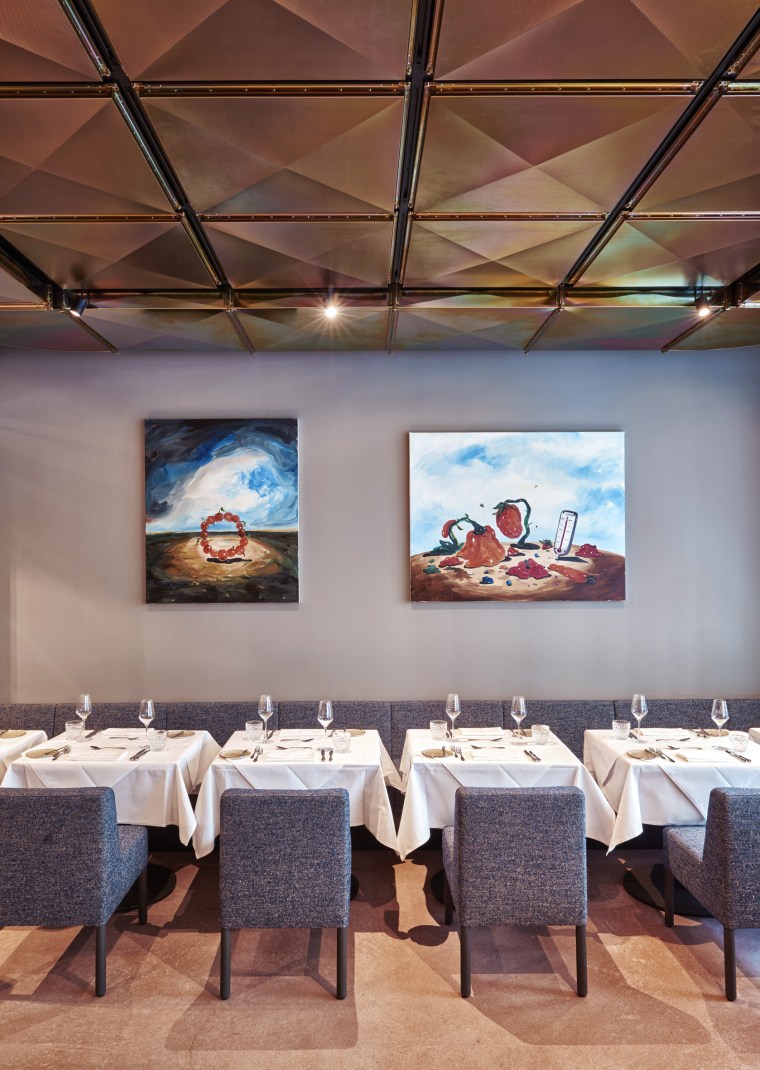 No longer just a destination for bankers doing business, this European city is expanding its horizons with the openings of foodie-worthy restaurants like Maxie Eisen and futuristically designed hotels like Roomers.
10. Asbury Park, New Jersey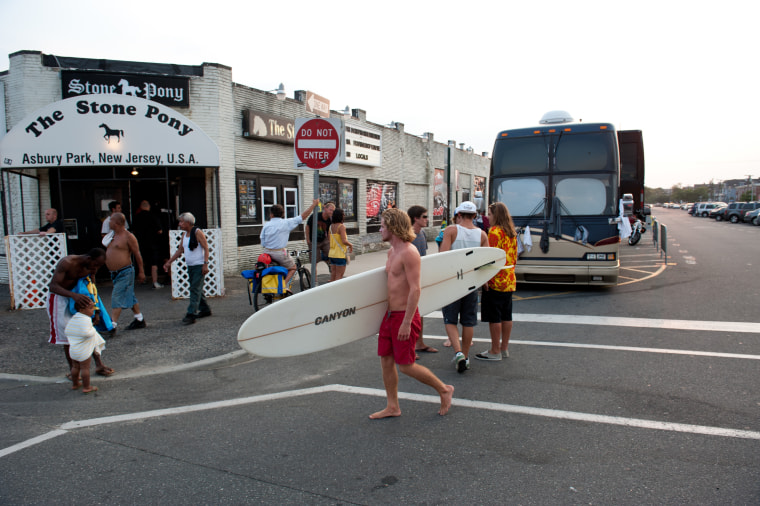 We know what you're thinking: How could New Jersey ever crack the top 10 list? Well, put your preconceived notions of the Jersey Shore aside because this seaside town has a blend of history, with spots like Stone Pony, where Bruce Springsteen has performed, and new shops like Market at Fifth Avenue, where you can pick up trendy clothing and jewelry. And all of this is situated oceanside, just 90 minutes outside New York City.
Check out all 50 destinations on Travel + Leisure.