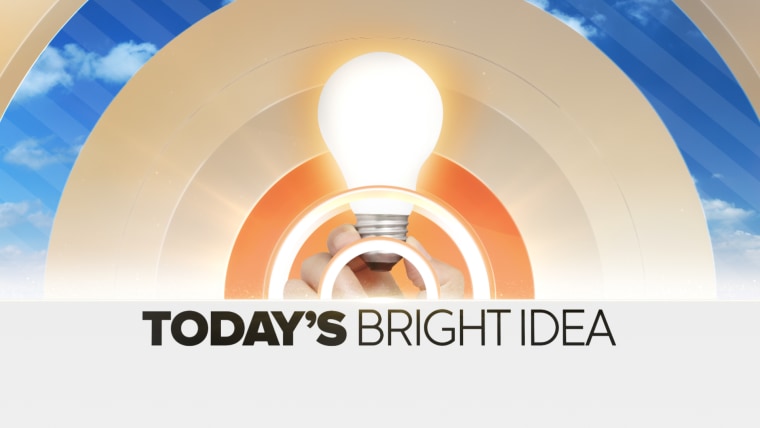 Can TODAY launch the next Spanx? That's the hope with TODAY's Bright Idea.
TODAY partnered with QVC Sprouts — a program that helps foster new entrepreneurial ideas like the famed women's shapewear — to showcase six up and coming products. 
Viewers voted, and TODAY is ready to announce your favorite new product. 
The winner with 38 percent of the vote is...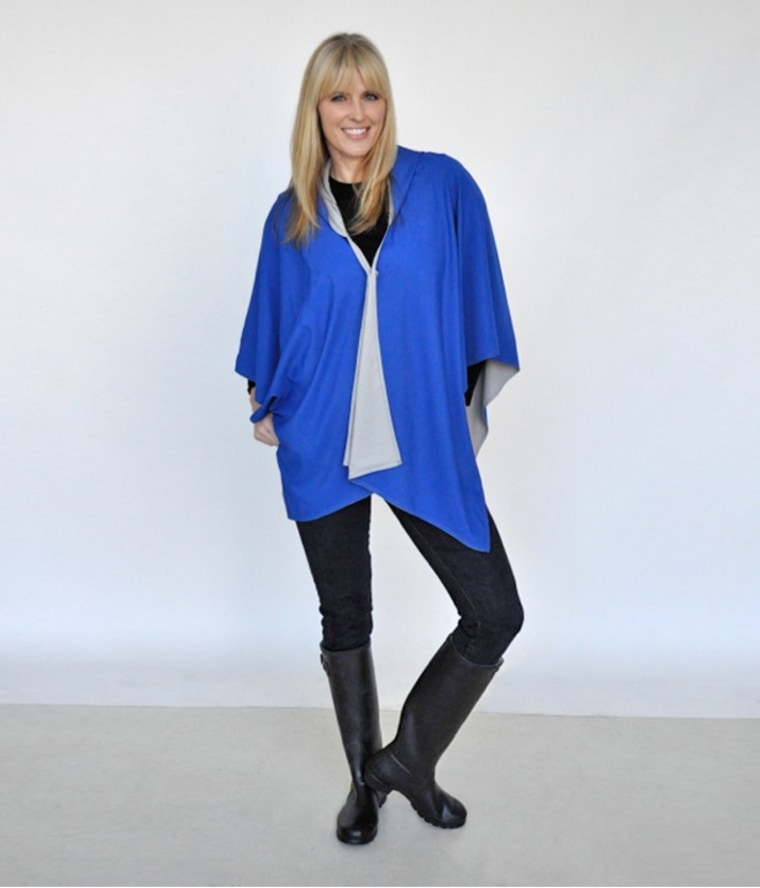 Rainrap, $54.53:
A weeklong rainstorm left entrepreneur Stacy Struminger frustrated by the lack of a fashionable, waterproof garment in her wardrobe. So she helped invent the Rainwrap, a lightweight, water repellent, stylish and fast-drying outerwear.

Check out the other five products below.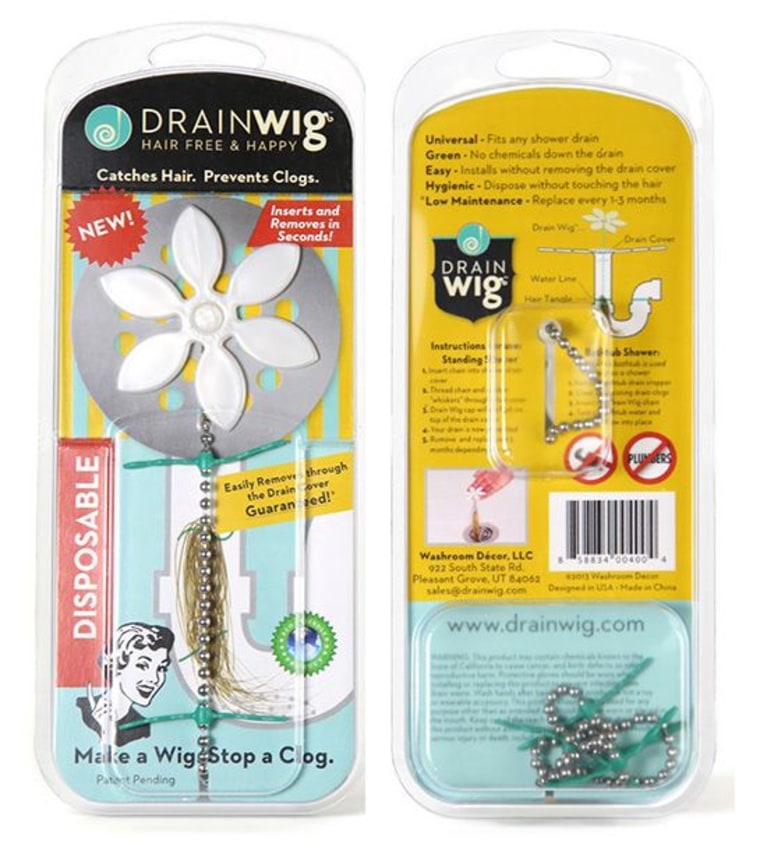 DrainWig Hair Catcher, $19.80 for five: 
DrainWigs prevent drain clogs by catching hair before it starts to clog your pipes. Just replace it every one to three months, and get rid of all that hair without ever touching any of it.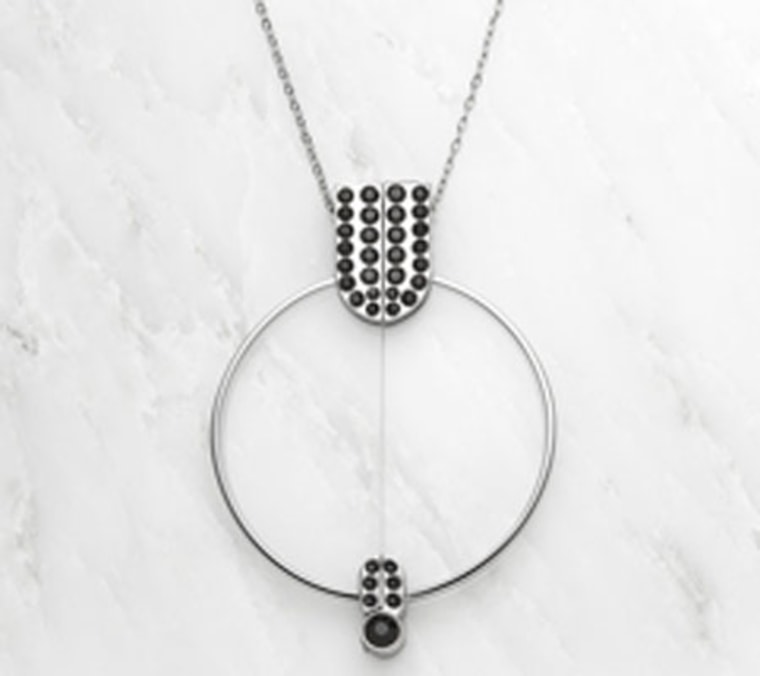 Blinks, $39.96 
Blinks are a stylish pendant necklace that opens up to become a pair of reading glasses. The pendant is designed to be held with one hand by the wearer to allow the wearer to read a menu, price tag, pill bottle or more.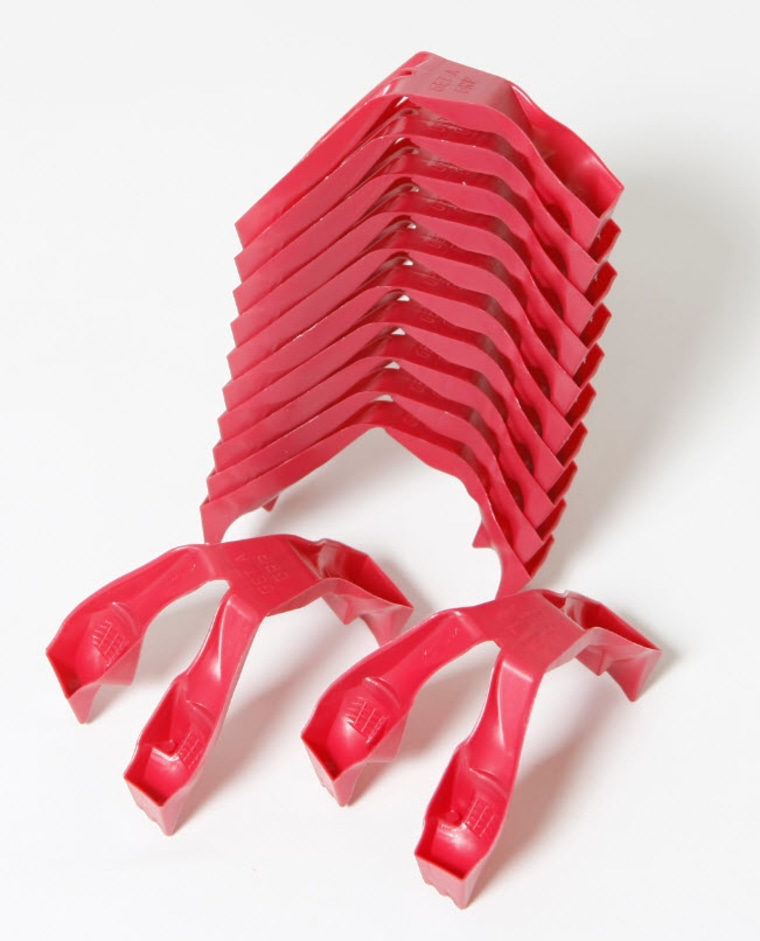 Trongs, $13.56 for set of six:
Trongs are reusable multi-purpose utensils designed to stand like a tri-pod to make it easy to pick up & put down messy food without creating a mess. Each set comes with two individual utensils.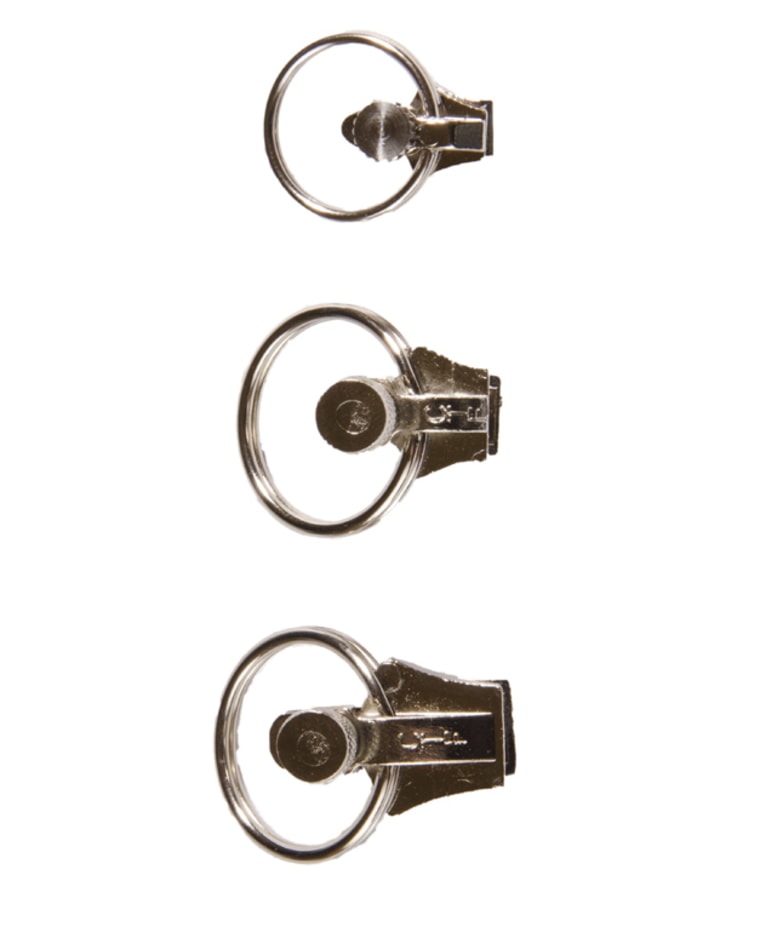 Fix-N-Zip, $18.88 for set of three:
Now you can fix clothes with a broken zipper easily and inexpensively. This tool fixes zipper sliders without any tools, needles or sewing. It works on jackets, bags, purses, tents and more. Made in USA.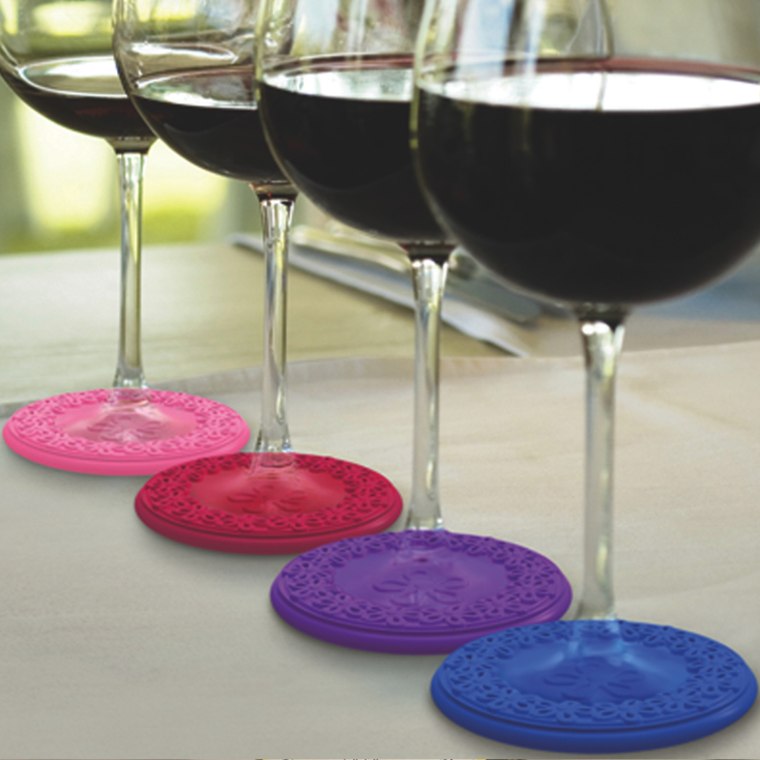 Coasterica, $26.50 for set of eight: 
Coasterica is a silicone beverage coaster and wine charm in one -- just slip it onto the bottom of your glasses. The product features special channels that capture condensation and drips. 

Thanks for voting! Tune in Friday to find out which product received the most votes. 
Please check out the official voting rules and procedures.
See their product pitches here in the videos. 
This updated story was originally published Sept. 17 at 7 a.m. ET.