If four hours of TODAY wasn't enough for you, now you can get an extra dose in short, self-destructing photos and videos!
That's right, TODAY has joined Snapchat, a service that allows users to share photos and videos that can be seen by others for a limited amount of time before disappearing for good. So if you want to catch some of your favorite celebs in action, follow us @todayshow before the fun expires!
If you love Ed Sheeran, Celine Dion, Hillary Clinton, Milo Ventimiglia, Emma Roberts, Dave Franco or Christie Brinkley, that's reason enough to check our account daily.
Related: Snapchat spectacles and slip-on sneakers: 12 fashion and beauty trends to try this spring
Want to follow along with TODAY on Snapchat? Just head to the App Store or Google Play, download the app, and follow us @todayshow.
Here's the kind of fun you can expect to see:
Celine Dion enjoying (well, sort of) a glass of wine with Kathie Lee.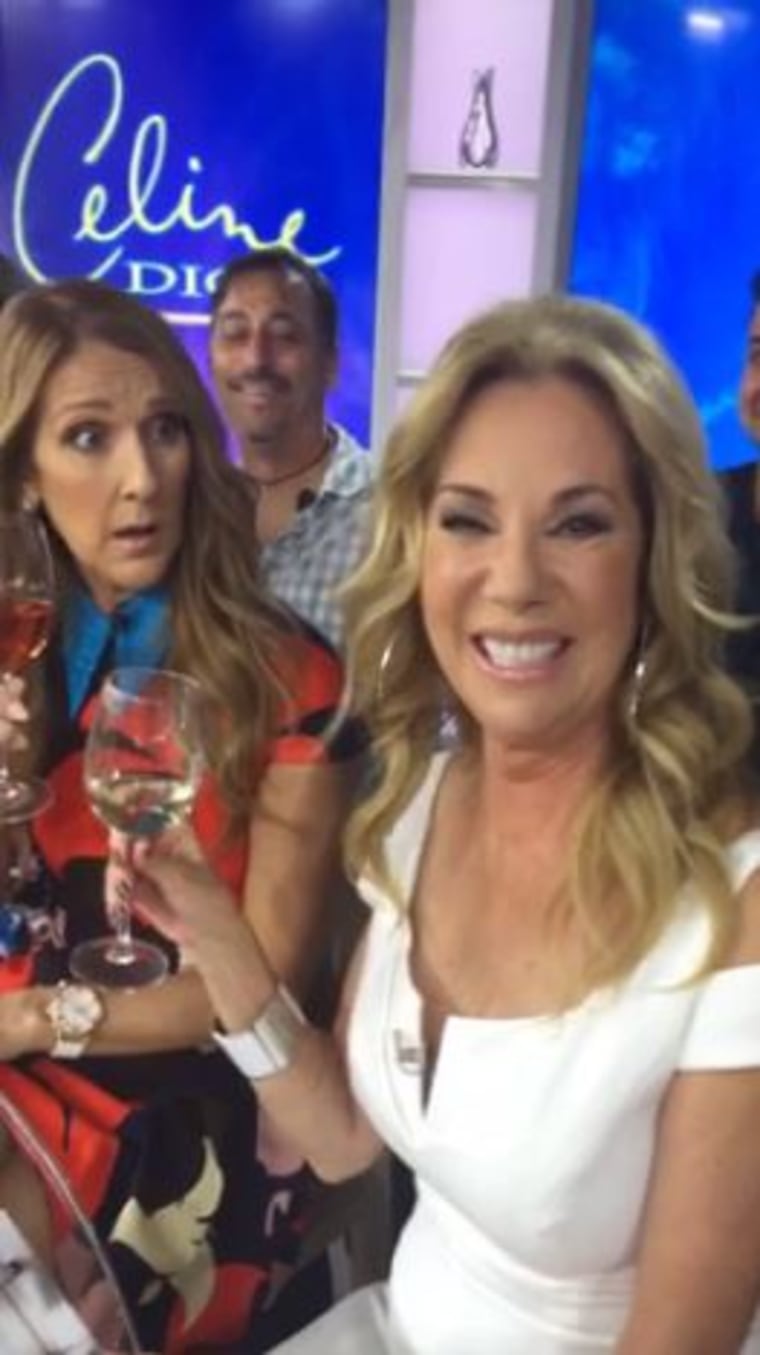 John Legend and Chrissy Teigen at the Golden Globes.
That time Hillary Clinton told the world she was "just chillin'" with the TODAY Show.
We nearly melted into *puddles of joy* when Ed Sheeran took over (insert heart in the eyes emoji).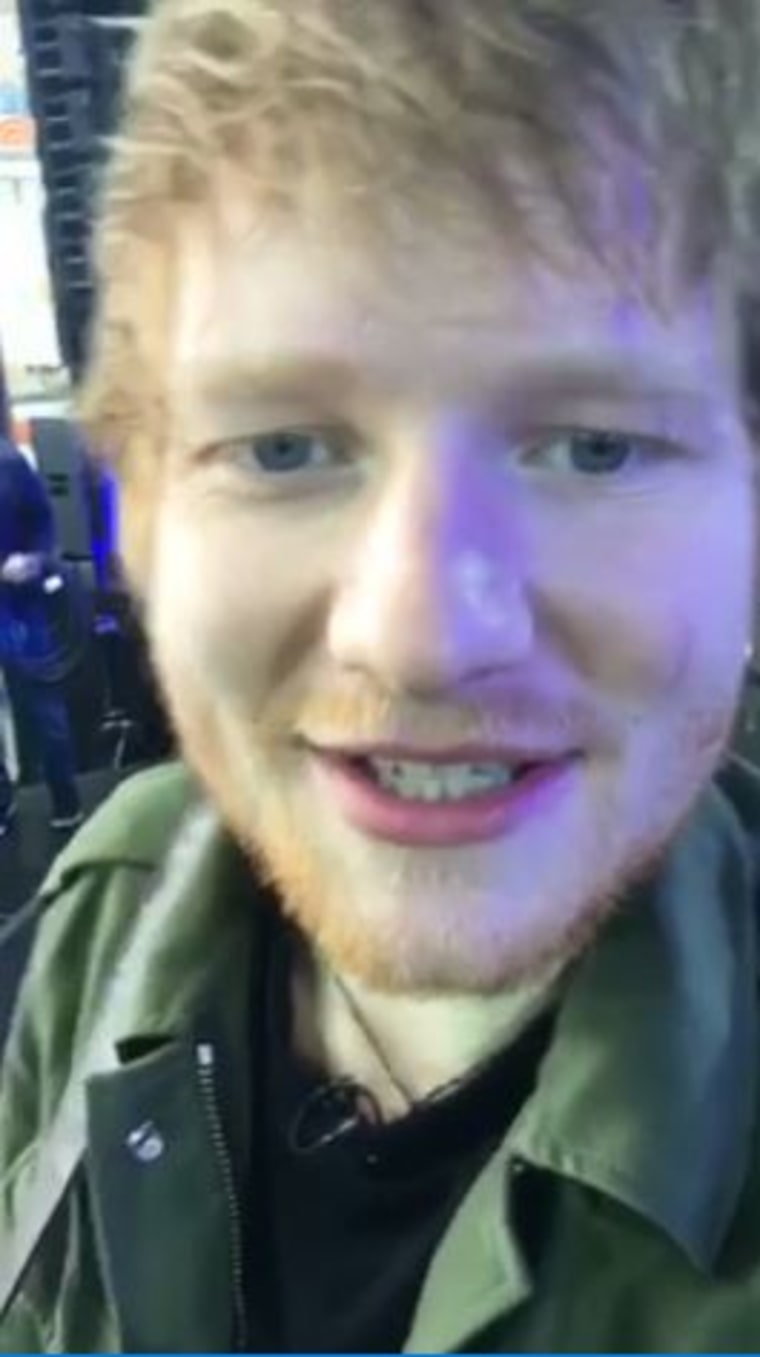 Gwen Stefani and Sailor Brinkley Cook singing "Hollaback Girl".
The scary-and-also-charming face swap that was Emma Roberts and Dave Franco.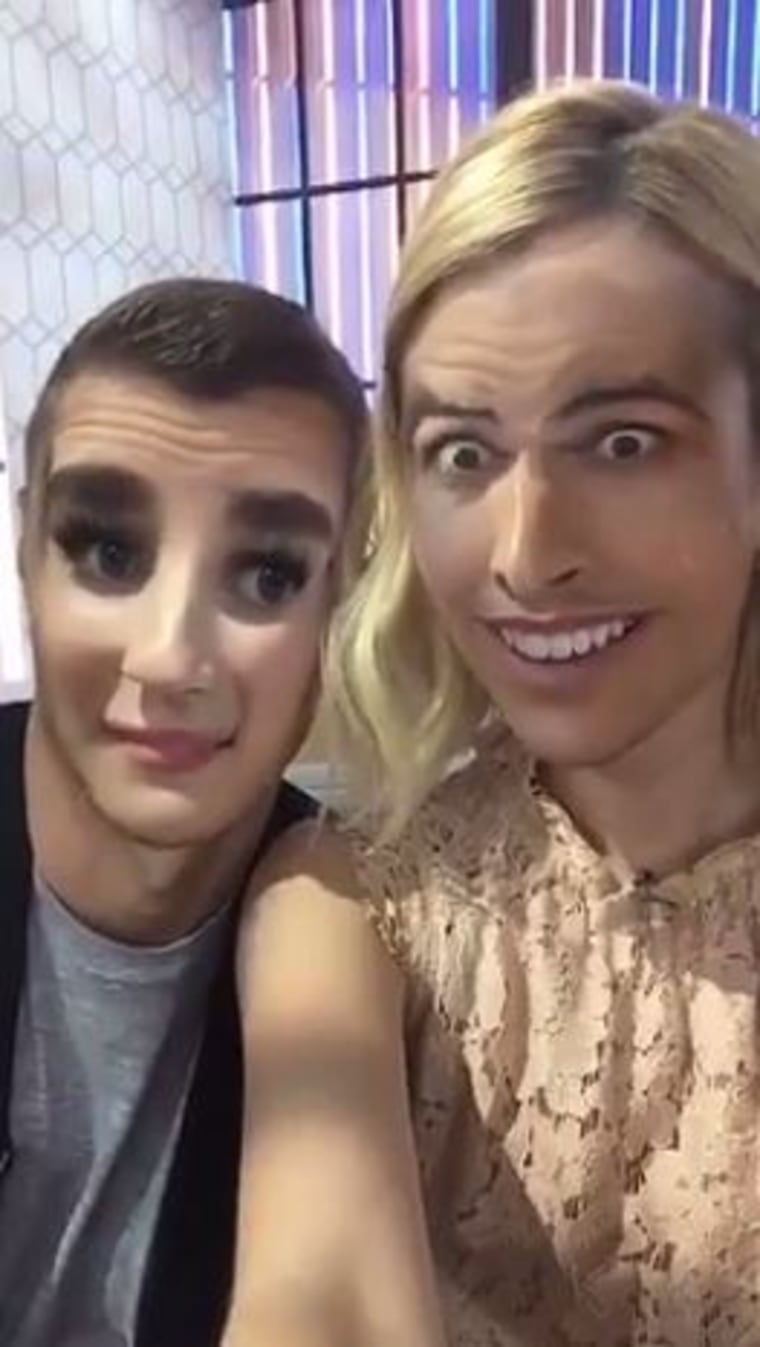 Kisses for Charlie from the adorable Lori Loughlin.
...and many more! Like what you see? For more celebs and behind-the-scenes action, follow us @todayshow.