If the story of the RMS Titanic has always fascinated you, get ready for the next chapter — in 2022.
A replica of the "unsinkable" ship, which promptly sank on its 1912 maiden voyage across the Atlantic, killing 1,503 people, now has a sail date four years from now.
The project has long been underway. News first broke in 2012, and in 2016 more details emerged with a hopeful voyage for 2018. But it seems that initial projection has set sail.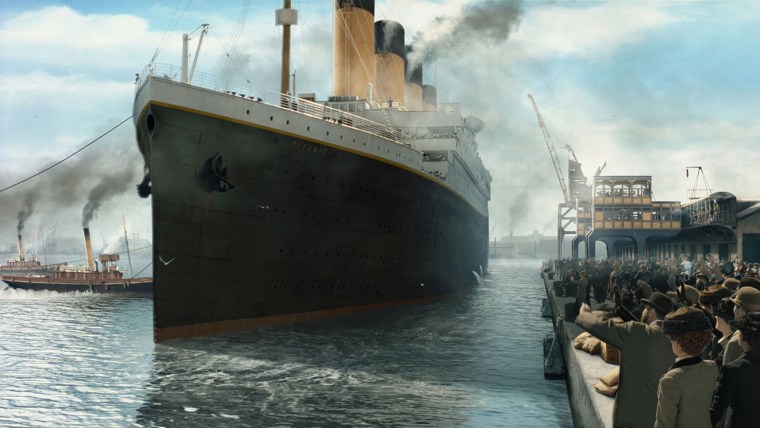 Now we have some fresh details: Titanic II will feature the same layout and interior as the first ship, and even take the same route — though it'll make use of modern technology to avoid those pesky icebergs.
Better safety procedures are also in place, which should mean there will be enough lifeboats for all: the original only had 20 boats to accommodate 1,178 people — even though the RMS Titanic could carry up to 3,327 passengers and crew. More boats were deemed unsightly in the original design.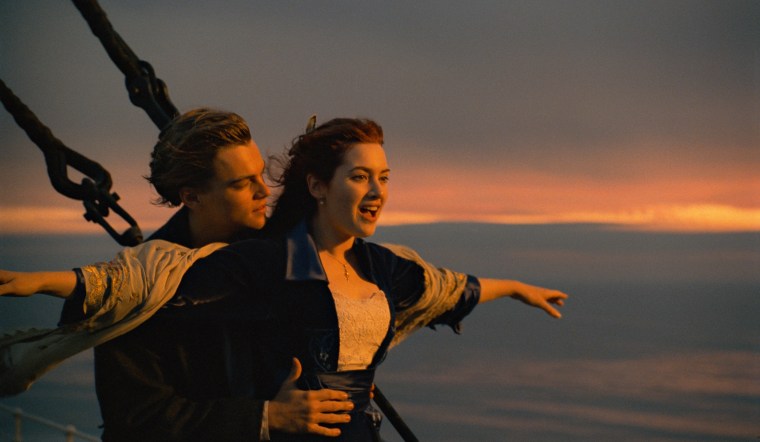 This time, 2,400 passengers will be able to set sail (plus 900 crew members), and they'll dine on the same menu items provided for that fateful trip, in similar dining rooms.
Titanic II is the ambitious brainchild of Australian billionaire Clive Palmer. The real estate/coal mining magnate had announced his plans in 2012 to have it ready for 2016, then ran aground for a time.
Now Blue Star Line's chairman, Palmer told MSN, "The ship will follow the original journey, carrying passengers from Southampton to New York, but she will also circumnavigate the globe, inspiring and enchanting people while attracting unrivaled attention, intrigue and mystery in every port she visits."
It won't be precisely like the original: In order to meet modern safety standards, reported the Belfast Telegraph in 2015, it will have a welded and not riveted hull and be about four yards wider. But like the original, it will have first, second and third-class tickets for sale.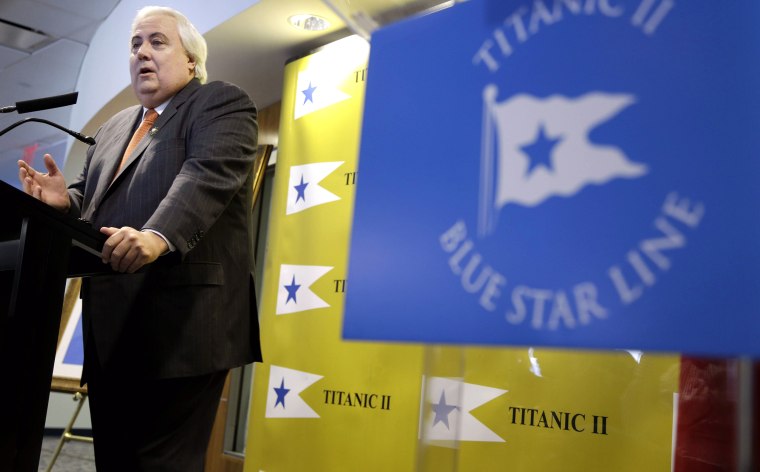 "The new Titanic will of course have modern evacuation procedures, satellite controls, digital navigation and radar systems and all those things you'd expect on a 21st century ship," James McDonald, global marketing director of Palmer's company Blue Star Line, told the Telegraph.
The new ship will be almost 300 yards long and 57 yards high, with nine floors and 840 cabins, a swimming pool, Turkish baths and gyms, among other amenities.
And yes, cruise-goers will undoubtedly realize that despite the name Titanic, those dimensions make it only a smaller cousin of some of today's luxury liners.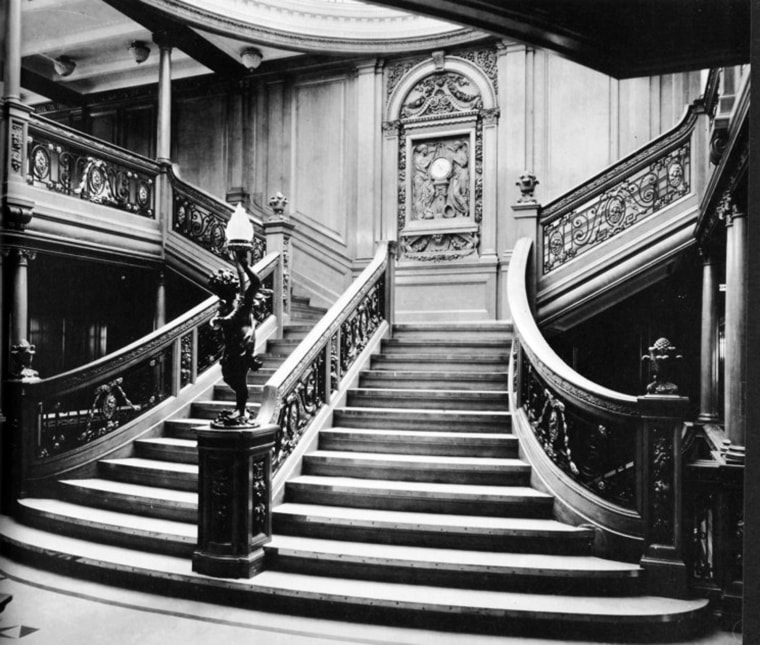 McDonald said that some relatives of passengers on the original ship have called building a new Titanic insensitive, but in general they've received a positive response so far.
TODAY asked on Twitter whether viewers would board Titanic II, and 65 percent said "no," while 35 percent said they would.