TIME magazine unveiled its second annual "30 Most Influential People on the Internet" list on Wednesday, with choices ranging from household names like Kim Kardashian and Donald Trump to figures like YouTube star PewDiePie and the teenagers behind the viral clip "Damn, Daniel!"
Editors from TIME compiled the list based on two primary criteria: global impact through social media and overall ability to drive news.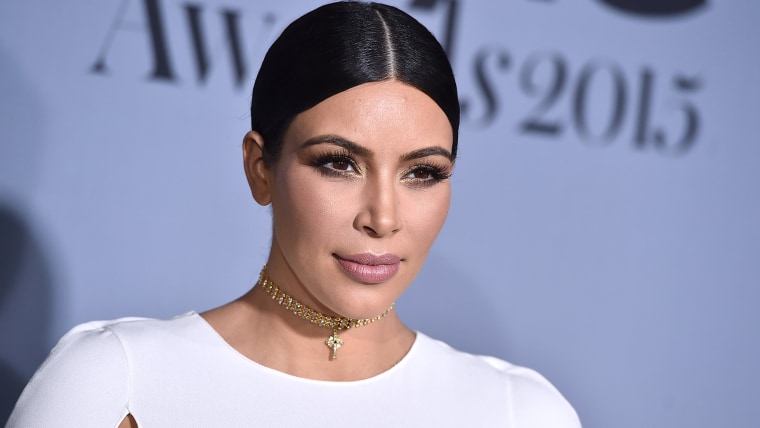 Both members of the reigning online power couple, Kardashian and husband Kanye West, made the list. Kardashian boasts a social media empire that includes more than 100 million followers combined between Instagram and Twitter. She tried to "break the Internet" with a racy cover of "Paper" magazine in 2014 and most recently tweeted a polarizing naked selfie.
RELATED: TIME magazine reveals '100 Most Influential People': See the covers
West, who has 20 million Twitter followers of his own, made the list "for driving headlines with his remarkably candid — and controversial — tweets,'' according to TIME's editors. He recently tweeted that he was $53 million in debt upon the release of his latest album.
RELATED: Kanye West for president? Rapper says at VMAs you'll see him on ballot in 2020
The list also reflected the egalitarian nature of the Internet, where you don't have to be a famous rapper or reality star to gain influence. Felix Kjellberg, better known as PewDiePie, has more subscribers than anyone on YouTube by just playing video games and streaming them live with his commentary.
A pair of high school students who created the viral "Damn Daniel" videos last month also made the list.
Daniel Lara and Joshua Holz rose to Internet stardom last month after a video in which Holz repeatedly exclaims "Damn, Daniel!" regarding Lara's stylish wardrobe — particularly a pair of white Vans sneakers. The teens have used their viral stardom for a good cause, donating Vans sneakers to patients at Loma Linda University Children's Hospital in California.
The list also features political figures, notably Republican front-runner Donald Trump, who regularly fires off incendiary and news-making tweets to his nearly 7 million Twitter followers. Trump is "redefining how political candidates use social media,'' according to TIME's editors.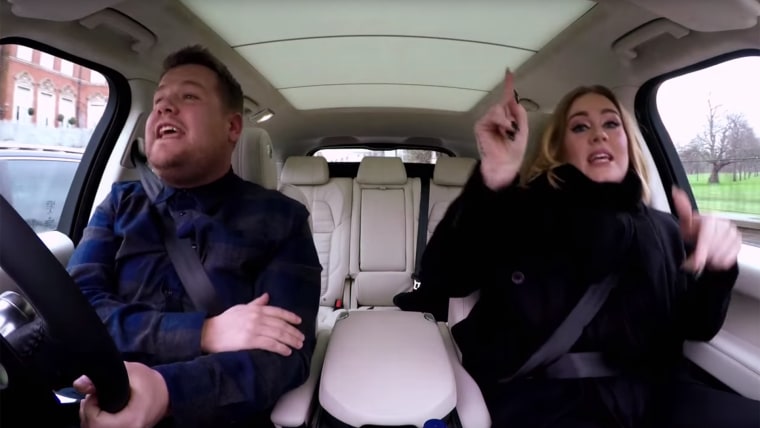 Creating one of the biggest viral sensations of the year landed late-night talk show host James Corden on the list. His "Carpool Karaoke" series featuring the likes of Adele and One Direction has been a smash hit. The series has been so successful there have been reports it could become it's own television show, according to The Hollywood Reporter.
Follow TODAY.com writer Scott Stump on Twitter.