TODAY pitched a callout for baseball loyalty photos, and TODAY fans hit a home run! 
In honor of Natalie's upcoming trip to Cooperstown, New York, to visit the Baseball Hall of Fame, viewers sent in their most fan-tastic photos — both at their hometown stadiums and in their favorite teams' gear.
See the photos that more than 2,000 TODAY viewers submitted on our Facebook page, or check out some of our favorites below:
Nacole Hartley: Go Giants!!!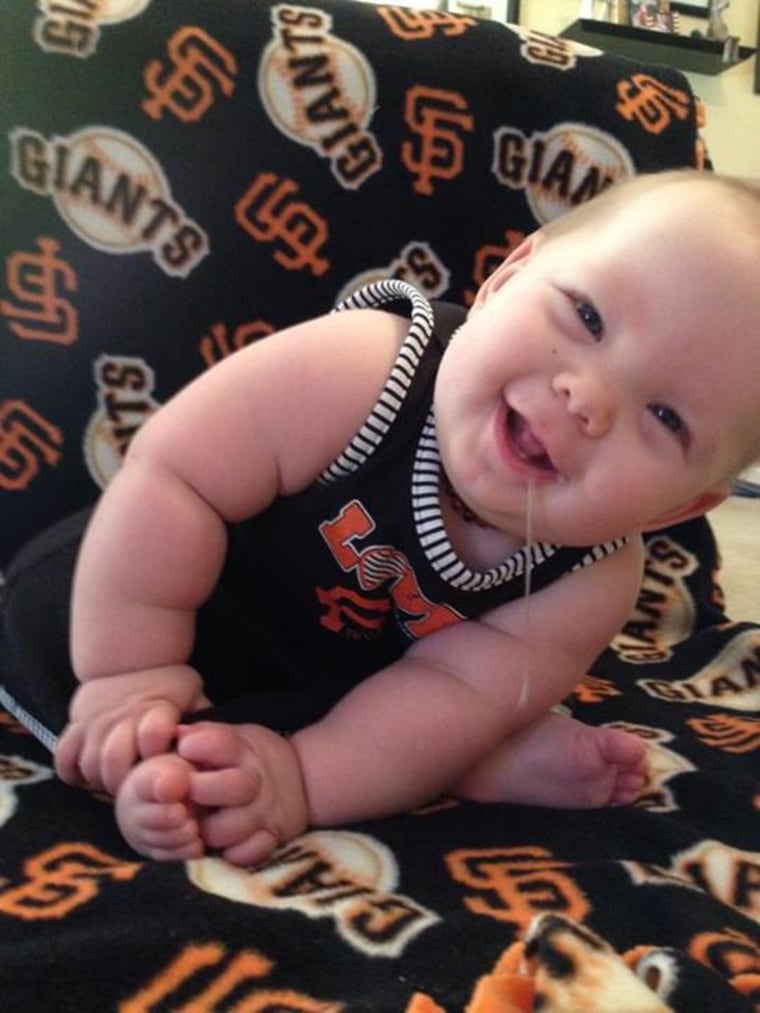 Melinda Francis: Go Cards!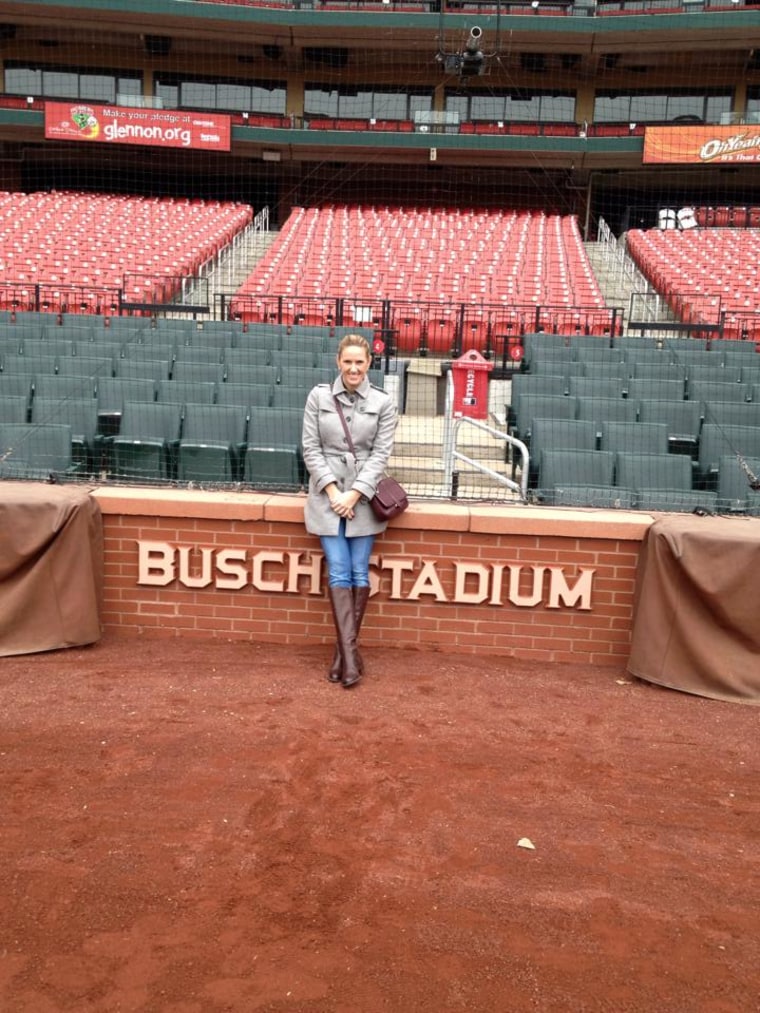 Kelly Stevens Mariano: Go Red Sox!!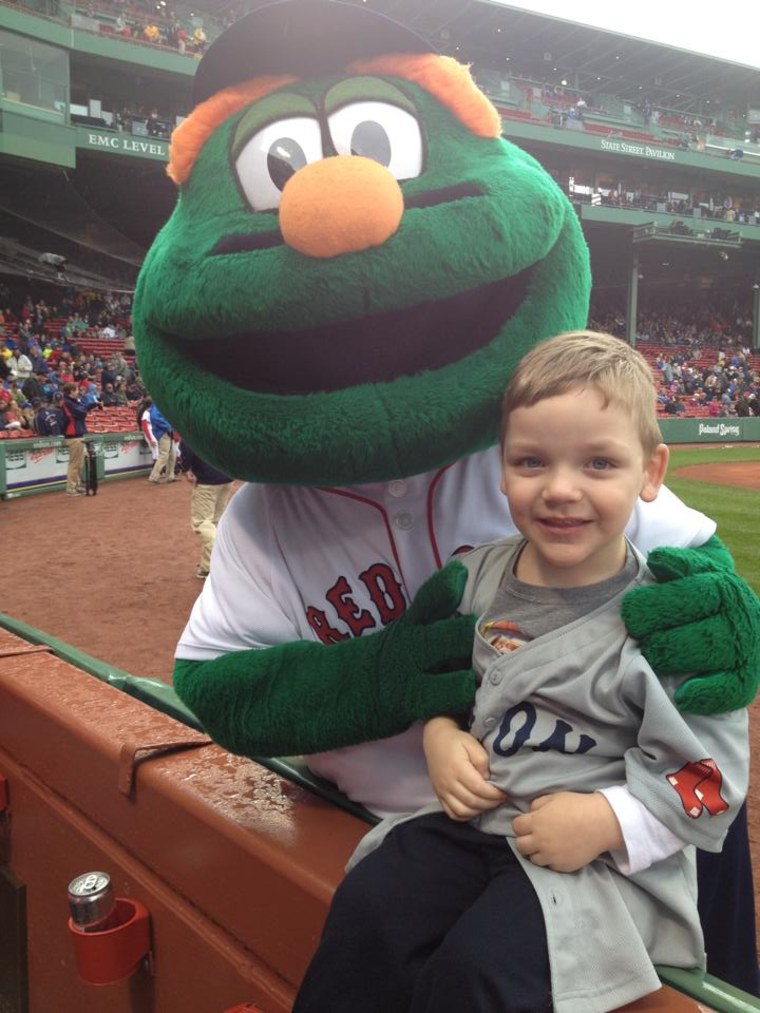 Angie Schwartz LaRose: Baseball heaven! Need I say more?! Go Cards!!!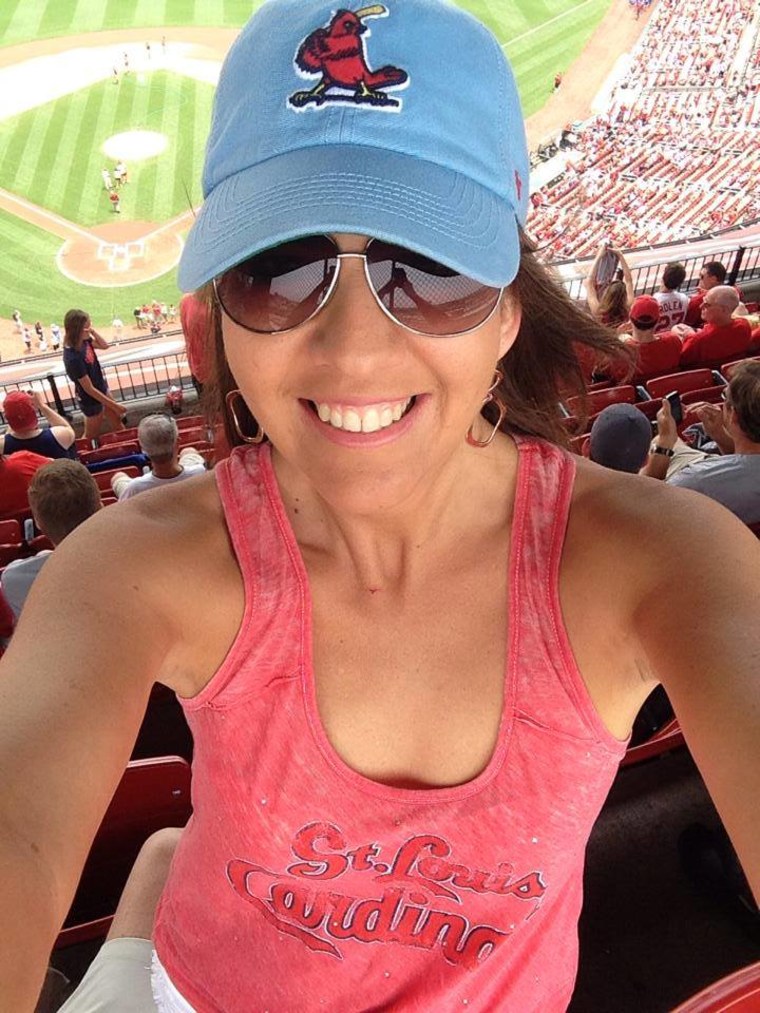 Krystyna Zdunek Medina: Our dog Max...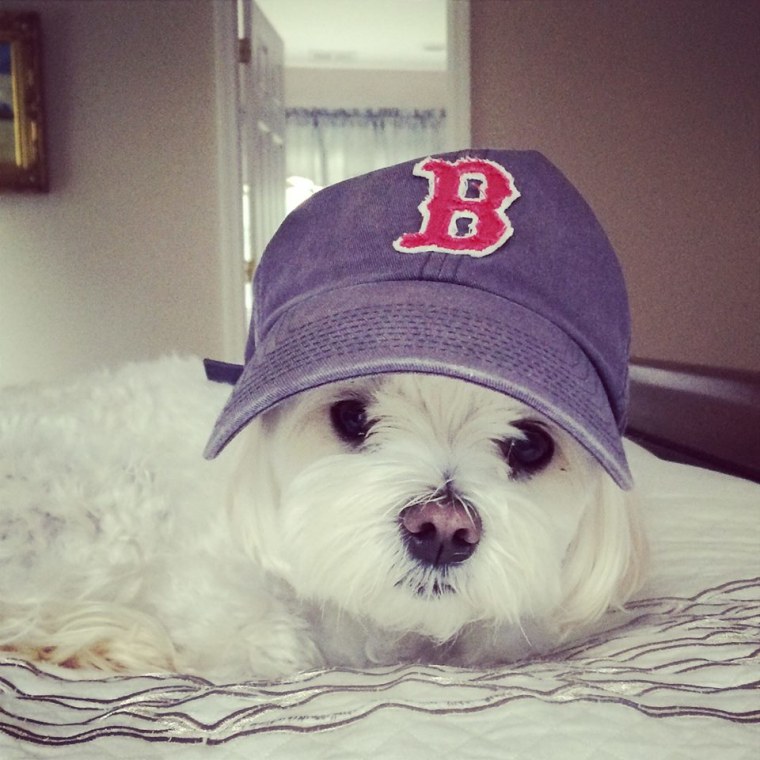 Becky Sue Rumptz: Detroit Tigers!!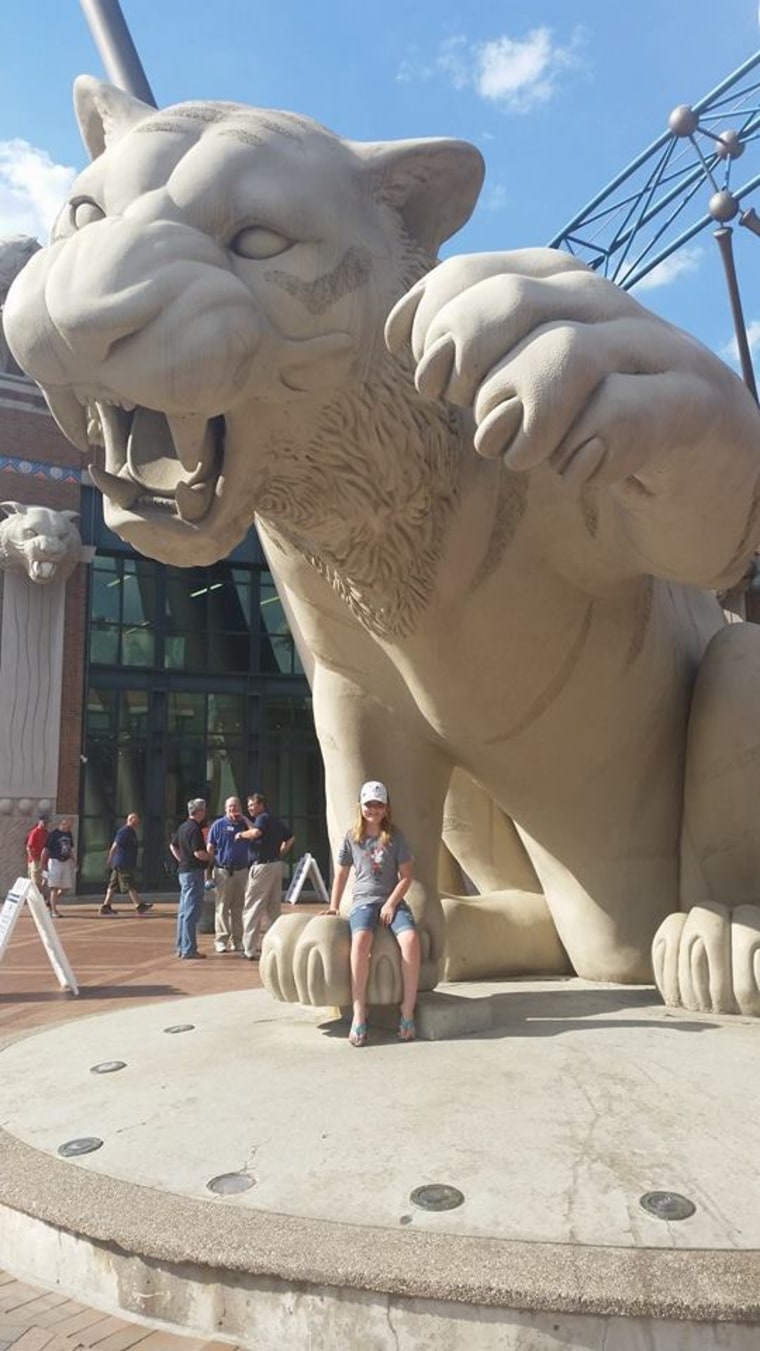 Jordyn DeGlas, a Phillies fan.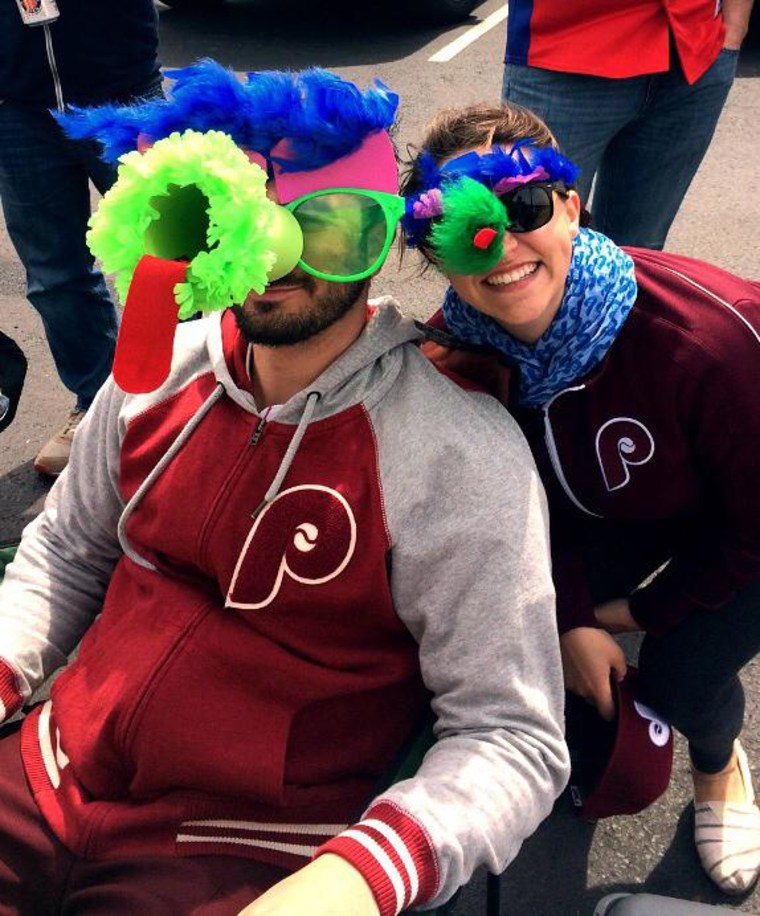 Kim Kennedy McKinney: PNC Park wedding for two crazy Pirate fans!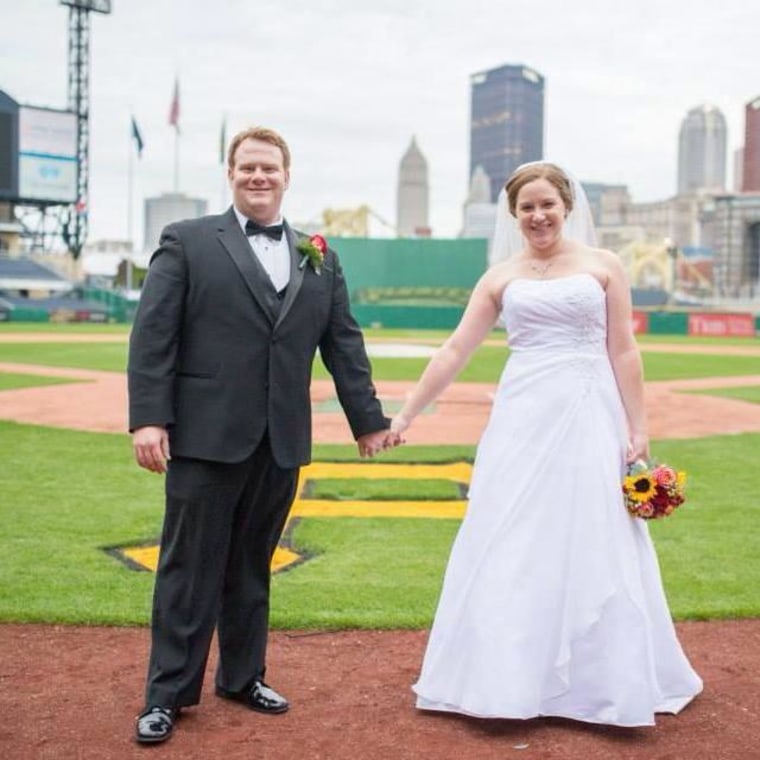 Marci Smit, a Tigers fan.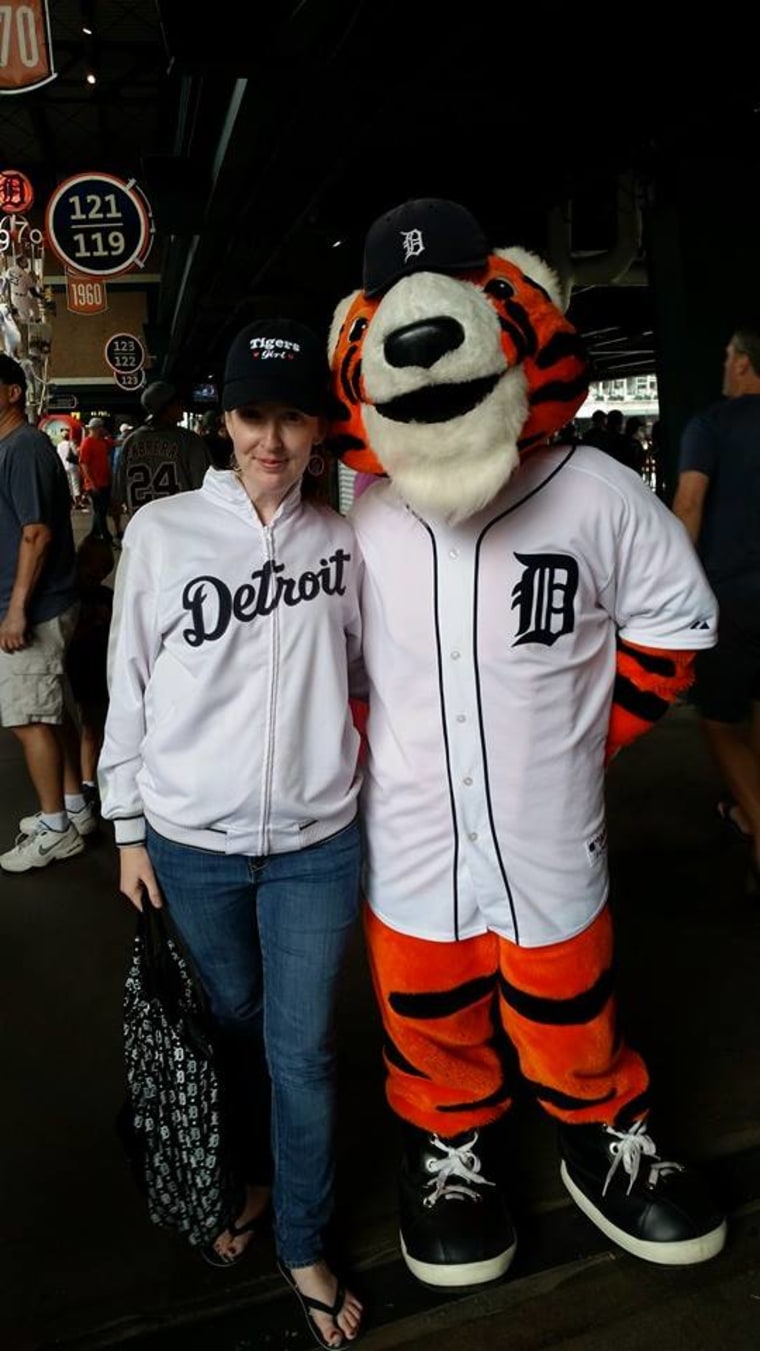 Kristine Kubitz Fossmeyer: My son, TJ, and husband, Norm Fossmeyer, in front of Great American Ballpark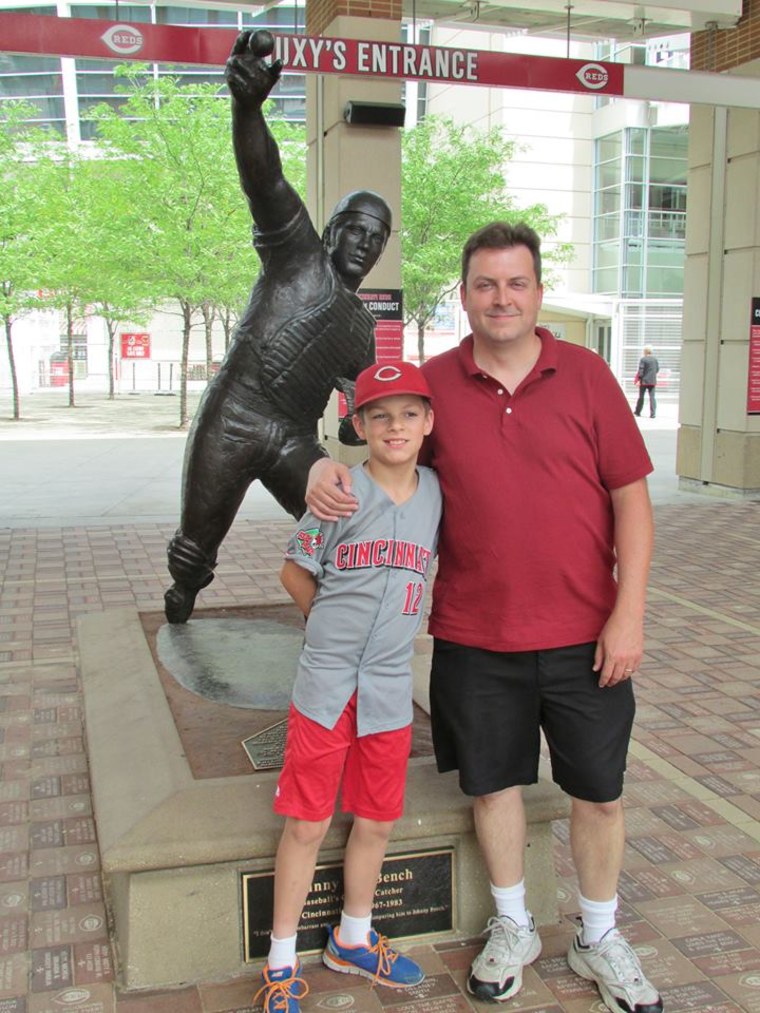 Krissy Van Dalsem We got engaged at Busch Stadium on July 9th this year right in front of Stan The Man!!! #TODAYTakesOff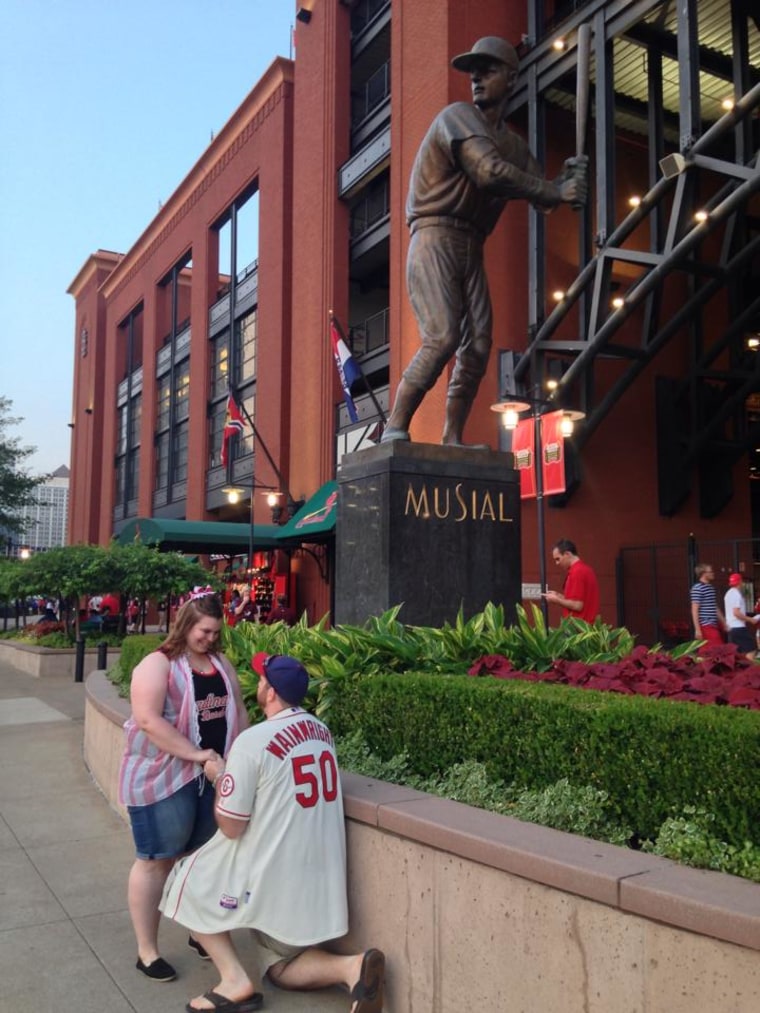 See all the loyal submissions here!

Want to tag along? Follow TODAY Takes Off on Twitter and Facebook.