If you're looking for a picture-perfect vacation spot, you'd be hard-pressed to find anything lovelier than the mountainous Bergün/Bravuogn municipality in the Swiss canton of Graubünden.
But be warned: You can't actually take any pictures once you're there.
See that breathtaking beauty? Well, lawmakers don't want it to actually take anyone's breath away as they gaze at envy-inducing photos.
And they're serious.
Sort of.
In a notice posted to the municipality's website and social media accounts, lawmakers warn that photography is now strictly verboten.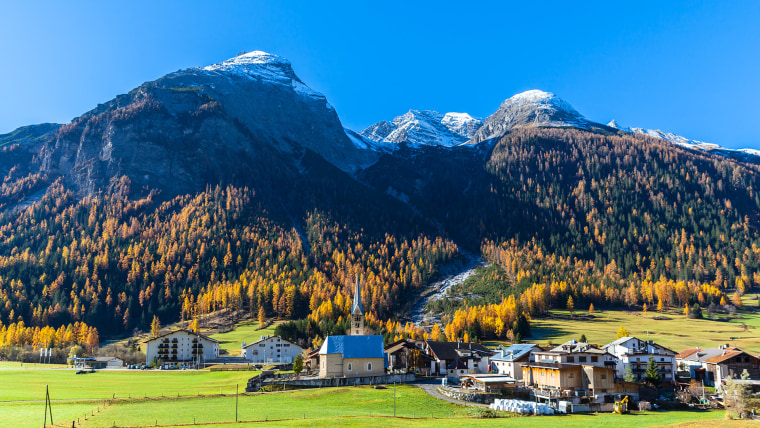 "Photographs of our picturesque landscape, shared on social media, can make others unhappy because they themselves cannot be here," the message reads. A press release adds that "it is scientifically proven."
The law was passed on Tuesday after 46 members of the assembly voted to officially declare the area just too beautiful for pics. Only two members dissented.
If the new ban — and all of these photos taken by now-outlaws — leaves your inner rebel ready to grab a camera and head over to this quaint Alpine area, keep in mind that's likely what the lawmakers had in mind all along.
In fact, the stiff penalty you'd pay for such a transgression is about $5, and all fines go toward protecting the gorgeous region.
RELATED
See Paris in a way most tourists never experience (and save money, too)
The best countries in the world? Switzerland, Canada and UK top 2017 list
This romantic hotel (and $10K in cash) could be yours — for just $29