This holiday season, stock up on the essentials with a little help from Kathie Lee and Hoda!
The ladies have teamed up with POPSUGAR Must Have, along with POPSUGAR editor-in-chief Lisa Sugar, to create a holiday gift box stuffed with goodies they love.
BUY THE POPSUGAR GIFT BOX HERE!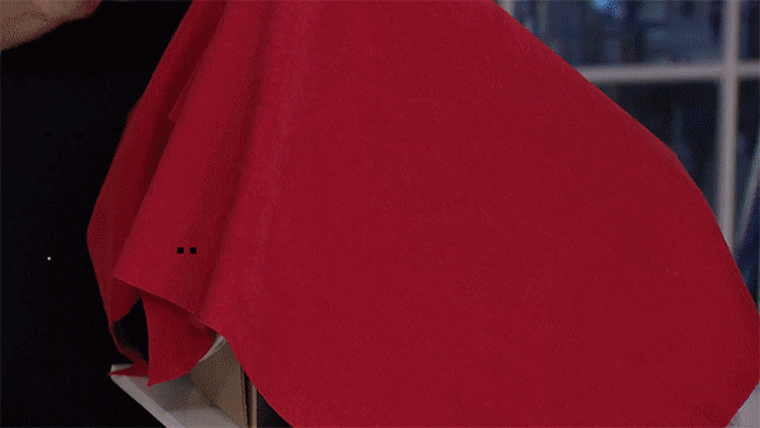 Snag this box full of sweet surprises for yourself, or give as gifts to the people you love! The cost is only $75 (shipping is free) and the total retail value of the items is over $150.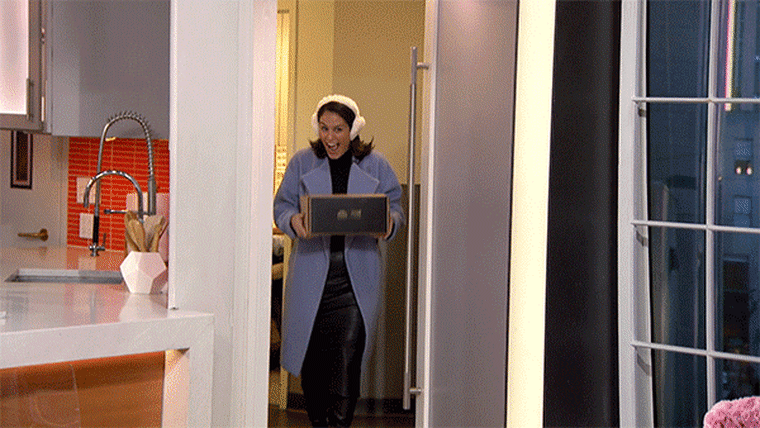 We want to see you open your POPSUGAR Must Have gift box. Post a video or photo on our Facebook page of you opening your delivery, and Kathie Lee and Hoda may show it on air!