Send your favorite small business some love! 
Whether it's a neighborhood gem or a favorite coffee house, take a selfie in front of it then send it to TODAY either via our Facebook page or on Twitter with #ShopSmall, a hashtag also promoted by our sponsor American Express.
Here are some of our favorites shown in the Orange Room:
Monster Art & Clothing, Seattle, Wash.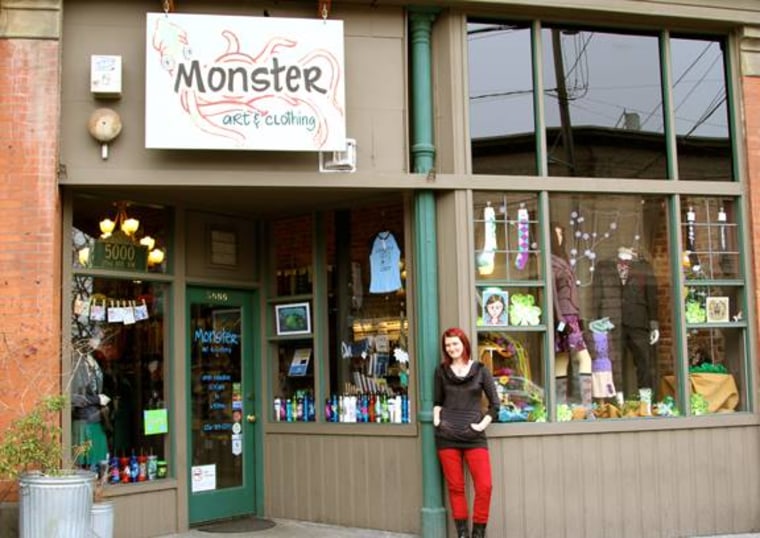 Submitted by Tara VanBuren: Monster Art and Clothing supports over 50 local artists in the Seattle area.
The Blue Hen, Tampa, Florida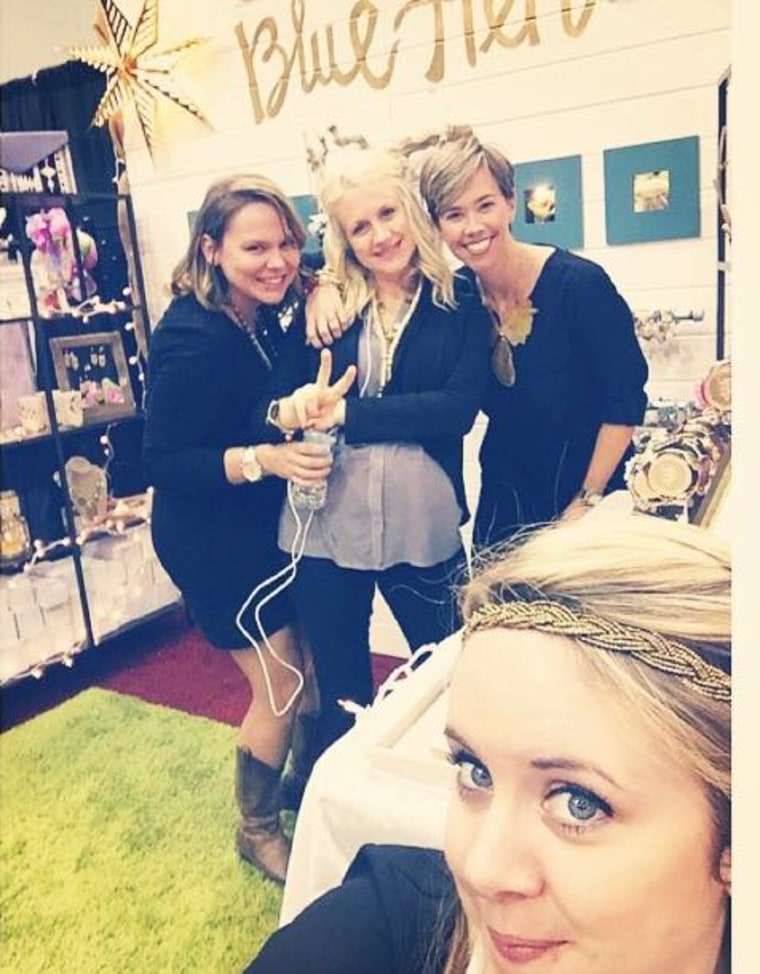 Submitted by Lauren Hagen: Selfie of me and my sister in action. She's the owner and hard working mom of two with one on the way! 
Sassy Pants in Rockford, Michigan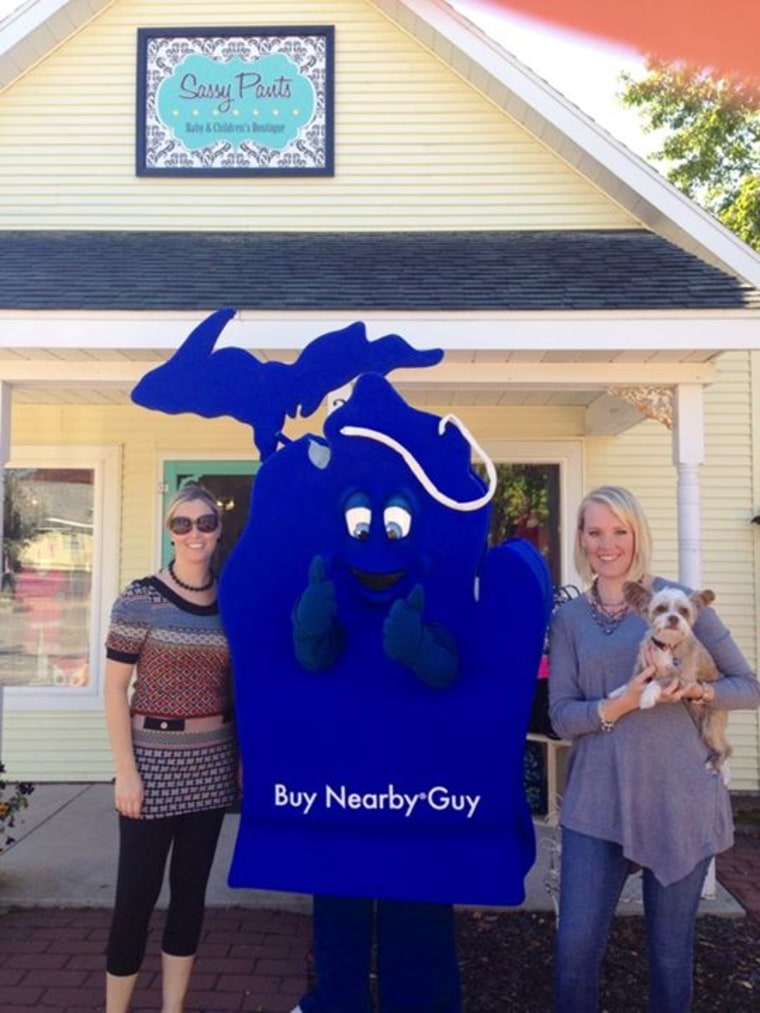 Submitted by Lynette Fitzpatrick Bowser: Sassy Pants is a baby and children's boutique. Does baby Vale need anything?