English isn't a Romance language, but Europeans have some love for certain American accents, according to a new survey.
Babbel, a popular language-learning app, polled Generator Hostel workers across Europe to find out which American accents sounded the most attractive to foreign ears — and it appears they're feeling a little Southern comfort.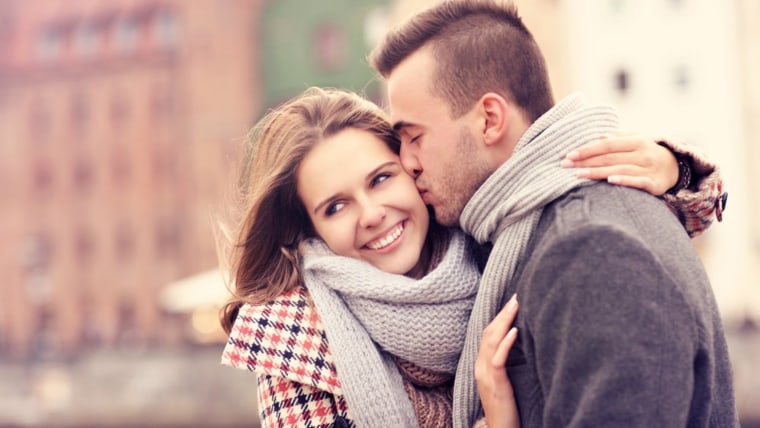 A team of linguistic experts identified seven regional U.S. tones and asked more than 400 hostel staffers — who presumably encounter different accents on a regular basis — from 43 different countries to pick the stereotypically sweetest and sourest U.S. accent.
Here's how the seven archetypal accents ranked:
1. Deep South (20 percent)
2. New Yorker (18 percent)
3. Bostonian (17 percent)
4. Southern Californian (16 percent)
5. Texan (14 percent)
6. Midwestern (10 percent)
7. Minnesotan (5 percent)
Europeans varied widely when picking their favorites, from the Deep South to points north. Some 57 percent of French respondents favored a New Yorker's tone while Brits and Swedes preferred the Southern Californian accent.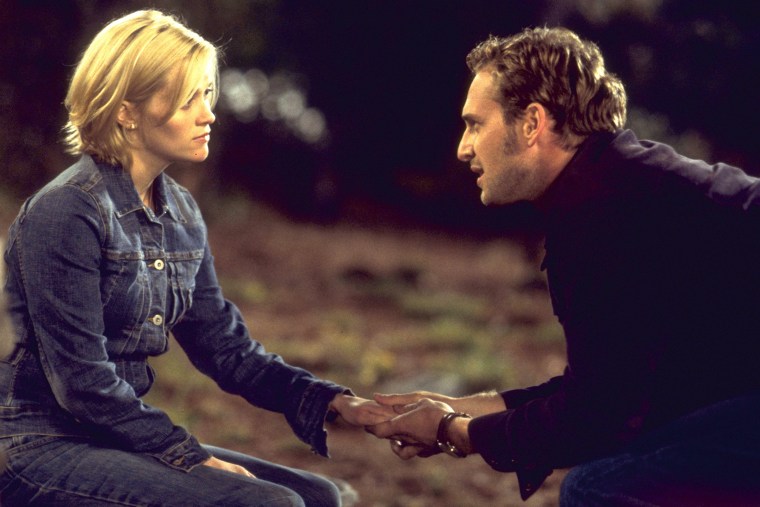 German, Spanish and Dutch staffers united in support of Bostonians.
The Southern twang won the No. 1 spot through consistently high rankings rather than a general consensus. Only one country, Ireland, ranked the accent first.
Do you have a favorite? Answer in our poll below!