We are base, animal creatures who respond to ostentatious displays of sex and violence: That's a truism espoused by the ad industry almost since the beginning of modern advertising. But what if they're wrong?
According to a new study originally published in the journal Psychological Bulletin, researchers say they are indeed.
"We found almost no evidence that violent and sexual programs and ads increased advertising effectiveness," Brad J. Bushman, Ph.D. and co-author of the study, told the American Psychological Association (which also published the study).
In fact, he added, "We found violent and sexual programs, and ads with violent or sexual content decreased advertising effectiveness."
The results are part of a meta-analysis of 53 other studies that looked at nearly 8,500 participants up through 2014. The studies looked at a broad swathe of media (movies, TV shows, video games and print) and ad content.
In brief, brands that ran ads between breaks in violent shows were more likely to not be remembered or considered favorable. Some sex in programming might help advertisers, but the more present it was the less likely their products would be remembered, either.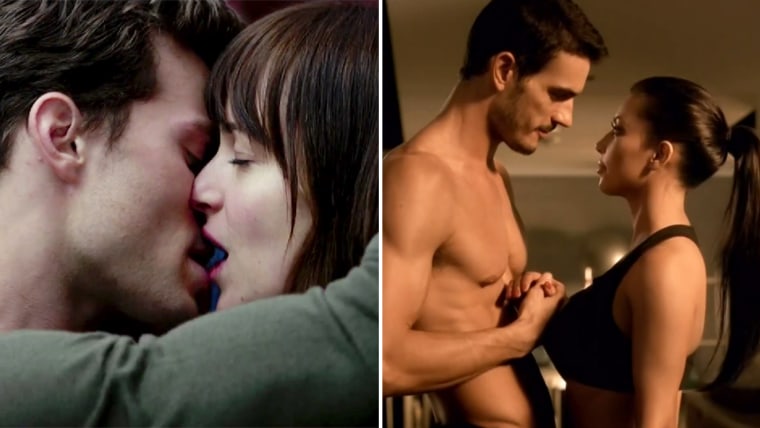 "It's not that people aren't attracted to sex and violence," Robert B. Lull, who was a doctoral candidate during the research period, told the APA. "People have been attracted to sex and violence since evolutionary times, when attending to violent cues prevented our ancestors from being killed by enemies or predators and paying attention to sexual cues attuned our ancestors to potential reproductive opportunities."
But it's the actual content that gets paid attention to, not the products being advertised — which means for decades advertisers have had their eye on the wrong target.
"Advertisers should think twice about sponsoring violent and sexual programs, and about using violent and sexual themes in their ads," said Bushman.