Travelers have long complained about the rise in fees from various airlines that charge for everything from checked bags to seat reservations. While the practice has become commonplace with many commercial airlines, some politicians think it's gone on long enough.
That's why two senators are taking a stand against airline fees by introducing the Forbid Airlines from Imposing Ridiculous Fees Act of 2016 (FAIR Fees Act) this week. The proposal would prevent airlines from tacking on fees to the price of your airfare that "are not reasonable or proportional to the cost of the service."
Sen. Edward Markey, D-Mass., said in a statement, "Airlines fees are as high as the planes passengers are traveling on, and it's time to stop their rapid ascent." His partner, Sen. Richard Blumenthal, D-Conn., added, "With all the frills of flying already gone, airlines are increasingly resorting to nickel and diming consumers with outrageous fees."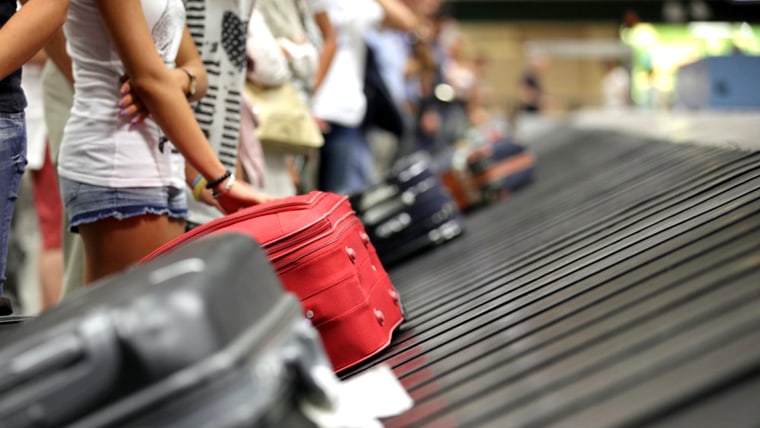 Airlines began imposing more and more fees almost a decade ago when oil prices began to rise — all while complimentary amenities were slashed. But even as oil prices dropped, those fees have remained, and airline profits have soared into the billions.
RELATED: How to avoid airline baggage fees: Company will turn your bags into advertisements
Baggage fees for three airlines rose 67 percent between 2009 and 2014, a recent investigation by the minority staff of the U.S. Senate Commerce, Science and Transportation Committee revealed. At the same time, profits rose from $464 million in 2007 to $3.5 billion in 2014.
FAIR seeks to limit these escalating fees and require airlines only to charge what is necessary to cover their costs. For example, baggage fees could only include "anything that reasonably pertains to checking a bag."
RELATED: What's it like being a 'fat person' on a plane? Moving essay reveals mental anguish
And perhaps the most annoying charge is the flight-change fee ($200 on domestic fares on most airlines). "It certainly does not cost an airline $200 to change a ticket (most changes are done by the consumer online these days)," George Hobica, founder and president of Airfarewatchdog.com, told TODAY. "Rather, it seems that by increasing the change fee, airlines are making it more sensible in some cases for consumers to buy more expensive, refundable fares."
The Senate also proposed a version of Federal Aviation Administration reathorization bill this week that would commission a government study on how airlines calculate some of their fees. This comes as a big shock to aviation industry groups like Airlines For America who say this legislation will regulate the airline industry that was purposefully deregulated years ago.
RELATED: Here are the best family hotels in the world
It's this potential deregulation that some experts believe could prevent the bill from passing. "I think it would be hard to implement and enforce because how does one define 'reasonable and proportional'" said Horbica. "This is a slippery slope back to airline re-regulation. What's next, deciding what a 'reasonable' airfare is?"
Whether the proposed legislation passes or not, the fact the discussion about regulating and lowering airline fees is on the table is certainly going to make travelers happy.