You're never alone on Instagram, but it does happen in real life. Maybe you're waiting for friends, or got stood up for a date, or you decided to go to the movies by yourself. Either way, you look good and it's selfie time — but you'd rather not look alone if you can help it. Enter the Selfie Arm, which not only gives your shot a nice, stick-length perspective (to show off your new top or tie), but makes it look like someone else took the shot while holding your hand.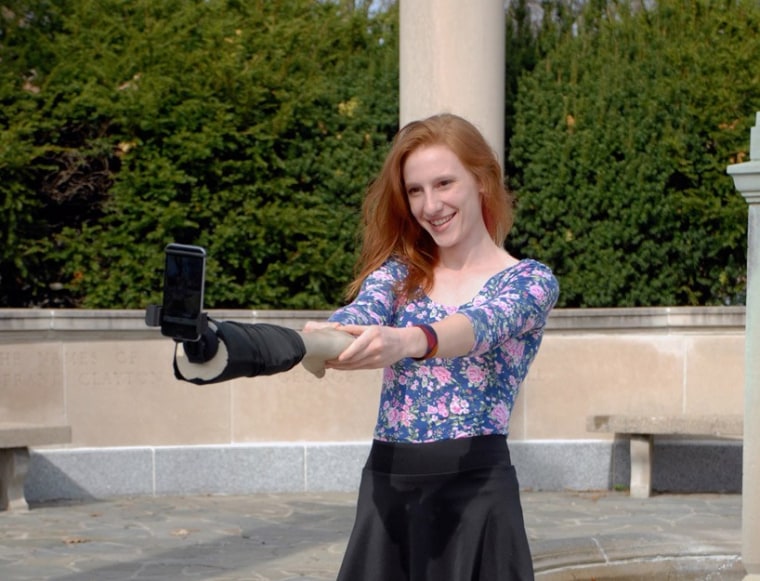 Sure, it looks like a horrifying corpse arm, so possibly people will think you're dating a vampire, but what's the alternative? Not take a selfie? Yeah, right!
The Selfie Arm isn't actually a real product (though we wouldn't be surprised if it was), but rather an art project by Justin Crowe and Aric Snee. They describe it as a "sarcastic solution" to the problem that no one wants to be alone, yet constantly wants to engage on Facebook and Instagram with people who aren't actually there.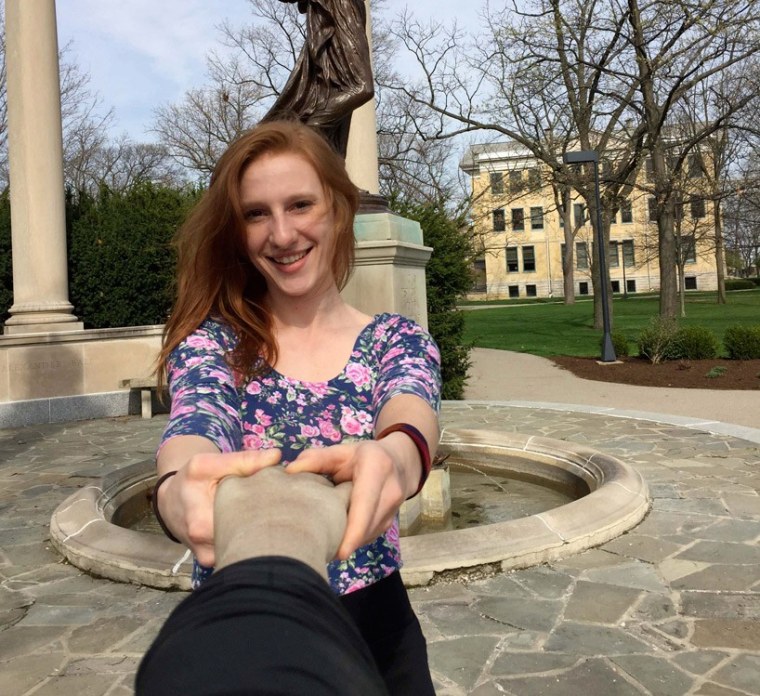 "The product conveniently provides you a welcoming arm, and better yet, it doesn't talk or have emotions of any sort," reads the artists' description.
Naturally, the selfie arm will (or would be, if you could get one) be banned everywhere selfie sticks are banned.