In a world where you can just buy a vacation package online, you may think the needs for a travel agent are outdated. Think again.
Today's luxury travel advisers are steps ahead of us in the game of getaways. They're looped in to the best tourist destinations before the tourists even find out about them. In fact, you may think you got that awesome vacation destination from Orbitz or Priceline — but chances are that idea was planted on the site by one of these savvy travel advisers who attend a certain conference.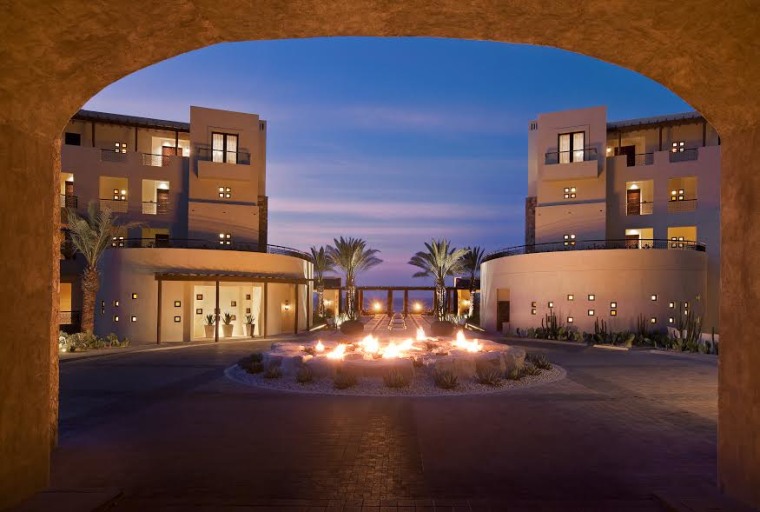 These agents get all the latest hot-spot scoops at Virtuoso Travel Week, an annual event that sees thousands of hotel CEOs, cruise ship company captains, and just about any other travel exec from around the globe pitching their scenic views and lavish services.
RELATED: Toilet-scrubbing, globe-trotting couple reveal dirtier side of budget travel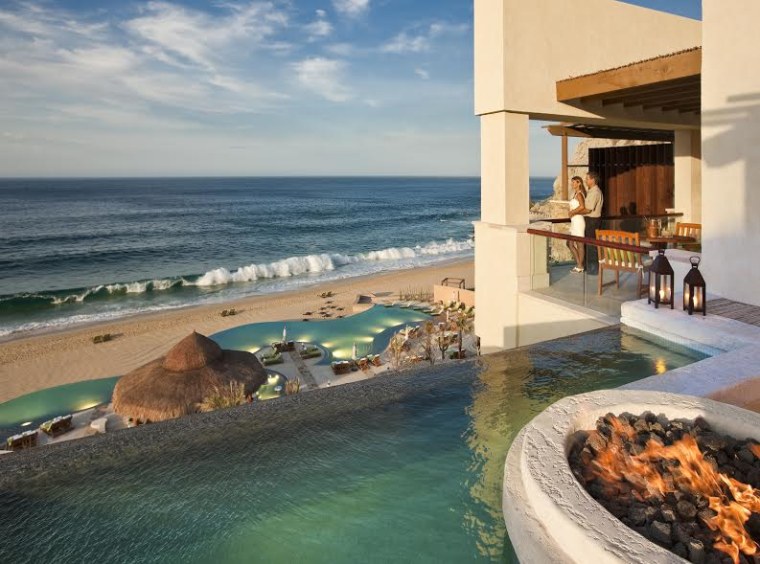 And those with ideas had better talk fast and make their points clear. They've only got four minutes to make their case to an agent. Welcome to the speed dating-like model of the travel industry today.
So what trends are hot right now? Experts shared the following:
Trips with an educational angle: We're not talking about old-fashioned museum tours, but more immersive experiences where people can get an authentic taste of a place. Southeast Asia is becoming a more popular destination because of this. Tourists can feel like regulars by browsing the open-air markets in Thailand, or renting a motorbike in Vietnam.
Destinations to please your palate: As more and more of us become "foodies," interest in culinary travel is picking up steam. Travel agents are becoming accustomed to designing entire trips around food. Places famed for their delicious and original cuisine are seeing more international visitors. In India and Italy you can learn how to cook an authentic meal right in a family's home!
Expeditions that bring you closer to nature: People are curious about some of the more remote parts of the world that have been virtually untouched by travelers. Greenland and Iceland are places where people can disconnect from technology and plug into the natural world. Arctic zones offer rare glimpses into the life of polar bears, creatures that are suffering from rising temperatures and melting ice.
River cruising for families: For those living life in the fast lane, perhaps a trip down a river is the best way to relax. Unlike massive ocean cruise ships, river boats allow for a more intimate, personal setting. And instead of seeing miles of water all around you, traveling down a river provides changing scenery around every bend. Plus, there's one big benefit for families: You only need to unpack once.
RELATED: 5 ways to save money on your next family vacation
Misty Belles, director of public relations for Virtuoso, also shared the following travel tips:
Don't just budget for flights and hotels — remember food and activities.
Fall is a great time to visit Europe, with trips to Spain and Germany presenting the best value.
For the holidays, plan sooner rather than later.