Summer is traditionally a time to travel, but airline fees, hotel fees and other expenses can pile up fast, draining fun (along with funds) from your time in the sun. But what if there were an easy way to cut some of those costs?
The Rossen Reports team sent producer Lindsey Bomnin on a trip to test a simple strategy for reducing the high cost of travel: "I'm just going to try to be nice," she explained.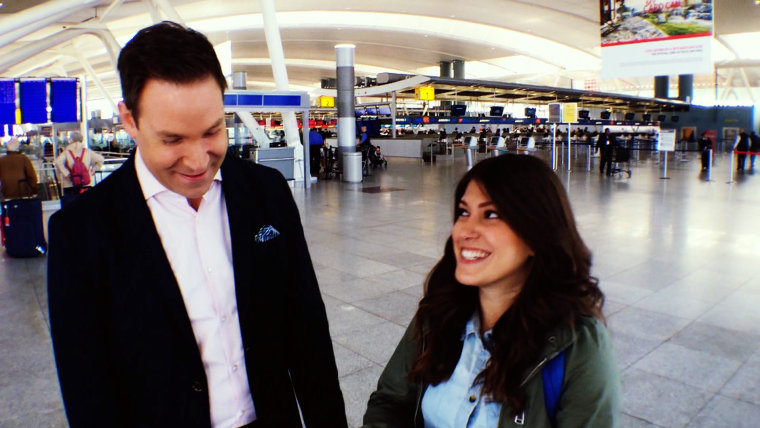 TODAY national investigative correspondent Jeff Rossen was dubious: "That'll never work."
"We'll see," Bomnin said.
Travel expert Karen Schaler explained why simply asking politely can be effective with service personnel at airline and car rental desks, on planes and in hotels: "The people behind the counter, they are like dogs that have been kicked. They are stressed out; people are being mean to them.
"If you ask nicely, they can override the system," Schaler added. "They have the power."
RELATED: Is the 'all-inclusive rate' really the best vacation deal? Jeff Rossen investigates.
Sure enough, at the end of her three-day trip, Bomnin had gotten a total of $340 worth of freebies... simply by asking nicely. But many people are reluctant to put themselves forward like that.
"They are afraid to ask," Schaler said. "But think of what you can get when you ask. You have nothing to lose and so much to gain."
Another tip: When it comes to different travel service chains, always mention you're a loyal member — or, if it's your first time trying them out, say that too. Service people are likely to want to ensure you have a great experience so you'll come back.
To suggest a topic for an upcoming investigation, visit the Rossen Reports Facebook page.