This week in celebrity real estate, Rosie O'Donnell closes on a beachfront home near Sarasota, Heidi Klum buys a home in Bel-Air, and the childhood home of Kristen Stewart hits the market.
Rosie O'Donnell buys Florida home for $5 million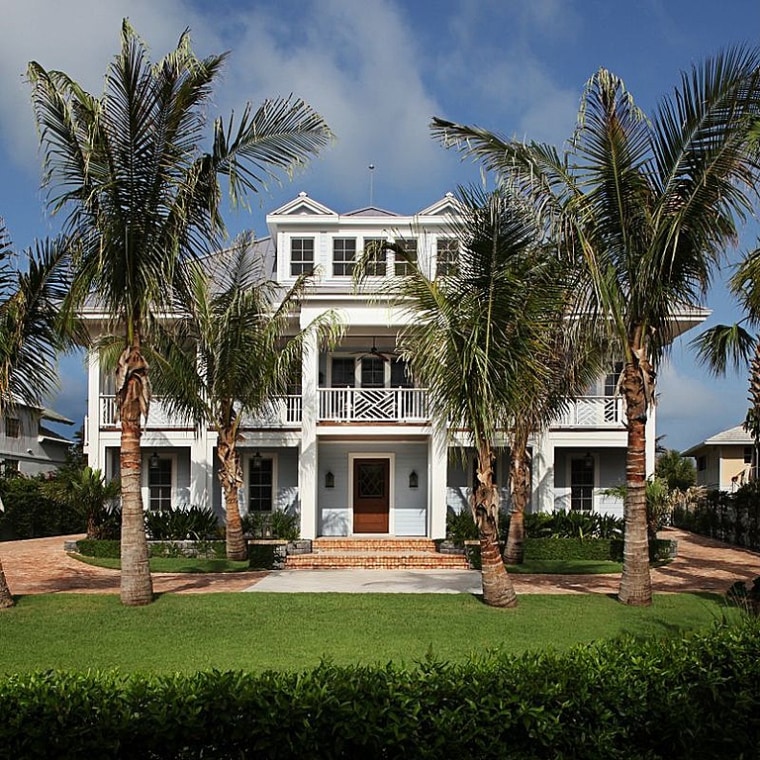 Earlier this fall, Rosie O'Donnell was pretty serious about a Palm Beach property owned by Olivia Newton-John and even put an offer on the mansion. But after there was a suicide on the property, O'Donnell got cold feet and backed out of the deal, and began her Florida real estate search anew.
Now, the comedian and actress has closed on a home in Nokomis, just down the road from Stephen King, according to the Sarasota Herald-Tribune. The Herald-Tribune reports the $5 million purchase price represents the highest amount paid in Casey Key this year.
O'Donnell's new home sits right on the Gulf of Mexico, with beach access straight out the back door. The home's design takes advantage of Florida's weather, with an indoor-outdoor floor plan, featuring several patios and decks, including a full outdoor kitchen with barbecue and bar area with flat-screen TV.
The 1998-built home measures 4,647 square feet and was fully remodeled by the sellers in 2009.
See more photos of Rosie O'Donnell's new home.
Heidi Klum picks up a new place in Bel-Air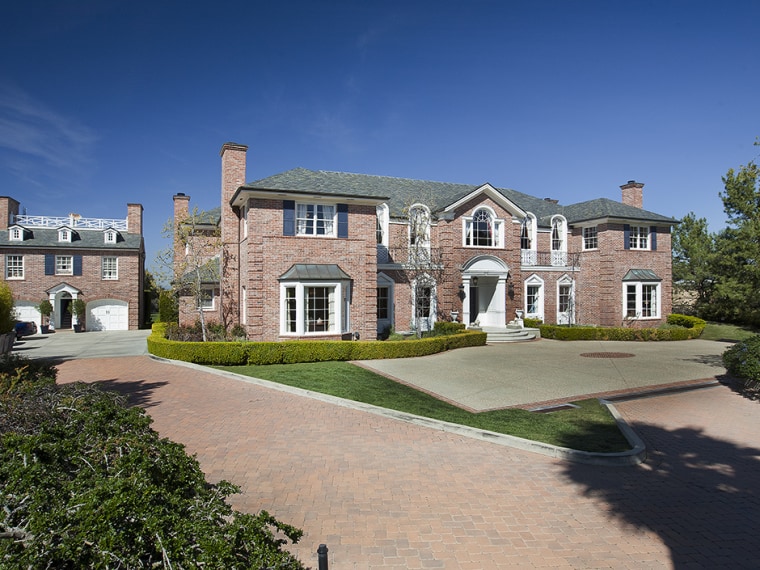 Heidi Klum and Seal split in January 2012, and while Seal bought his own place soon after, it looks like Klum didn't find her own pad until just recently. The supermodel and "Project Runway" host just dropped $9.875 million on a new estate in the Bel-Air area of Los Angeles.
Klum bought the Georgian-style home from Emmy-winning writer/producer Ed Weinberger, best known for his work on "The Mary Tyler Moore Show," "The Cosby Show" and "Taxi." Weinberger custom-built the sprawling residence in 2000 with his ex-wife, Carlene Watkins. Klum got quite a deal on the property; the pair first listed the home in 2010 for $15 million.
The home is situated at the end of a private driveway and has no residences directly behind or to either side. Measuring over 11,000 square feet, the home includes grand living spaces, a country kitchen and "lavish" master suite, as well as a third-floor gym/dance studio.
Kristen Stewart's childhood home for sale
While Kristen Stewart may be a younger star, she's no newcomer to Hollywood. The "Twilight" star grew up in the Woodland Hills neighborhood of Los Angeles and her parents, John and Jules Stewart, work in the film industry.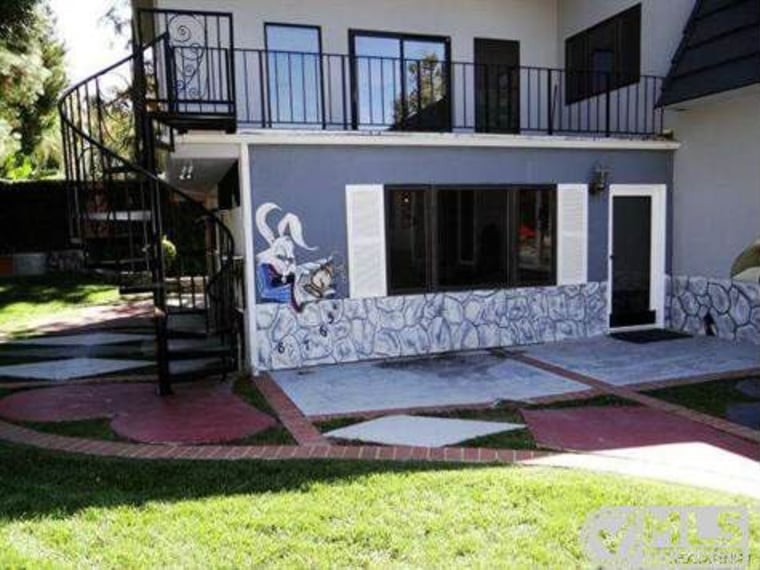 Stewart's childhood home just hit the market for $1.75 million. According to property records, the home is under a trust held by Jules Stewart. John and Jules were legally separated in 2010 and Jules filed for divorce in August 2012.
Kristen Stewart likely lived at 20715 De Forest St, Woodland Hills, until she began dating Robert Pattinson. The two were together for four years, and for part of it, lived together in his Los Feliz home until they split. Following the breakup, Stewart bought her own home, coincidentally in Los Feliz as well, and Pattinson is rumored to be renting a different place in Beverly Hills.
Stewart's childhood home is a standard 1970s split, but with some unique décor — especially on the exterior of the home. The backside of the house features an "Alice in Wonderland" mural as well as giant chess set adjacent to the in-ground pool.
The home has 4,432 square feet of living space with 5 bedrooms and 6 baths.
Related stories: 
Kristen Stewart Buys New Home in Los Feliz
Versace Mansion Sells at Auction for $41.5 Million