Everyone has a family tree. For Albert Asendorf, it started with a 6-foot Norway spruce that welcomed his family into their new home when he was just four years old.
Four generations later, Asendorf's family has grown, along with that tree. The now 78-foot, 10-ton tree was felled this week before making its way from Gardiner, New York, to Rockefeller Center, where the TODAY anchors, Wrangler and Santa were there to greet it.
It will be installed Friday as the 2015 Rockefeller Center Christmas tree.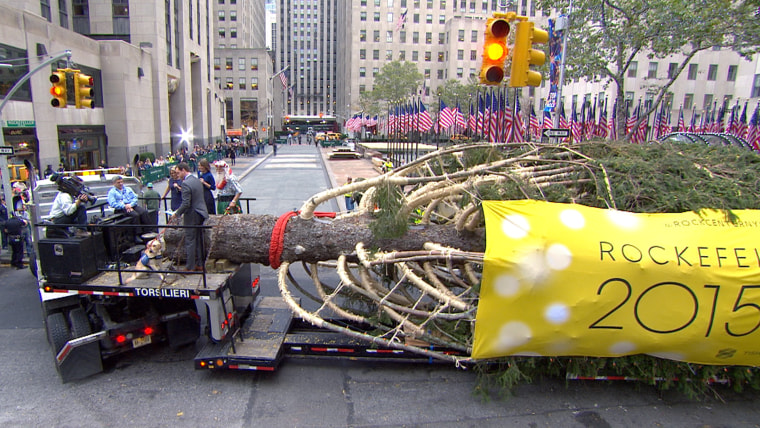 Last year, Asendorf decided the spruce had outgrown the family property.
"It kind of took over the whole yard. So then I looked around and found out that Rockefeller Center might want the tree," he told TODAY.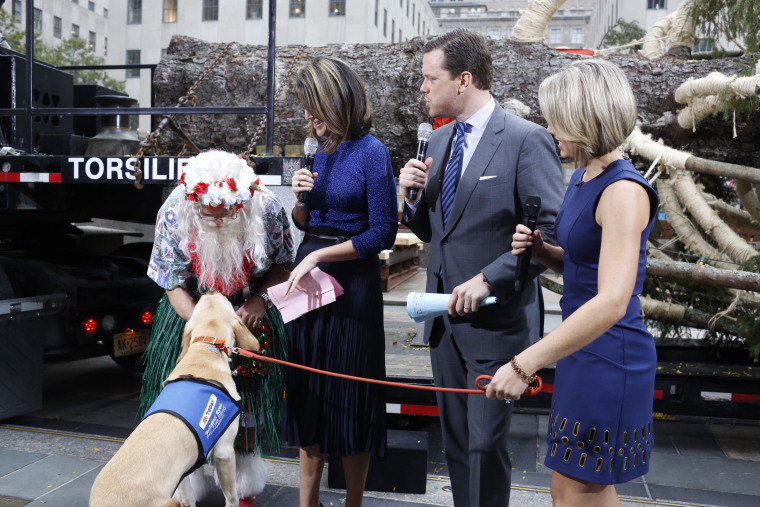 Although the family submitted it online "as more of a joke than anything," Rockefeller Center's head gardener showed up at the property a few months later.
Nancy Puchalski, his longtime partner, said the family will definitely miss the tree.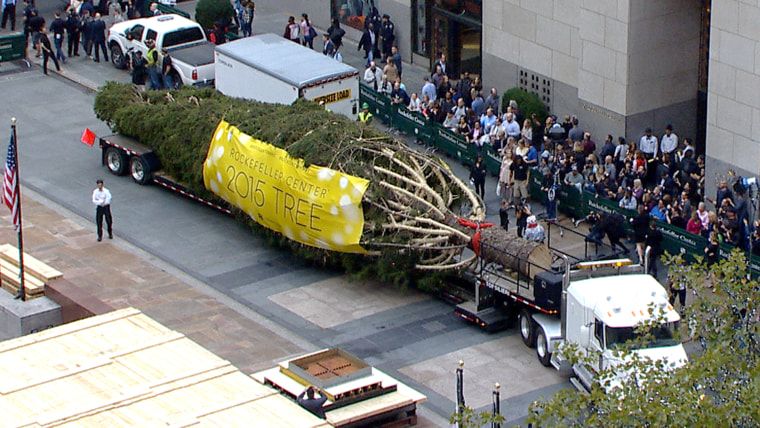 "It's part of history, you know. It's been in the family for years," she said.
Asendorf recalled how his father would trim the top of the tree to help it grow.
"When we moved in '57, I was four. And my father used to trim the top of it," he said. "So he'd snip the tree so it wouldn't fork out and divide up. We'd get it nice and high."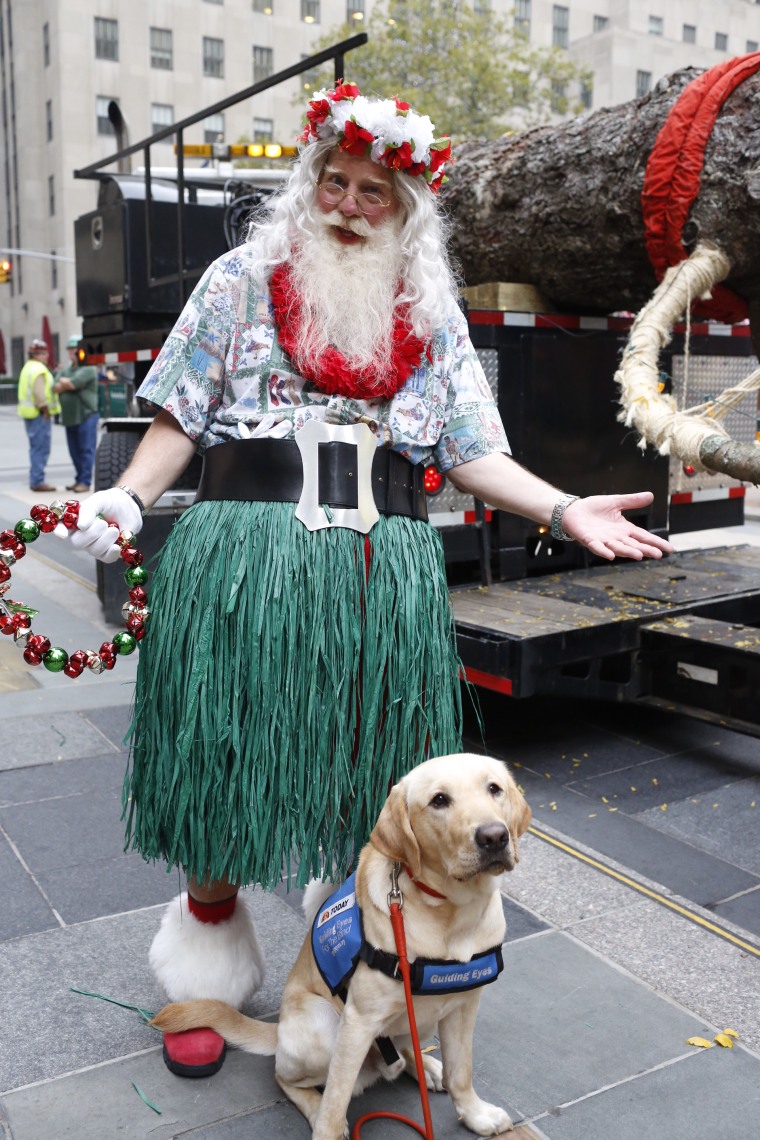 Asendorf, his siblings and, later, his children, all remember playing in the tree, climbing its dense network of branches to hide.
"We're always been in and out of it. Got hollered for the sap all over our clothes," said Asendorf's son, Sean, whose own child, Sean Jr., remembers it fondly.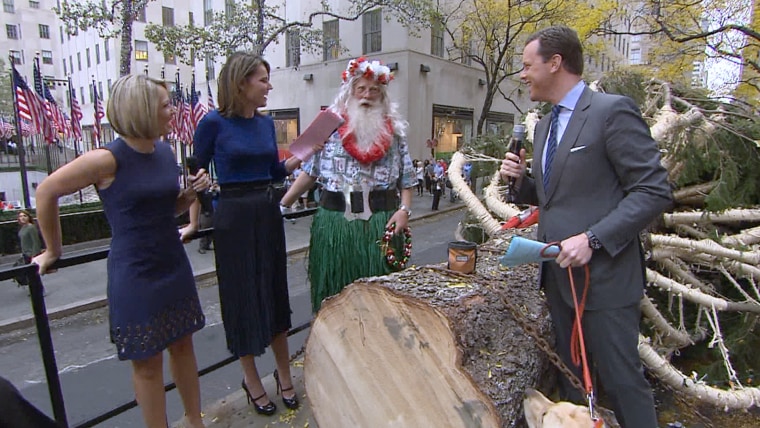 "I've had some good memories running around it and playing with it, hiding," he said.
The entire family will make their way to Rockefeller Center for the December 2 formal tree lighting ceremony. By then, five miles of LED lights will cover the tree, which will be topped with a Swarovski crystal star.
The tree will stay on the plaza until Jan. 7, until it becomes milled into lumber for Habitat for Humanity.