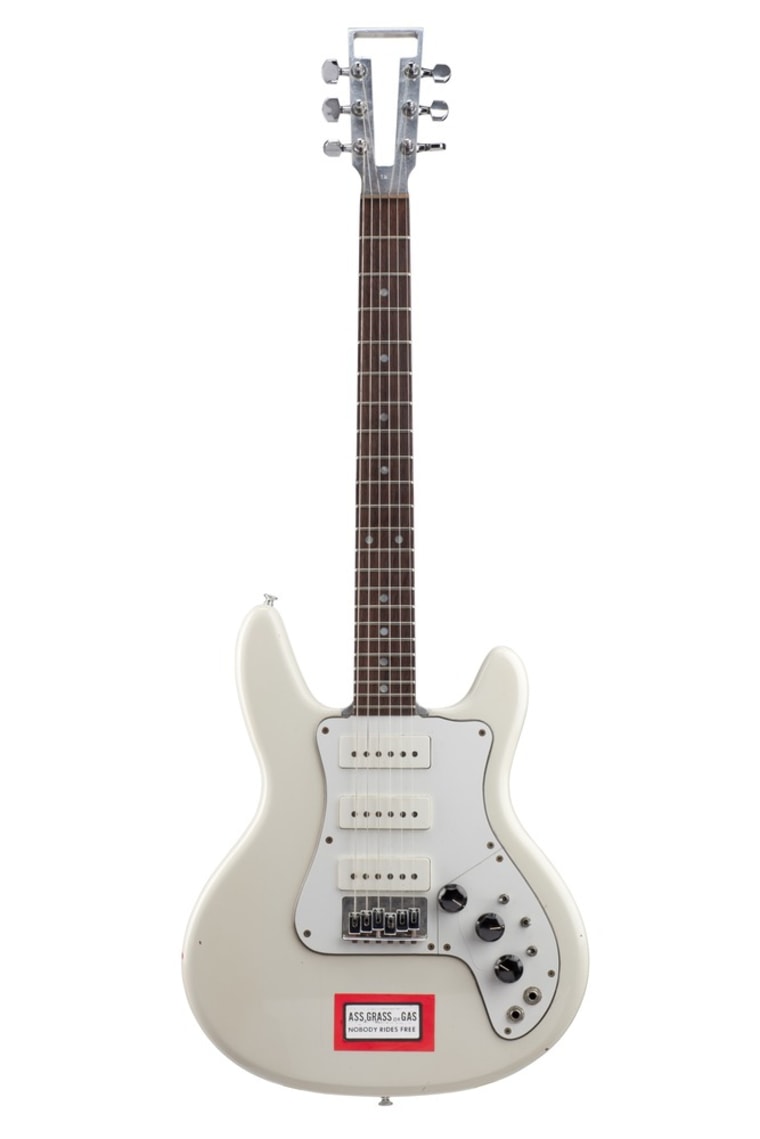 The Rock and Roll Hall of Fame and Museum in Cleveland, Ohio, has lined up a festival's worth of special events in anticipation of the April 14 ceremony welcoming the 2012 inductees into the Rock and Roll Hall of Fame.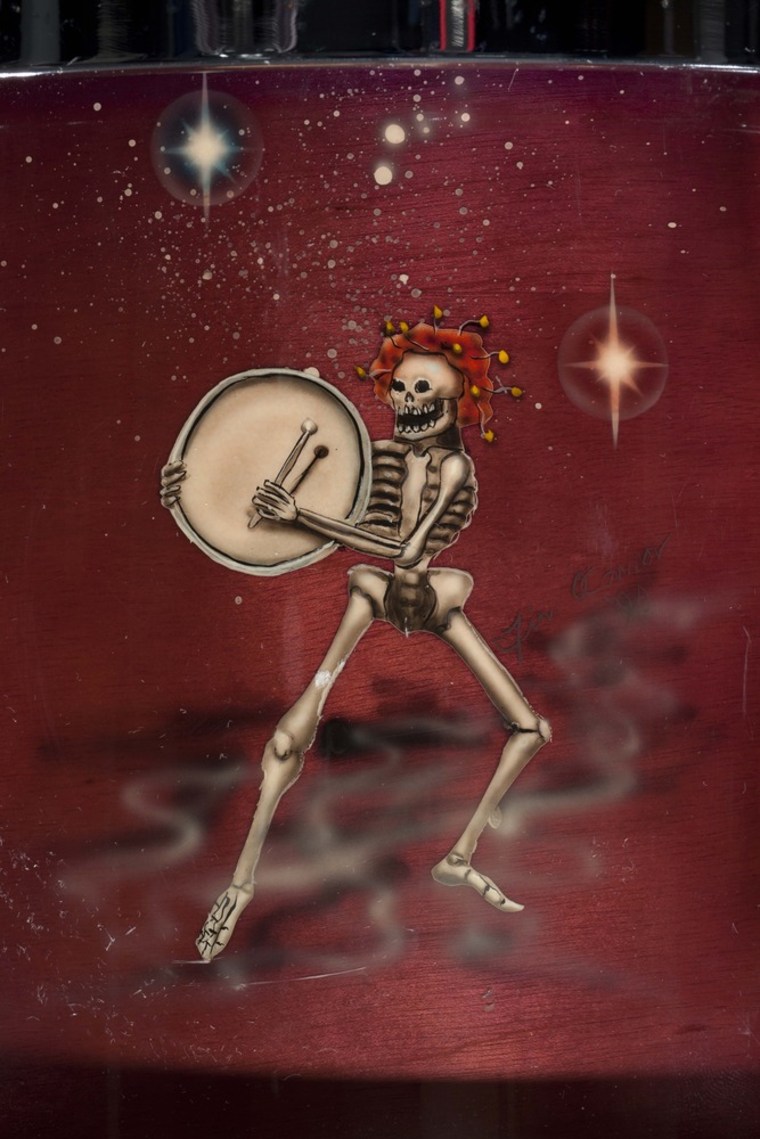 Headlining the list is the April 12 opening of a major exhibit filled with treasures relating to the Grateful Dead, an iconic American rock band that formed in the 1960s and was known for its eclectic music, live performances and dedicated followers, known as "Deadheads."
"In a 30-year career, this group wrote their own rules and created a community unlike any band before or since," said Jim Henke, vice president of Exhibits and Curatorial Affairs at the Rock and Roll Hall of Fame and Museum. "Their role in American history and culture is deep, complex, and seminal," said Nicholas Meriwether, the Grateful Dead Archivist at UC Santa Cruz.
"Grateful Dead: The Long, Strange Trip" includes more than 100 Dead-related artifacts ranging from band instruments and original artwork to song manuscripts, clothing, fan art, rare newsletters and other objects collected by band members, associates and friends. Many of the items are on loan from the Grateful Dead Archive at the University of California-Santa Cruz and have never been seen before.
Among the highlights: the band's hotline answering machine, five guitars that belonged to guitarist and band co-founder Jerry Garcia (including his Travis Bean TB5), Mickey Hart's custom-painted drum kit, the original lyric manuscripts for "Truckin'," "Box of Rain" and "Sugaree," and the tie-dyed, marijuana-leaf adorned "Father Time" robe concert promoter Bill Graham wore at many of the band's New Year's Eve concerts. Several original Grateful Dead-related artworks are also on display.
Some Grateful Dead artifacts in the exhibit are part of the museum's permanent collection, but curatorial director Howard Kramer said a major exhibition about the band has been on the drawing boards since before the museum opened, in 1995. "Back then the band didn't want to be the sole focus an exhibit," Kramer told msnbc.com. "And when we opened, it was a month after Jerry Garcia died. So the timing wasn't right. Now enough time has passed to allow this to happen."
Unlike many other Rock Hall exhibits which follow a band's timeline, the Grateful Dead exhibit is based on themes. "Our exhibit on The Clash was broken down by each album they put out, but The Dead cannot be defined by albums," said Kramer. "That wasn't their milieu. Concerts were. So we take a non-linear view and look at elements that were constants within the band history," with sections on the Grateful Dead as a recording group and a touring band, their fans, tapers and fellow travelers.
"Grateful Dead: The Long Strange Trip," which runs through December 2012, includes many videos and listening stations. "Unlike the band, this exhibit will not travel. This is the only venue," said Kramer. "So we hope Grateful Dead fans, notorious for their willingness to follow the band on the road, will make the trip to the Rock and Roll Hall of Fame and Museum in Cleveland to experience the band in a different way."
Find more by Harriet Baskas on StuckatThe Airport.com and follow her on Twitter.
More on Itineraries