A lot can happen in the course of a year, and 2014 was chock-full of memorable moments of all kinds. 
There may be no better way to quantify global conversation than through social media. Facebook released its biggest moments of 2014 Tuesday morning and COO Sheryl Sandberg discussed the list with TODAY's Savannah Guthrie. 
Global Top 10 moments
In addition to their top moments from across the globe, Facebook also shared the most talked about movies, TV shows, songs, and of course, Ice Bucket Challenge of 2014.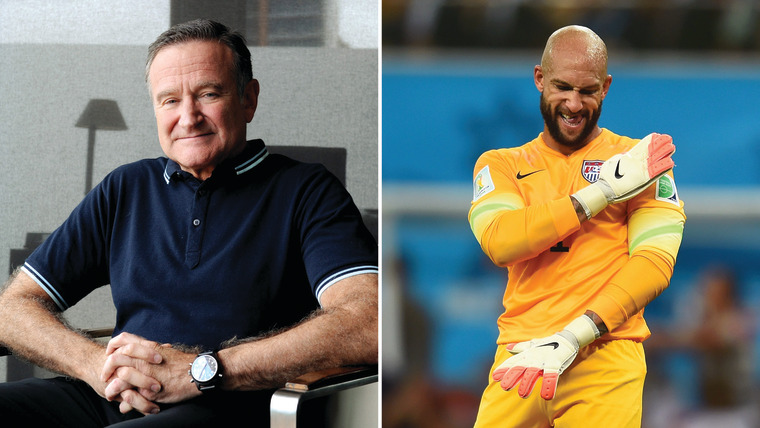 Most talked about:
Movie: "Frozen"
Song: "Happy" by Pharrell Williams
Entertainer: Beyoncé 
TV Show: "Game of Thrones"

Athlete: LeBron James
Game: "Cookie Jam"
ALS Ice Bucket Challenge video: George W. Bush