This week Janet Jackson is looking for a renter, and Google exec Eric Schmidt dropped a pretty penny on a home in L.A.
Rent Janet Jackson's NYC Condo For $35K Monthly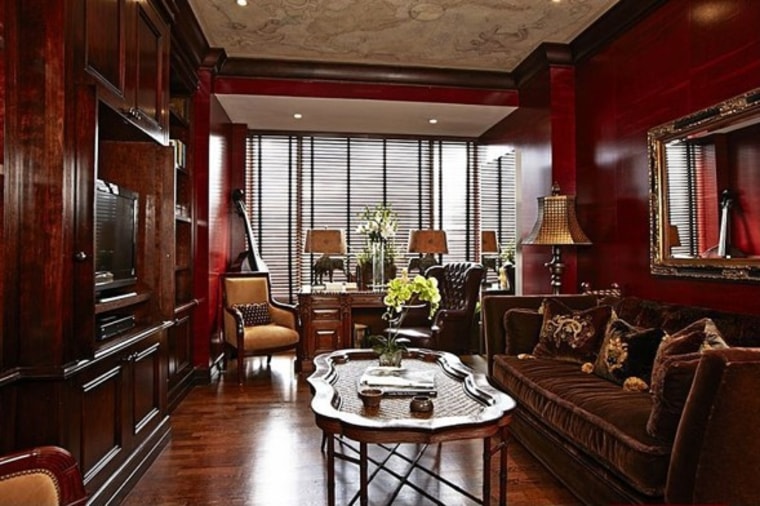 Miss Jackson, otherwise known as Mrs. Wissam Al Mana, has listed her Trump International apartment at 1 Central Park W. In addition to building amenities like a gym, maid service and 24-hour room service from the luscious Jean George, the unit comes with commanding views of Central Park.
The singer bought the 2,093-square-foot apartment home in 1998 for $9.8 million. The three-bedroom, three-bathroom unit sits on the 34th floor and comes either furnished or unfurnished.
See more of Jackson's rental here.
Google's Schmidt Scores Big in L.A.
Google Executive Chairman Eric Schmidt has ended his Los Angeles home search with a bang.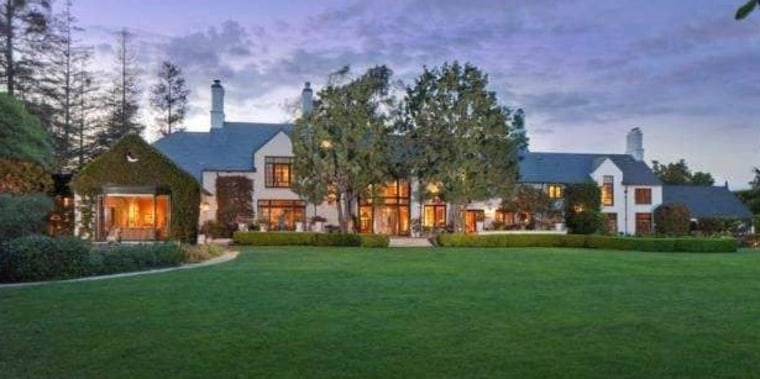 The multi-billionaire has bought the home of the late Veronique Peck, the widow of Gregory Peck.
According to the New York Post, Schmidt paid $22 million, just a shade under the $24.995 million list price, for the sumptuous estate at 539 S. Mapleton Dr., which is conveniently located across the street from the Playboy Mansion.
The former Mrs. Peck's grand French chateau sits on 1.3 acres and is traditionally classy and large, with more than 9,000 square feet of living space.
See more photos of Schmidt's new home here.
More from Zillow:
Sean Hannity lists Long Island home
Mariah Carey and Nick Cannon list in Bel-Air