There's no question that technology has taken over every aspect of our lives, from the phones that are permanently in our hands to homes that practically run themselves (thanks, Alexa). According to a Nielsen study conducted in the first quarter of 2018, adults spend approximately 11 hours a day looking at a screen, two hours of which is spent browsing apps or the internet on a smartphone.
Although smartphones certainly have more good sides than bad, in the age of social media, the constant connectivity can become overwhelming and even detrimental. Imagine what else we could do with the time we usually spend on social media each day.
If you find yourself craving a digital detox, quitting social media once and for all is easier than you may think. Follow these easy instructions to delete Facebook, Instagram, Twitter, Snapchat and Gmail.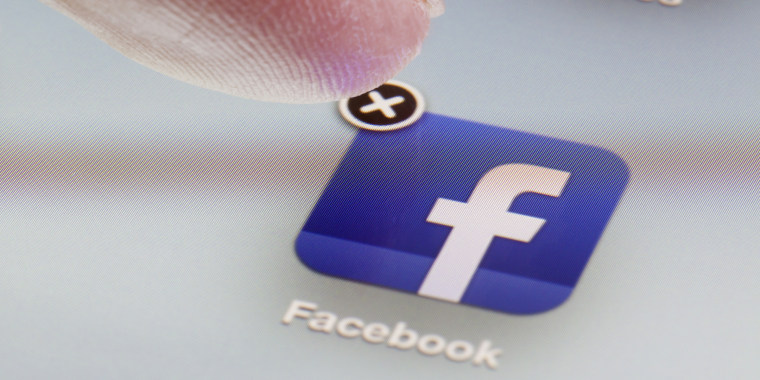 Although Facebook connects to nearly every app on your phone, it has been on a steady decline since the Cambridge Analytica scandal in March, in which the British political data-mining firm used the personal data of millions of unwitting Facebook users. If you no longer see a use for the social media platform, there are two ways to get rid of a Facebook account: You can temporarily deactivate your account or choose to permanently delete it.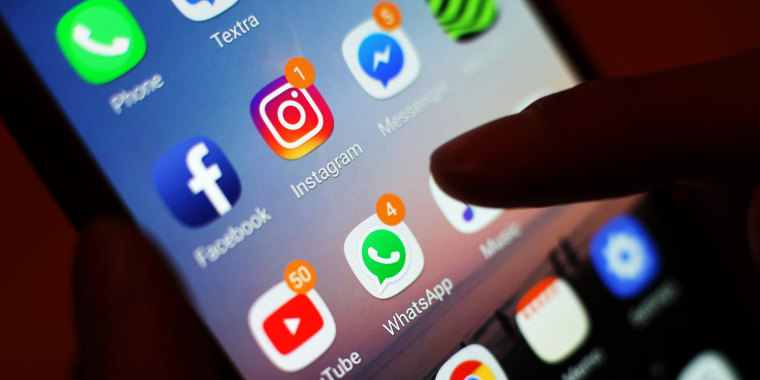 It might be a great way to keep up with celebrities or friends who live far away, but Instagram can also put unrealistic expectations on people to look "picture-perfect" all the time and document everything they do. If Instagram is feeling more and more like a ball and chain, follow our instructions to temporarily disable or permanently delete Instagram.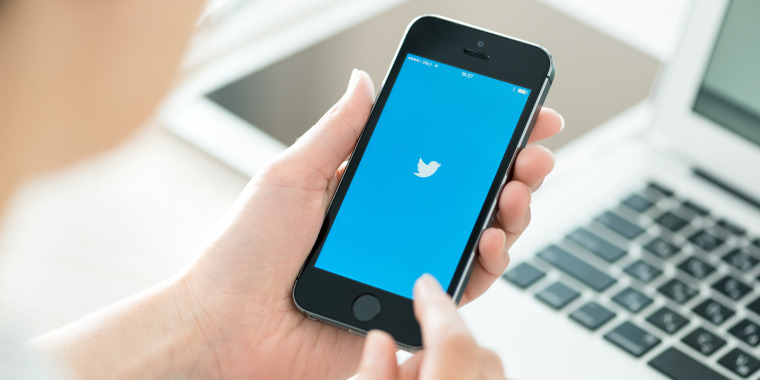 Can't deal with the trolls and memes on Twitter? It may be time to say goodbye to the 280-character micro-blogging platform. With just a few clicks of a mouse or taps on a touchscreen (and a 30-day waiting period), you can wave goodbye to your Twitter account.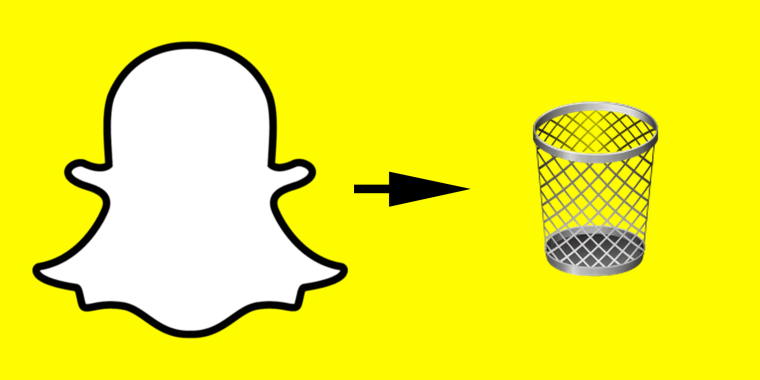 Whether you're getting rid of Snapchat in favor of Instagram Stories, because you hate the Snap Map feature, or simply because you don't like it, it only takes a few minutes to delete or deactivate your account.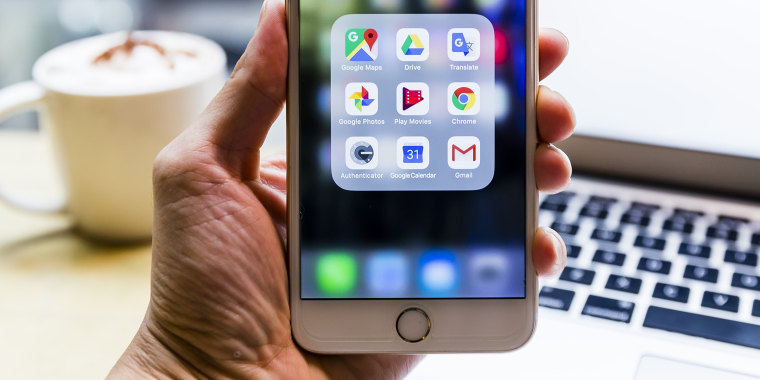 Is it time to delete your Gmail account? If you prefer a different email service or want to finally get rid of that embarrassing username you created years ago, it's easy to move on from your account. Would you rather delete the entire Google account, including Google Drive, your calendar, Google Play and more? Follow our instructions to seamlessly delete your Gmail address or Google Account.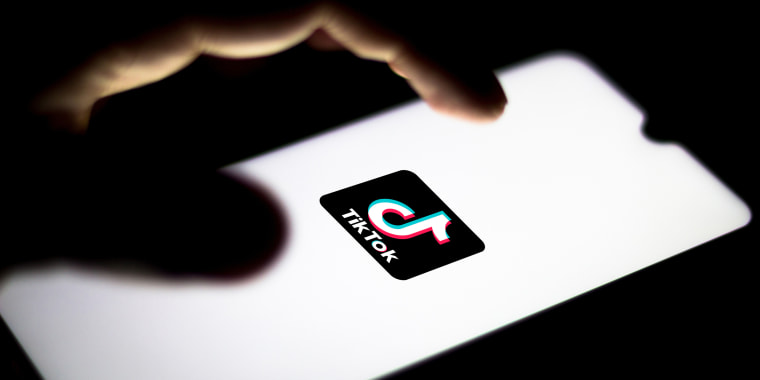 TikTok provides its users with some of the most engaging content available. With more than 800 million users worldwide, it's a great way to find new entertainers and to keep up on cultural trends. But with its perfectly tailored, endless recommendations, TikTok can also be addicting. If you find yourself compulsively scrolling through TikTok, you may want to consider getting rid of your account. Follow our instructions to permanently delete TikTok.