It's Friday night, you've had a couple glasses of wine, and now nothing is going to stop you from going shopping online and treating yourself.
Then when a scooter is delivered to your door on Monday, you wonder where it could've come from considering you don't remember ordering it and haven't ridden one since you were 10 years old. Another package then arrives with personalized playing cards featuring pictures of your dog.
"This is what we call the 'sip and click,''' TODAY financial editor Jean Chatzky said on Friday. "If you have a glass of wine, it helps you just go, 'Oh yeah, that's what I would like.'''
Retailers are just fine with those late-night purchases when you're half in the bag, considering the fashion commerce site Lyst and the site Racked say business goes up 48 percent after 2 a.m. on Friday nights.
Chatzky suggests removing your saved credit card number from your phone and waiting 24 hours to pull the trigger to head off the "sip and click." Also, focus on the two most important words of all: return policy.
RELATED: While I was sleeping: Shopping sprees, sugar binges and other confessions of an Ambien zombie
From the "Baywatch" soundtrack to a "Star Wars" ice pop maker, TODAY viewers admitted they too are not immune to the "sip and click" phenomenon.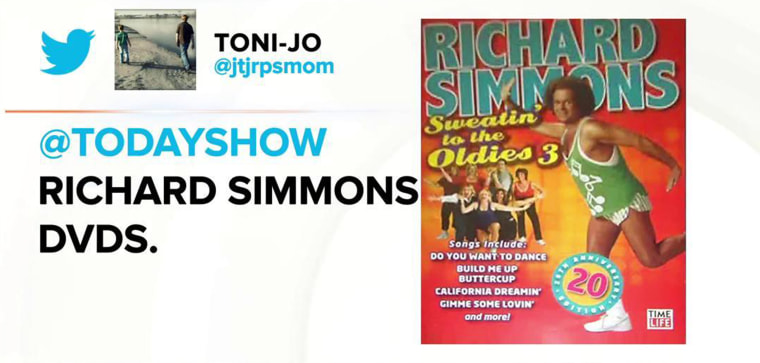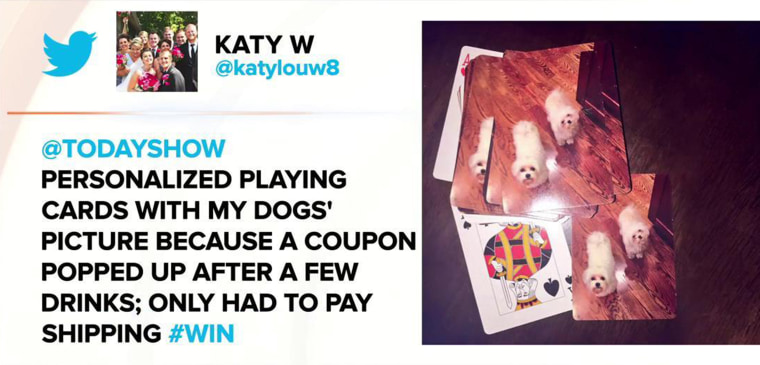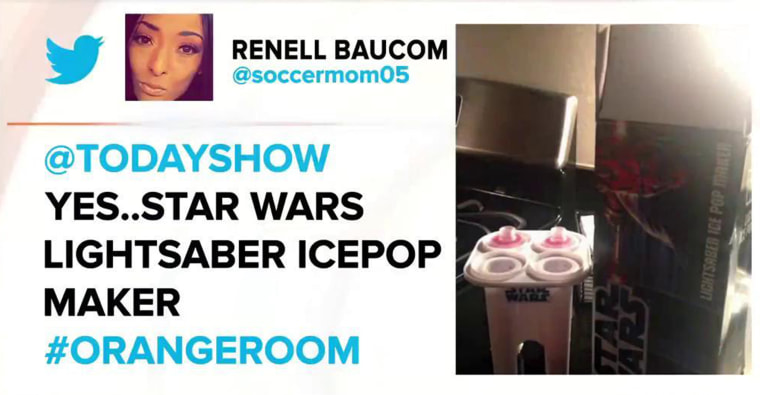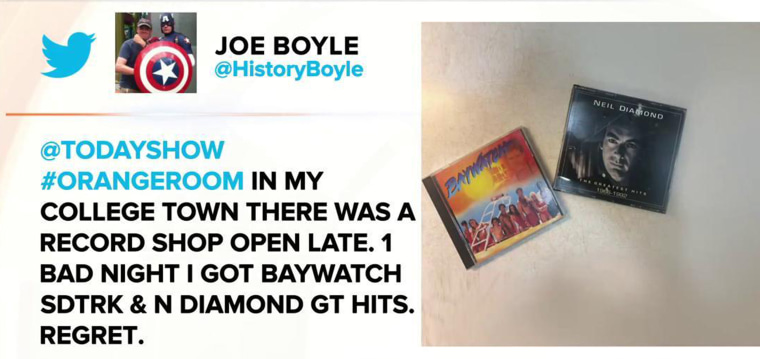 Follow TODAY.com writer Scott Stump on Twitter.