Police confrontations are making headlines across the country, and often there are conflicting reports of what happened on the scene. To eliminate such conflicts, many communities are pressing for police to wear body cameras.
But can you always believe what video shows — or appears to show? Rossen Reports went to the University of South Carolina, where Seth Stoughton, a law professor and former police officer, played cop and TODAY national investigative correspondent Jeff Rossen played the suspect in several scenarios while producer Jovanna Billington shot smartphone video as a bystander might. The results were revealing.
Deceptive intensity: Is it a brawl — or just really bad dancing? "It makes the situation look like this aggressive encounter, when of course, with a little more context, we know it's not," Stoughton says.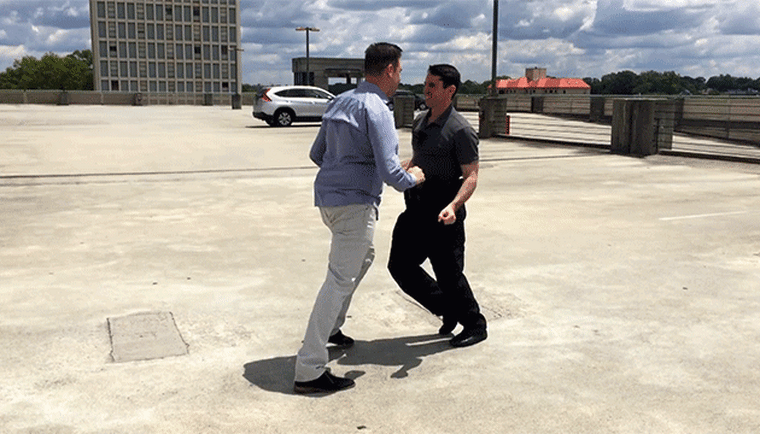 No sound: What appears to be a routine traffic stop gone bad takes on an entirely different meaning when audio is added to the video.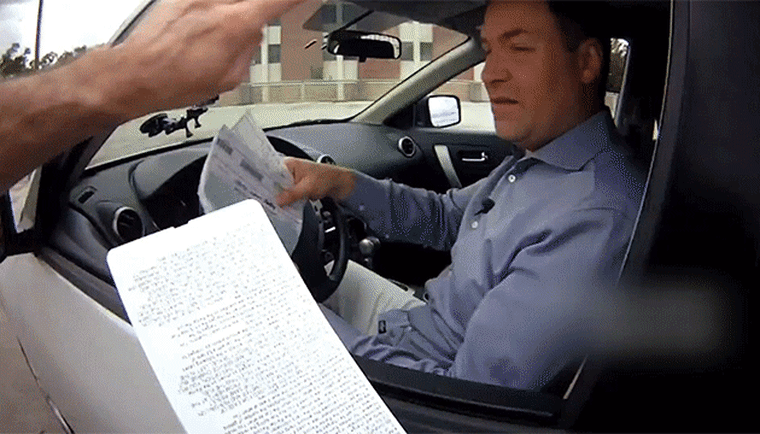 What the camera can't see: It looks like unprovoked violence by the officer — but a key detail that the camera didn't capture reveals the reason he reacted.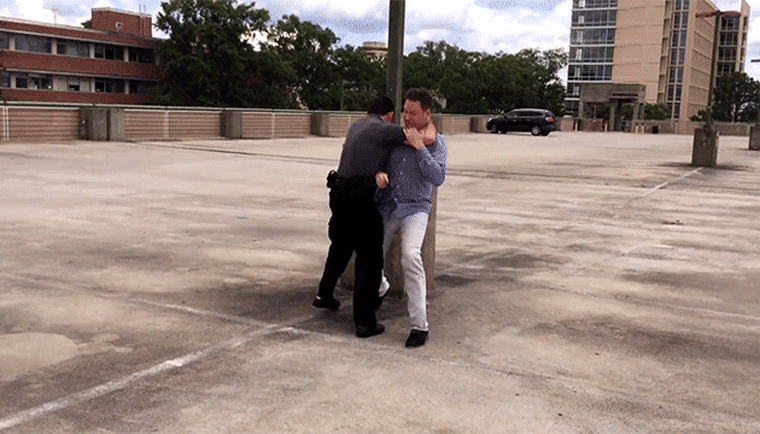 Research on body cameras is still new. While there are no specific cases of deception reported yet, experts believe that as body cameras become more widespread, there will be.
To suggest a topic for an upcoming investigation, visit the Rossen Reports Facebook page.