Did you know that 73 percent of Americans who have frequent flier miles or credit card points don't know how many they have? Think about the lost money, the wasted rewards ... the family trips to Disney World never redeemed! Well, travel guru Brian Kelly, also known as The Points Guy, is about to change that for you.
He stopped by Studio 1A to share useful tips on how to earn airline miles and get the best rewards — even if you're not a frequent flier.
Earn points without flying
Enroll in dining programs
Signing up for a dining program allows you to pick up bonus rewards for restaurant spending, in addition to what you earn from the credit card you use to pay the bill. And because these bonuses are applied automatically, there's no work required on your end.
These programs are free, and all you have to do is sign up with the airline to start earning miles. You also get the benefit of using the credit card of your choice. Kelly notes that it's a great way to keep your miles from expiring.
RELATED: Best travel destinations, airlines, hotels and more according to Money magazine
The catch: You can't sign up for multiple programs on the same card. You can sign up for different programs on separate cards, but Kelly suggests focusing on one and working toward VIP status.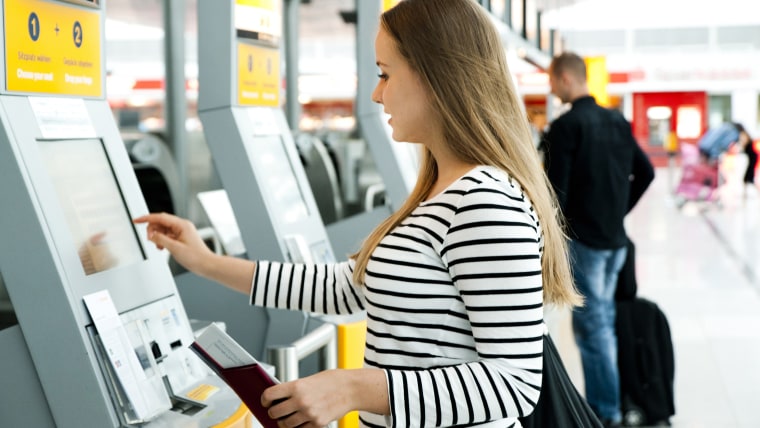 Shop online
Did you know you can earn miles just for spending money online? Shopping portals are websites that offer bonuses or points each time you shop with a specific retail partner. All you need to do is register your loyalty account — frequent flier, hotel or credit card — with the online shopping portal. Then, when you select a retailer, it tracks your purchase and earns you bonus points or miles.
RELATED: How to avoid airline baggage fees: Company will turn your bags into advertisements
Buy gift cards
Don't give cash! Instead, give a flexible gift card that allows you to earn points. In addition to the baseline points you will earn, if you buy the card at the local grocery store, you'll also pick up bonuses for the money spent on the card.
Maximize benefits in the air
Buy miles
Kelly suggests only purchasing miles when it makes sense. Don't buy at the check-in kiosk unless there are bonuses, and it's important to do the math in order to make sure you're benefiting when you redeem. Buying miles does, however, offer an easy way to keep your account active and prevent points from expiring.
Do your research
Always check partner airlines for hidden awards to ensure that you score the best price. If possible, run a flexible search when purchasing tickets. Kelly says it's possible to save up to 60 percent by flying one day earlier or later.
And one additional tip: Regular prices are usually more expensive last minute, but frequent flier tickets are often released closer to the travel date — so later might actually be a better time to redeem.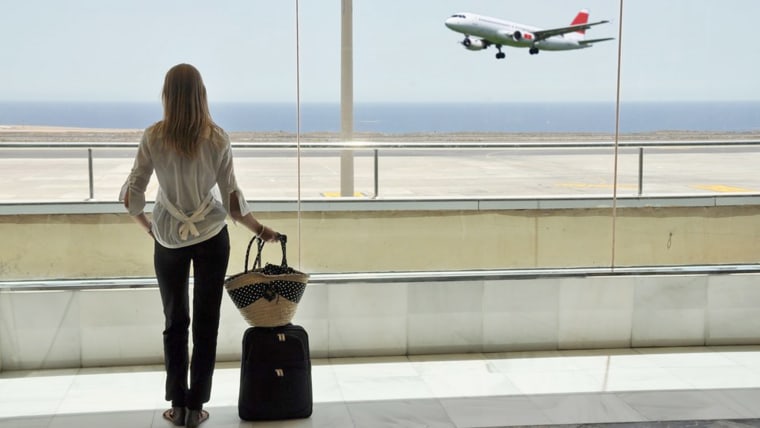 RELATED: The future of flying? 7 scary airline seat patents that pack passengers in
Mix and match
Most airline programs allow you to book one-way awards at half the price of round-trip tickets, so Kelly suggests that it's best to mix and match your miles.
United and American (on March 22) allow short-haul awards, so it's better to fly with these airlines when you're redeeming for a quick flight.
JetBlue and Southwest offer maximum flexibility and allow customers to redeem points for any flight. They do, however, peg the number of points needed directly to the price of the flight, so expensive flights require a lot more points.
RELATED: American Airlines boarding experiment rewards fliers without carry-ons
Don't book online
Airline websites don't always show all availability, so it's important to pick up the phone and call. Asking for a partner award flight can yield the best results, and make sure to always ask for the phone booking fee to be waived.