If you're dreaming up your holiday vacation plans, you may want to read this first: Pinterest has just released its list of the world's 20 top-pinned places of all time, and they include a whole range of stunning spots just right for a range of interests, from exotic sightseeing to pristine islands, and far-flung destinations to spots here in the U.S.
So whether you're all about adventure, beach bumming or cultural enlightenment, check out this inspiration — ahem, Pinspiration — for your next trip… or your bucket list!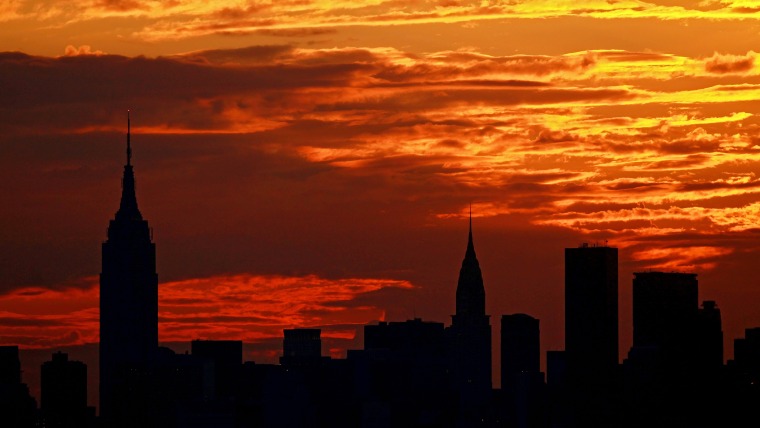 Pinners love America's biggest city, from its culture and its striking skyline — to the endlessly photogenic Central Park.
RELATED: Tired of paying airline baggage fees? Try this travel trick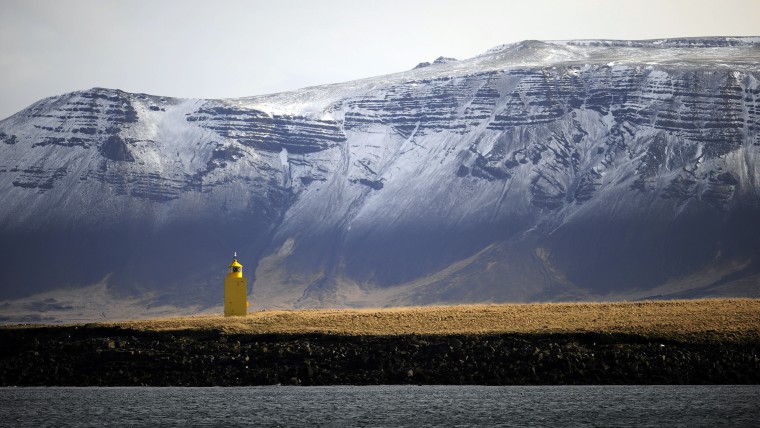 Iceland's capital is a stylish travel destination, with great eats, colorful buildings and exciting design.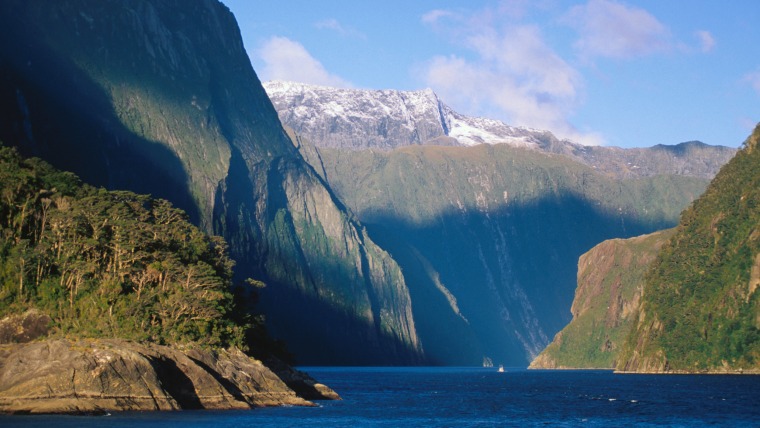 This glacier-carved area, located on the southwestern coast of New Zealand's South Island, is one of the country's most famous tourist destinations.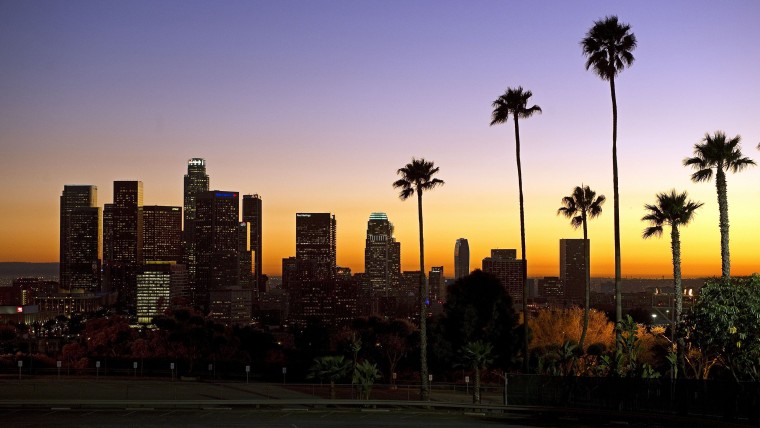 With its beaches, hiking trails, multiethnic culinary scene, entertainment and cultural landmarks, L.A. has it all for travelers.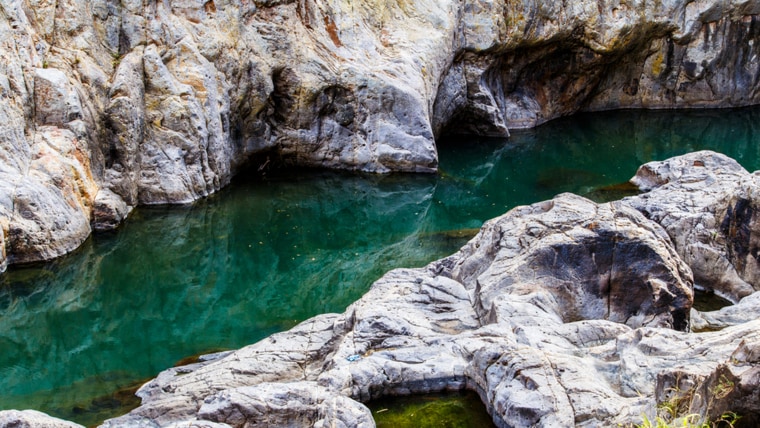 It appears that the Central American destination of Nicaragua, with its abundant natural beauty, is under the radar for tourists no more.
RELATED: The most Instagrammed places in the US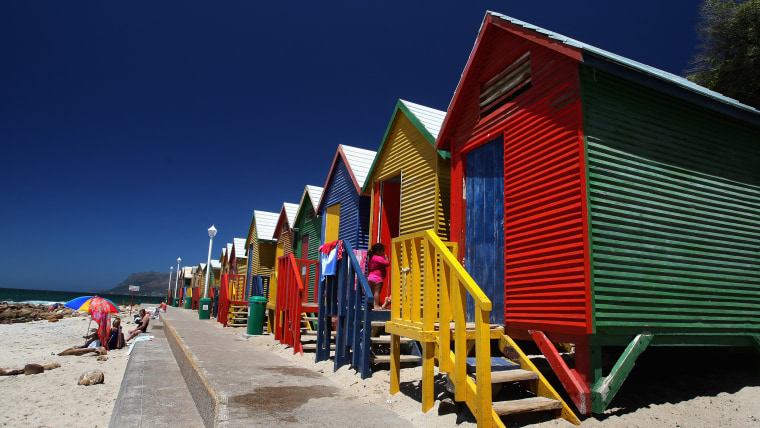 The South African city is cherished by visitors for its wine country, beaches, views, history — and even penguins!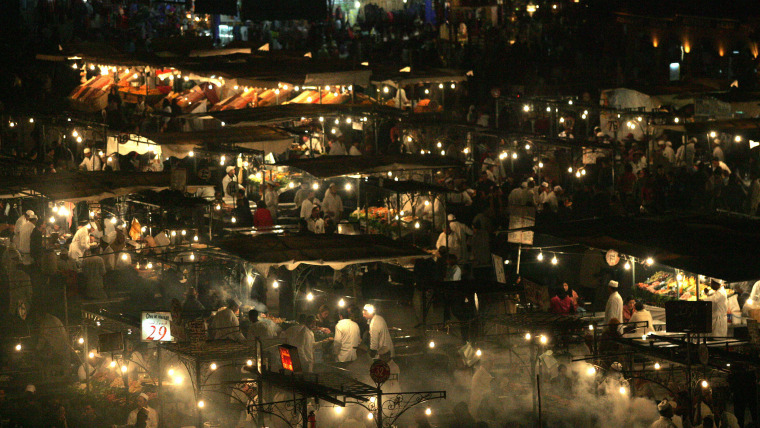 Whether steaming in a hammam, indulging in flavorful foods or wending their way through the markets, tourists revel in the dream destination that is Morocco.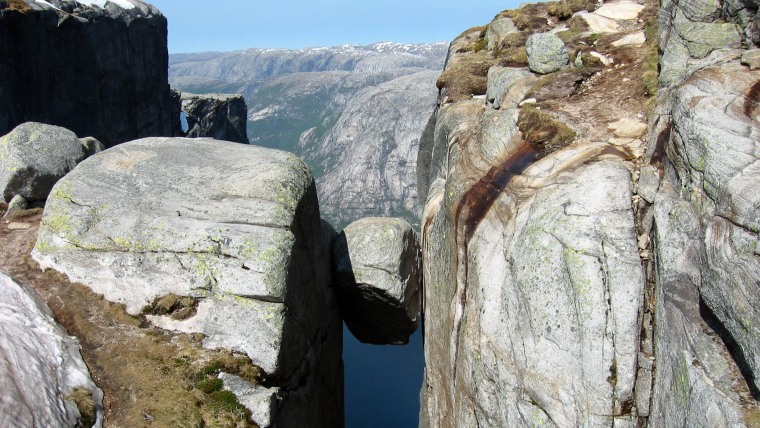 Those in search of the world's most epic selfie — and who don't fear heights — will want to visit this wild glacial deposit, suspended over an abyss more than 3,000 feet deep.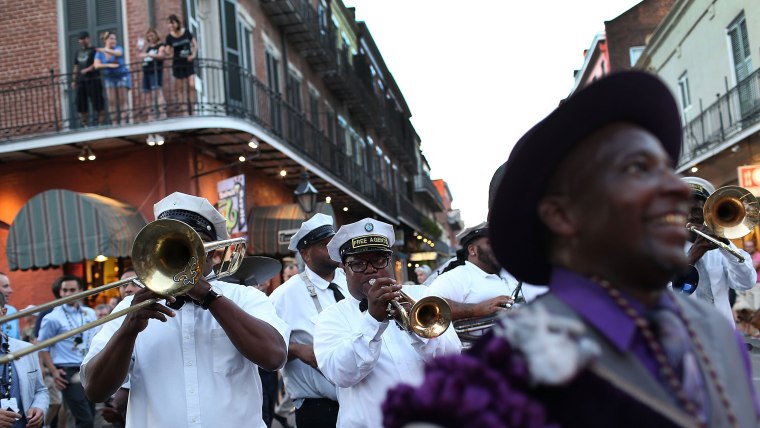 Famous for its food, music and charming French Quarter, New Orleans is a popular vacation spot. As they say, "Laissez le bon temps rouler!"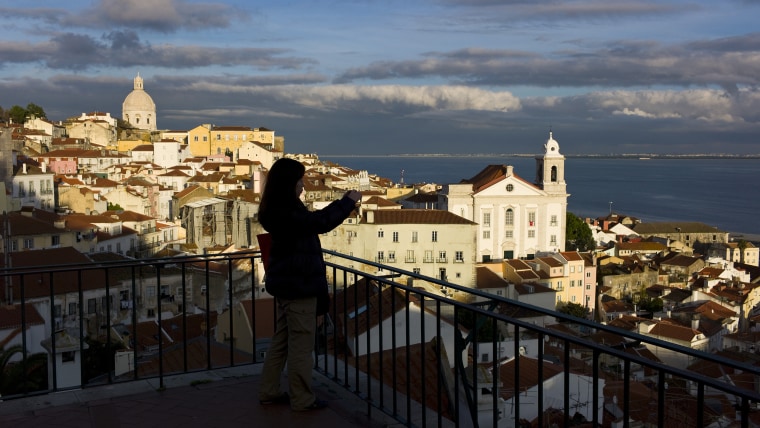 Gorgeous beaches and ancient castles make Lisbon an amateur photographer's European dream.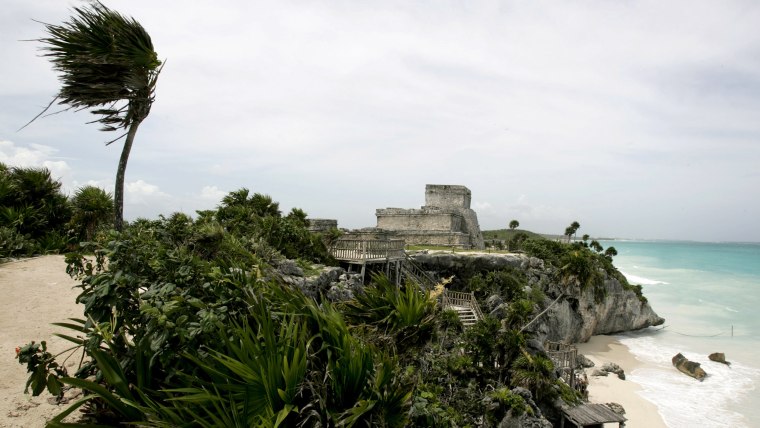 This once undiscovered Mexican vacation spot has been seriously gaining in popularity for its epic beaches, Mayan ruins and relaxed beach town vibe.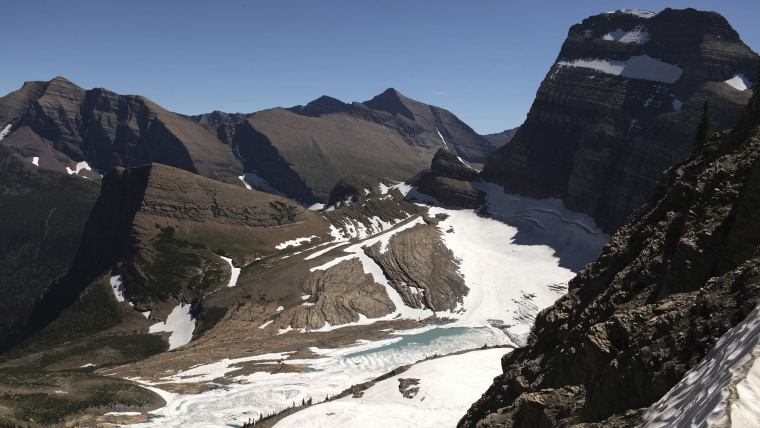 American beauty is on full display in this Montana visitor's spot with forests, mountains, lakes and alpine meadows to explore.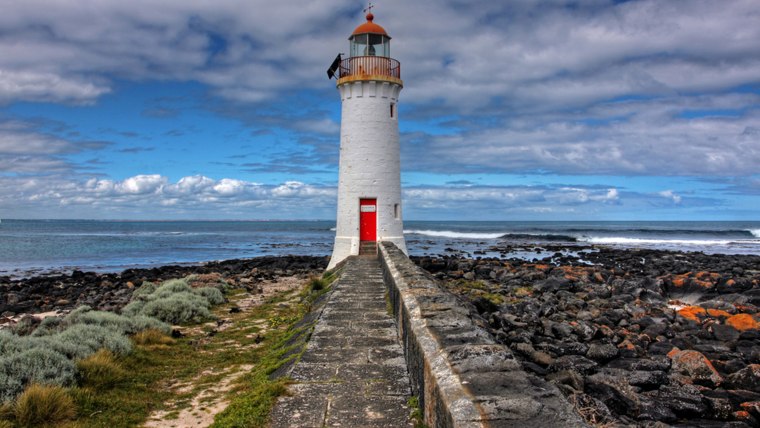 This fishing village, less than 200 miles west of Melbourne, packs on the charm with its 19th-century cottages, stone churches and delightful inns.
You'll find no shortage of history in the 1,200-year-old town of Kyoto, which was once Japan's imperial capital.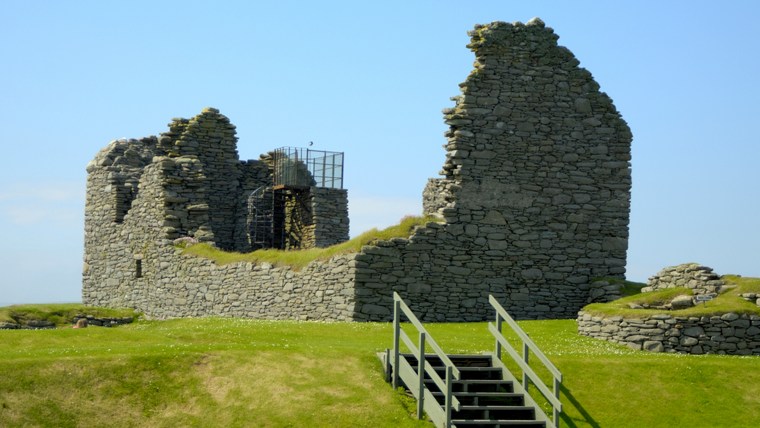 The prehistoric archaeological site Jarlshof includes buildings from the Bronze, Iron and Viking ages, plus more gems to drop the jaws of history lovers.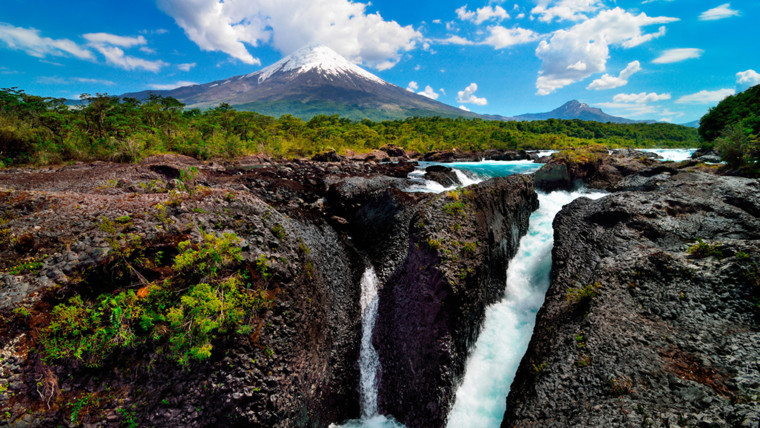 You can't snap a bad picture of the Petrohué River falls as they cascade from Osorno Volcano within Chile's Vicente Perez Rosales National Park.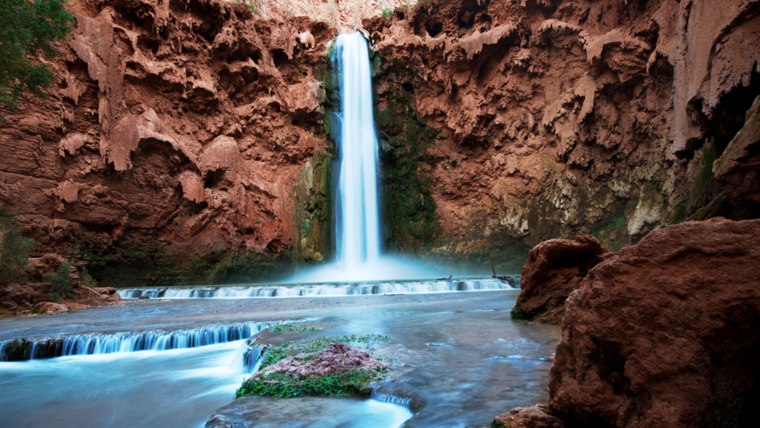 This spectacular falls looks like it was plucked right out of a dream — but it's actually located right here in the U.S., in the breathtaking Grand Canyon.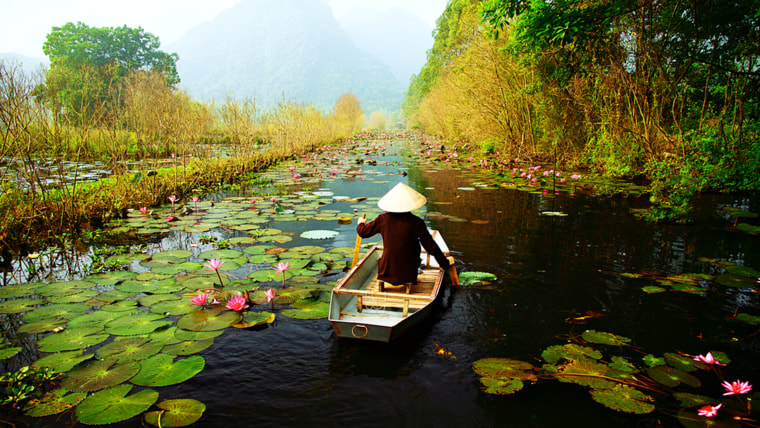 Ancient pagodas, pretty lakes and a frenetic energy make Hanoi a must-visit destination.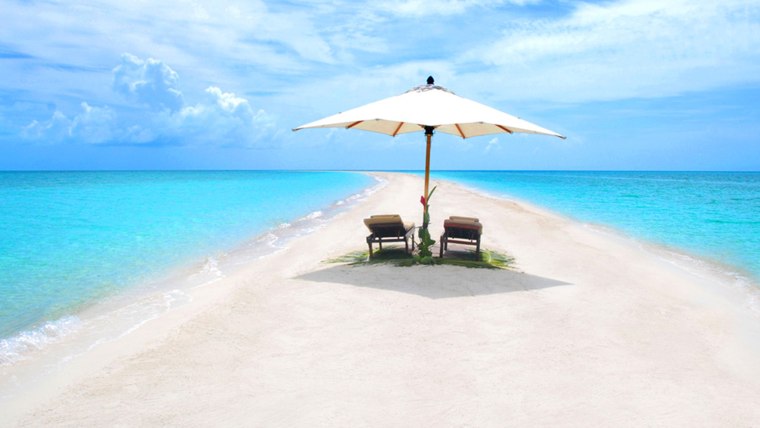 Just mention you're going to the Bahamas and watch how it elicits instant jealousy. Pristine beaches, turquoise water…. aaaah!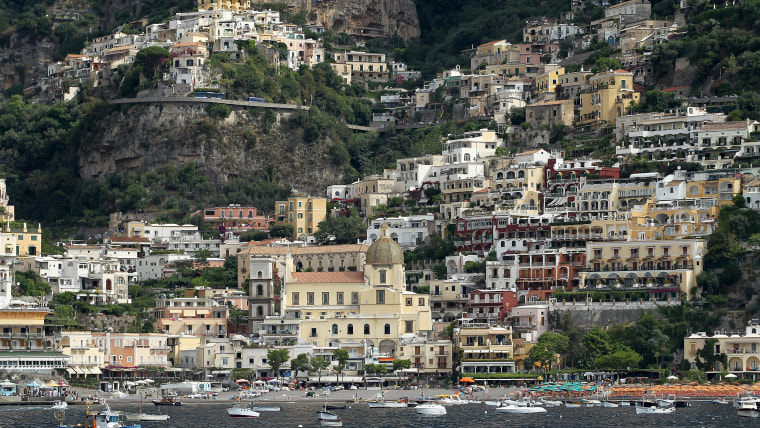 Topping the whole list is Italy's Positano. The destination on the Amalfi coast is as picturesque as it is romantic. Honeymoon — or second honeymoon — anyone?
Feeling inspired? Pinterest just announced an update that makes it easier to research and visit those places, or any place that captures your imagination: The site has added new info and location data to 7 billion pins. So just tap to find directions through Google and Apple maps, visit a website, call a business or check out reviews from people who have been there.
Now off you go!
Alesandra Dubin is a Los Angeles-based writer and the founder of the lifestyle blog Homebody in Motion. Follow her on Facebook, Instagram, Google+ and Twitter.