The online video field is rapidly expanding and creating tons of new opportunities for people to make some extra money online. There are lots of ways to share what you love or teach others your talents online. While each of these ideas aren't guaranteed to give you success, you might find your niche and make a little extra dough to help pay off those pesky holiday bills.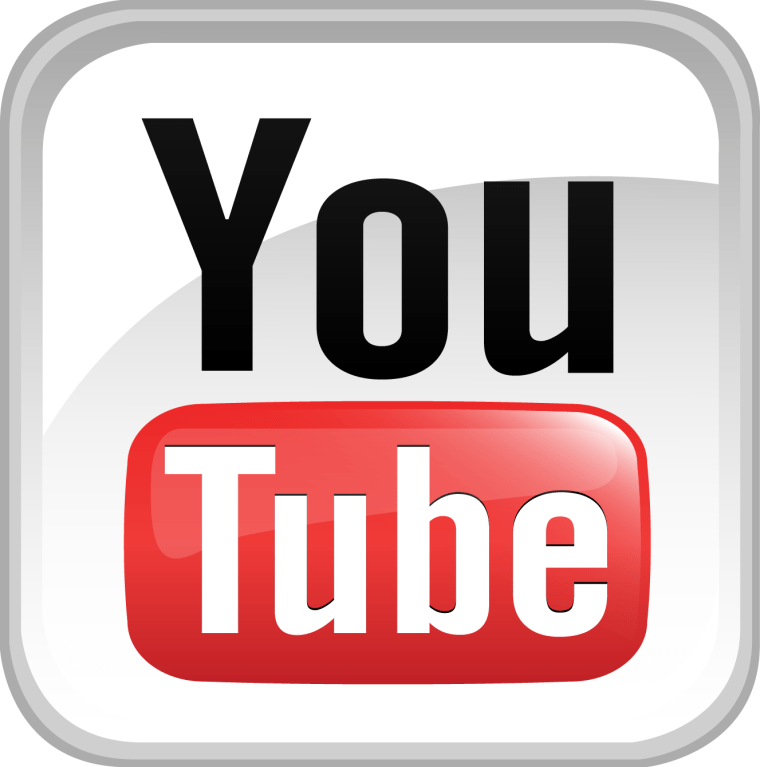 YouTube
It's nothing new to post your video on YouTube. Anyone can do it. Many people have gotten their big break by posting their videos on the site and have gone on to make a lot of money. It is estimated that advertisers paid about $4 billion for YouTube ads in 2012. These days, it's not as lucrative as it used to be because more people are making and posting videos than ever before. Still, there might be a place for you to find an audience and make some cash.

How does it work? YouTube has a revenue-sharing program which allows you to make a share of each advertisement that is displayed alongside your videos. The platform has an automated process with a "monetize" button you can click to turn on these ads. People who create videos and publish them on YouTube typically earn about half the advertising proceeds (with the rest goes to parent company Google). YouTube typically finds the advertisers to sponsor the video, although as a video creator, you are more than welcome to reach out to the advertisers or sponsors directly to see if there is any interest in placing their own ads or sponsored products directly inside your videos.
For even more resources to get started making YouTube videos and building your fan base, check out the Creator Hub.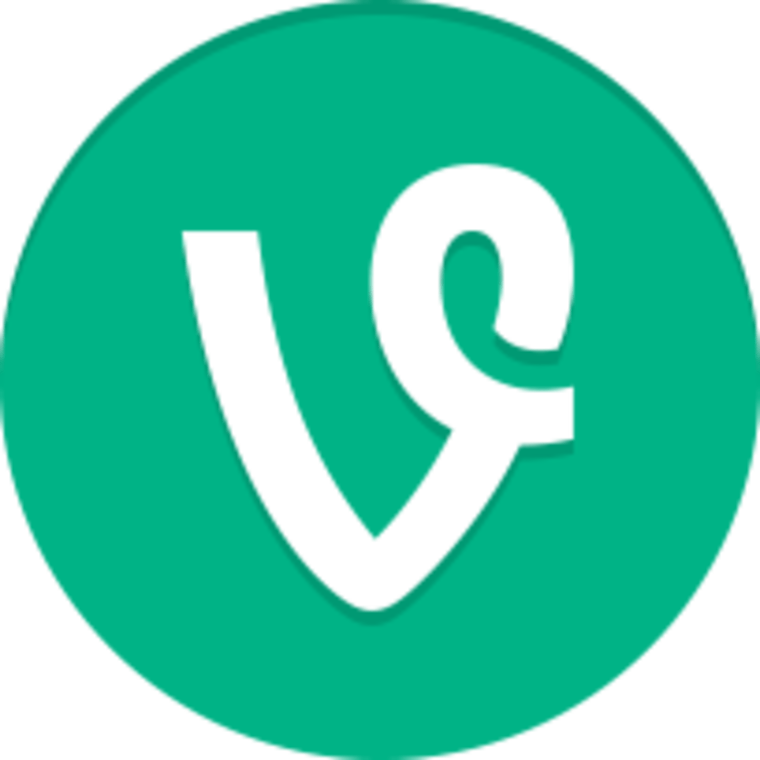 Vine
Vine is an app from Twitter that allows people to produce and publish six second videos — perfect for today's ever decreasing attention spans. Making money through Vine is a relatively new phenomena. Most money people are making today is from advertisers who look to brand a specific video or endorse a Vine artist that they want to attach their client's product to. Advertisers or marketing companies have the Viner endorse their product either in their Vines or by post directly to the artist's Vine. 
Out of the three ideas I'm listing, this one is probably the trickiest. If you are a creative type, say artist or filmmaker, and are up for taking on this new medium as a place to sell your creativity, then this may be a good place for you. Vine also seems to be a good stage for unknown to be discovered. People are using these short videos to show off their talent for a possible shot at landing a TV show, film career, or something else related to their talent.

To learn more about creating great videos on Vine, check out the help center.
Google Helpouts
This one is the most realistic for someone looking to use their talent to make a little extra money. Helpouts is a new service from Google that is a marketplace for getting and giving help over the Internet. The idea behind the service is to enable everyone, no matter where they are or what time it is, to connect with an expert via live video. S
If you have a talent or specialty then you can be the "expert" who is actually there to help others. You get to set the price per session for whatever your specialty is and workout what time you'll connect via Helpouts. For example, let's say you are talented at baking bread. You can offer your talent on Helpouts to teach someone else how to bake bread. You name price for the service per session. If someone wants a live real-time bread baking lesson, they agree to the amount and then you set a mutually agreed upon time to connect online for that lesson. 
Google is looking for qualified experts in almost every field. You can apply to give help on the website and Google will approve people based on their expertise in the give area as well as their comfort level with giving help via video.

Learn more about giving your first Google Helpout.
How To begin
Figure out what you love to do and are good at. People can tell when you enjoy what you're doing and are naturally attracted to that.
Check into the different sites to see which format best suits your talent and personality. Not everyone can express themselves in six seconds and conversely, some are super creative and relish the idea of using the short format. It all depends on what you are comfortable with.
If you are looking to be discovered, figure out what you want to be known for.
And finally, don't be discouraged if in Internet success (even on a minor scale) doesn't happen for you right away. You have to adapt and keep trying when it comes to your dreams and following your passions.
Read more from TODAY digital lifestyle correspondent Mario Armstrong at marioarmstrong.com and follow him on Twitter @marioarmstrong and on Facebook.