You don't need to be tech-savvy to give gadget-y gifts, and neither do the folks on your list! If you're still looking for great gift ideas, consider some of these tech-centric items that anyone can figure out. Whether they're looking to get fit, be a better cook, or just catch up on some reading, there's something for everyone, including: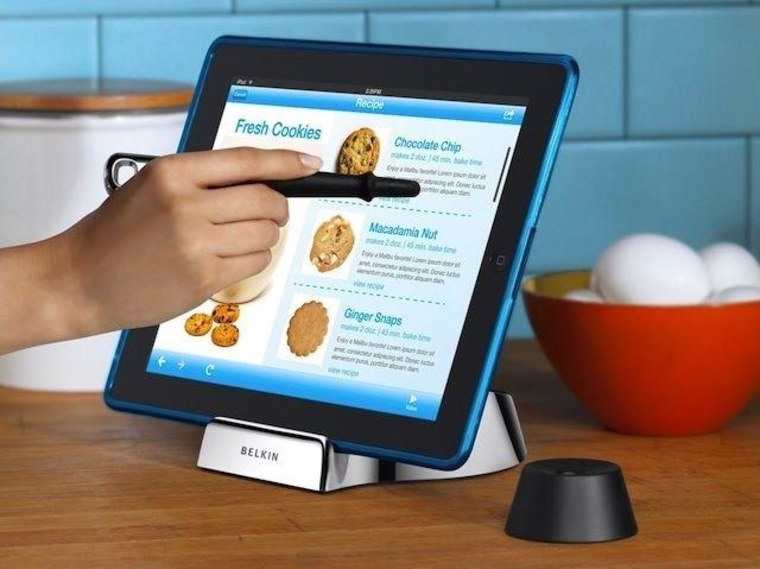 Foodies
Cuisinart's PerfecTemp Water Kettle ($99) is great for tea and coffee lovers (it quickly gets water to the perfect brewing temp), but it's also handy for speedy cooks who hate watching water boil. If your top chef is already digitally inclined, the Belkin Chef Stand + Stylus ($40) will keep her iPad clean.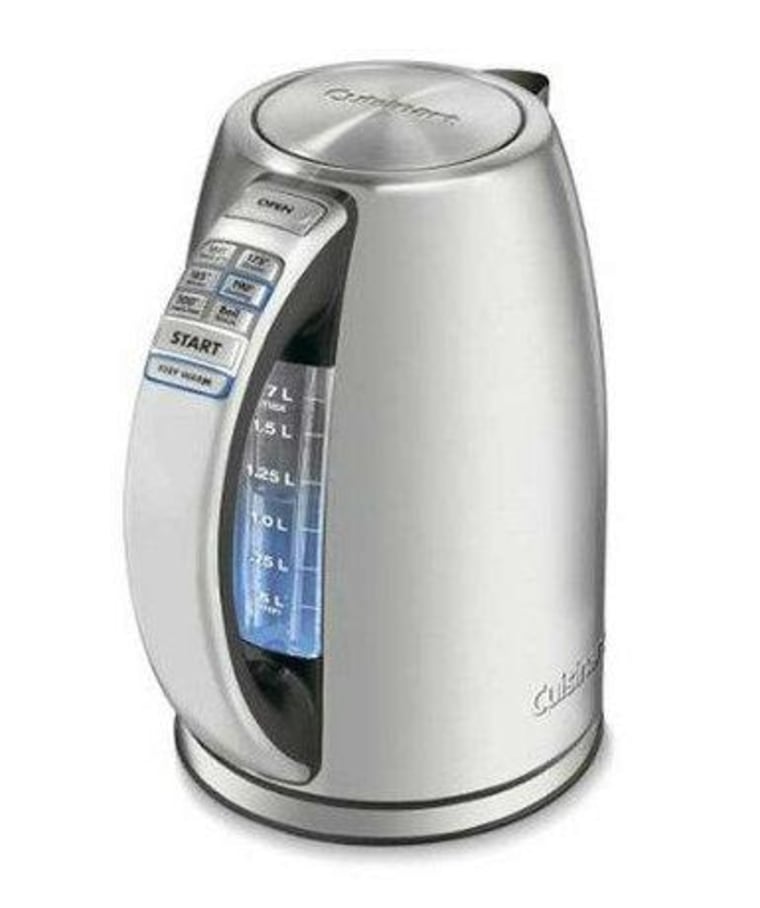 Voracious readers
My favorite easy-to-use readers right now are the Nook HD and the new iPad mini (from $329). What's even more perfect for magazine junkies is a NextIssue (from $9.99/month) subscription, granting your friend unlimited access to over 75 magazines.
Workout buddies
The Fitbit Zip ($59) is anything but a boring old pedometer. This teeny-tiny device tracks your steps, movement, and activity, wirelessly syncing everything to your computer and smartphone. Better yet, the program allows you to challenge friends, so make this a double gift, and keep one for yourself!
Urban gardeners
Creating an indoor garden for busy city-dwellers has never been easier. Click & Grow ($59) creates self-watering flower pots, dosing your plants with the correct amount of water, nutrients, and air. Plus, the sleek, minimalist design means it'll fit in anywhere.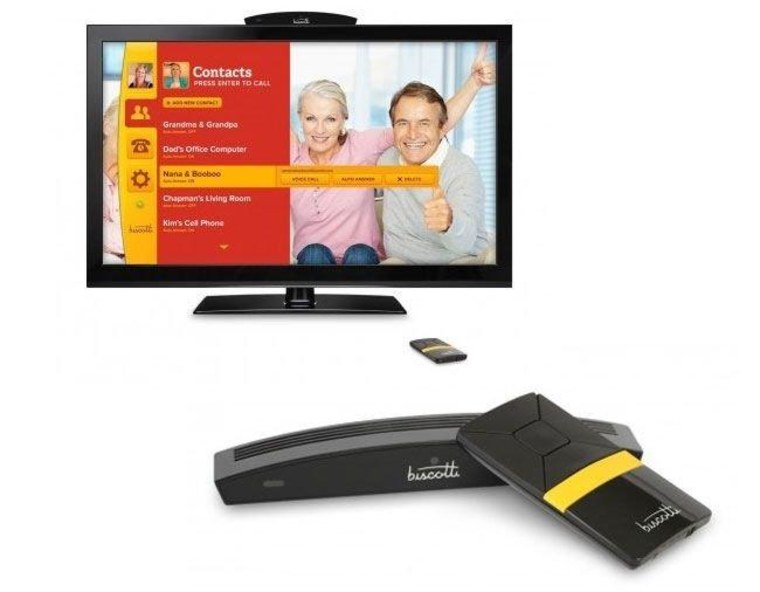 Long-distance loved ones
For those who like things on the big screen or for older relatives who may not always be near a computer, Biscotti ($150) turns a TV into a high-def video phone. Controlled by a simple remote, Biscotti makes placing and answering calls is easy. Plus, the wider view allows you to squeeze in the whole family. When you can't connect, make memories to show later with the Vivitar XVN-1 ($149), a powerhouse video and still camera in a tiny, well-priced package.
Home improvers
A great family gift — for your own or maybe some other branch of the family — Nest is a smart thermostat that auto-adjusts your house temperature, learns your patterns, and shuts off unnecessary heating/cooling while you're away. The best part? Giving Nest is kind of like giving money: Nest can cut your bills by 20 percent.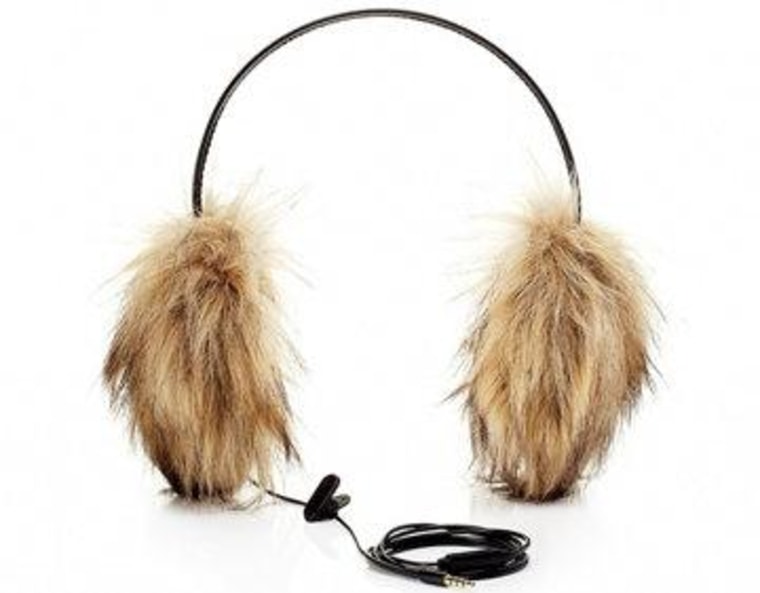 The digitally fashion-forward
Earmuffs are so hot this season. Juicy Couture ($98) pumps things up even more with a pair featuring built-in headphones and faux fur. Plus Nordstrom's tech-friendly gloves ($24) mean you can keep your hands toasty while you text out in the cold.
Digital artist
Use the Sensubrush ($39) to transform your tablet into a canvas you can create a masterpiece on. It feels just like a paintbrush, but it's designed to work with all your touchscreen devices to help you create beautiful art. Eat your heart out, Picasso.
More stories from TODAY Digital Life:
Carley Knobloch is a personal tech expert and host of Digitwirl.com. Carley scours the Web to find gadgets and apps that make managing life a little easier. Her Webby-nominated show "Digitwirl" offers up bite-sized tech tips and gadgets that save time and money. Carley also decodes social media on eHow's Tech channel and "The Ricki Lake Show." She lives in Los Angeles with her husband, two kids, a springer spaniel, and myriad tablets.