Online payment system PayPal doesn't want to just show you the money. In its upcoming Super Bowl 50 ad, it wants to let you know "there's a new money in town."
The ad — which alternates between showing "old money" (in the form of hard currency and shouting stockbrokers) and "new money" (which focuses on a diverse group of faces and innovative technology) — is designed to kick off a global campaign that shows how PayPal is rethinking financial services.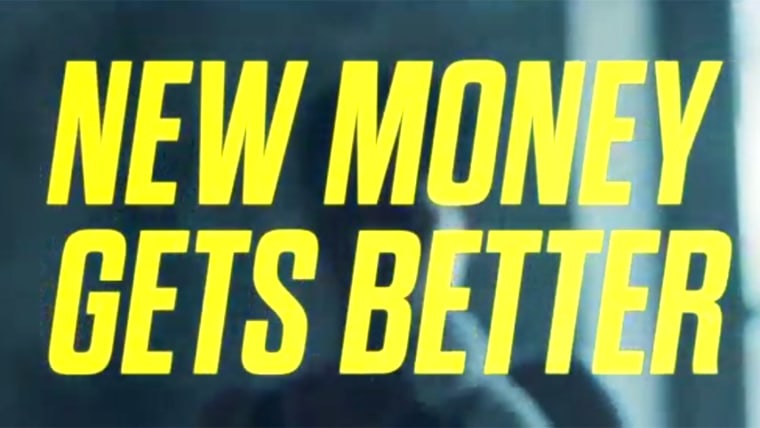 Oh, and it's got a high-energy soundtrack: Pop star Demi Lovato's "Confident."
MORE: Kevin Hart drives daughter's date crazy in Hyundai Super Bowl 50 ad
This is PayPal's first Super Bowl ad, and it's capitalizing on the fact that more people are using the service. According to the company, 28 percent of the 4.9 billion payments it processed in 2015 were via mobile device. The company, which was founded in 1998, now has around 180 million active accounts.
Take an advance look at the ad below!
MORE: Ewe won't want to miss Honda's sheepish, hilarious Super Bowl 50 ad
Super Bowl 50 airs on Sunday, Feb. 7 starting at 6:30 p.m. on CBS.
Follow Randee Dawn on Twitter.