A year after audiences heralded Patricia Arquette for an Academy Awards acceptance speech that, in part, stumped for equal pay for women, the Oscar-winning actress said her words came at a heavy personal cost.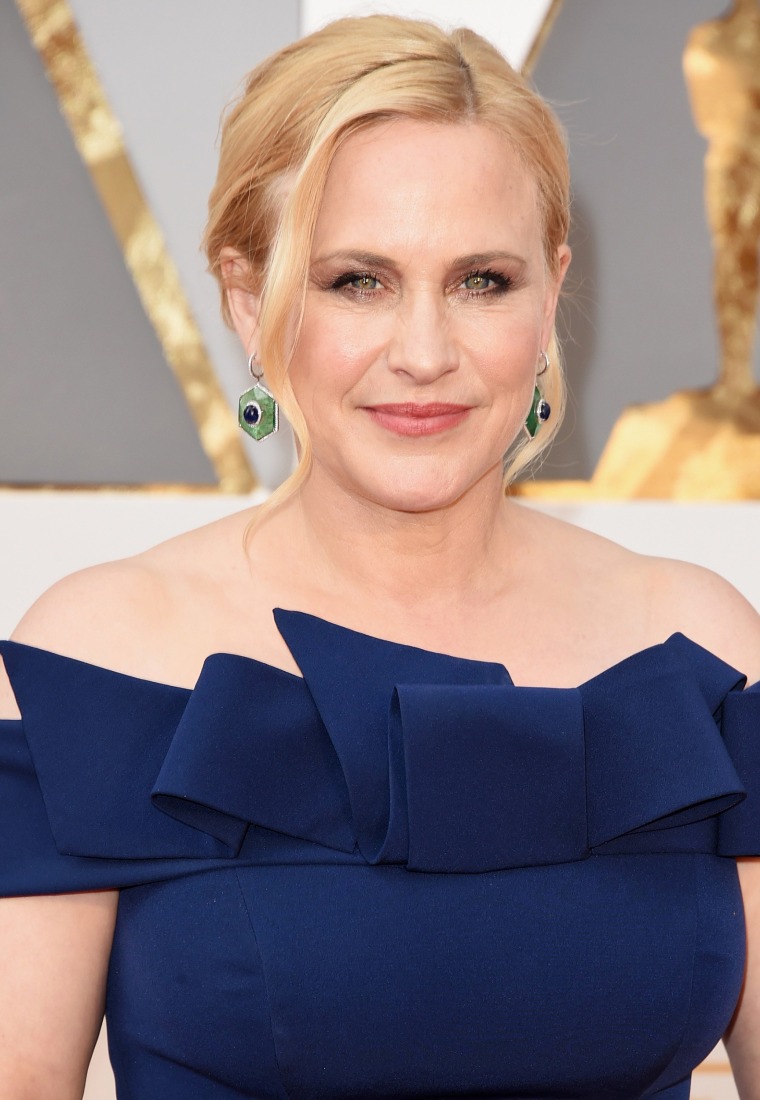 "I lost or … walked away from [roles]," she told "Entertainment Tonight" while appearing on the red carpet for Sunday's Oscars ceremony. "I know that there was an issue with a couple of things, for sure, because I said something that made it very obvious. But it's OK, because I do believe in karma. And, really, before I said it, I knew there was gonna be some drama, 'cause it would cost people money."
RELATED: Watch the 10 most Googled Oscars acceptance speeches of all time
Last year, while accepting the Oscar for Best Supporting Actress, the "Boyhood" star spoke out for the cause. "To every woman who gave birth, to every taxpayer and citizen of this nation: We have fought for everybody else's equal rights," Arquette said at the time. "It's our time to have wage equality once and for all, and equal rights for women in the United States of America."
A few months later, that movement gained momentum when fellow Oscar-winner Jennifer Lawrence penned her own essay about gender-based pay inequity.
Although Arquette said she's received some show-business backlash for her advocacy, the mother of two offered some greater perspective to "Entertainment Tonight." "There are 33 million women and kids that are living in poverty in America, with a full-time working mom," she said. "So, we need to address this and we need to address this right away."
RELATED: Oscars 2016: Highlights, best moments from the Academy Awards show
She added that in just 12 months, they've started to make real progress, especially in California. "Sen. Hannah-Beth Jackson and Gov. [Jerry] Brown passed the strongest fair-pay law in the country, here in California," Arquette noted, "and that's really significant."
Follow TODAY.com writer Chris Serico on Twitter.