Consumers are fickle. How we feel about a retailer is constantly changing and often based on our last experience – especially if it was negative.

That could explain why customer satisfaction with Internet retailers dropped significantly last year, according to the just-released American Customer Satisfaction Index (ACSI). Satisfaction with online shopping slipped 4.9 percent to a benchmark of 78, the lowest score since 2001.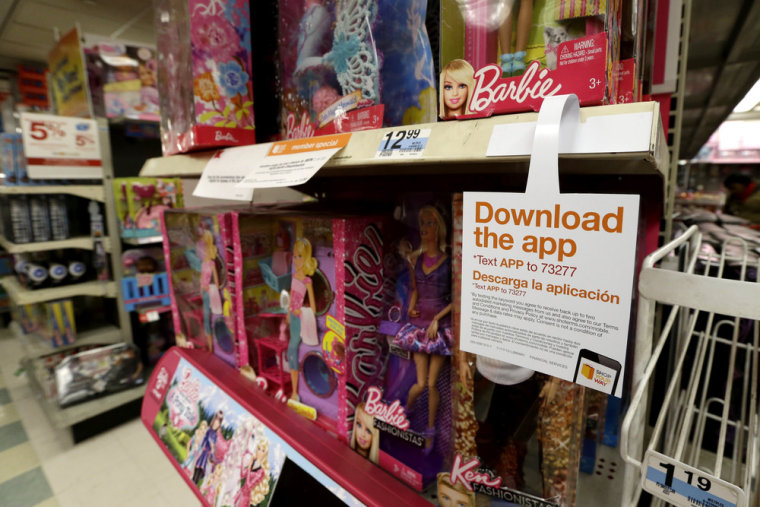 It's no secret that a surge of last-minute online holiday shopping, combined with shipping delays caused by bad weather, created a lot of unhappy customers. Our expectations may be unrealistic – next day delivery in the middle of a blizzard – but they still color our perception of the customer service we received.
"People expect a great experience when they shop online. This time it didn't happen and it became a splash of cold water in the face," said ACSI director David VanAmburg. "But I think this is more of a glitch or a blip rather than a long-term trend that there's something wrong with online retail."
ACSI data have consistently shown that online shopping is significantly more satisfying than going to a brick-and-mortar store in many ways. Customers say it's convenient, they like the wide selection of merchandise and they find the checkout and payment process to be easier.
Amazon (88) is the top-rated online retailer in this survey, improving its score by 4 percent. Newegg (83) came in second. By contrast, eBay (80) dropped 4 percent and Overstock (79) dropped 2 percent. Netflix (79) posted a sizeable gain of 5 percent.
Despite the poor results for the Internet, the overall retail sector did a better job of making customers happy in 2013 – for the third consecutive year – up 1.7 percent to a benchmark of 77.9 out of 100. This was largely driven by higher satisfaction with specialty stores, supermarkets, drugstores and gasoline service stations.
"This isn't a huge increase; it's incremental," VanAmburg noted. "But stores are doing what they need to do to make the experience more attractive. We're seeing a little better service and a little better discounting, especially during the holiday season."
The improvement was most notable at specialty stores, with a 2.6 percent improvement. Costco (84) topped this category, followed by Barnes & Noble (82).
The overall score for department and discount stores was unchanged. Nordstrom (83) leads this category, followed by Dillard's (81), Kohl's (81) and Dollar General (80).
Other significant findings:
Target's satisfaction score dropped 5 percent to 77, the average score for department and discount stores in 2013. Macy's (76) went down 3 percent and Wal-Mart (71) had the lowest score.
Satisfaction dropped 6 percent at Office Depot and 4 percent at Rite Aid.
Supermarkets did slightly better in 2013 by offering better value for the money and better service. Publix (86) topped the list and was well above the average score of 78. Publix has been No. 1 in this category since the ACSI survey began in 1994 – a feat unmatched by any other company. Kroger (80) was second. For the first time in six years, satisfaction with Whole Foods (78) dropped 3 percent. Winn-Dixie (77), Supervalu (77) and Safeway (76) are closely bunched, followed by Wal-Mart (72).
Herb Weisbaum is The ConsumerMan. Follow him on Facebook and Twitteror visit The ConsumerMan website.